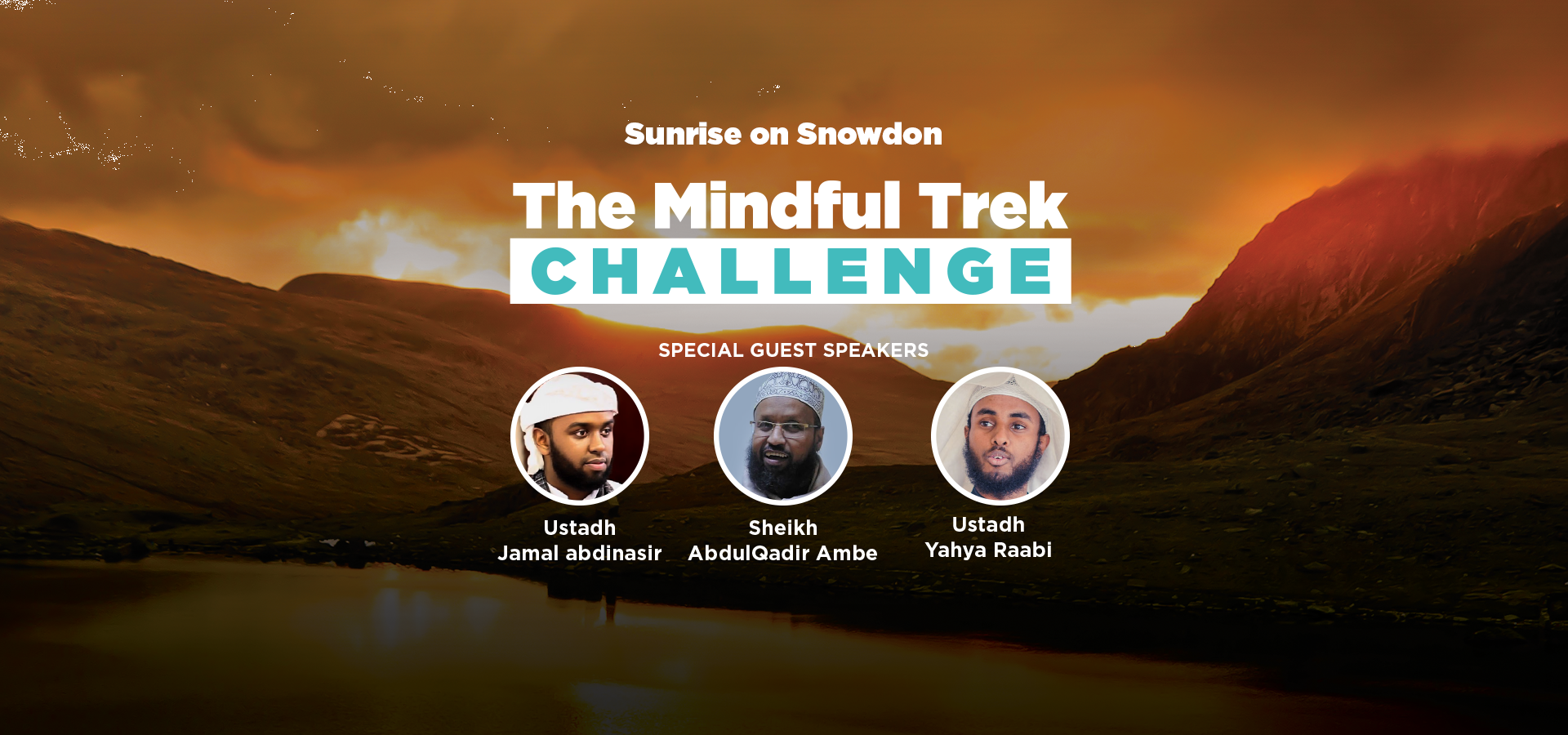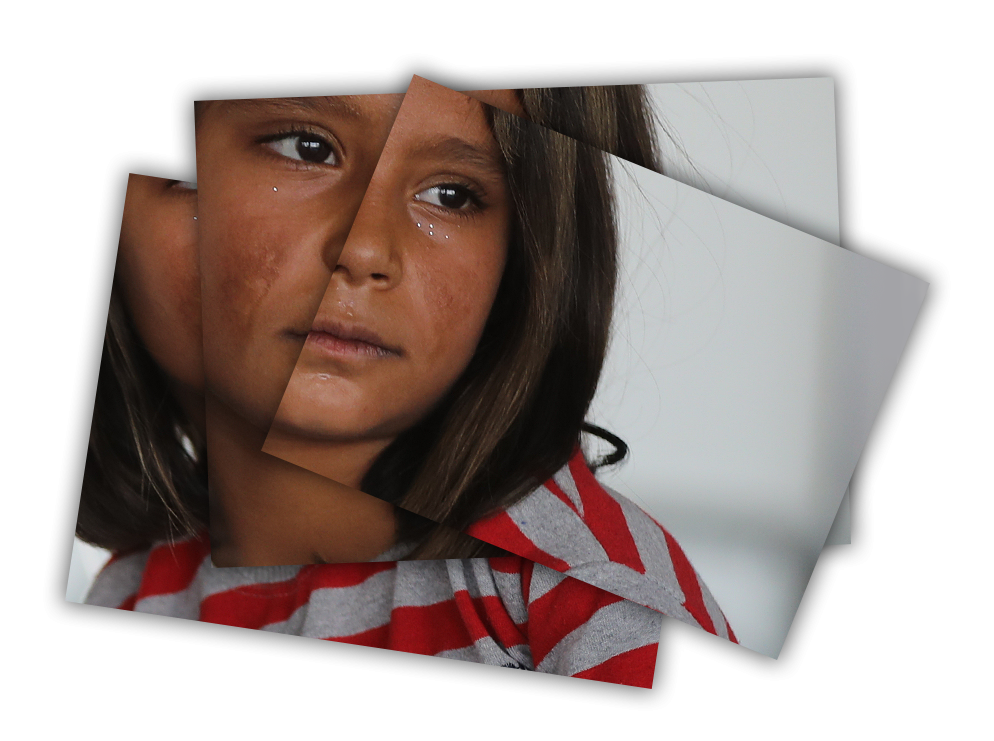 54% OF CHILD REFUGEES FROM SYRIA SUFFER FROM PSYCHOLOGICAL TRAUMA
After years of war and conflict in Syria, without the right form of therapy and support, these children's psychological well being is at risk, which can have lasting negative effects during adulthood.
Muntada Aid's Broken minds project provides this life changing trauma support, through a programme which lasts six months on average to rehabilitate the psychological well being of Syrian children of war.
You can help Muntada Aid change their lives.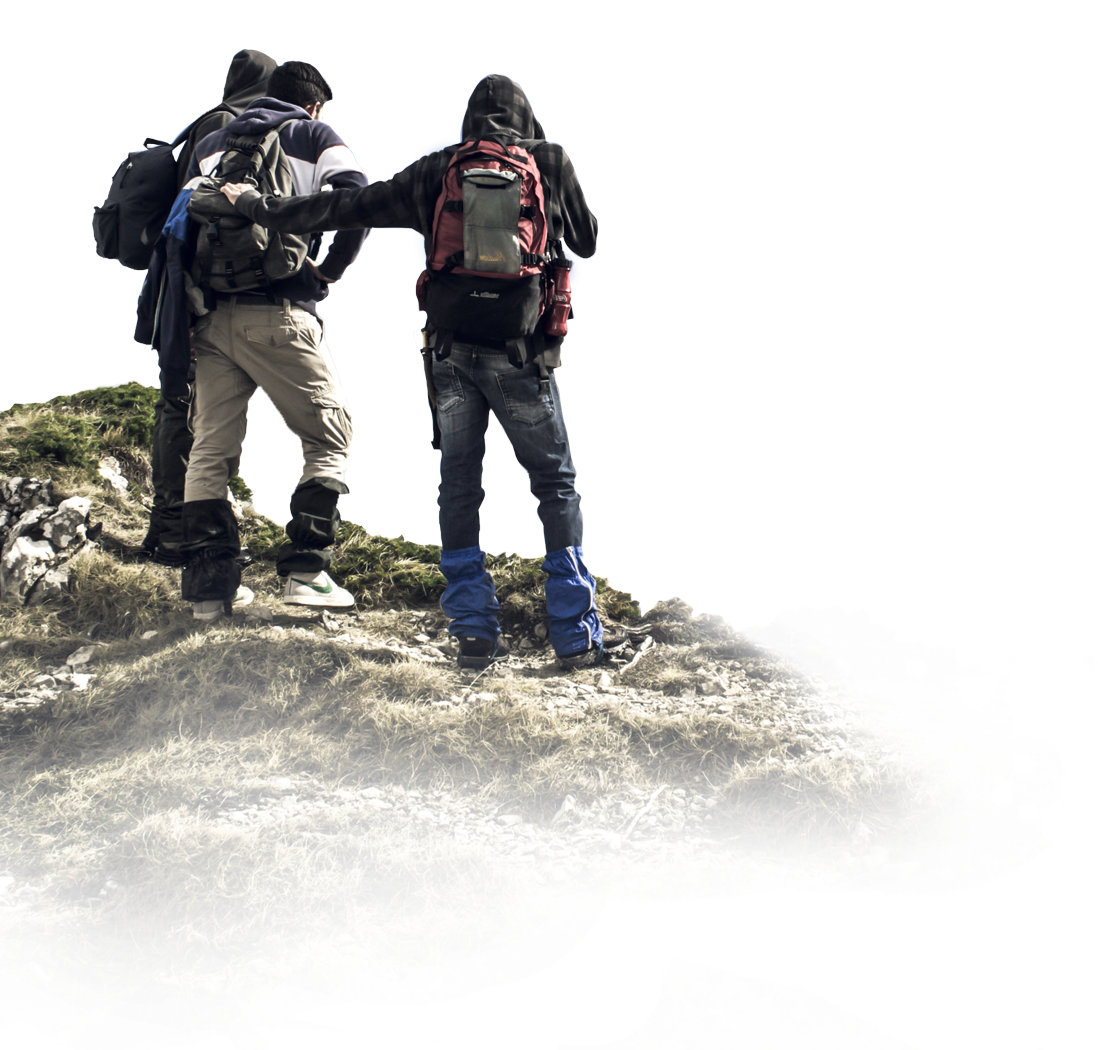 SUNRISE ON SNOWDON
Raising funds to sponsor the life changing work at Muntada Aid's Broken Minds centre in Turkey.
We'll leave London on Friday 30th August and return back on Saturday 31st August, with the aim to trek up the mountain in the glorious ray of the rising sun, taking in the fresh mountain air and spectacular views.
To participate, register below, pay the registration donation and set up your fundraising page.
How you can help children of war:
Register for the Mindful Trek:
Fill in the registration form at the end of this page
Registration donation: £35

Select your fundraising target:




• £600 (six months therapy)




• £300 (three months therapy)
Challenge Itinerary:
Friday 30th August
8pm: Meet & Brief at Muntada Aid's Office (Parsons Green, London)
Meet your guides, guests and each other, there will be a brief, registration checklist and reminders.
9pm: Pray Maghrib at WLICC then Depart London for Wales
On the coach you can nap, snack, join in on nasheeds, and listen to one of our captivating guest speakers.
Saturday 31st August
3am Arrive at Mt Snowdon

Trek with Shayukh up Mt Snowdon

Pray Fajr on the mountain!

Reach the Peak, take photos, enjoy the views!

Trek down with new friends and memories
Pray Zuhr
Arrive back to base Mt Snowdon
1pm: Depart Wales for London (Rest, Rejoice and Reflect)
7pm: Arrive back at Muntada Aid's Office, London & Debrief for fundraising
8pm: Challenge Complete!