Volunteer with us and get back a whole lot more than you give. Meet new people, gain new skills and help your community.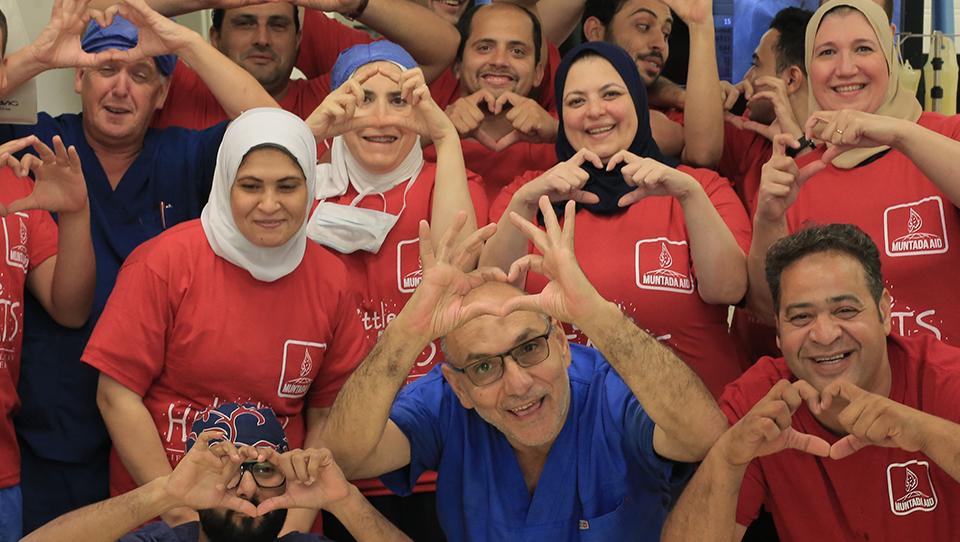 Volunteering as a medical professional
From providing life-saving interventions to children with congenital heart defects to training midwives with a comprehensive in-service training programme to life-changing cataract surgeries, Muntada Aid volunteer doctors, nurses and midwives provide lifesaving care to some of the most vulnerable communities in Africa and Asia.
Fundraising and Donations
Our fundraising and donations volunteers are the most important brand ambassadors of Muntada Aid. They make people aware about various projects and how our work is helping thousands of people in some of the most remote and economically deprived communities. At the same time, they help us raise some vital funds for these projects. Be a part of Muntada Aid and join our team as a volunteer today.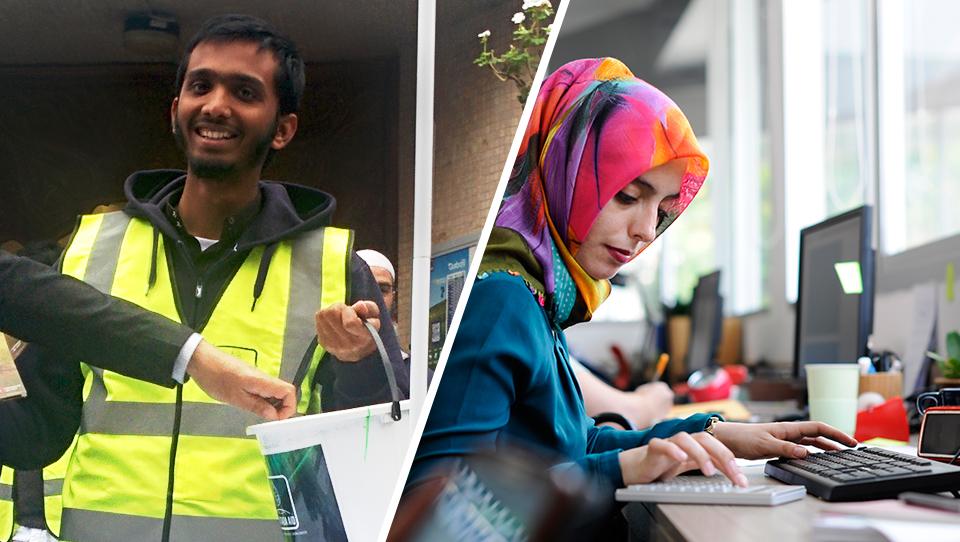 "I would recommend this to any doctor in the NHS who can contribute in any shape or form."
- Dr Amir Sheikh
Consultant Cardiothoracic Surgeon.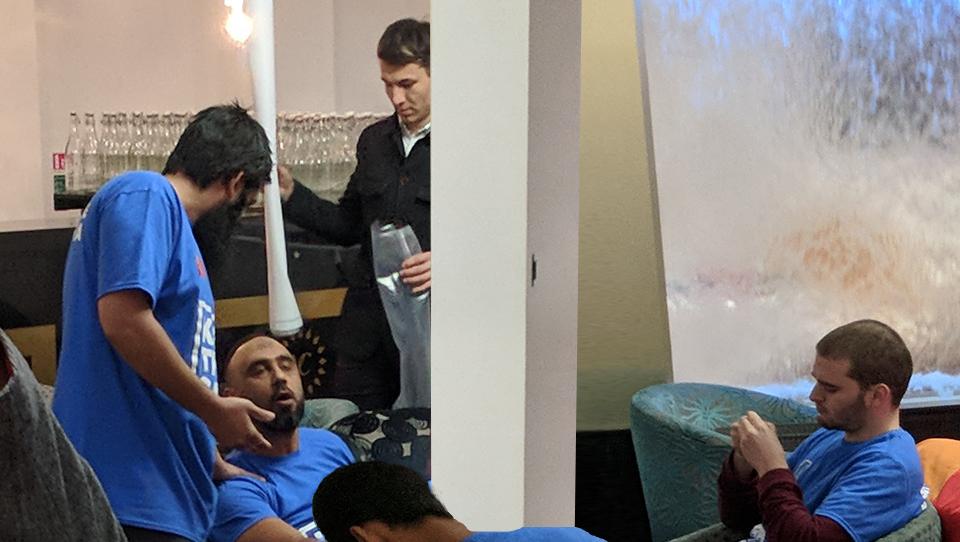 Volunteering in Office
Our volunteers help us drive some of our key projects. If you are a student or someone who is returning to work after a career break or keen on learning how a charity works, volunteering at our Head Office in London may be just the right thing for you. Working with our expert team is a great way to get work experience and gain valuable skills.
Work Experience
Our work experience programme at our London HQ for young adults and people interested in charity impact research projects provide a unique opportunity in understanding how international charities deliver projects in some of the difficult places in the world. We have a wide range of skills and experts helping us deliver our work from programmes, marketing to fundraising to administration. Get in touch with us today for the latest opportunities and help communities around the world.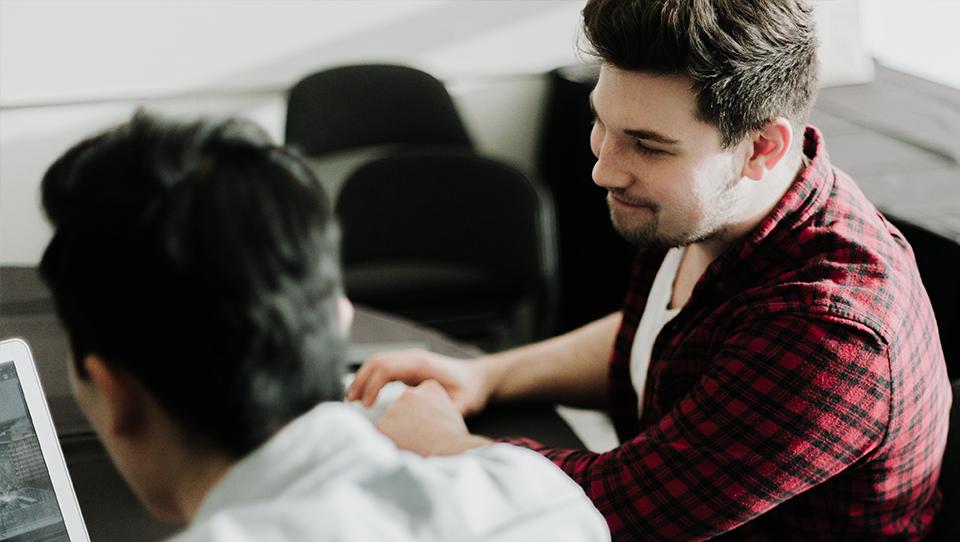 Volunteering with Muntada Aid means helping communities, meeting new people, gaining new skills and making a real difference to someone's life.