Vision
"A caring and dignified world where everyone is free from poverty and has access to education and healthcare."


Mission
Our mission is to develop healthy and sustainable communities worldwide. Through implementing our innovative social, economic, education, and health and wellbeing programmes we want to empower those denied social justice and human dignity, in order to make a lasting change in the world.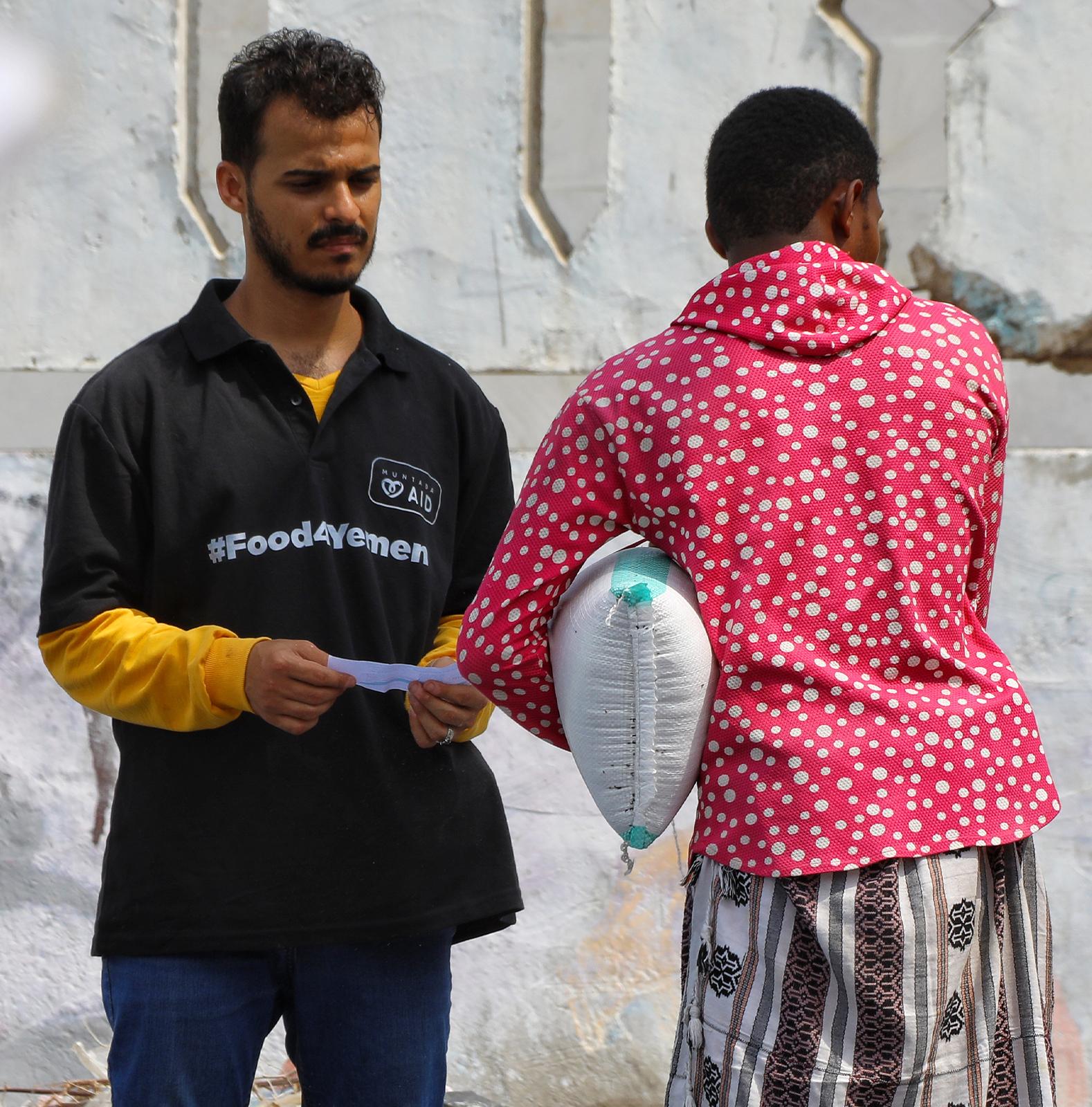 Values
Guided by the teachings of our Prophet and our Islamic principles, Muntada Aid has adopted the

'I CARE'

model of values.
These values are:
I
Inspiring Hope: We believe that the world can be a better place, and our hope is that our actions will inspire others to be part of the change.
C
Caring and Compassionate: Our work is founded on showing care and compassion to all those that we work with. 
A
Accountability and Integrity: For us, having integrity means that we take responsibility for our actions and hold ourselves accountable in all that we do. 
R
Respect and Dignity: We will show respect and preserve the dignity of all those we work with by treating others as we wish to be treated.
E
Excellence: In working towards making the world a better place, excellence is the standard we set ourselves both in our conduct and our actions.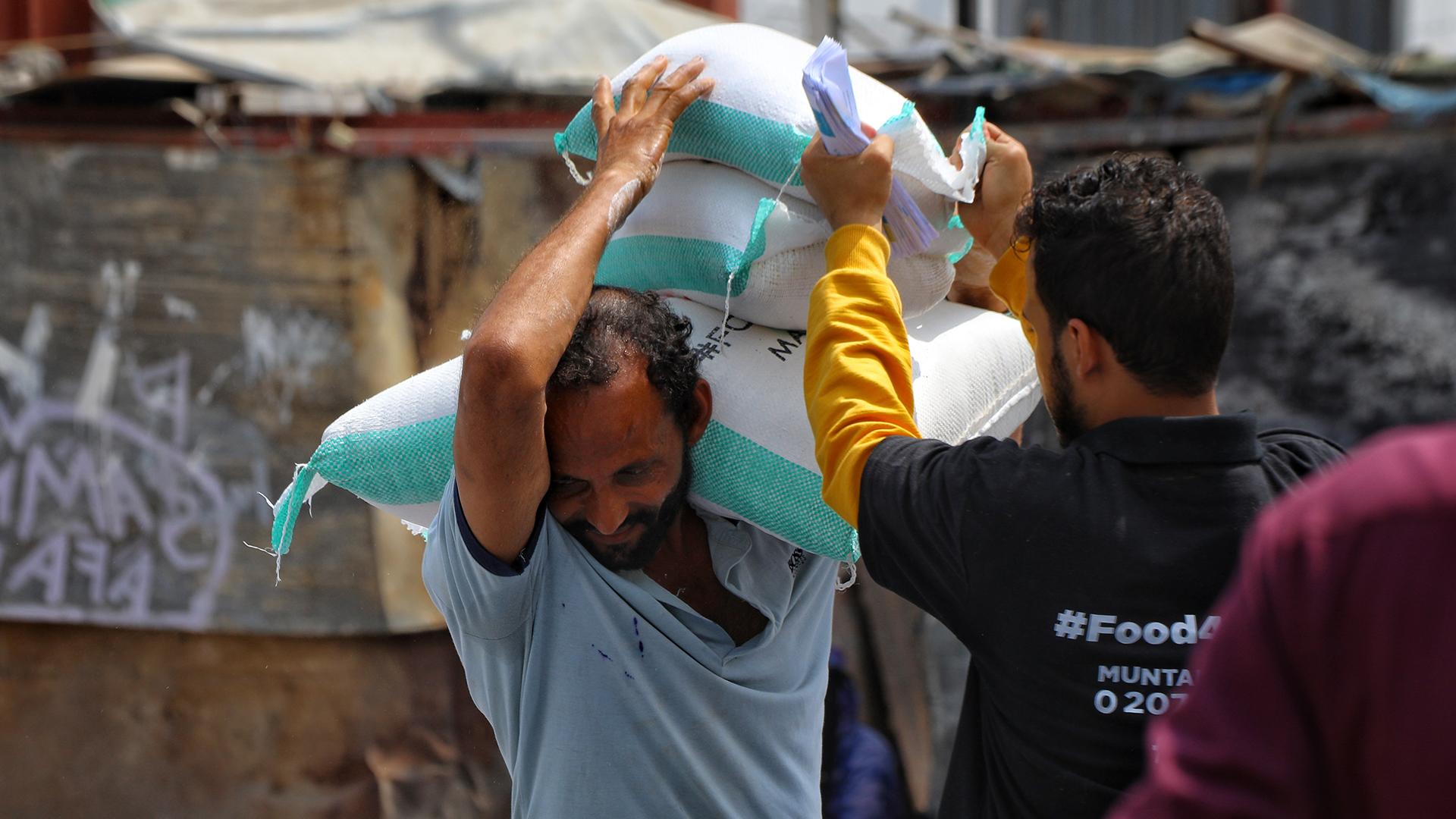 Partners
At Muntada Aid, we believe that by working in partnership with other organisations we can create greater and more sustainable projects for those we are working to help. By bringing together expertise and resources, not only are we able to grow and learn, but we are able to have a greater reach and achieve much more to help those in need. Muntada Aid is always seeking new partners who share our value and a commitment to help those in need.