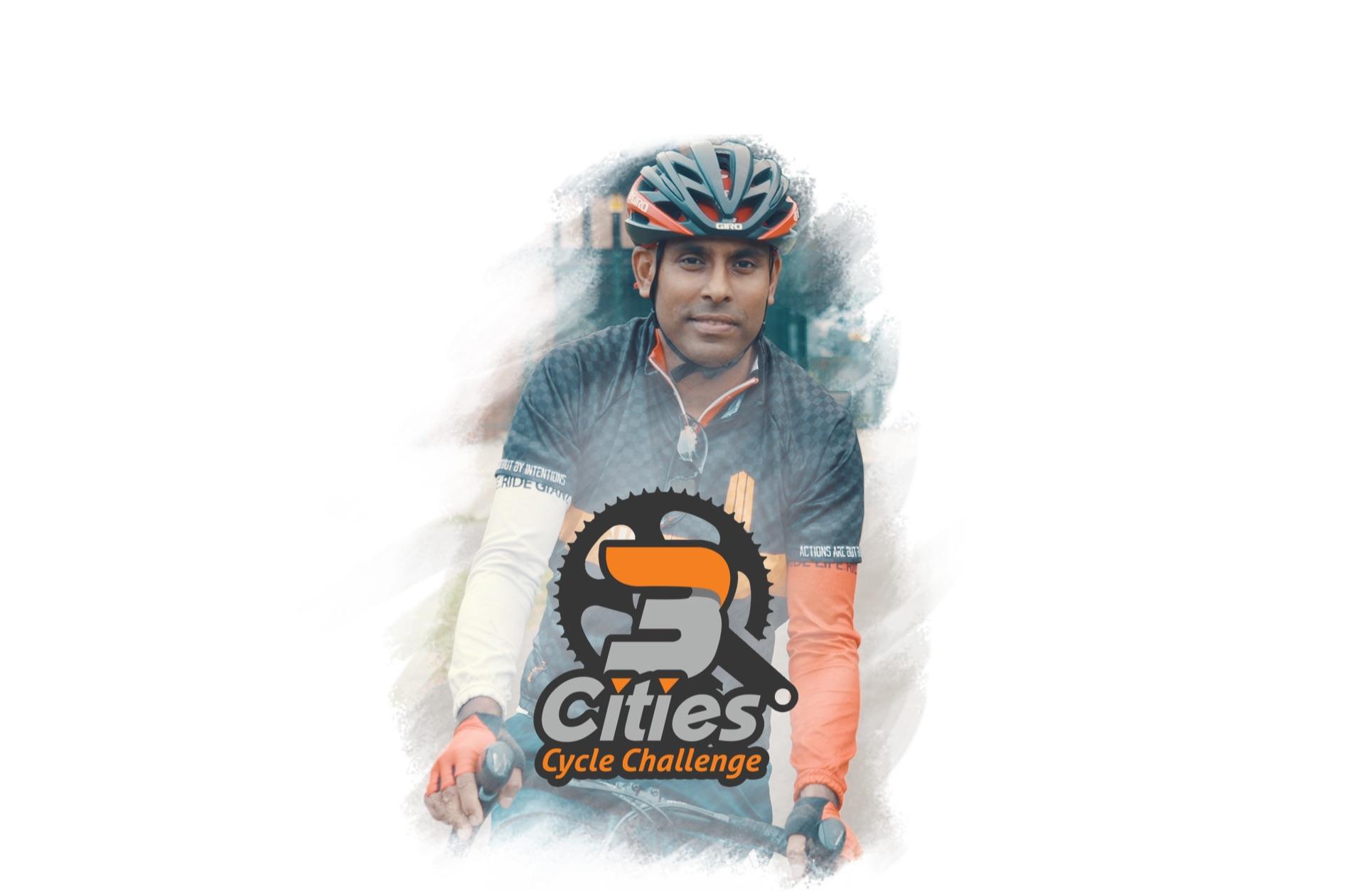 This August, 26 riders from Hope and Knowledge Bike Club will come together to fund children's heart operations in Bangladesh. The ride will be a three-day long journey through Prague, Ceske Budejovice and Vienna. Their aim is to raise £60,000 to fund 40 heart operations.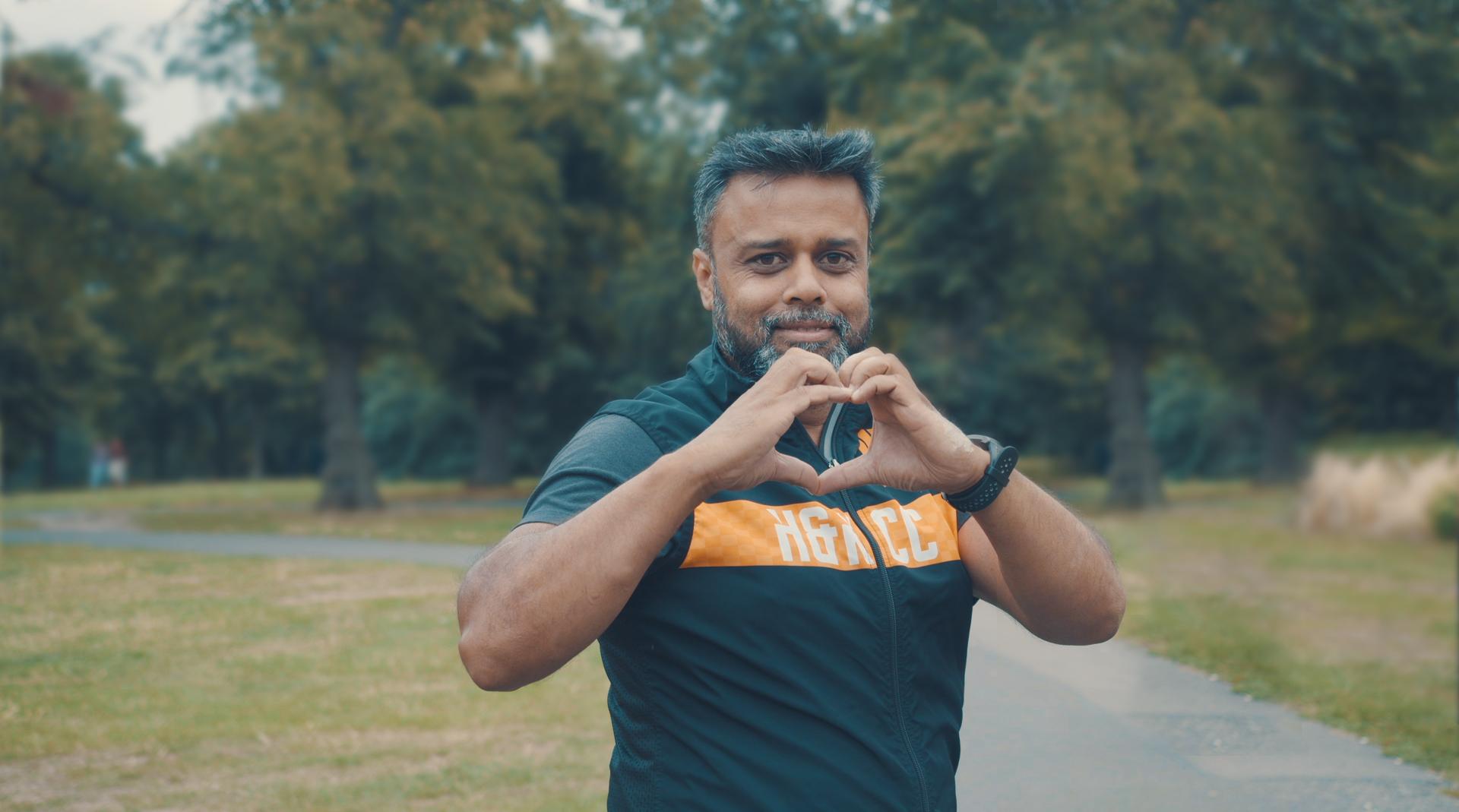 Bangladesh Cardiac Project

Muntada Aid started a permeant cardiac project in Bangladesh in 2016. And, so far we have carried out over 300 heart surgeries and interventions. In 2019, we are aiming to carry out at least 100 surgeries and for that, we need your support.
Abu Bakar
is raising funds
to support Tanvir

Mahmud
is raising funds
to support Samiya

Kamal
is raising funds
to support Swandip

Yusuf
is raising funds
to support Nayeem

Soif
is raising funds
to support Mahbub

Shamsul
is raising funds
to support Parvez

Rahmat
is raising funds
to support Shihab

Muhib
is raising funds
to support Farzana

Mohammad
is raising funds
to support Monira

Kamrul
is raising funds
to support Dola

Kamal
is raising funds
to support Milon

Jahir
is raising funds
to support Margub

Shahid
is raising funds
to support Afrina

Imran
is raising funds
to support Jishan

Ikbal
is raising funds
to support Israt

Ashik
is raising funds
to support Momina

Akmal
is raising funds
to support Jahangir

Abdul
is raising funds
to support Pallabi

Naz
is raising funds
to support Ismail

Aktar
is raising funds
to support Omar

Anwar
is raising funds
to support Ismam

Mehboob
is raising funds
to support Mohammad

Mustak
is raising funds
to support Israt Jahan

Mashrur
is raising funds
to support Tanvir

Shamim
is raising funds
to support Nayan

Sharif
is raising funds
to support Umar