In Niger, goats are amazing animals to help farmers fight and escape cycles of poverty, build rural economy, build resilience to climate

change

and empower women in rural communities.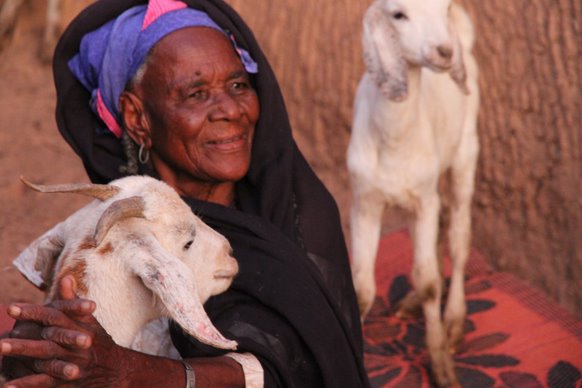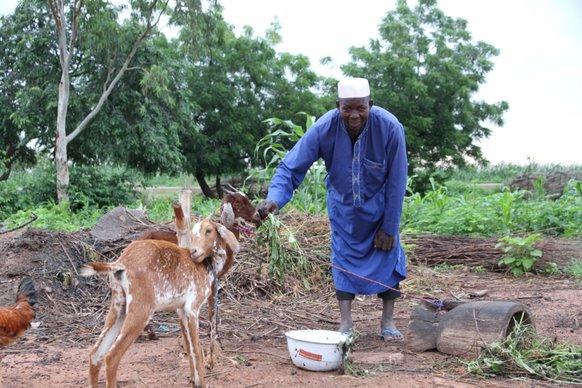 Why Goat Rearing In Niger?
Low maintenance and adaptable. Goats are fantastic animals that can help farmers escape poverty, build resilience to climate changeand empower women in rural communities.
Goats provide a vital source of income for farmers in Niger, who sell their milk, meat, cheese, butter and hides for profits. Often managed by women, the income received from goats ensures female farmers can afford various domestic expenses, such as their children's school fees and medical costs.
Goats are also a useful source of financial security as they can be easily and quickly sold for cash to meet other family needs.
They are relatively low-maintenance livestock and do not require much up-front investment or land compared to larger animals. This means goat ownership is suitable for women, who often have less access to land and financial resources than men. Goats can be cared for close to home for those juggling domestic responsibilities.
Although they are small, goats are tough and hardy animals. They offer an excellent alternative source of income that is reliable year-round and can build farmers' resilience to climate change.
The climate in Niger can be harsh and unpredictable and it's sometimes impossible for farmers to grow enough crops to feed their children. But goats are well-adapted to arid landscapes and can thrive in variable temperatures during food and water shortages.
Goats can contribute to farmers' other sources of food and income as their manure can be used to fertilise crops.
Goats' milk can provide most of the essential nutrients and energy required by growing children. Food insecurity is a major challenge in many rural communities in Niger, which can lead to malnutrition and stunting in children, so access to a rich source of protein such as goats' milk can improve families' diets.
What is Muntada Aid Doing?
Goats can help build more secure futures for whole communities. As part of our Livelihoods project, Muntada Aid offers a goat scheme where farmers in rural Niger a set of 5 goats (1 male, 1 female and 3 kid goats) among vulnerable farmers particulary women farmers to help them additional sources of income.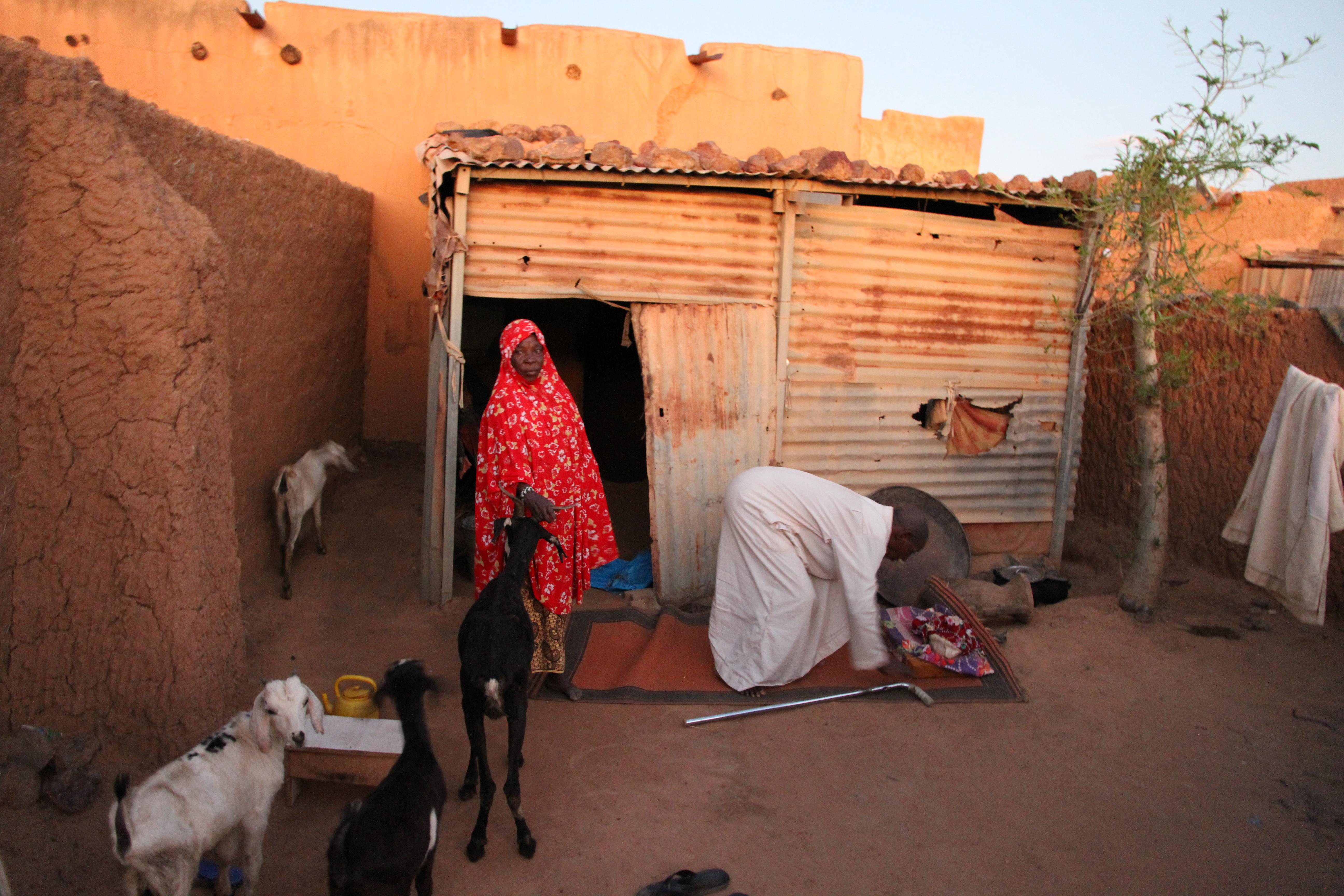 Why Niger?
Niger is a landlocked country in the Sahel region with the lowest human development index (HDI) in the world. Its population of 24.9 million people is growing at 4 percent a year – one of the highest rates in the world. On average, a woman in Niger has 6.2children during her lifetime.
More than 4.4 million people in Niger are acutely food insecure during the 2022 lean season (June- August) – representing over 17 percent of the population. 6.8 million people are also chronically food insecure and do not have enough to eat all year round, every year.
In addition, 43.5 percent of children under 5 years of age in Niger are chronically malnourished (which places the country in an emergency according to the World Health Organization classification).