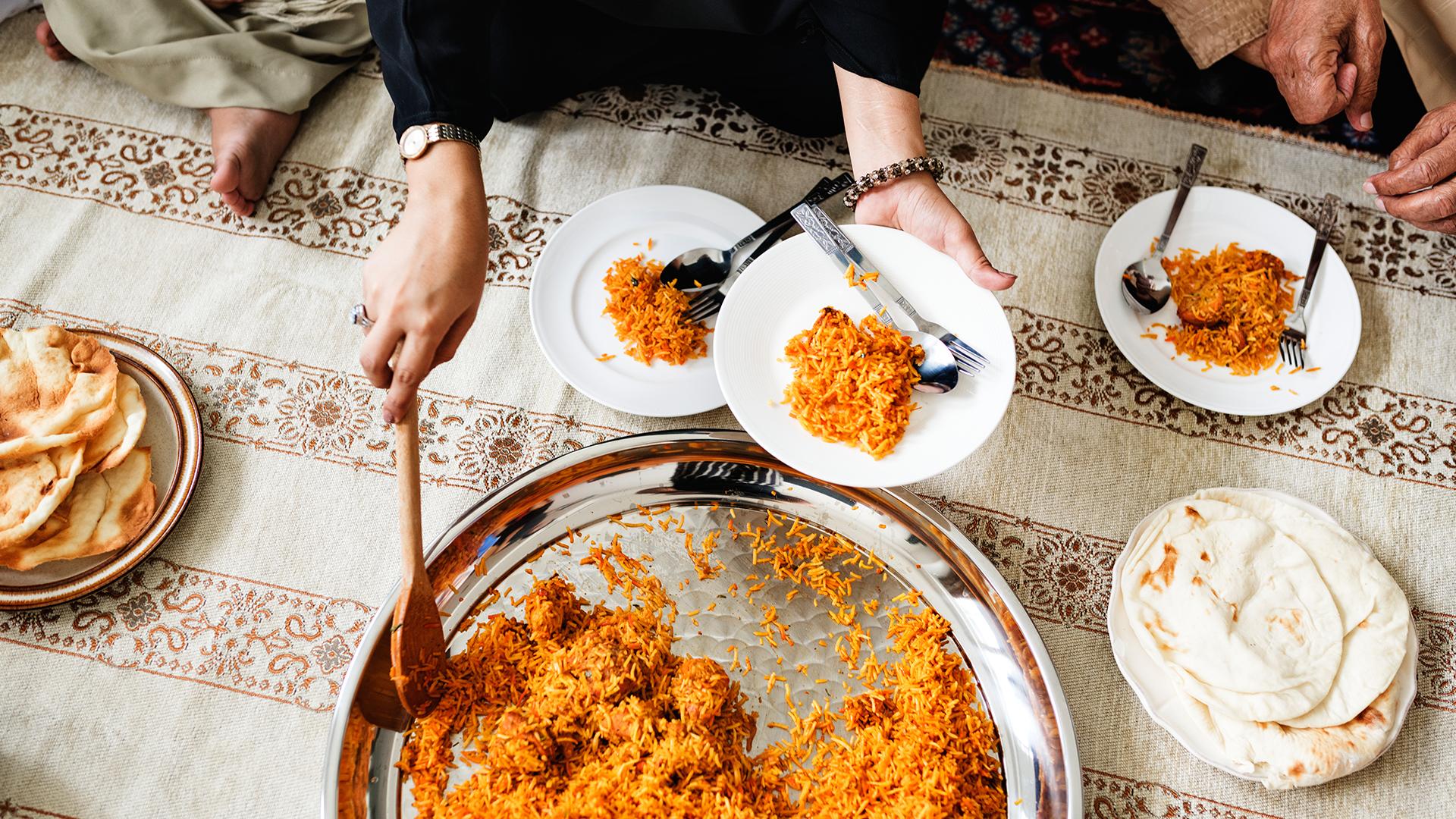 During the blessed month of Ramadan, breaking fast with friends and family is a joy unmatched.
You can make this precious moment even more special by hosting your friends and family to an iftiyar party for a worthy cause.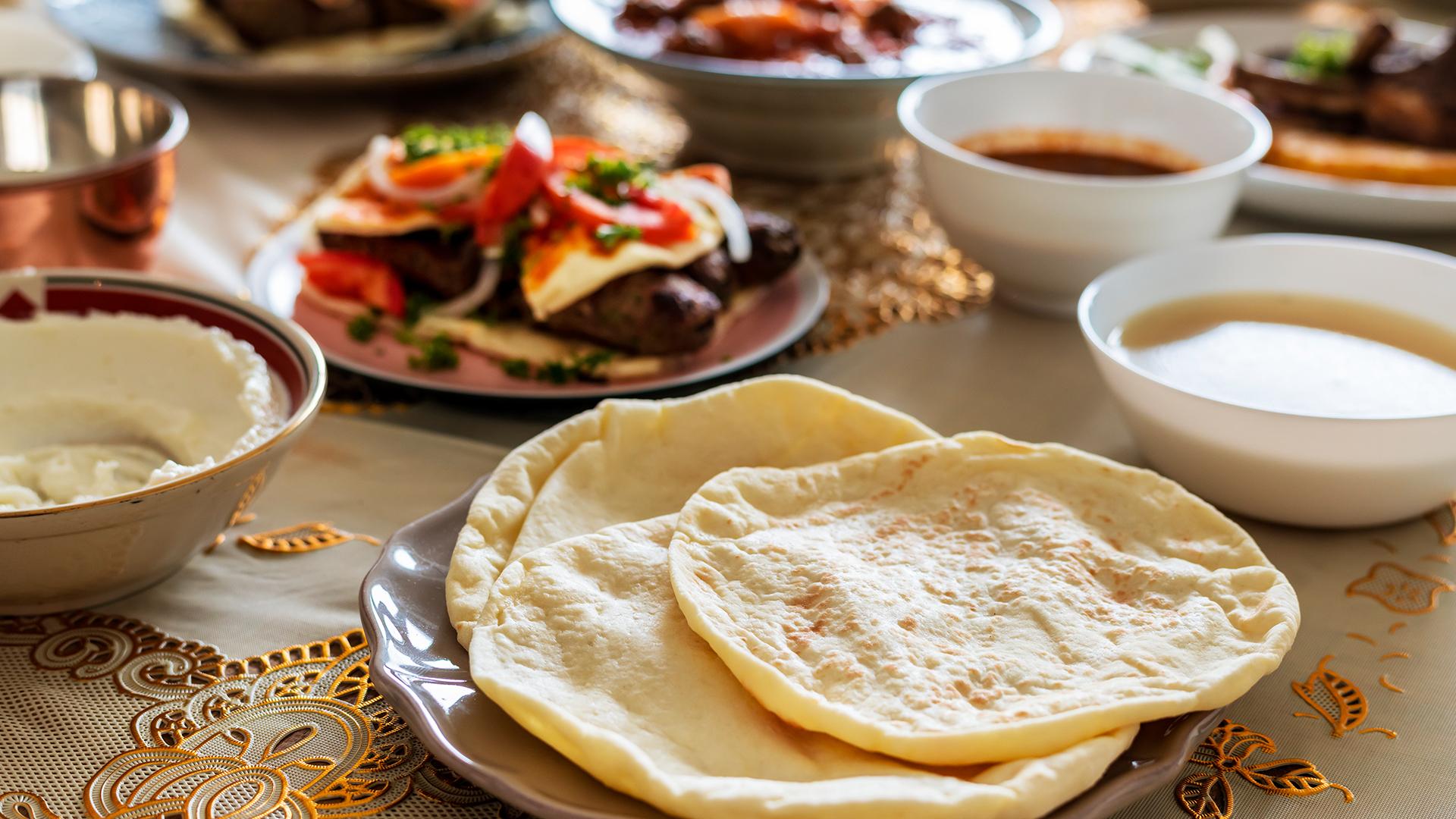 MUNTADA AID SINCE ITS INCEPTION HAS DISTRIBUTED MILLIONS OF MEALS TO PEOPLE IN NEED DURING RAMADAN.
The donations you raise will help us distribute food packs to people who are going hungry because of war and famine in various parts of the world.
WHAT YOUR DONATION WILL PROVIDE
Our food packs can last for a month for a family of 5 members. Each pack contains monthly ration of wheat flour, pulses, vegetable oil, sugar and salt.
£5
enough to provide food for one person for 2 weeks
£10
enough to provide food for one person each month
£50
enough to provide food for a family of 5 for a whole month
We have loads of stuff to make those big events a great a success. We have bunting banners, balloons and those important collection and buckets for you, and you can also fundraise online.
1 Set up your JustGiving page
First things first, set up your JustGiving page. Set your target. It is a good practice to set a fundraising target for the campaign.
It helps in attracting sponsorships.
2. Use Our Resource Pack
Use our Resource Pack for banners, picture gallery and project information. We are providing you with all the necessary digital assets in this pack for a successful fundraising campaign.
3 Set up your target
Request your dinner guests, friends and family to join your Just Giving campaign. Guide them to the necessary Just Giving page and ask them to donate and spread the word.
Teamwork makes a dream work.
For detailed information, please download our Fundraising Pack. For all necessary resources for your event, please visit our Resources Pack.