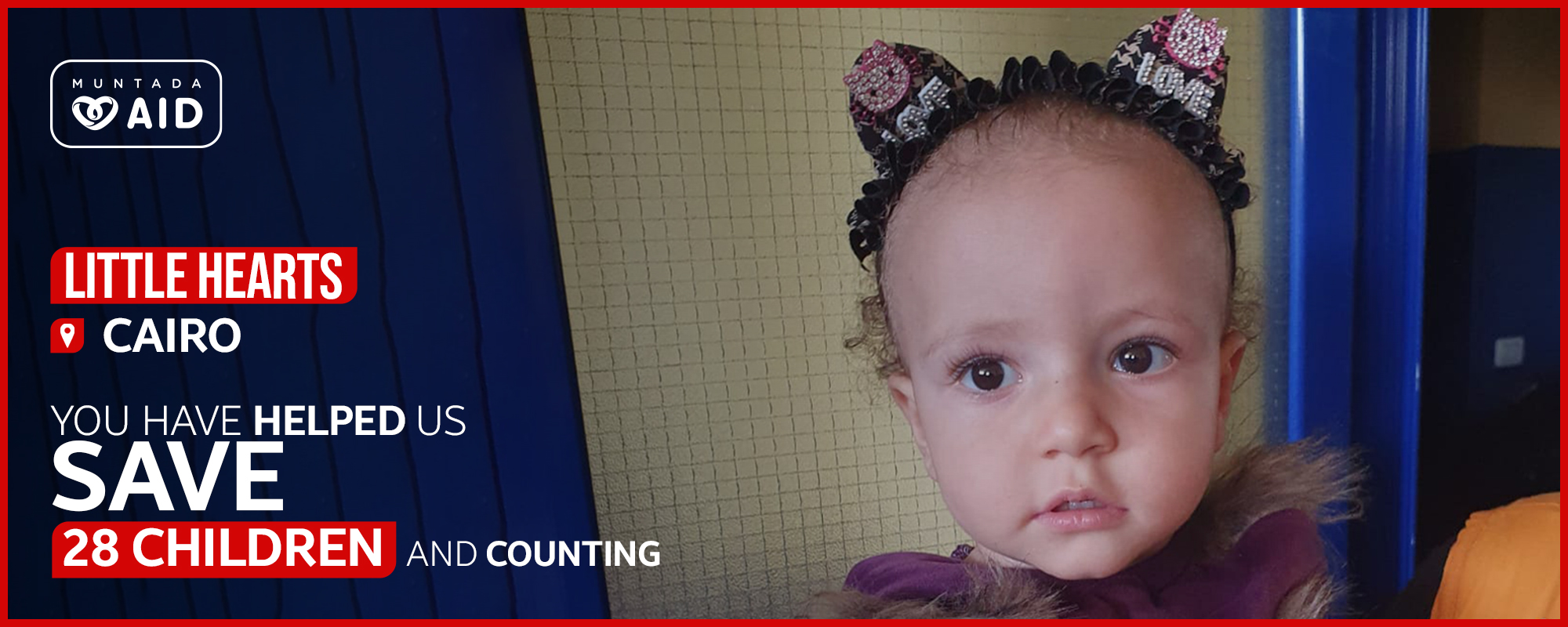 You Helped Us Save 28 Children and counting
During our latest mission to Egypt, which has now been extended until Sunday 24th of October, we have so far performed 28 interventions on children suffering from various Congenital Heart Defects. Over the weekend, we are planning to carryout another 28 such interventions.
Our next missions are scheduled in Kenya and Pakistan.
Since 2012
The mission has travelled to nine different countries carrying out over 22,00 operations and interventions on children. The mission to Cairo was our 35th Little Hearts deployment.
If you would like to donate or fundraise for Little Hearts, please visit our appeals page at