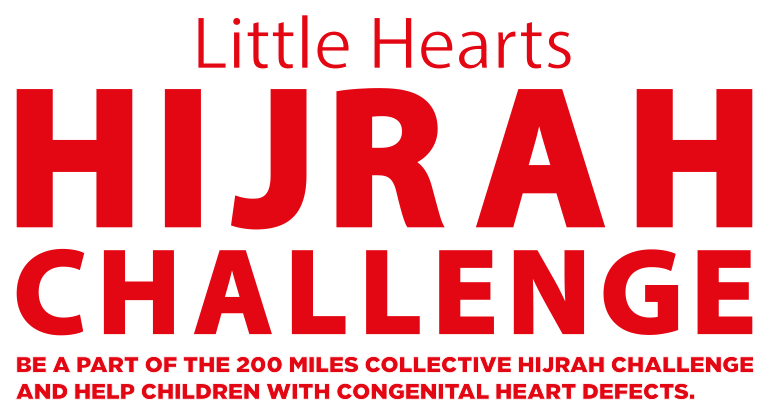 On the 3rd of April, join our virtual community, and as a team complete the 200-mile long symbolic Hijrah challenge and help children living with Congenital Heart Defects (CHD)in some of the most underprivileged communities in the world.
This distance reflects Hijrah when the Prophet Muhammad (PBUH) moved from Mecca to Medina and set up the first Islamic caliphate.
Each step you take will help us provide treatment to children suffering from this deadly, but treatable condition.


SIGN UP
Register and set up your goals. We recommended a 5K walk and a fundraising target of at least £100.

SPREAD THE WORD
Create your fundraising page (Just Giving or Virgin Money Giving) and share it with your friends and family. They would love to support your initiative. It will help you stay motivated and also reaching your fundraising target.

WALK FOR LITTLE HEARTS
On the 3rd of April, join your virtual team at the time and place of your convenience and complete your objective of helping children who have no other means of treatment from the is dilapidating condition.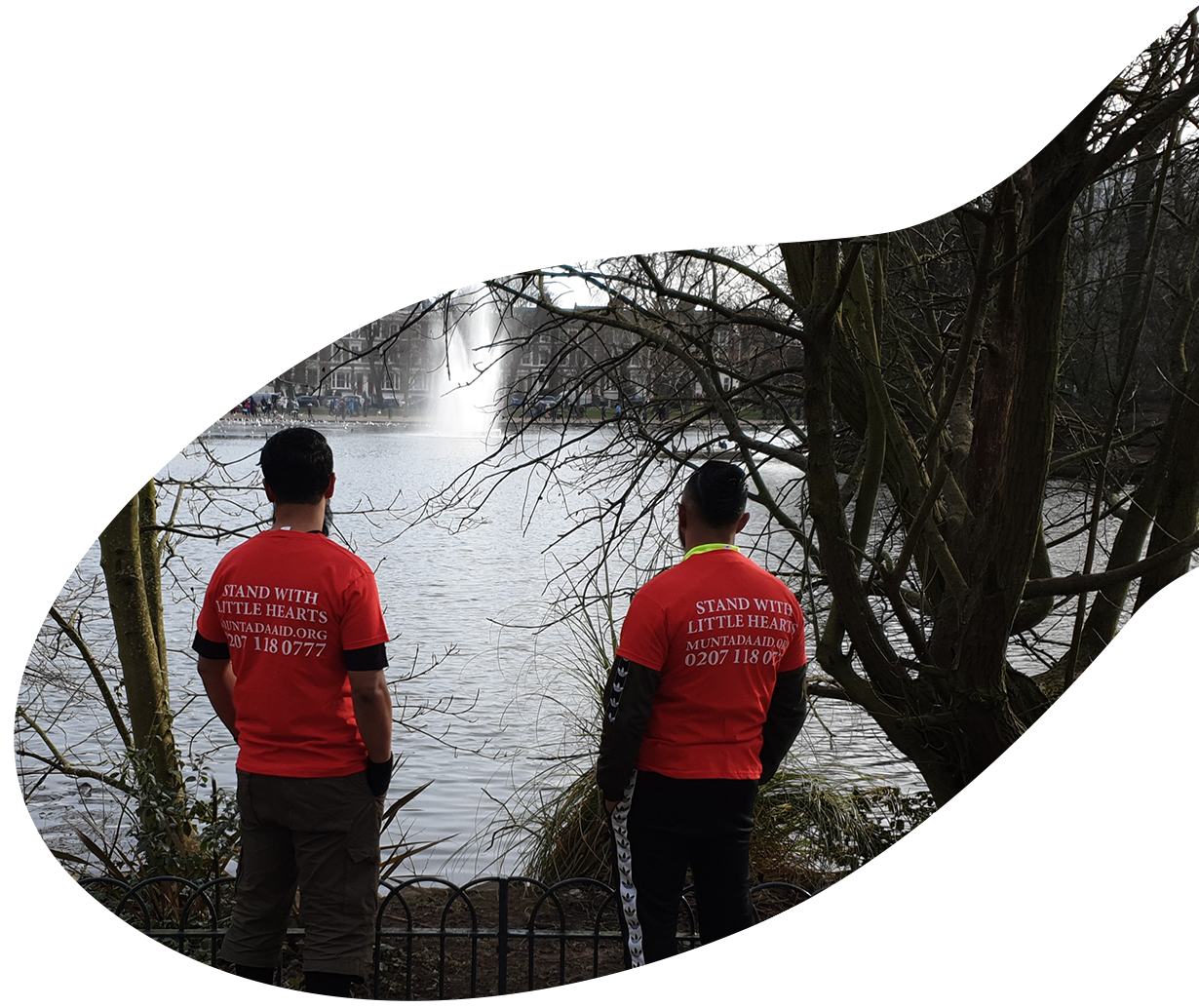 LOCATION: REMOTE
DISTANCE: 200 MILES COLLECTIVE
REGISTRATION FEE: £10 FUNDRAISING TARGET: £100
MINIMUM AGE: 18 YEARS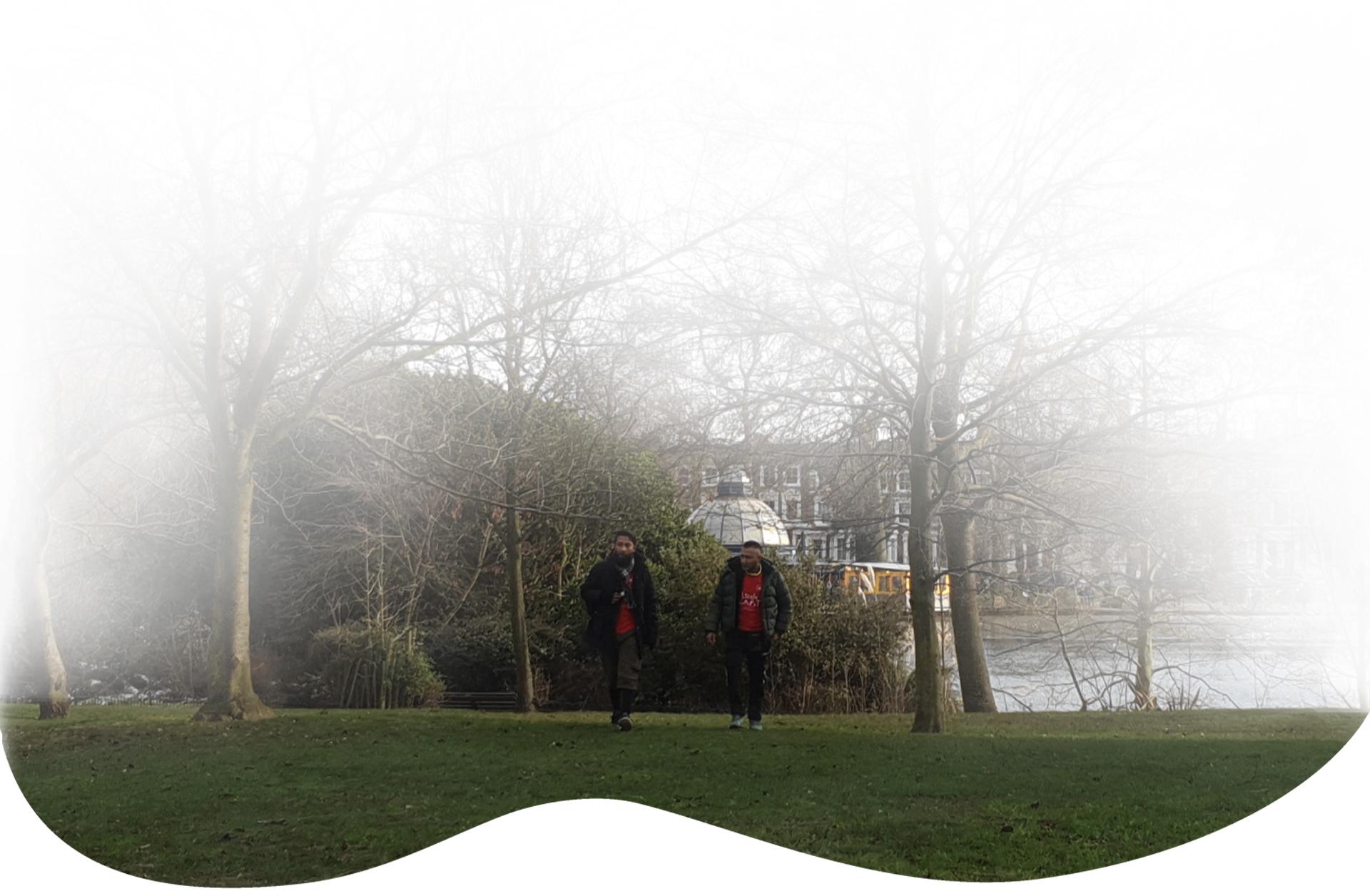 Join Hijrah Challenge to provide lifesaving treatment to children like JANA ADLI (3), for whom childhood so far had meant wearing glittering pink dresses for many of her hospital visits.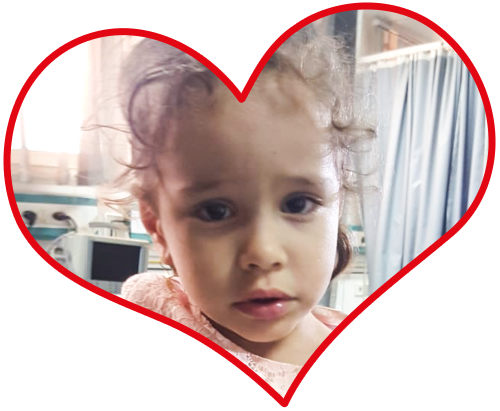 A year ago, Jana was diagnosed with Congenital Heart Disease or CHD. The poor socio-economic situation of her parents meant that Jana was not receiving the medical intervention she needed. Her father works as a construction day-labourer in Egypt. She was treated for CHD by our team of doctors who held a mission at Qena university in 2019.
During the course of this mission, Muntada Aid performed 36 lifesaving procedures and also provided training through workshops to around 100 medical staff.
But not everyone is as lucky as Jana
An estimated 15 million children die or are crippled annually by treatable or preventable heart disease in low- and middle-income countries. There is a chronic shortage of services and paediatric cardiac specialists throughout the developing world and particularly in Africa. At so many places these missions are the only opportunities for children to be seen by a paediatric cardiac surgeon.
Little Hearts provides free life-saving heart surgeries to children with congenital heart defects from underprivileged backgrounds irrespective of gender, race or religion.
We were only able to carry these missions because of your generous support.
WE WILL BE ON YOUR SIDE
All our participants benefit from:
Muntada Aid environmentally friendly running tops.
Digital fundraising and resources pack to help you reach your target.
A dedicated team member to help you and keep you motivated.
You can always chat with our social media team over Facebook, Instagram and Twitter.
Please remember that we have a high demand for these places and all participants are requested to demonstrate their commitment to fundraising at least 50% of their target by the end of March. Failure to do so could result in the loss of your place.