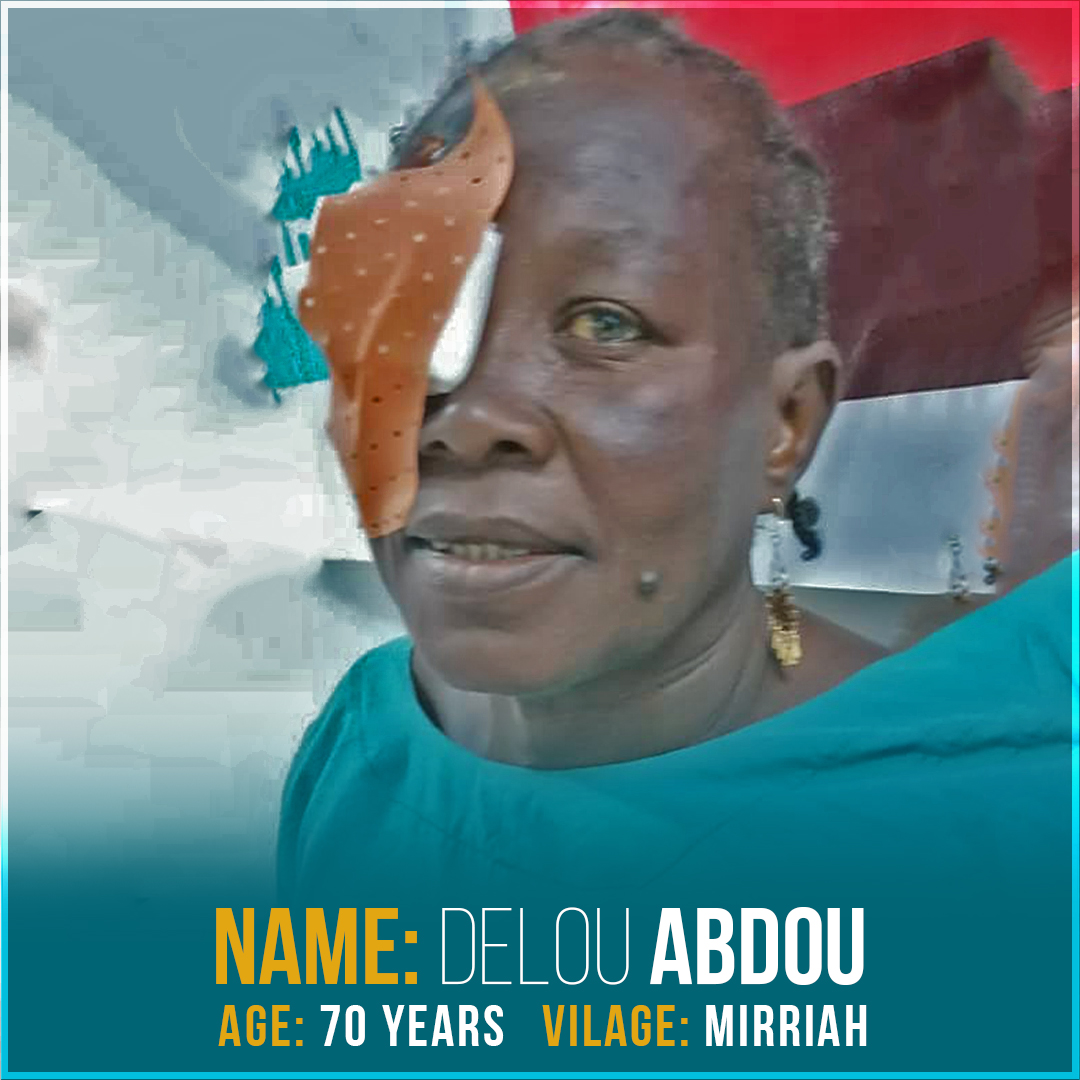 We have now completed the first phase of the Cataracts Programme in Niger. During this mission, we were able to perform 1000 cataract operations on people from underprivileged backgrounds. Most of the people who were treated during this mission were elderly.
It is estimated that blindness in about 6 million people in Africa is due to cataracts. Most cataracts affect the elderly hence they account for the majority of people who are blind worldwide.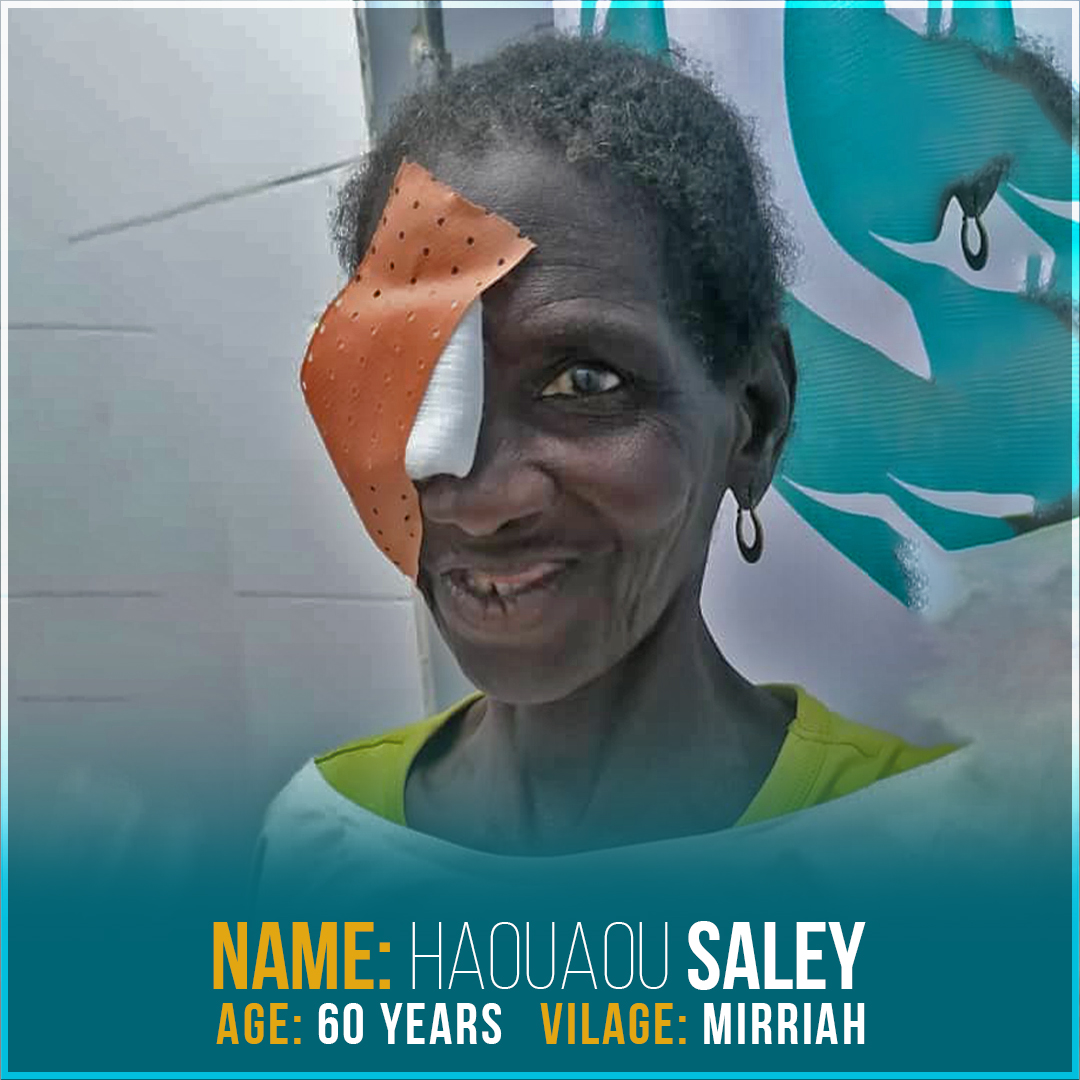 With your support, we are declaring a fight against cataracts in sub-Saharan Africa.
Our missions are uncomplicated, but their impact on individuals, families and communities is staggering. Each successful operation means independence, freedom of movement, working and seeing the family's faces again.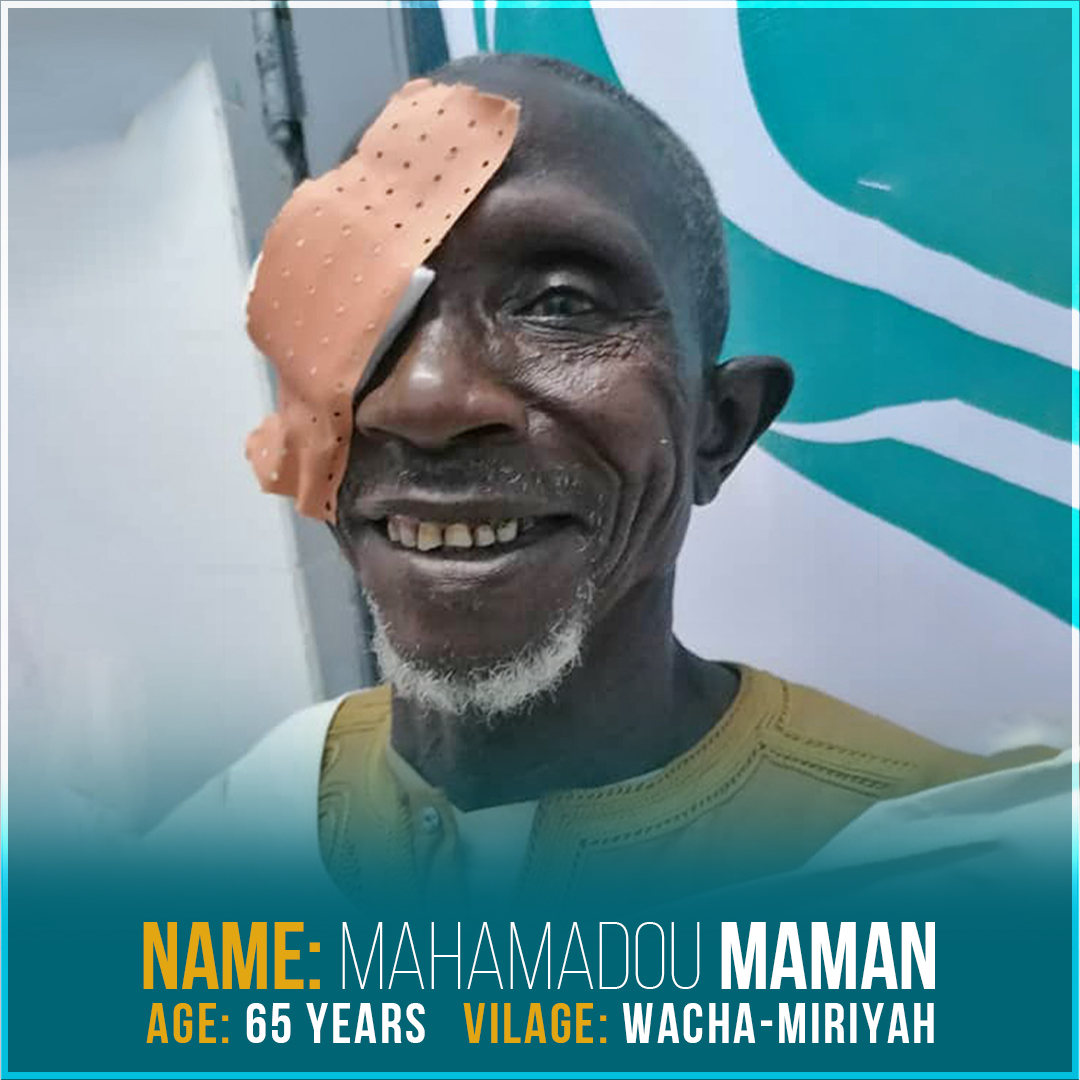 You can support our Cataracts programme by making a smile donation at