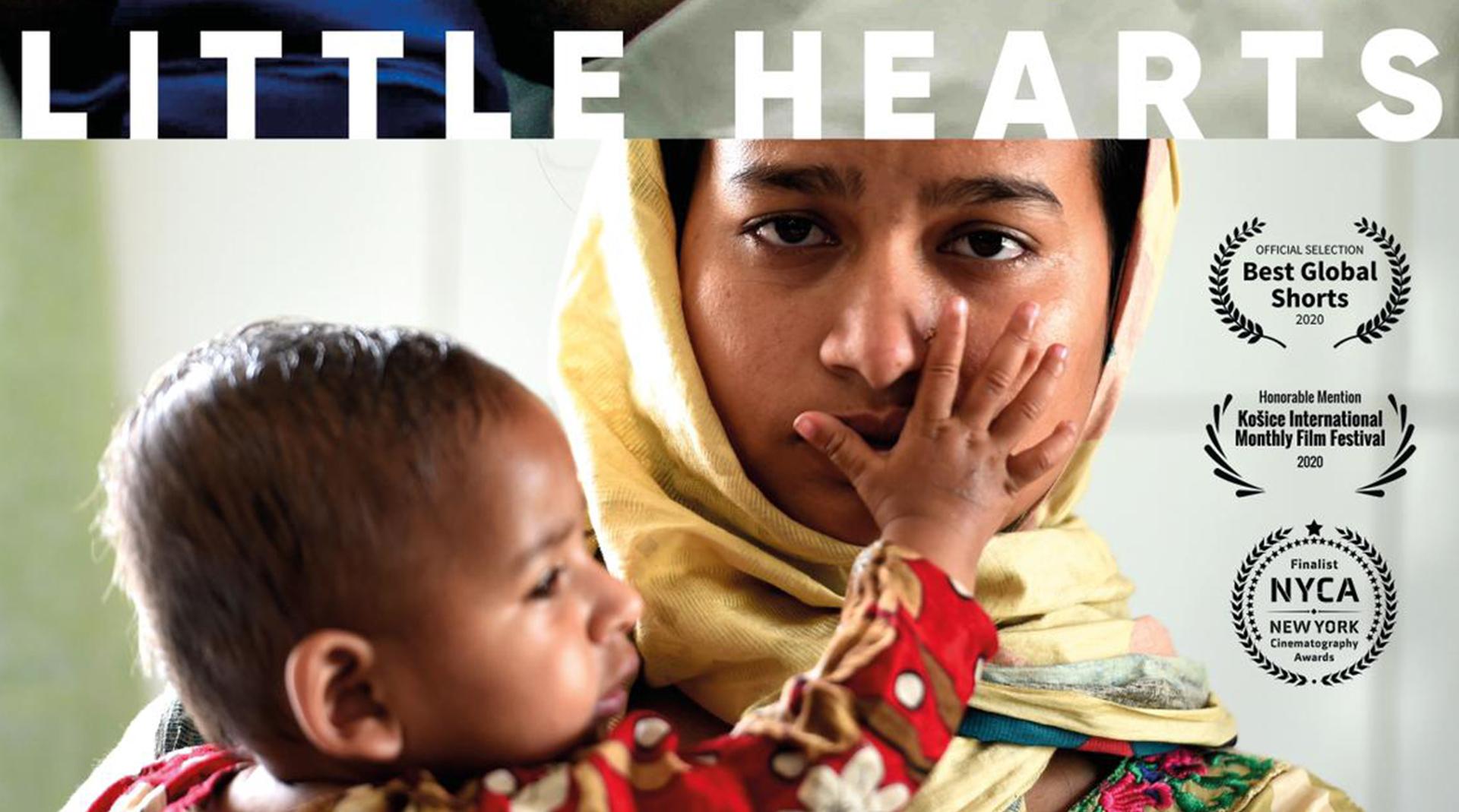 We at Muntada Aid are thrilled and humbled at the same time for the response Little Hearts the documentary has received at various international film festivals.
The documentary follows the story of Margaret who travels from Darfur to Khartoum with her daughter Doreen for a life-saving operation.
You can watch the trailer at https://www.docu-films.co.uk/little-hearts.
About Little Hearts

Our Little Hearts project provides free life-saving heart surgeries to babies and children with Congenital Heart Defects from underprivileged families irrespective of gender, race or religion.
You can learn more about our project by visiting please visit https://www.muntadaaid.org/appeals/little-hearts/.