Thank you for saving
Asad
Abdul Karim
It is so good to see how your donations are helping us transform lives. Asad's condition was treatable, but due to lack of finances, and unavailability of paediatrics cardiac surgeons, he was unable to receive the medical care he needed. Thank you for your support, our internationally renowned team of paediatrics cardiac surgeons and specialists were able to treat his condition and he was allowed to go home on Wednesday. 

We are only able to share these stories because you believe and support our Little Hearts project. Thank you so much for trusting us with your donations.
All of these procedures are free and are being offered to children and young adults from economically marginalised communities.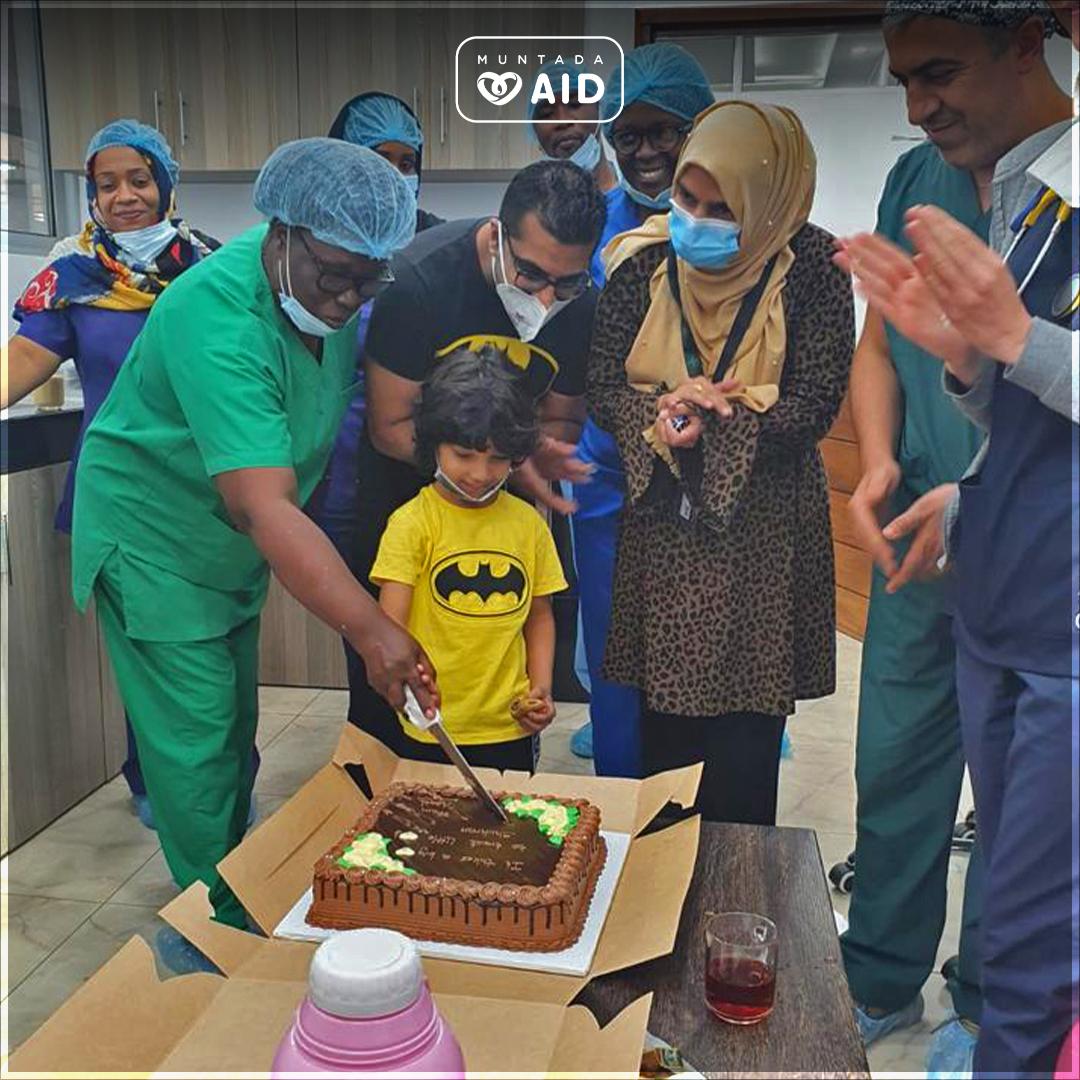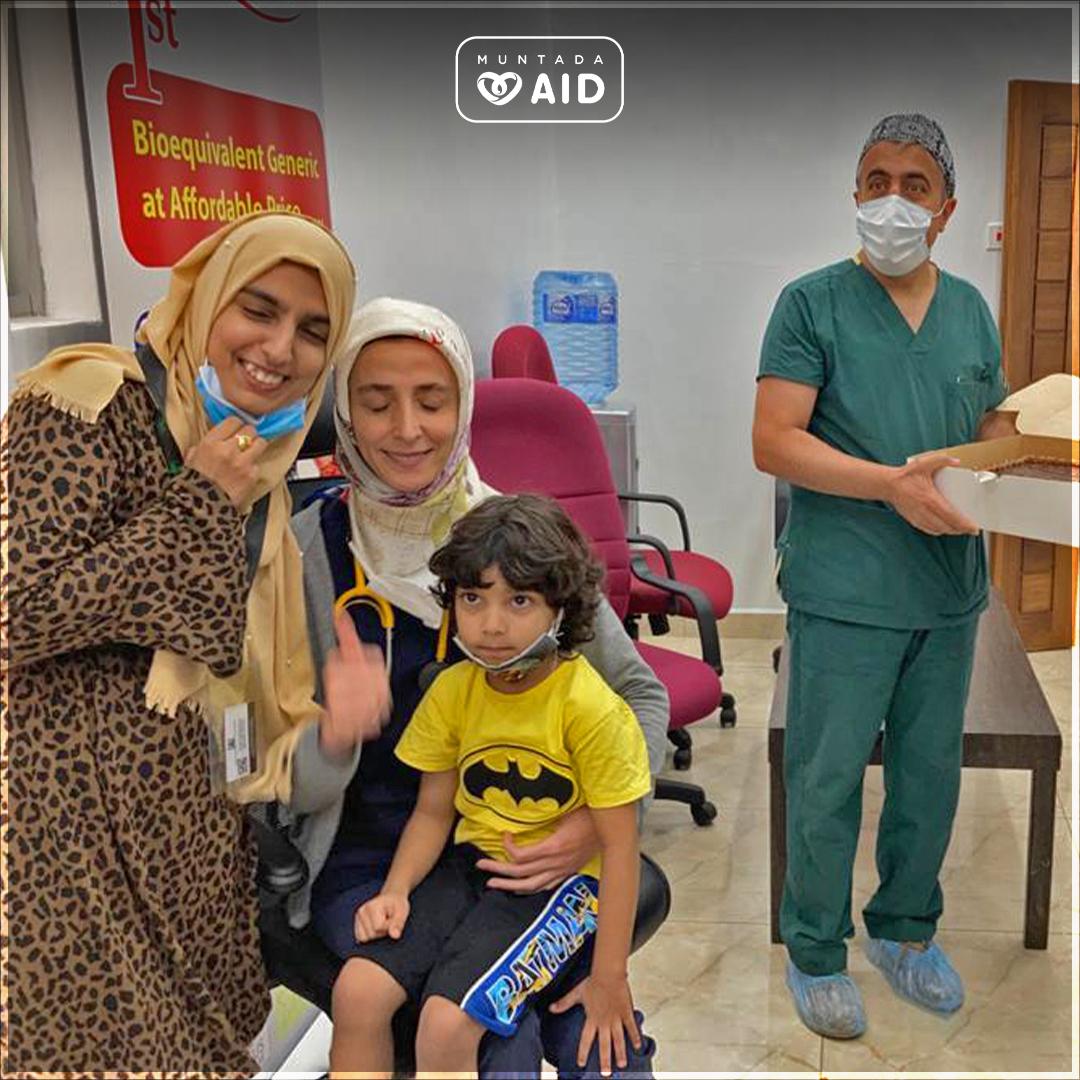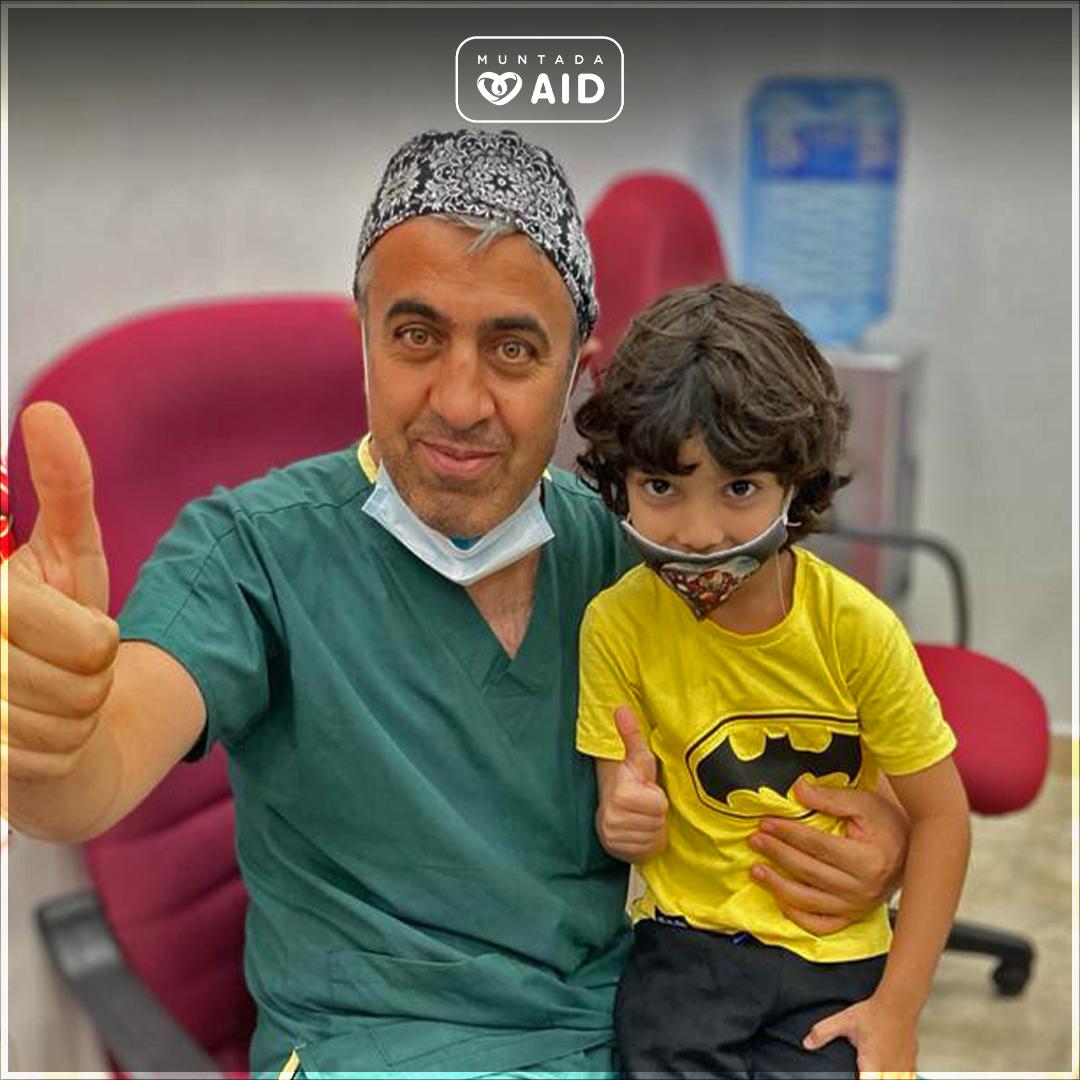 Special Thanks to H&K Cycle Club
The H&K Cycle Club has been supporting our Little Hearts project for several years now.  This year, around 50 cyclists from the club came together and raised over £90K to fund our mission to Kenya. We cannot thank you enough for your unwavering support. 
During the course of this mission, our team will be performing a series of complex procedures on children with congenital heart defects. 
On the first day of the mission, our team examined 50 children, and 28 will now go through complex procedures, including open-heart surgeries. 
Without your support, these missions will not take place.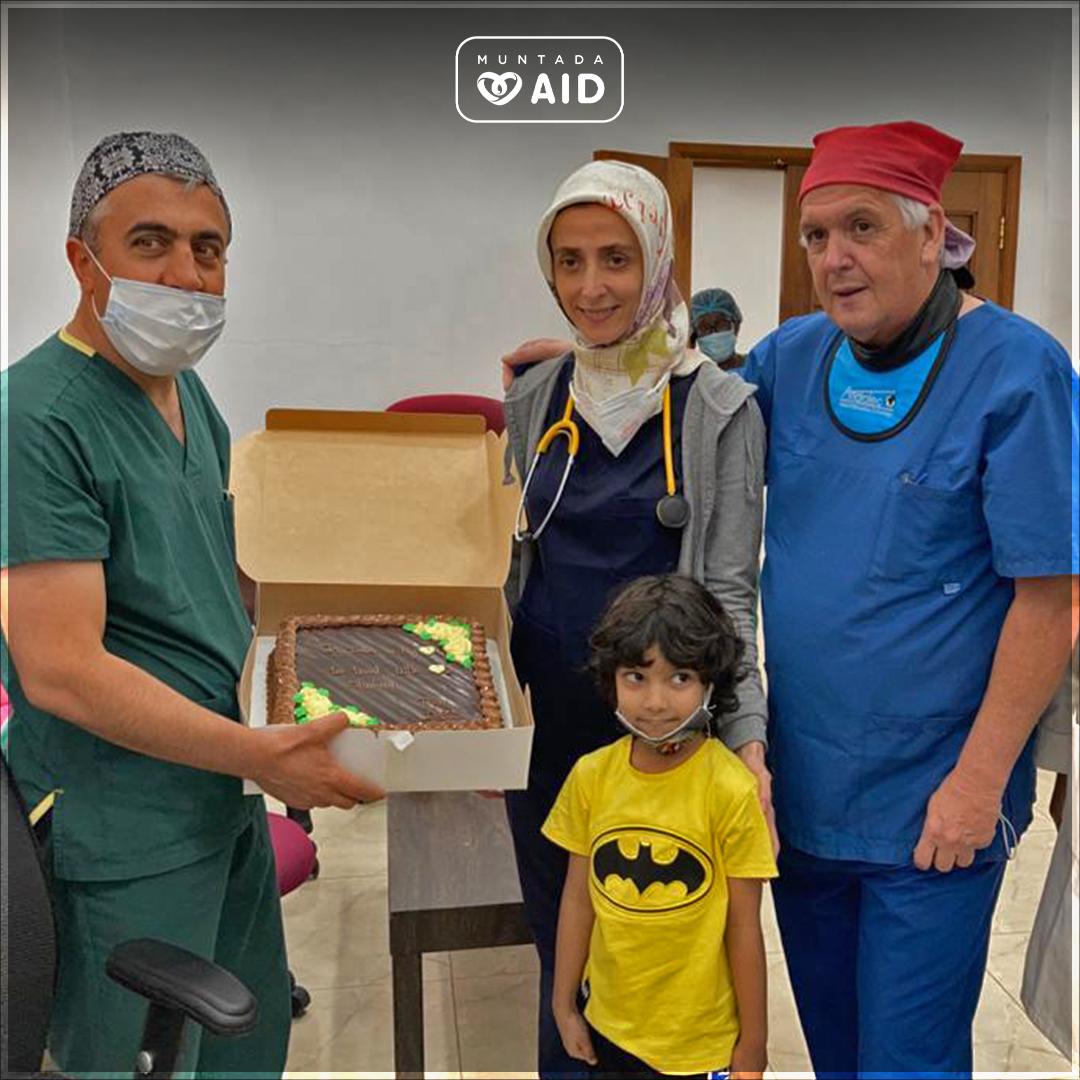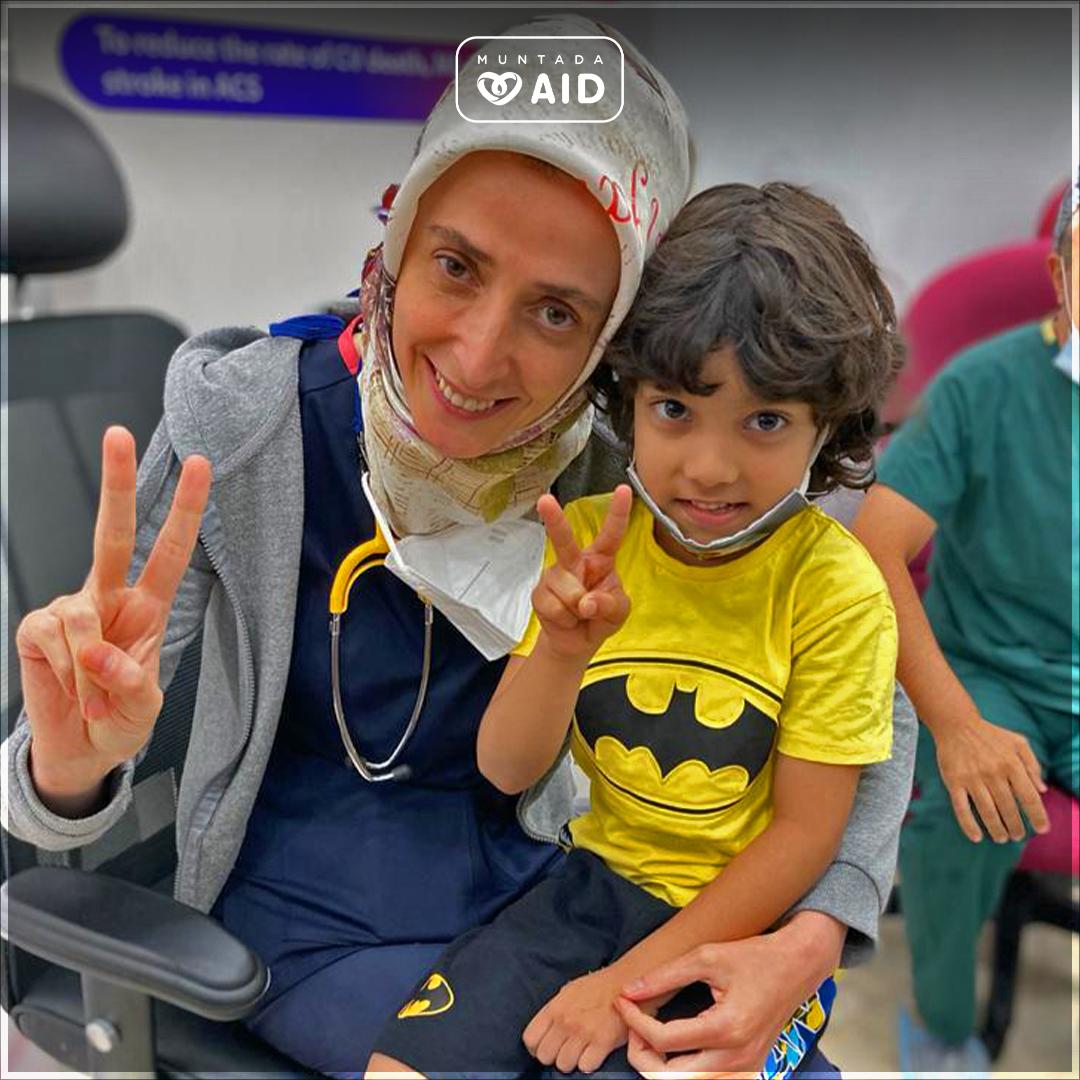 About Little Hearts
Our Little Hearts project provides free life-saving heart surgeries to babies and children with Congenital Heart Defects from underprivileged families irrespective of gender, race or religion.
Get Involved
You can support our little hearts mission at
Also, if you would like to get involved with our hearts mission as a volunteer or support it by organising an event, please email us at [email protected]