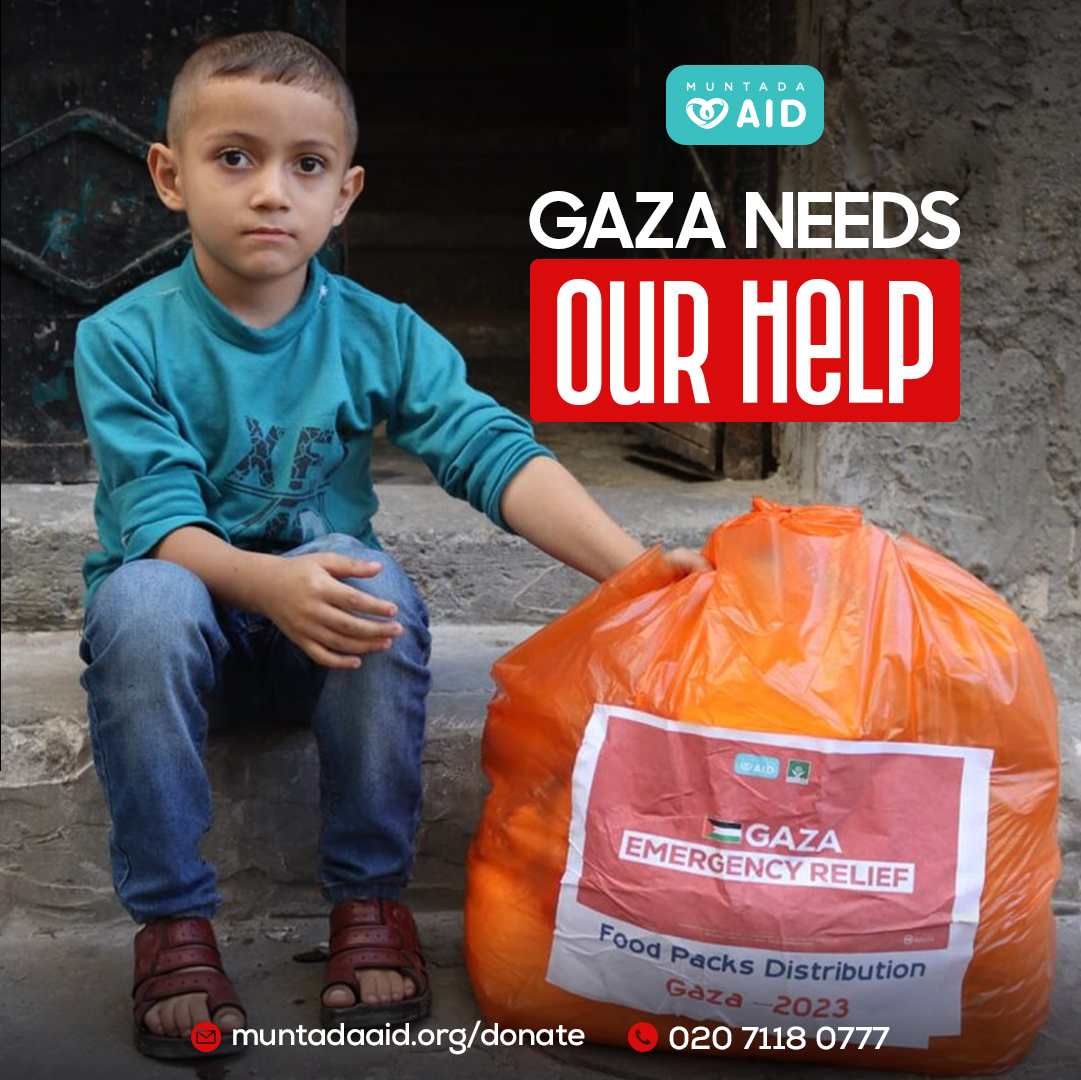 With thousands of people dead, many of them children, there is no place safe in Gaza for children and families as war rages on.
Most of the public infrastructure is completely destroyed, including hospitals and schools.
Despite the ongoing situation, our partners on the ground continue to deliver supplies such as medicine and food.
We urge the international community to push for an immediate cease-fire and establish safe routes for humanitarian supplies.
The people of Gaza need immediate aid and assistance.
When the supply lines are fully open, we will need your help to reach more families and hospitals in Gaza.