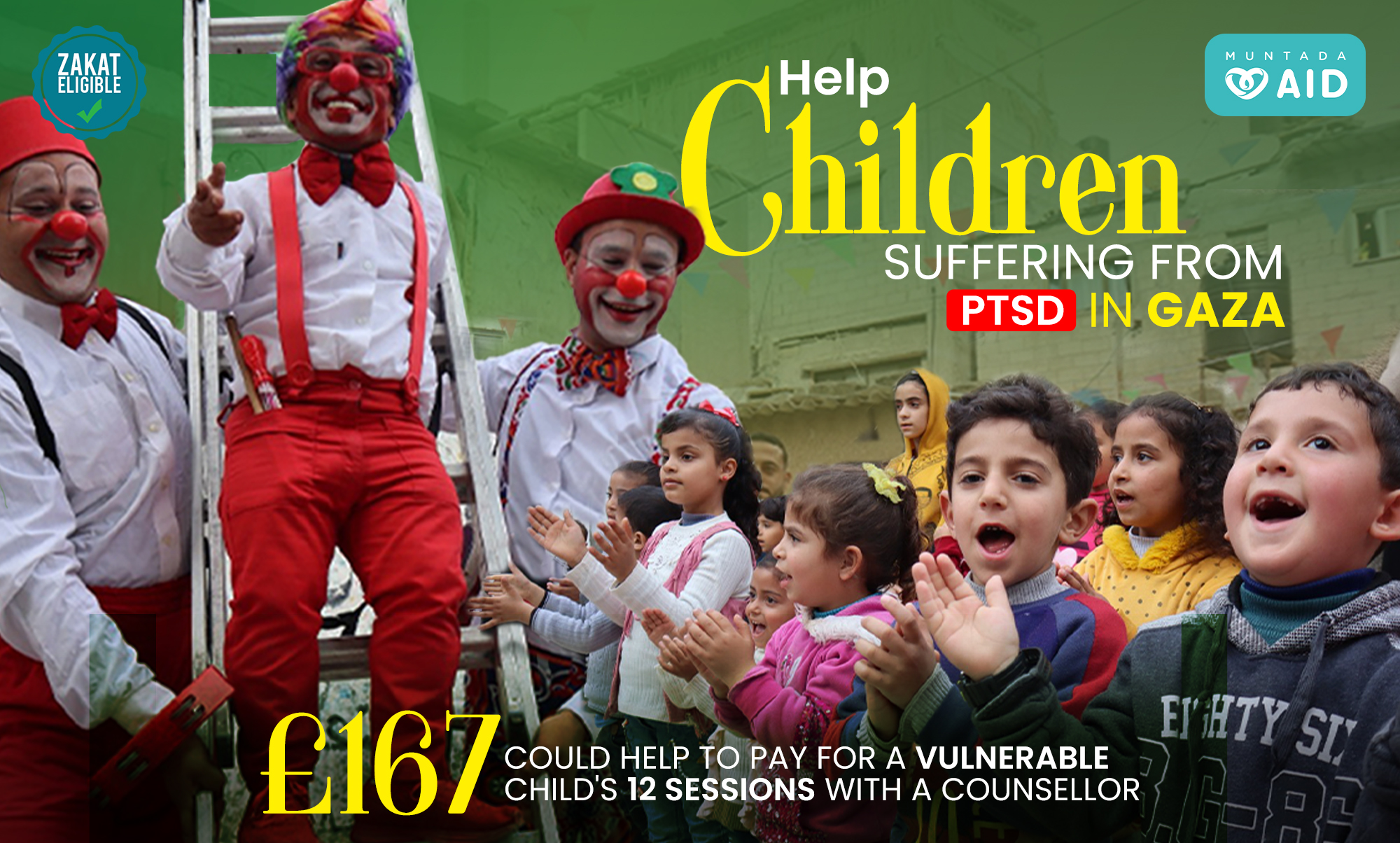 The United Nations calls Gaza as "hell on earth" for children.
A study conducted in 2020, before the last year's conflict, found that 53.5 per cent of children in Gaza were suffering from PTSD. Nearly 90 percent had experienced personal trauma.
Gazans' life experiences underscore the unique emotional challenges they face living under constant occupation and frequent conflict. A study released this summer says 9 out of 10 children in Gaza suffer from some form of conflict-related trauma.
About Our Psychological Support Project
Delivering Therapeutic Approaches to Children and Families in Palestine

Supporting Resilience in Traumatised People

Giving Specialist Psychological Training & Supervision
In 2022, we will be reaching out to around 24,000 children and young adults providing them with psychological support sessions.
We will also be also providing 600 children and their families will 12-sessions long psychological support.
We are also running training for 1000 public sector professionals so that they are better equipped to help and understand the needs and behaviours of people with PTSD.
£167
Could help to pay for a vulnerable child's 12 sessions with a counsellor.