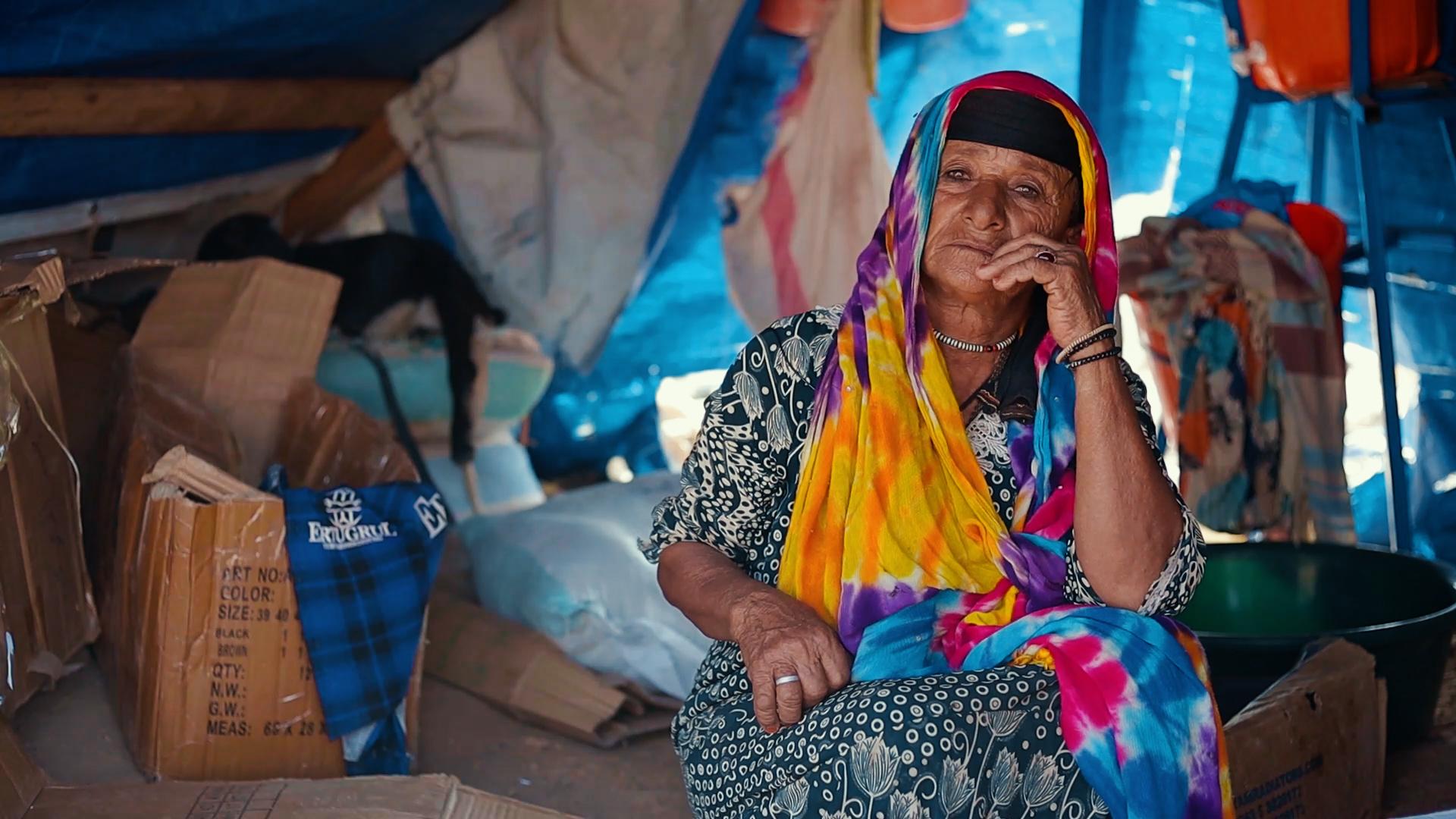 After the violence in Al Qadah made Sadiyah Abdullah Muhammad (60) flee her home town, life in the refugee camp outside Aden has been tough for the family.
Here she speaks with our team about the challenges and her daily life in Taiz camp, Aden.
Muntada Aid has started a long-term food programme in 14 governorates providing the food provisions to families and internally displaced people (IDPs) who are in desperate need of help.
Muntada Aid organised its latest food distribution in Yemen in December. Our team was able to serve 100 families currently living as IDPs in Taiz camp.
Due to the ongoing violence, thousands of families have fled from their homes and are now living as refugees in makeshift camps in towns and neighbourhoods that are relatively safe. The port city of Aden is one such town hosting thousands of people from the Red Sea city of Hodeidah.