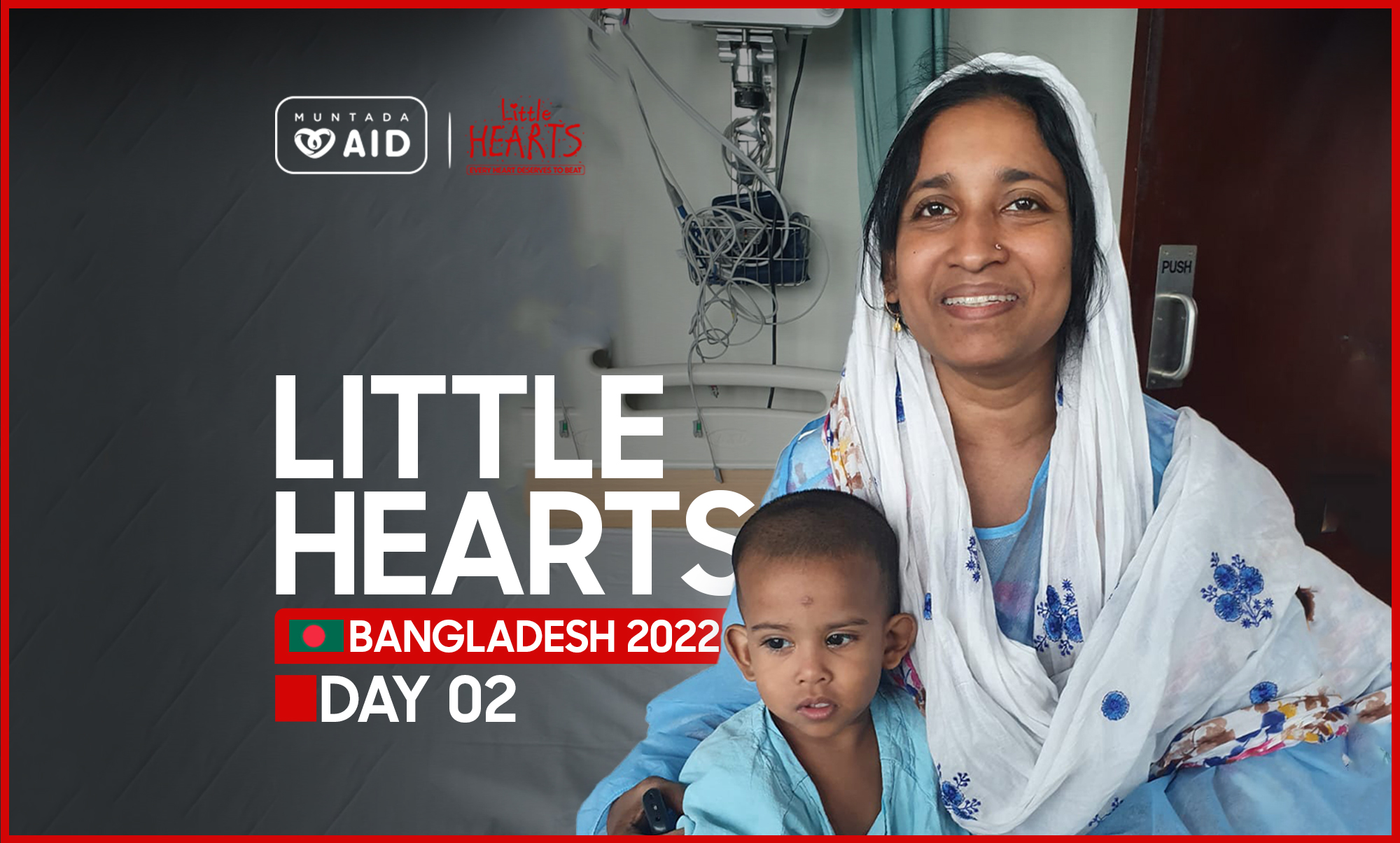 The second day of our ongoing mission proved challenging to our touring Little Hearts team in Bangladesh. This was, so far, one of the most challenging days on the mission.
Our team aims to help at least 50 children suffering from various Congenital Heart Defects during their ongoing deployment in Bangladesh.
All of our services to these children are free from the point of contact.
Our team runs a series of need assessment tests making sure that children from low-income families with minimal access to such care are given a preference during these deployments.
Your donations power all of our Little Hearts missions.
Thank you for believing in our mission.
Every Heart Deserves to Beat.