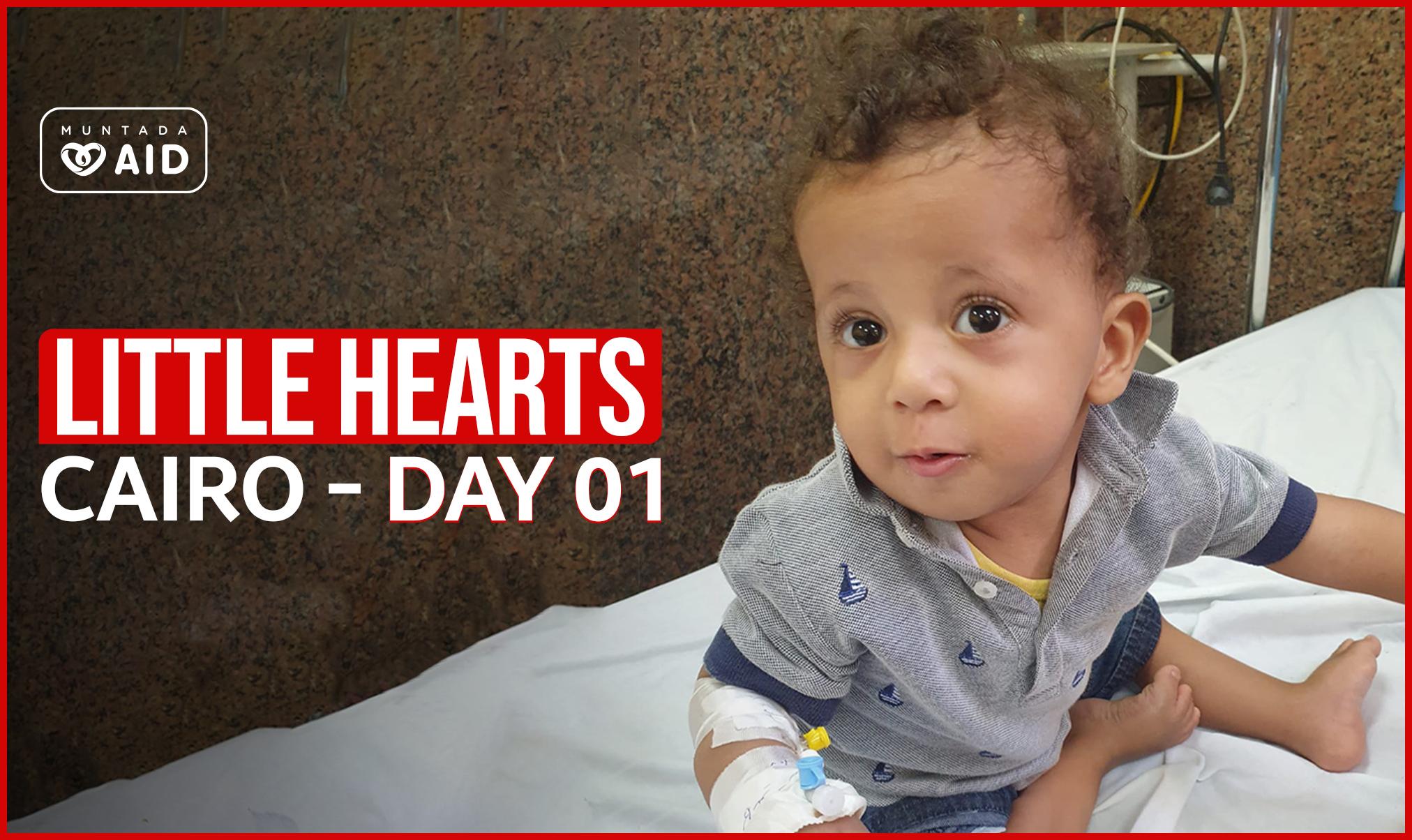 On Sunday, our team started its mission in Cairo. On day 1, our team was able to complete eight procedures on children with Congenital Heart Defects.
These are the pictures of some of the children that were treated at Ain Shams University Hospital Cairo.
The mission will continue until the 22nd of October. During the mission, our team will treat 30-40 children for various congenital heart defects.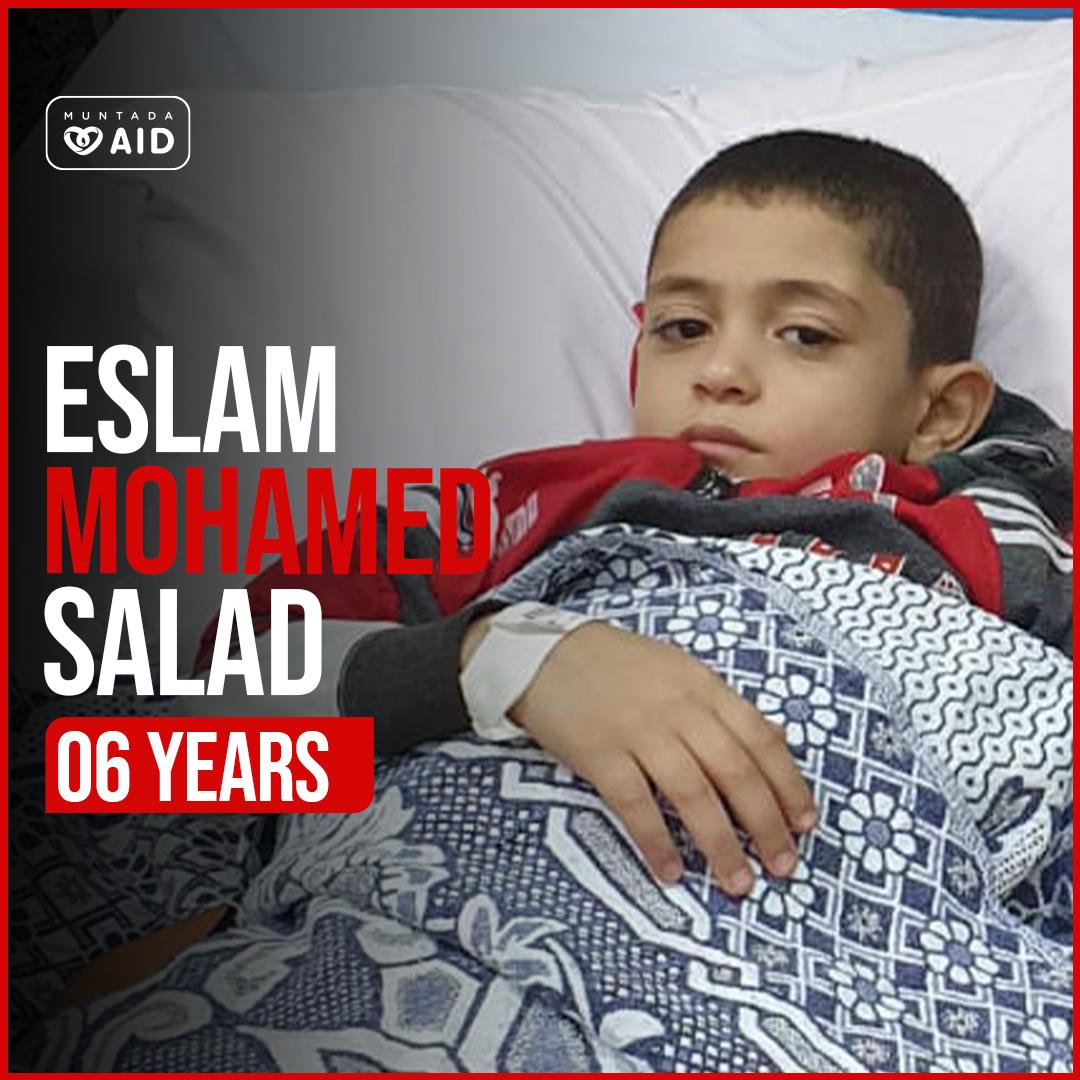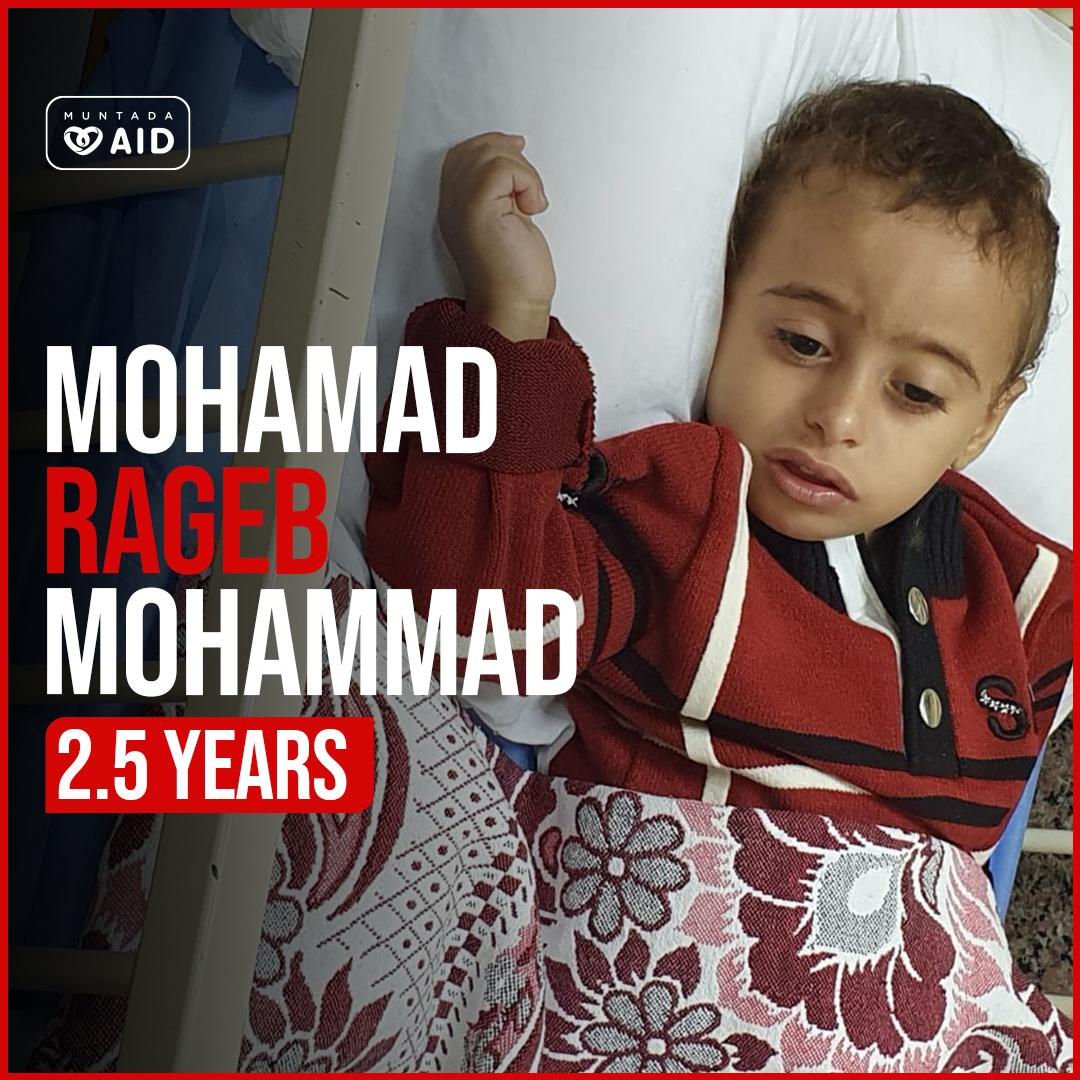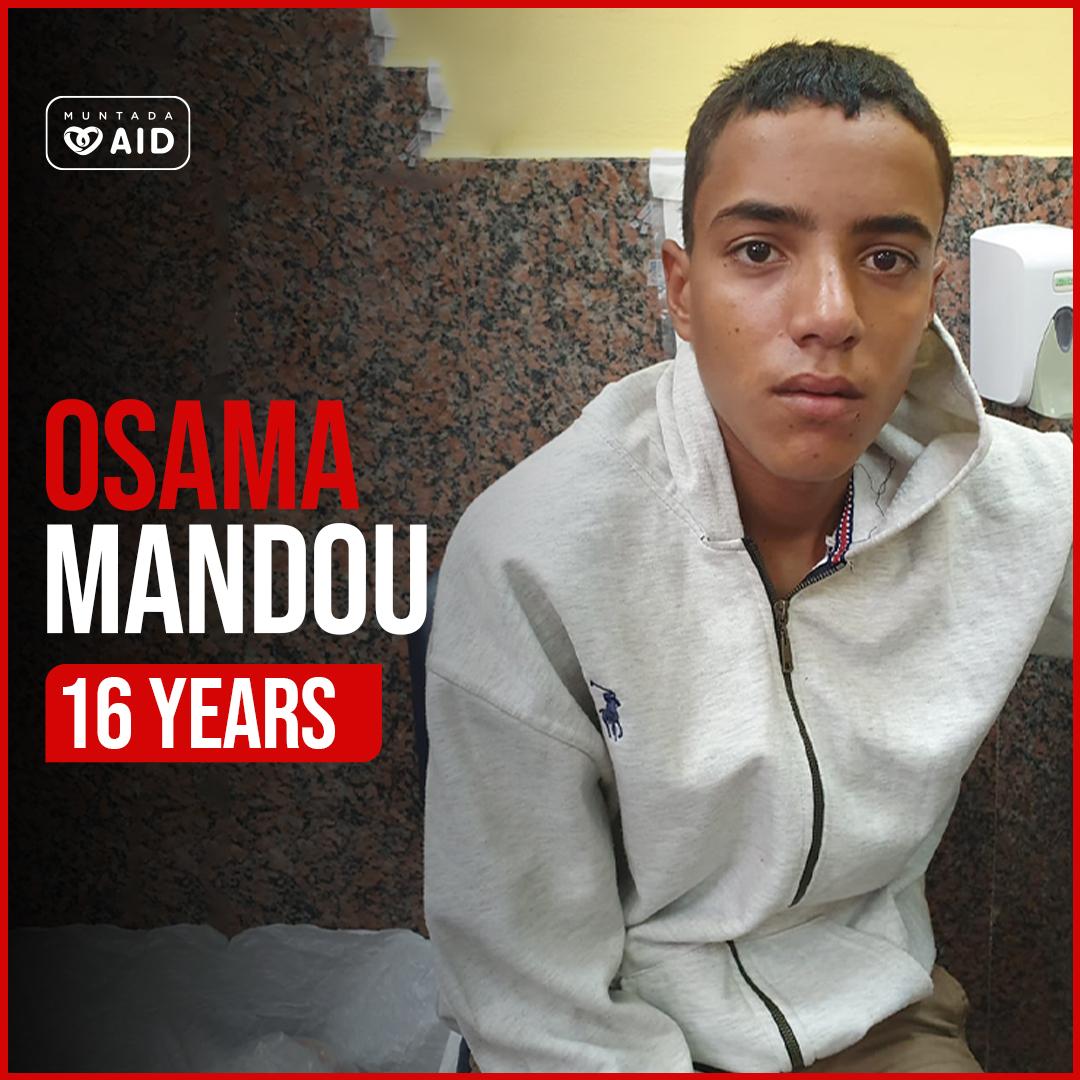 It's Muntada Aid's eighth Little Hearts mission to Egypt. During our previous missions to Egypt, our team has treated 271 children for various congenital heart defects.

The mission is funded by the donations made within the United Kingdom by our donors.
The mission was initially planned to travel to Sohag, but we had to move it to Cairo due to rising coronavirus cases in the region.
If you would like to donate or fundraise, please visit our Little Heart page by clicking on the button below.