Special Thanks to H&K Cycle Club
The H&K Cycle Club has been supporting our Little Hearts project for several years now. This year, around 50 cyclists from the club came together and raised over £90K to fund our mission to Kenya. We cannot thank you enough for your unwavering support. Your support means that we can help children like Vivian.
She was the first child that was treated by our team after arriving in Kenya. She is just three years old.
Little Hearts in Kenya
Muntada Aid's Little Hearts mission has finally started its work in Kenya after various delays due to the coronavirus pandemic.
Our international team of renowned paediatric cardiac surgeons and nurses will be treating children with congenital heart defects from underprivileged backgrounds during the course of this mission.
These are some of the pictures from day 1 of the mission.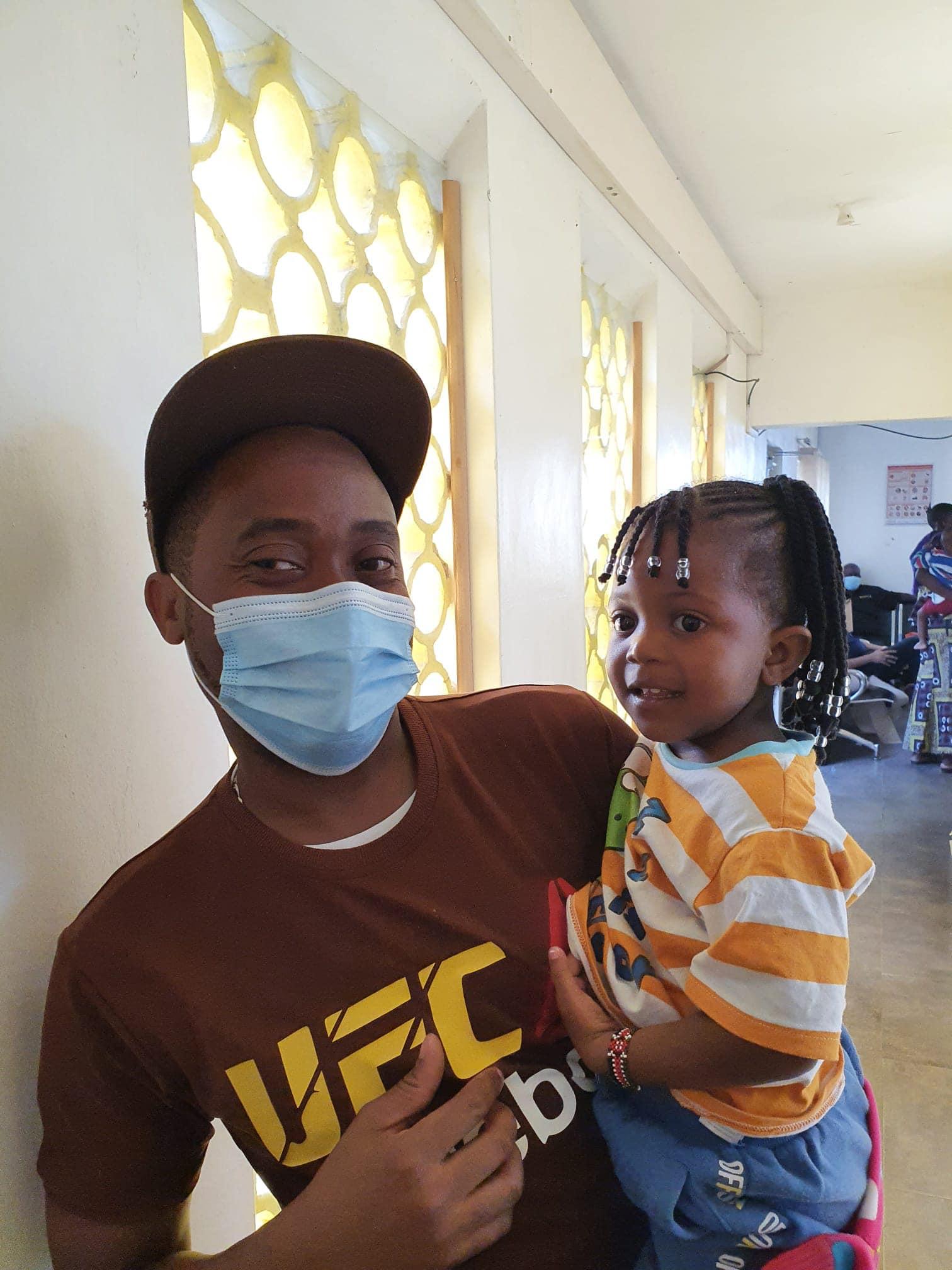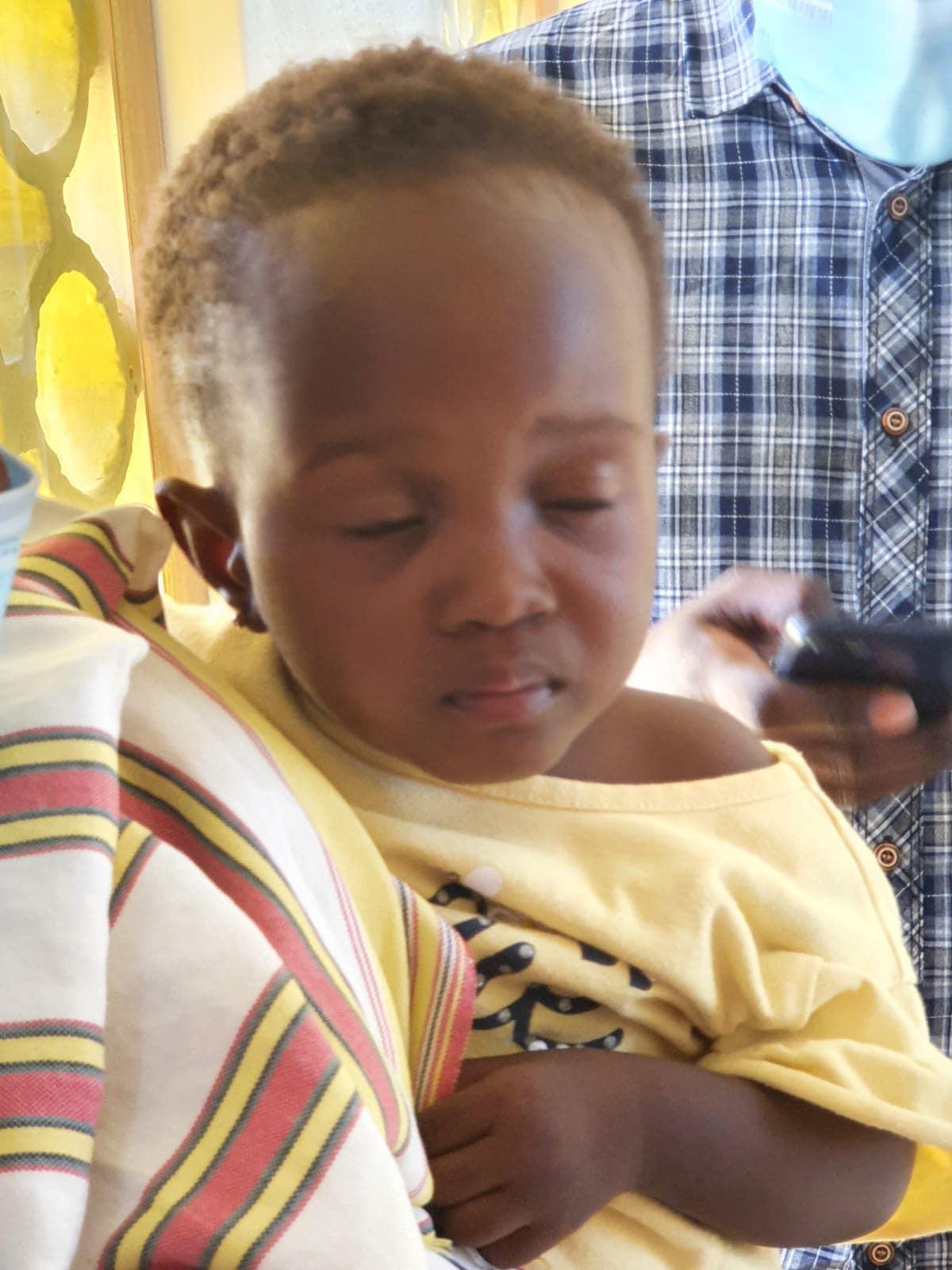 We are have so far carried out over 2500 procedures and surgeries during these missions since we started the programme in 2014.
We can only carry out these missions with your support.
During the course of this mission, our team will be performing a series of complex procedures on children with congenital heart defects.
On the first day of the mission, our team examined 50 children and 28 will now go through complex procedures including open heart surgeries.
Without your support these missions will not take place.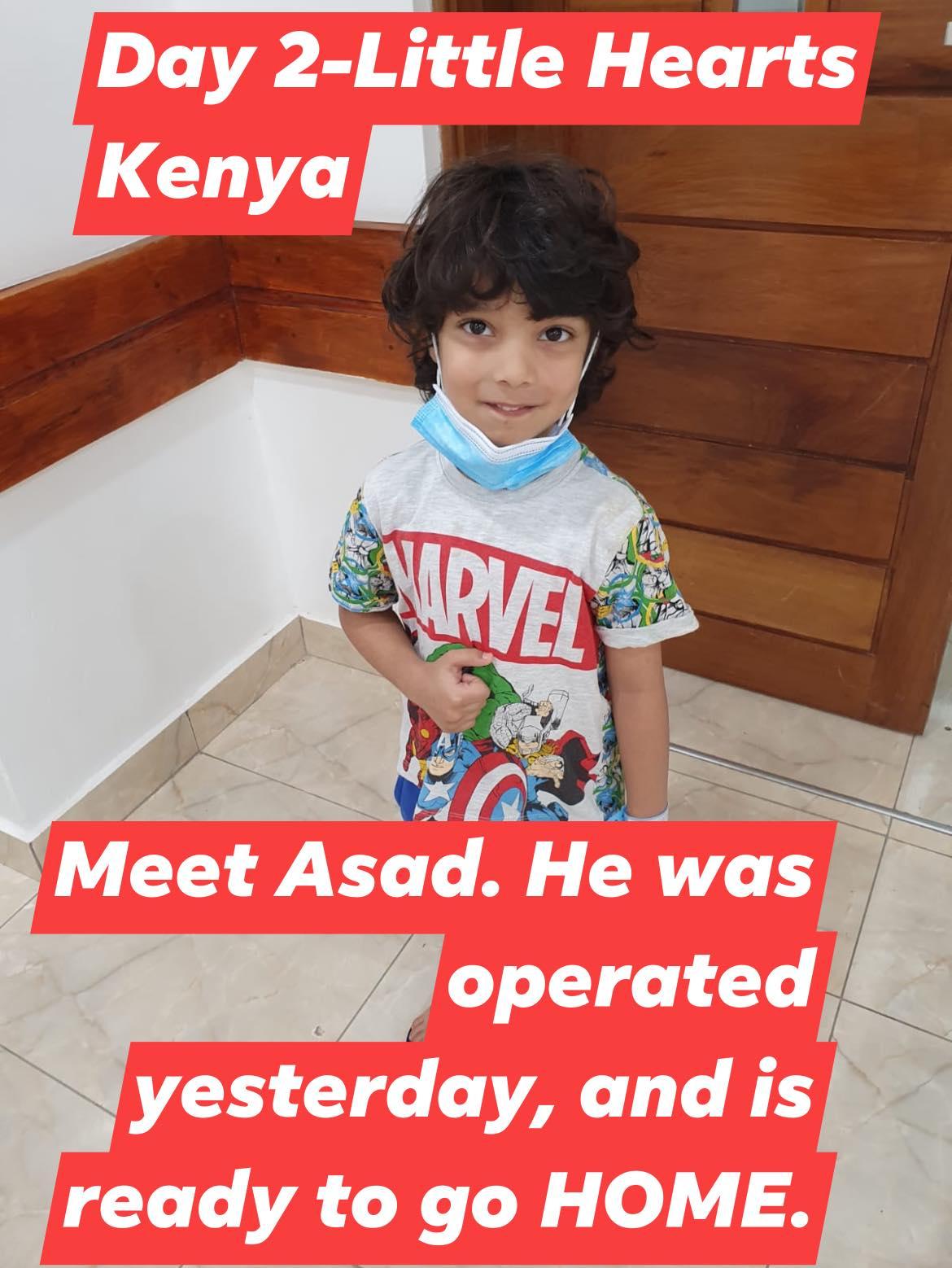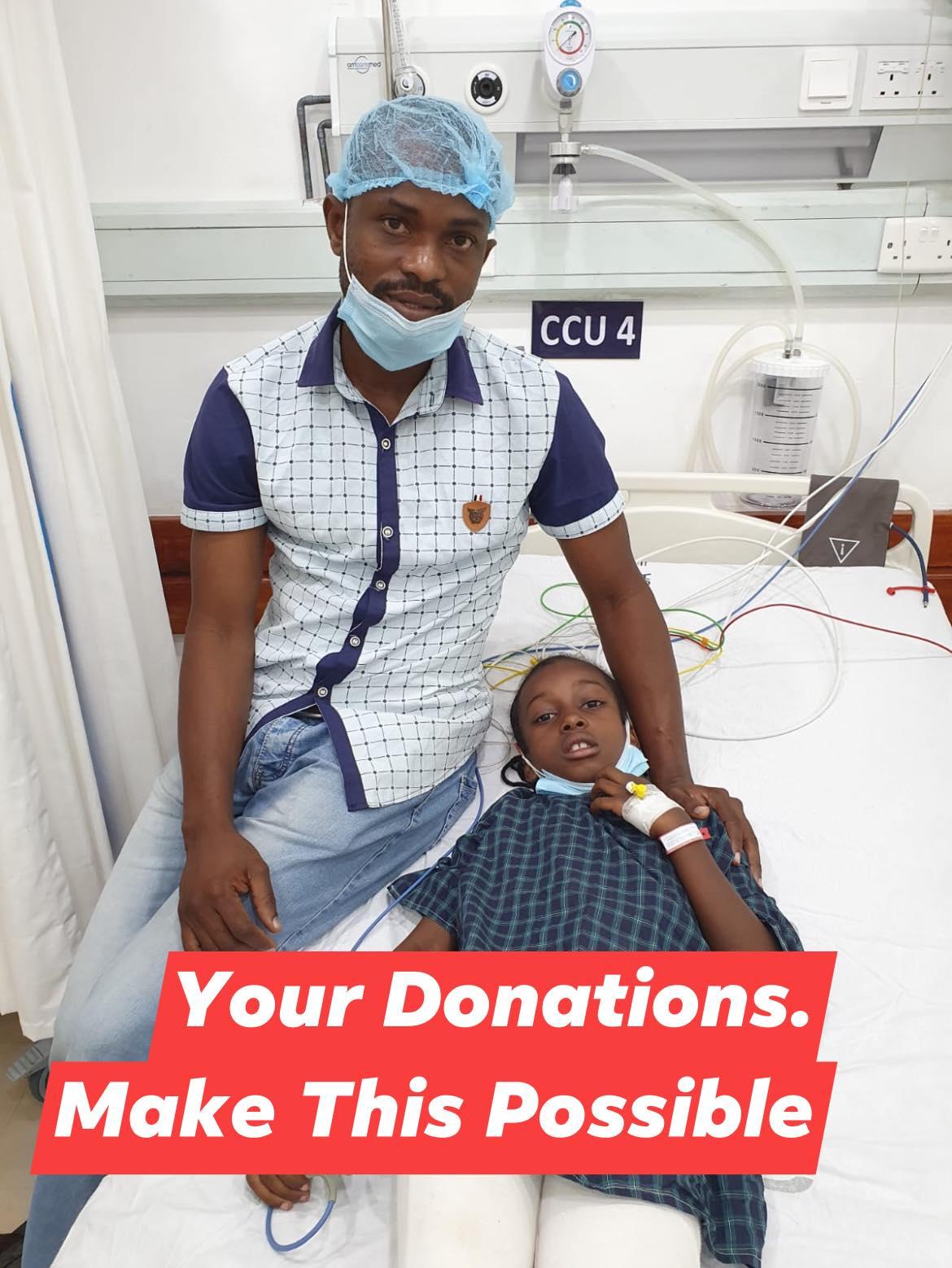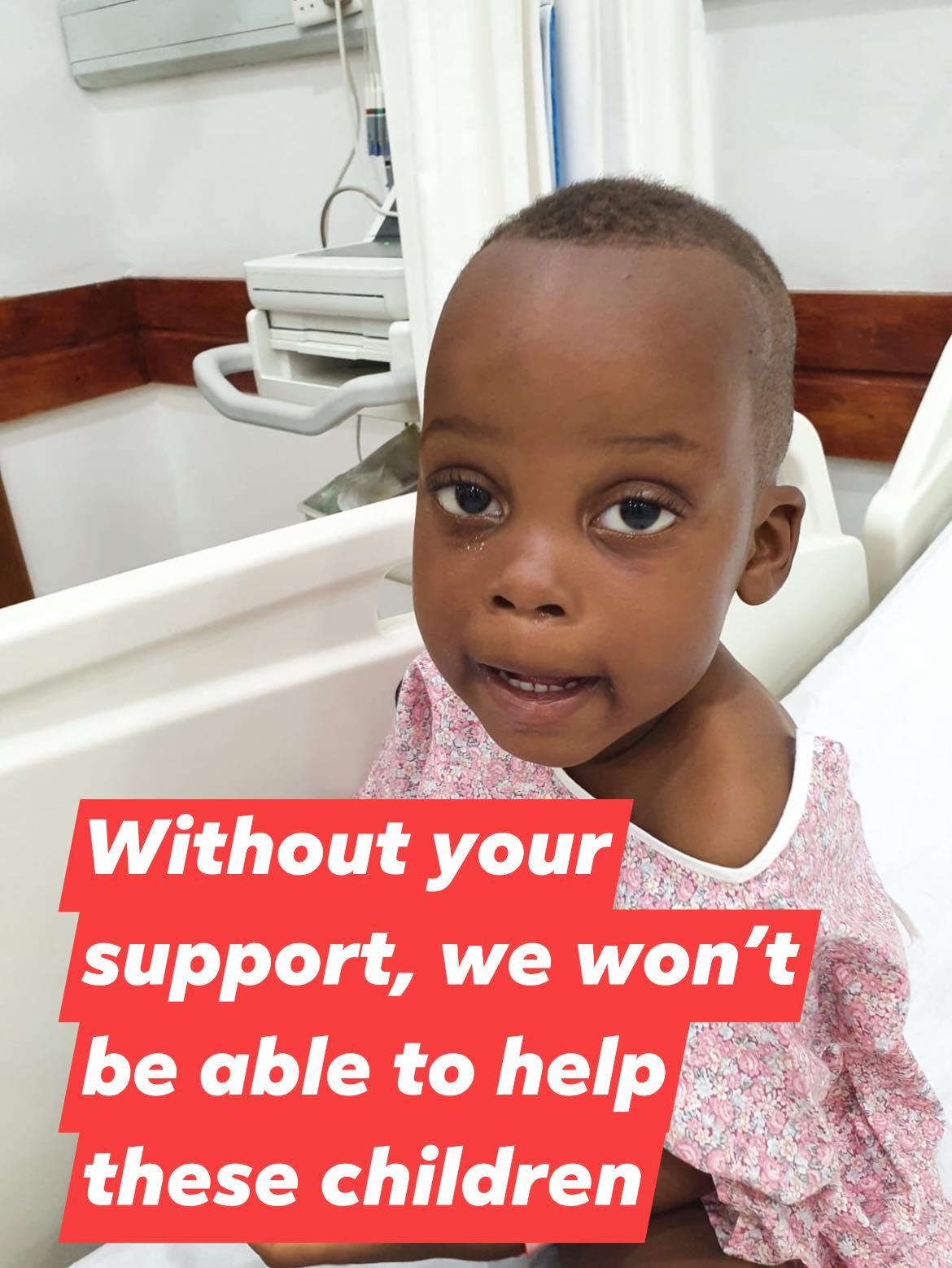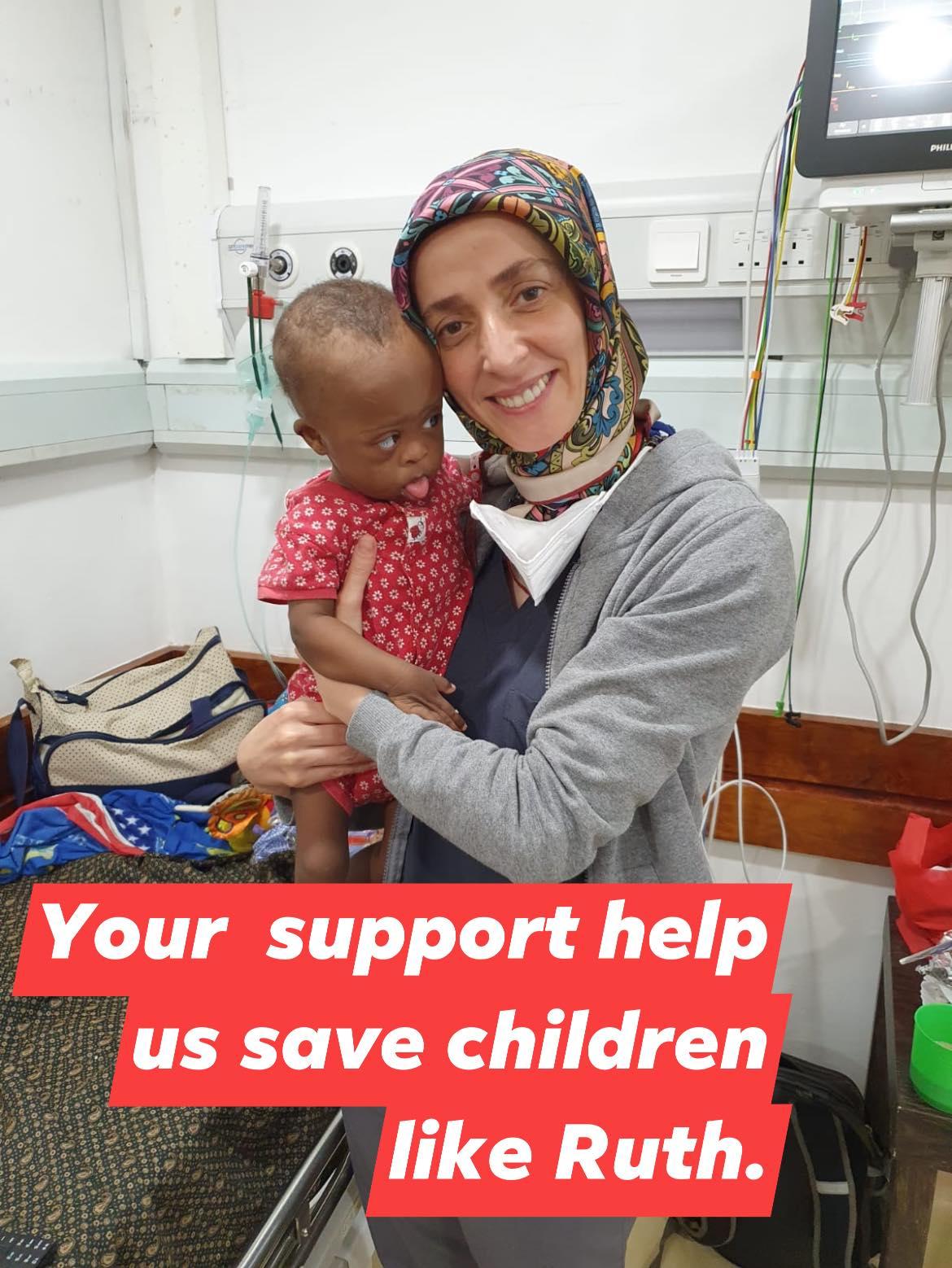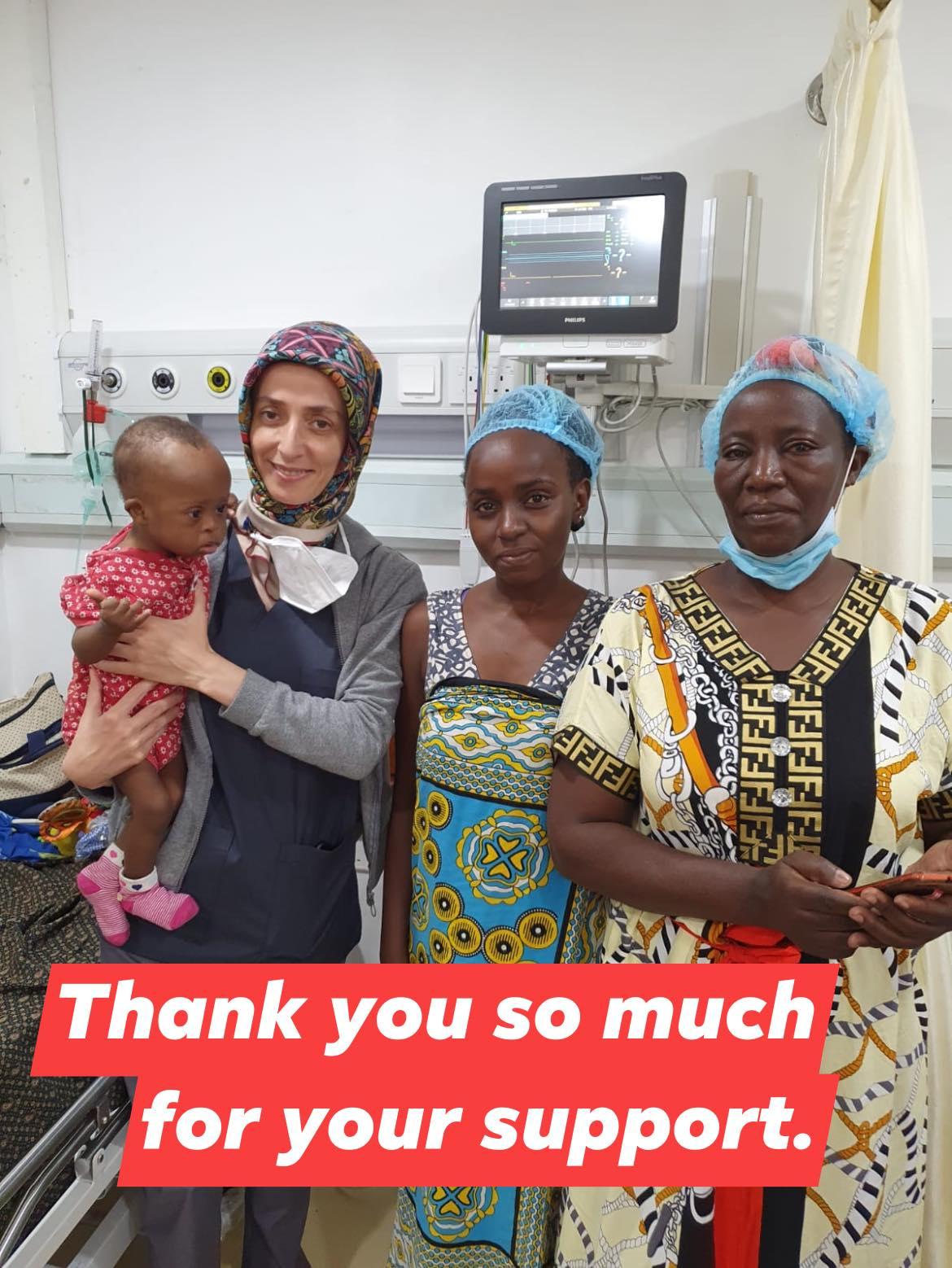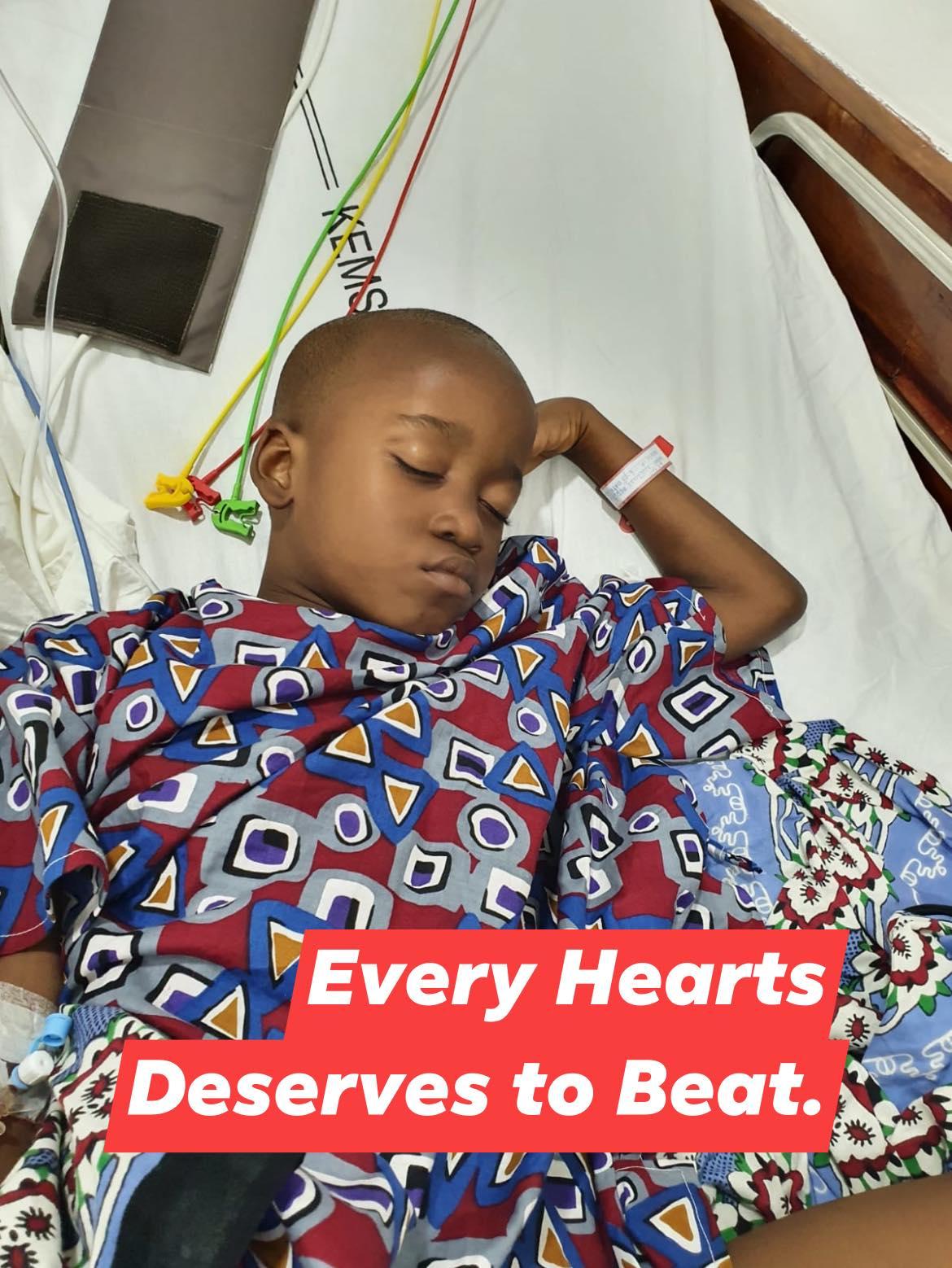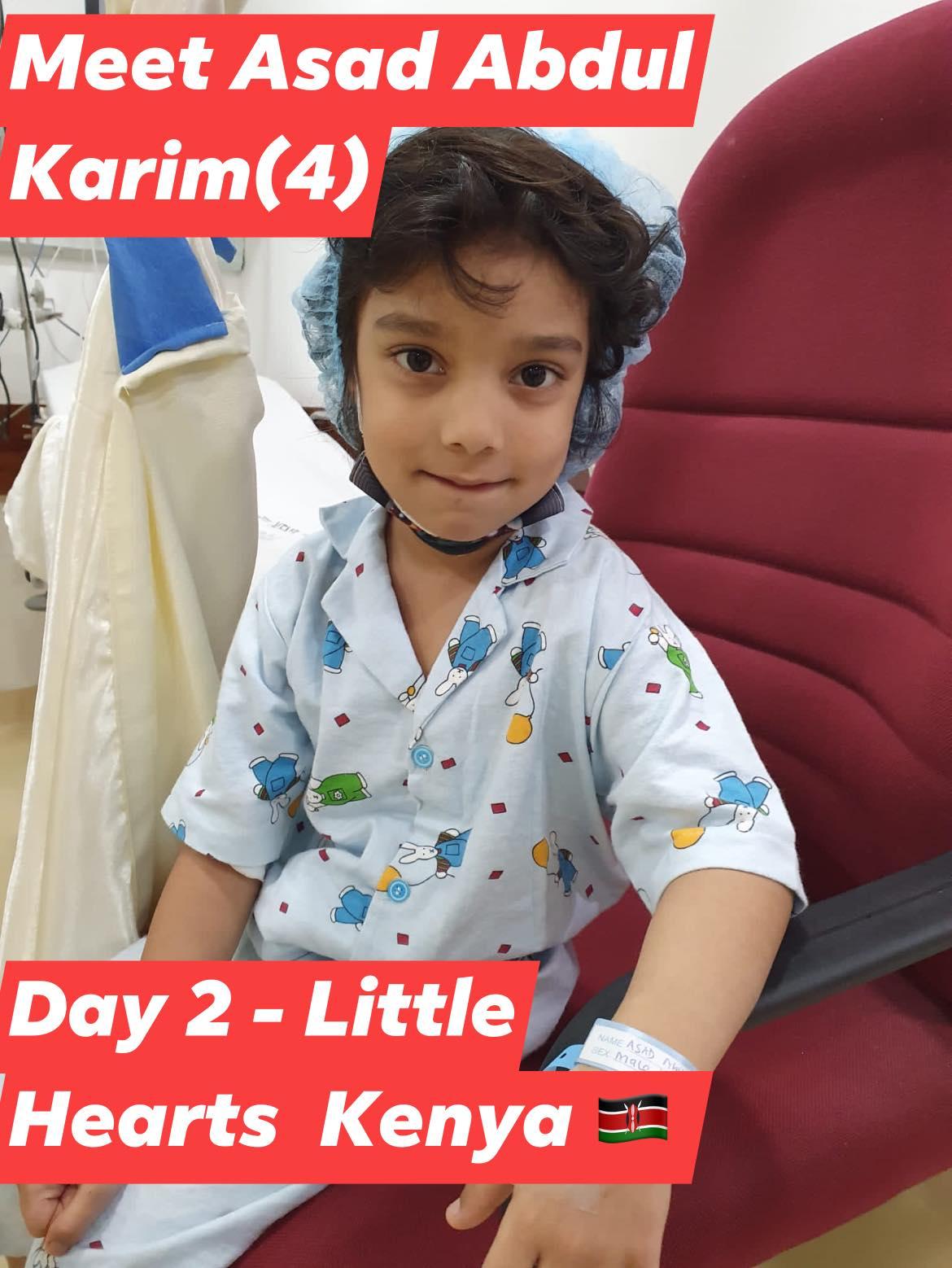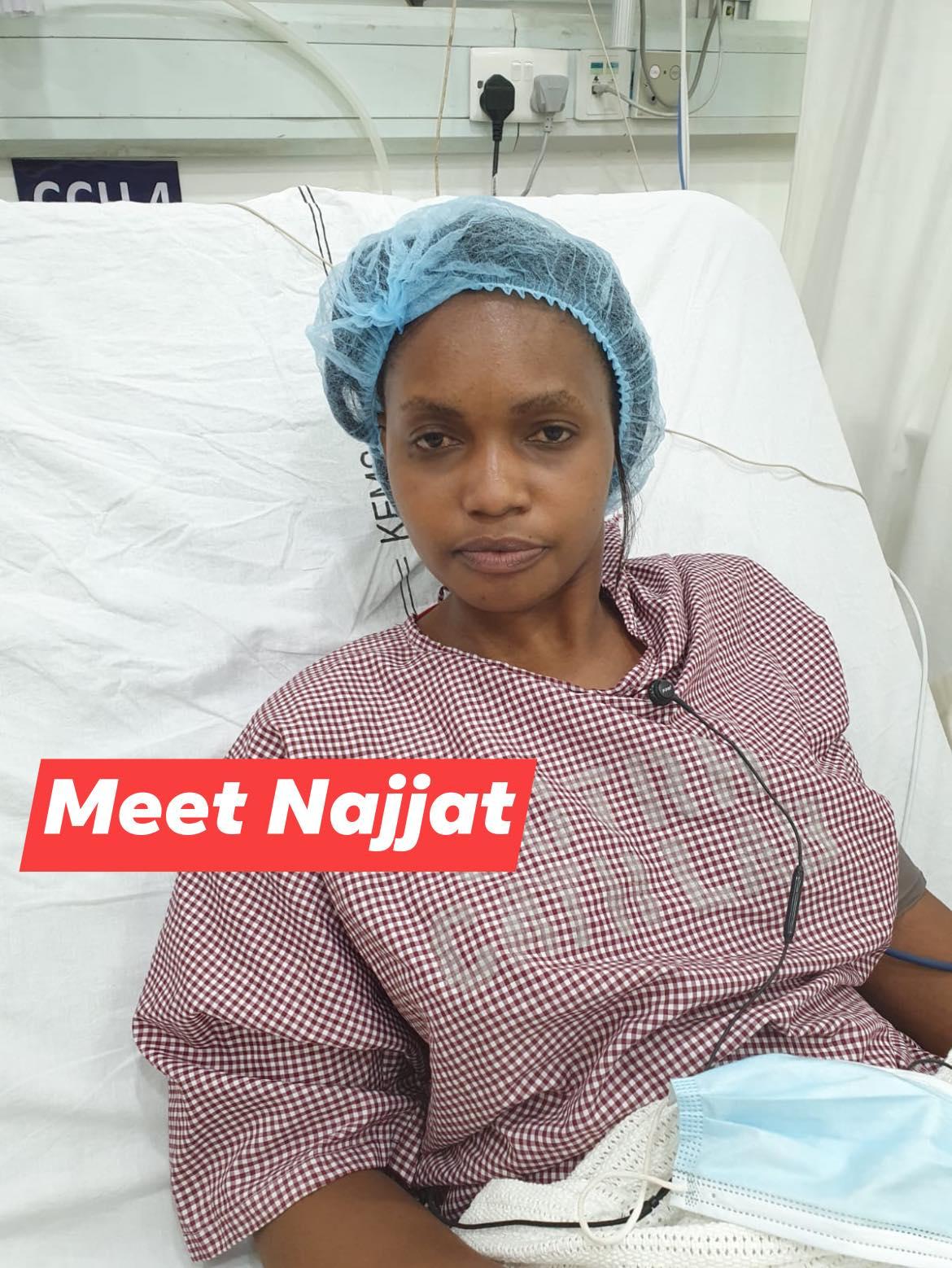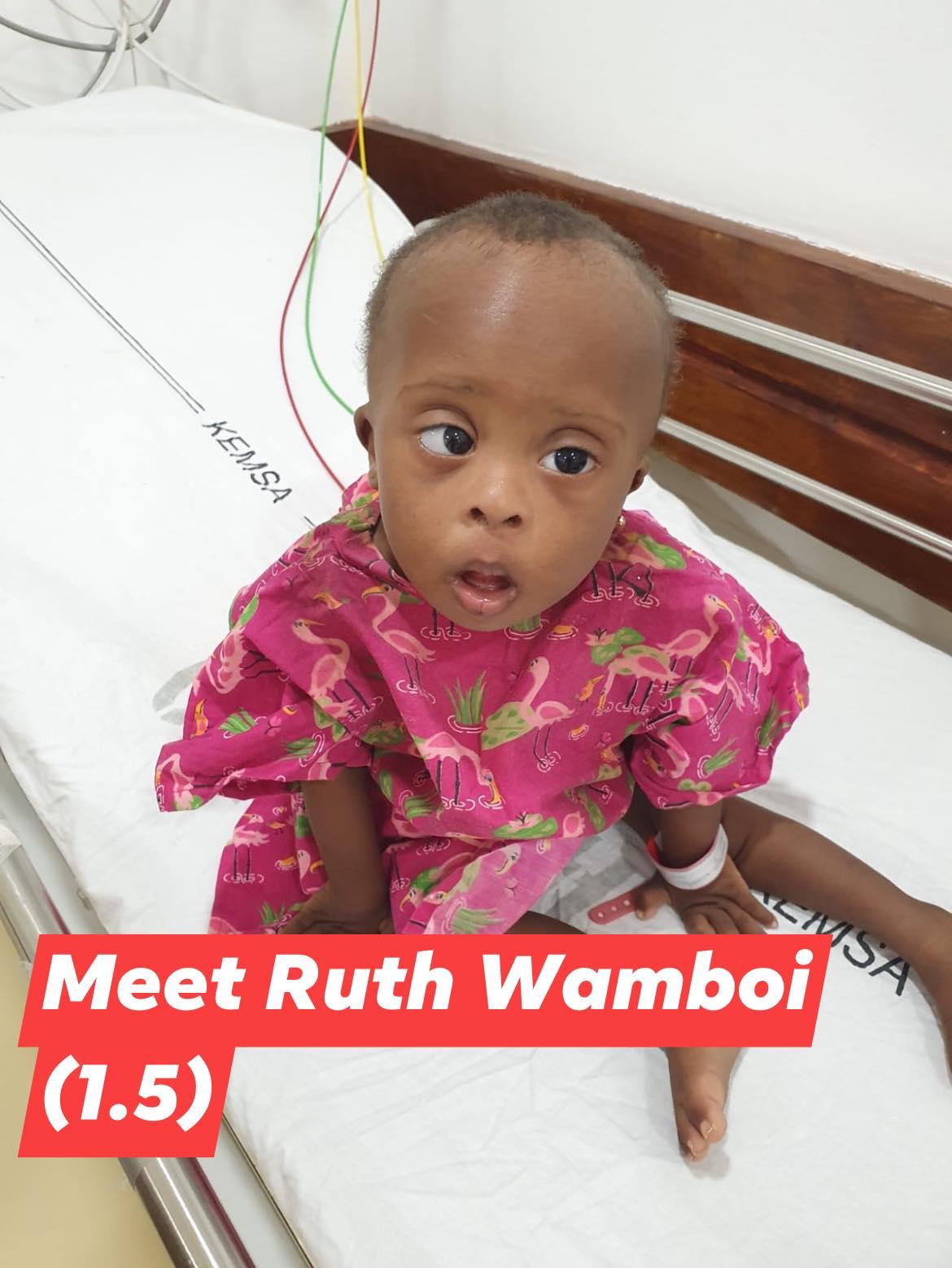 About Little Hearts
Our Little Hearts project provides free life-saving heart surgeries to babies and children with Congenital Heart Defects from underprivileged families irrespective of gender, race or religion.
Get Involved
You can support our little hearts mission at
Also, if you would like to get involved with our hearts mission as a volunteer or support it by organising an event, please email us at [email protected]