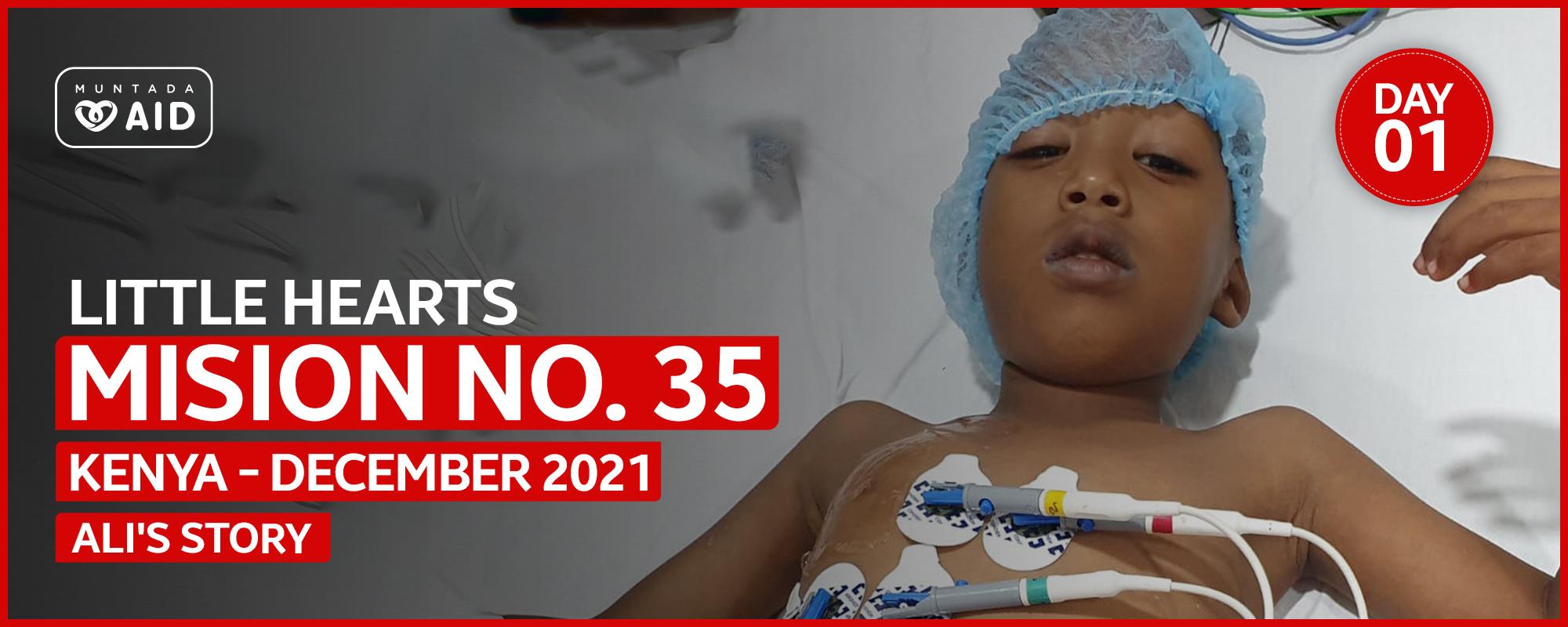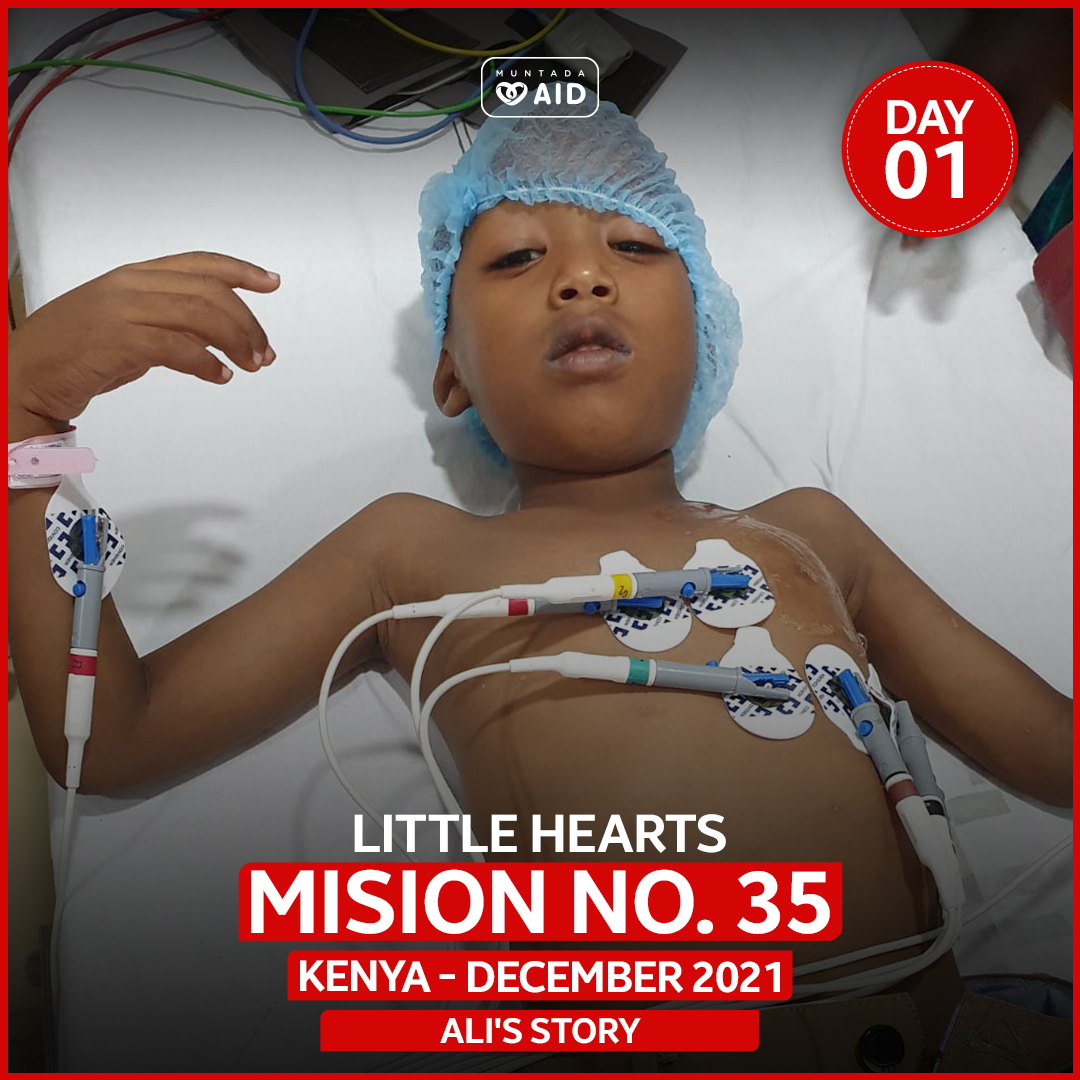 Ali's Story
Ali Ramadan had a difficult start to life. As a nursing baby, his mother found out that he had difficulty drinking milk during feeds; he was later diagnosed with the condition known as Patent Ductus Arteriosus (PDA).
Ali is 5-years-old now. He lives with his mother - a single parent of three children. She works as a street vendor selling bottled soda and water to drivers in Mombasa. She is the sole bread earner of her family. His other siblings are 13 and 6 years of age. The family has no access to medical insurance, and Ali has been waiting for his treatment since birth.
After arriving in Mombasa on Sunday, he was the first patient observed by our team of internationally renowned paediatric cardiac specialists.
Before our teams arrive in a country, we do a needs assessment and priorities children from economically and socially marginalised families.
Our missions are free from the point of contact and are funded by donations made to our charity by people from various parts of the world.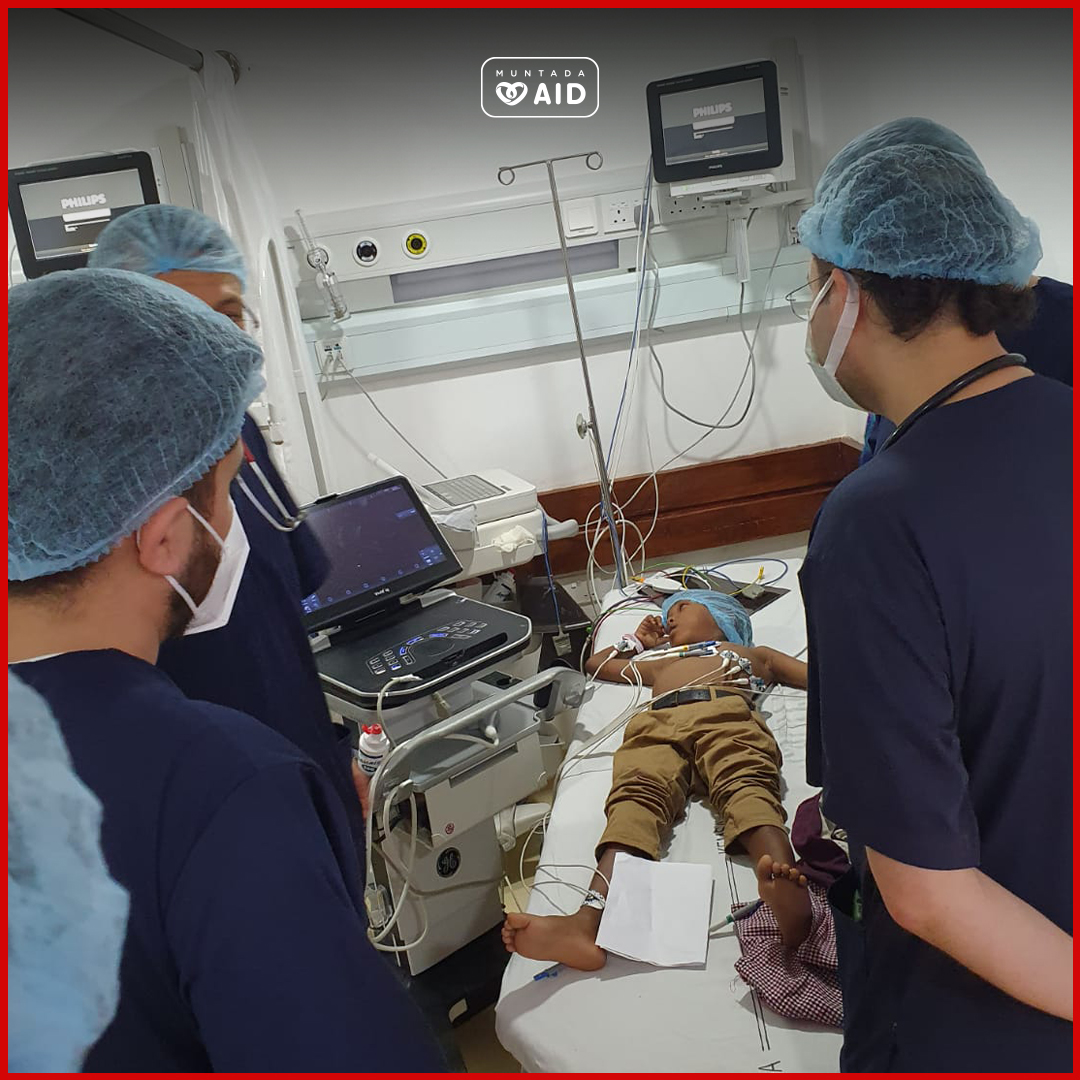 About Mission No. 35
The mission will carry on from 13-17th December at Coast General hospital Mombasa.
We are aiming to treat 30-40 children during this deployment.
During our first deployment in Kenya, our team carried out 35 interventions earlier in July 2021.
"During our first mission, we found that there is a greater need for such deployments in Kenya. Mombasa is home to over a million people with no paediatric interventional care available to children. Our long-term objective is to build human resources capacity in Kenya so that local doctors can carry out these interventions, " said Kabir Miah, Programmes Manager at Muntada Aid.
Since 2012, the Little Heart team has travelled to 10 different countries carrying out over 22,00 operations and interventions on children. The mission to Kenya will be our 35th deployment.