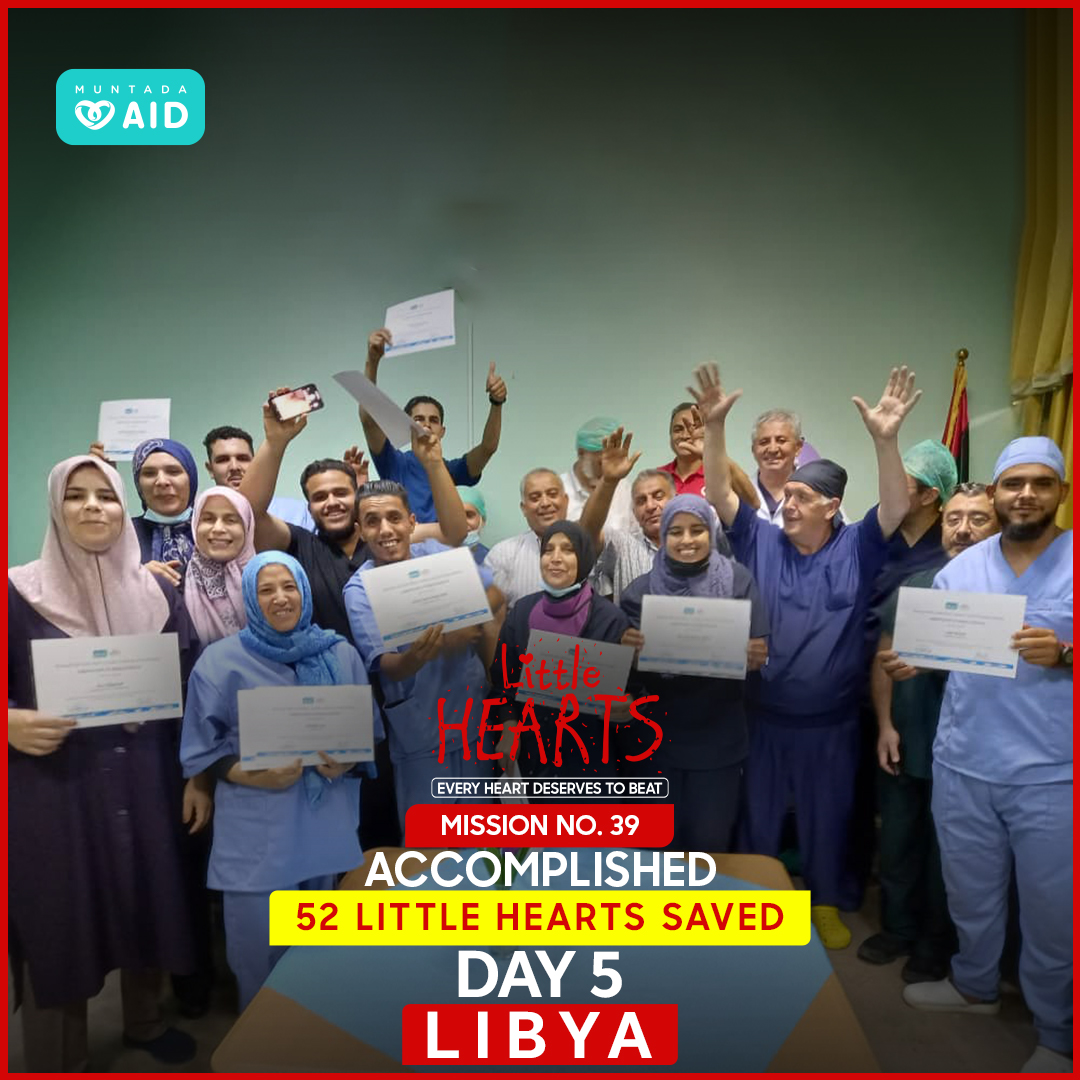 Muntada Aid's Little Hearts team finished their 3rd deployment in Libya on Friday.
London: Muntada Aid concluded its 39th Little Hearts mission in Libya on Friday. During this deployment, the team performed 50 interventions on children suffering from Congenital Heart Defects.
Libya remains one of the most complex and dangerous countries for travel. This North African country remains cut off from most of the world, with barely any international flights into the country.
It has been a very intense mission. Some cases were challenging with some risks involved, but the parents and we wanted to give all the children a chance to live healthy lives, free from pain and suffering. Every day we arrived at the hospital at 8 am and did not leave until 9 or 10 pm. The whole team worked tirelessly throughout the mission," said Kabir Miah Programmes Manager Munatda Aid.
Taking missions of this nature into Libya is hugely cumbersome and risky. For each such deployment, our programmes department must arrange a team of diverse volunteer medical professionals from various parts of the world. We also need to ship medical supplies into the country. Such missions are tricky even under normal circumstances, and when you add armed conflict and political instability into the mix, it's a different ball game altogether. But, we remain committed to our mission.
We have promised our supporters that their donations will be employed to help vulnerable communities across the world.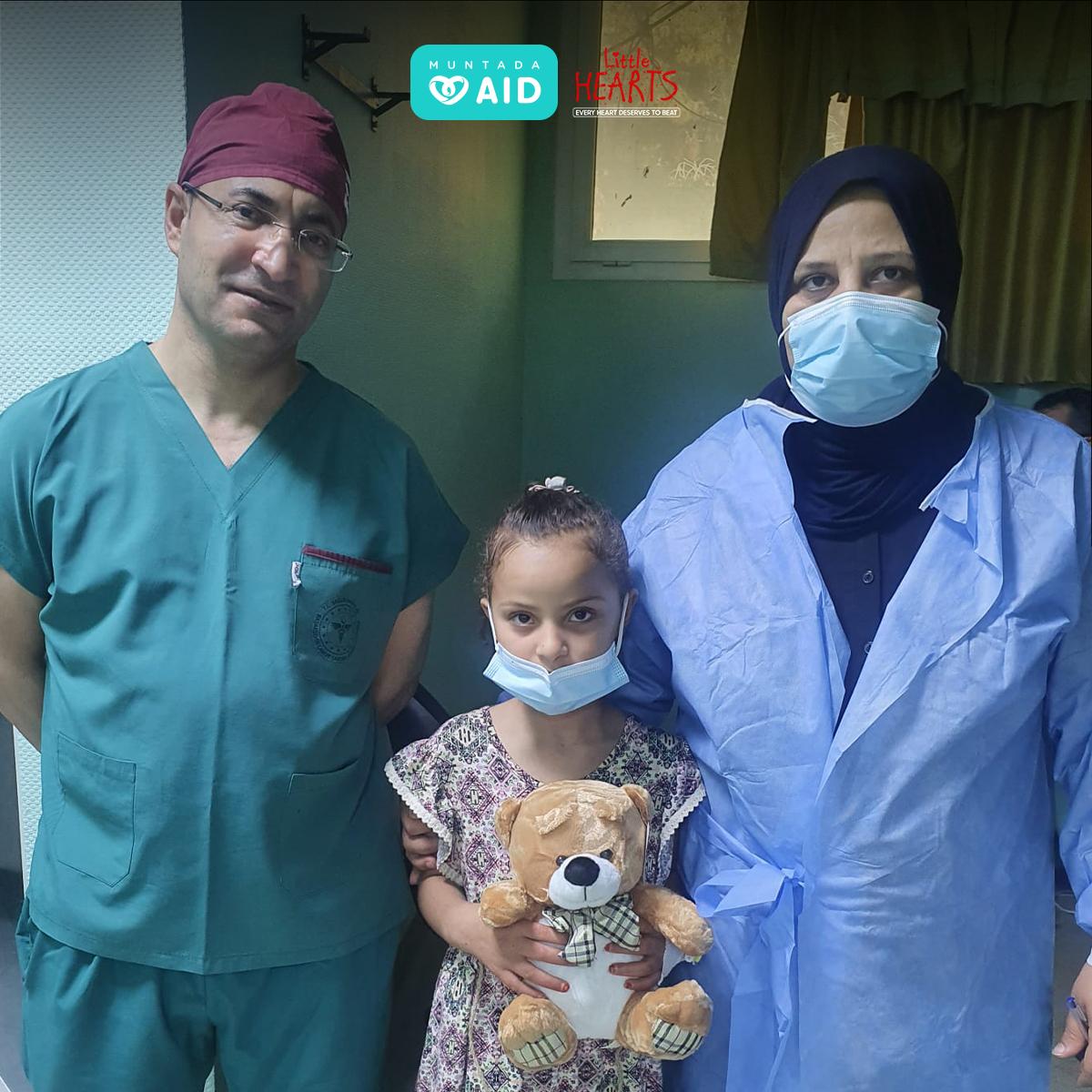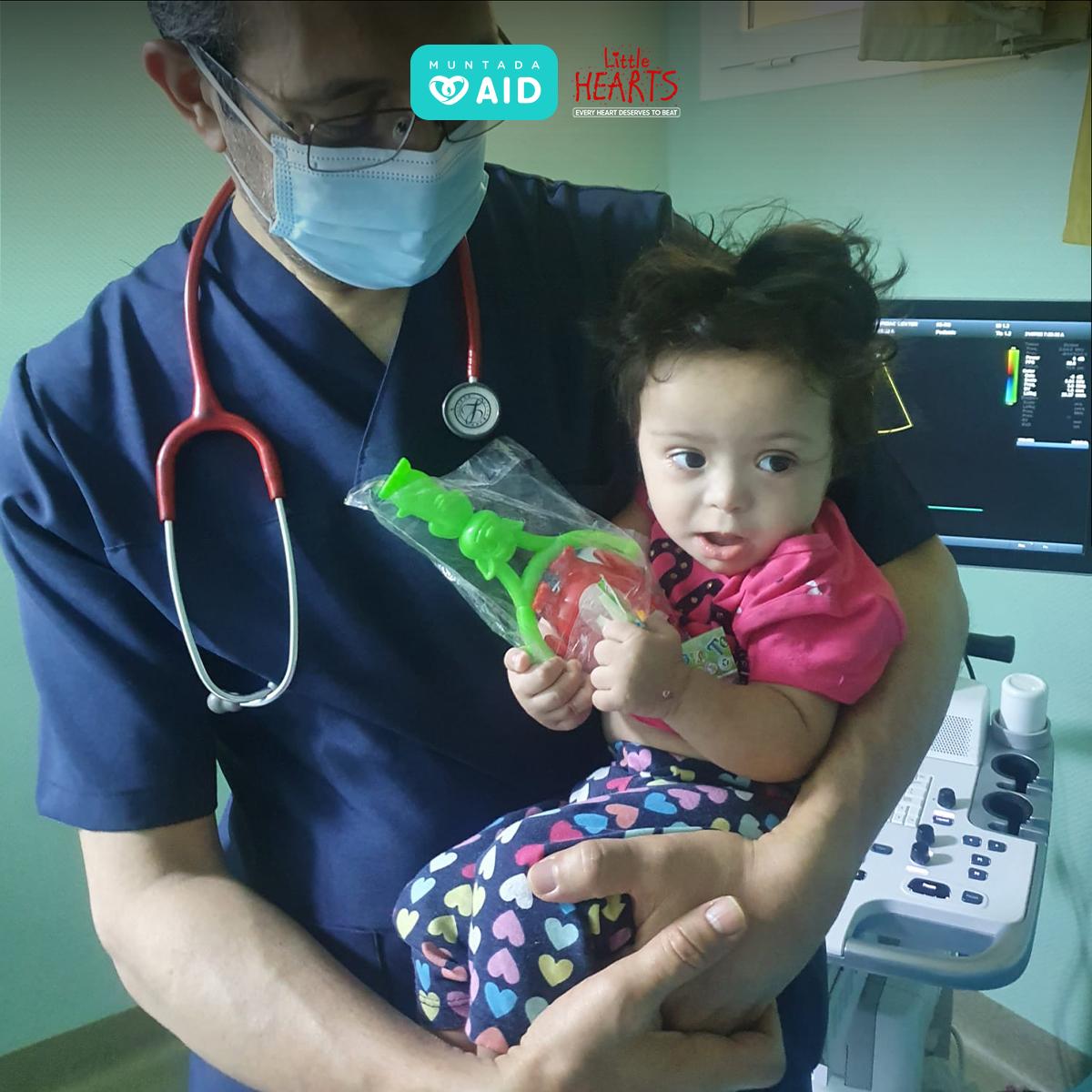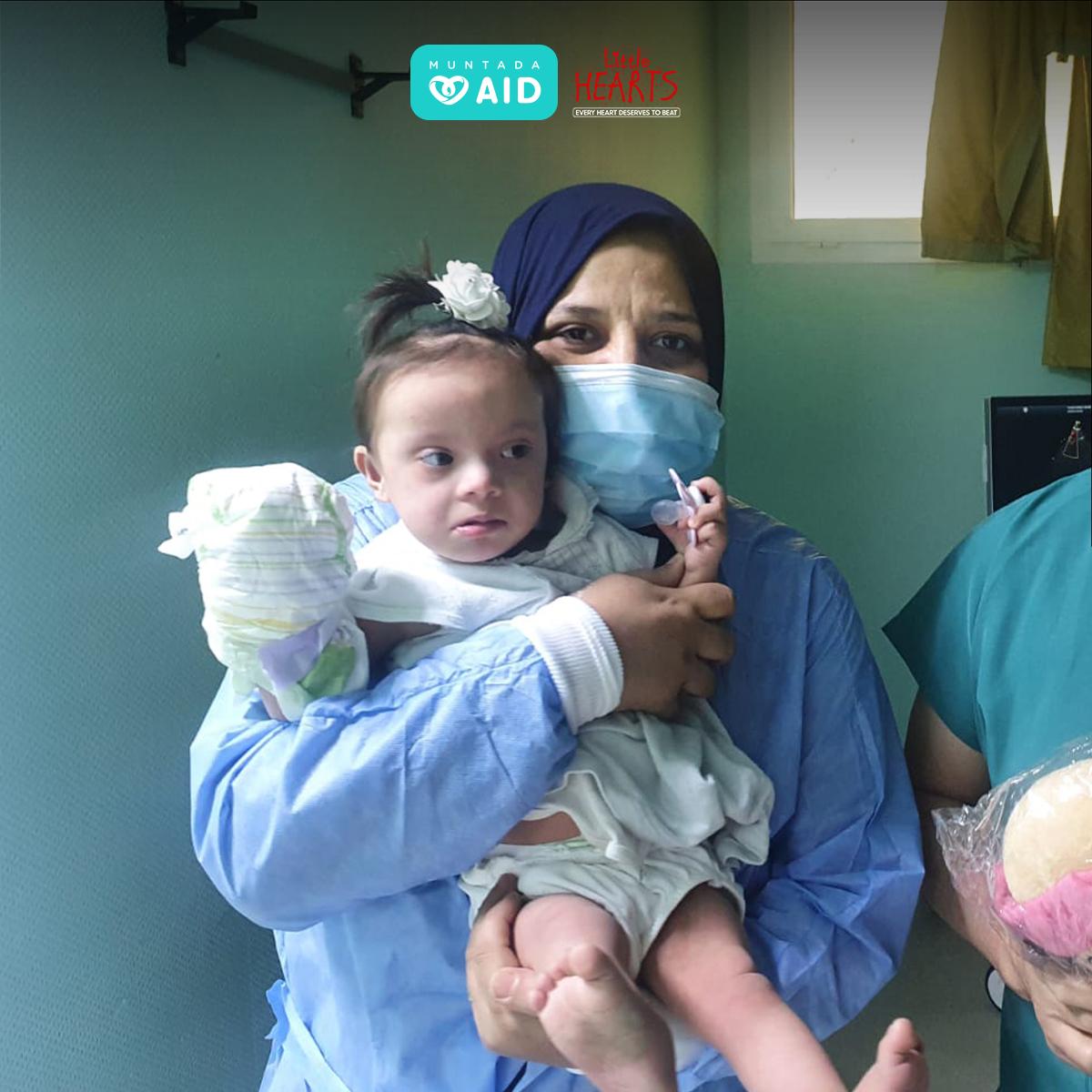 There were many emotional highs and lows, physical tiredness and exhaustion, but we all loved every minute of it.
It was all worth it. Seeing sick children coming in and leaving the hospital cured of their debilitating condition, together with their relieved parents and happy and smiling faces with tears of joy, expressing gratitude, good wishes and sincere prayers for Muntada and the team," he said after the team concluded their mission on Friday,
The ongoing political instability in Libya is putting further pressure on local health services.
Despite substantial oil reserves, Libya is facing economic collapse, political instability, and ongoing conflict between violent militias that has forced most of its medical professionals to leave the country in recent years.
Our priority on this deployment was to help children from underprivileged backgrounds to receive treatment for various forms of Congenital Hearts Defects.
This was our third mission to war-torn Libya. 
Most of the children in Libya suffering from this crippling disease lack access to specialist care due to the ongoing conflict and poor socio-economic family situation. 
We aim to provide quality and free access to such treatments to as many children as possible in Libya.
 This was Muntada Aid's 39th Little Hearts mission overall. Since the start of the programme, we have treated over 2300 children in 11 different countries.