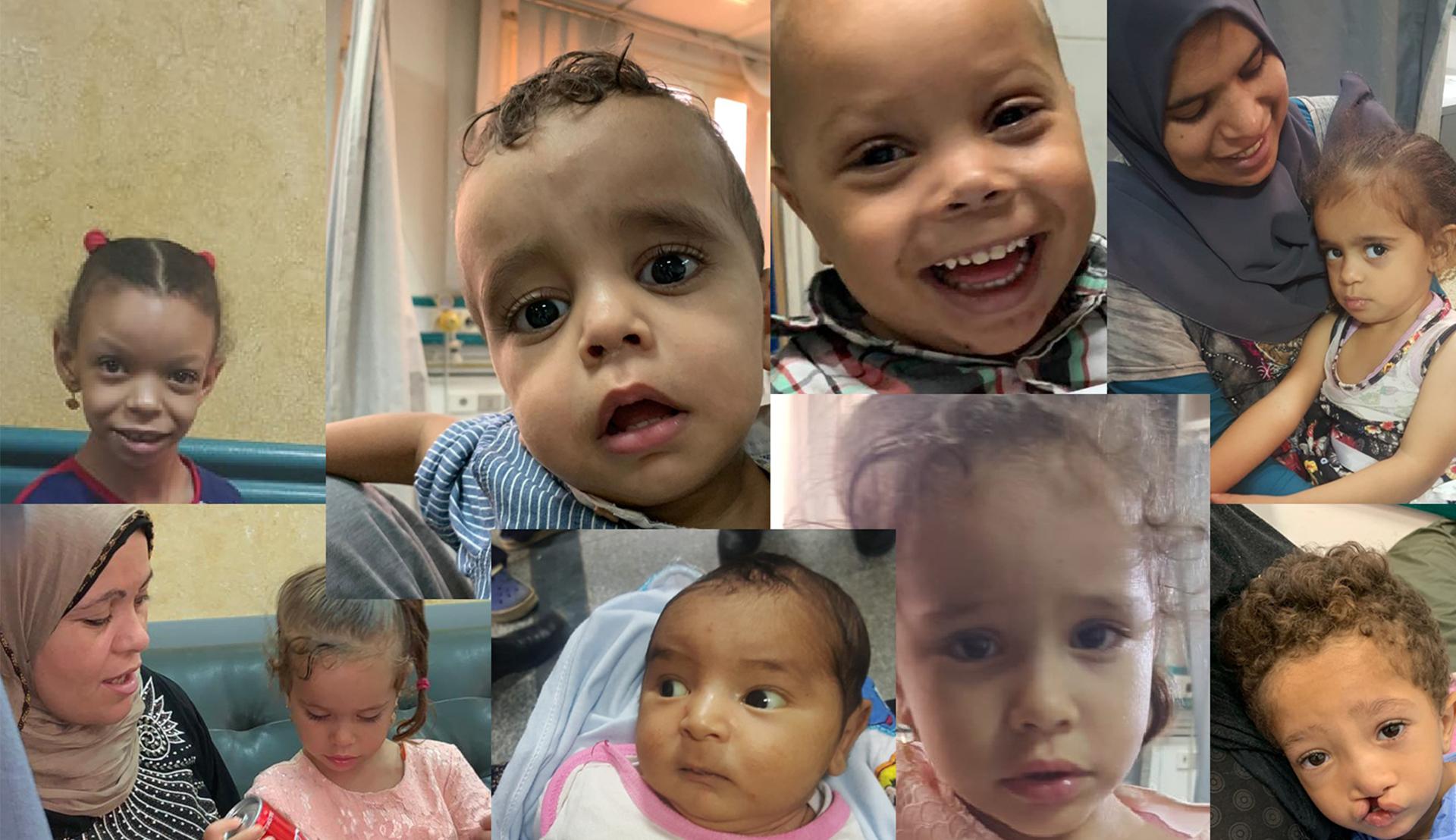 We are happy to announce the resumption of our Little Hearts missions to Africa.
Our team of doctors will be travelling to Qena, Egypt in March to treat children suffering from congenital hearts defects.
"During the course of our mission, we are aiming to treat between 40 to 45 children. The mission will be a two-phase operation. Between 6-11th of March, our team will be performing open heart surgery on 15 children with severe heart conditions and later in the month, between 22- 26 March another team of doctors will travel to Qena to perform catheterisation operations on 30 children, who have been waiting for these procedures for over a year now."
- Kabir Miah Programmes Manager Muntada Aid
The mission was originally due to take place last year, however, it was postponed due to coronavirus pandemic.
This will be our second mission at Qena University Hospital.
Muntada Aid took its first mission to Qena in 2019. During the course of this operation, we performed 36 procedures and also provided training through workshops to around 100 medical staff.
The mission started on the 28th of June and continued until the 5th of July. The mission was managed by our Programmes Manager Kabir Miah, who has been leading our health missions across Asia and Africa for the past 6 years, and the medical team was led by Dr Abdullah Erden. During our mission in Qena, the team operated on all types of congenital heart defects from aortic valve stenosis, coarctation of the aorta, pulmonary valve stenosis, to other such types of heart defects.
About Little Hearts
Little Hearts is Muntada Aid's flagship project and was launched in April 2012. we have so far carried 30 missions in various countries. During these missions, we have performed over 2, 300 cardiac interventions and surgeries.
Every Heart Deserves To Beat!