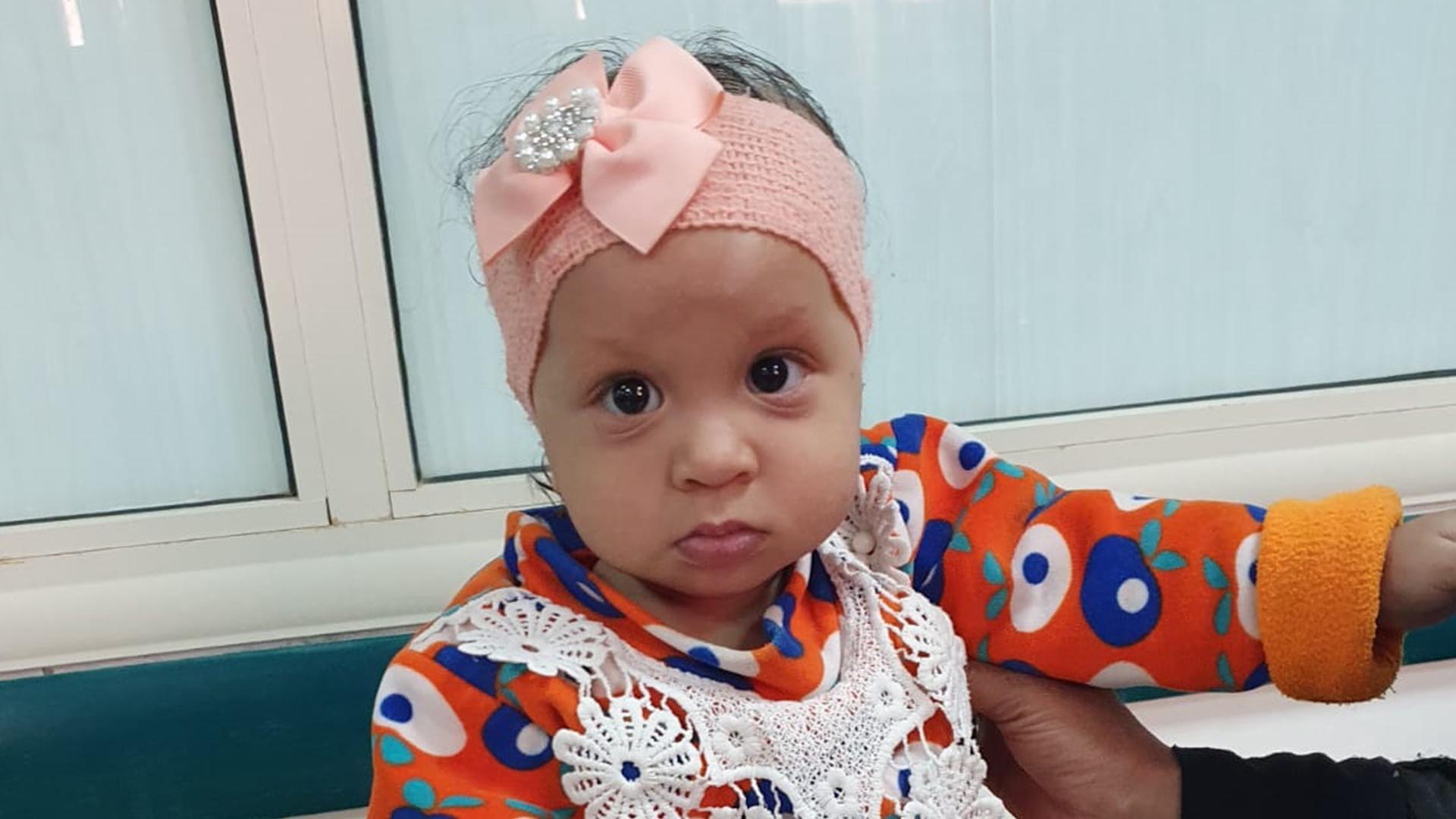 It is amazing to see how a small donation can transform lives in such an amazing way.
Today, our Little Hearts team in Qena was able to treat Laila (1). She was suffering from the condition of Patent Ductus Arteriosis. Thanks to your support, she will be able to live a healthy life now.
Laila's condition was diagnosed at birth. Her father works as a daily labourer and his financial situation, which was already feeble has suffered further due to the ongoing coronavirus pandemic.
The local hospital informed the family about our mission, and on Wednesday morning our team of doctors intervened on her condition.
Our team is currently in Qena, Egypt, on their second leg of our latest Little Hearts mission to the region. Between 6-11th of March, our team performed open-heart surgery on 09 children. During the second phase, we have so far provided interventions on 14 children.
Our Little Hearts missions are 100% dependent on your donations.