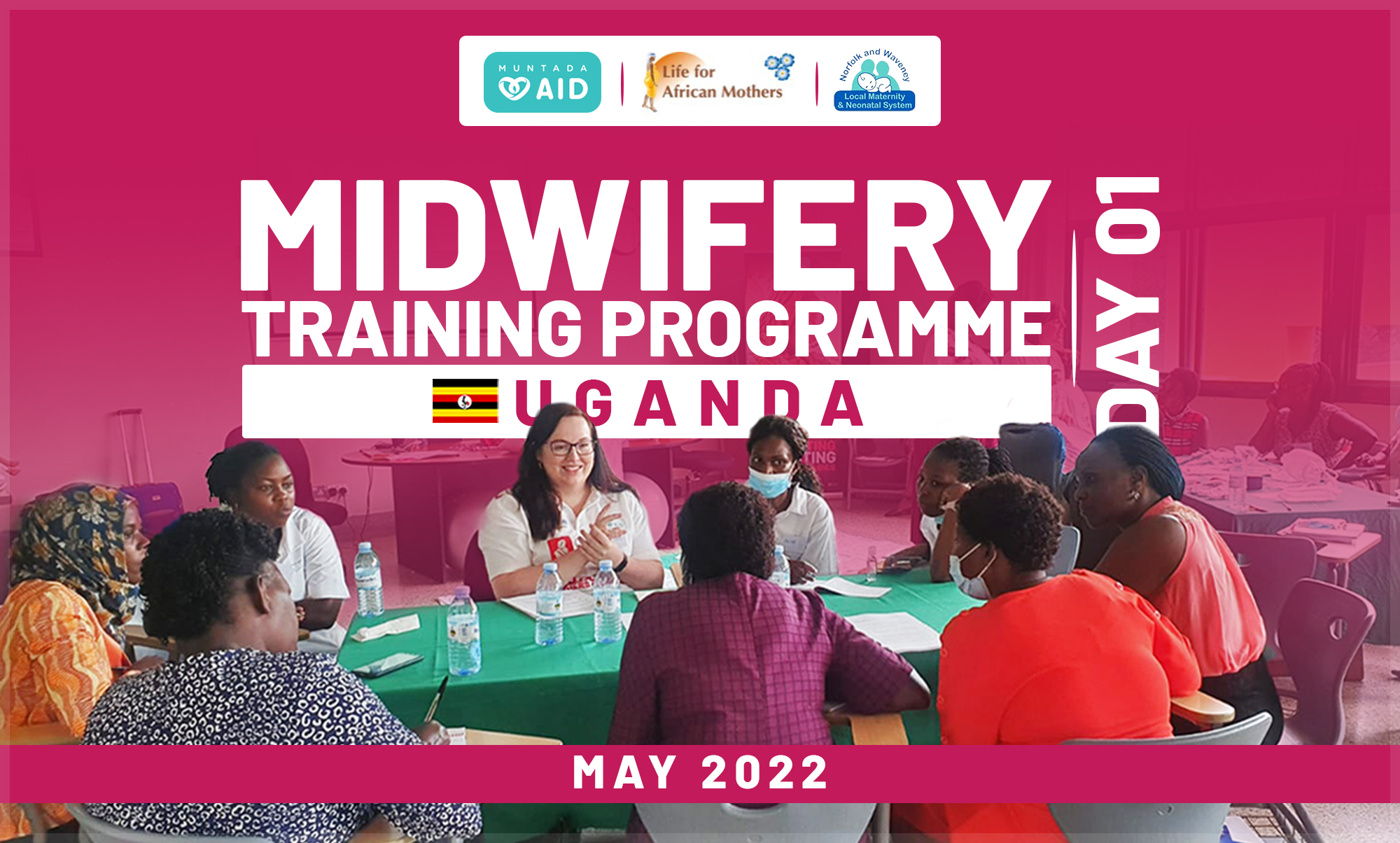 HERE WE GO!!!
3-day-long midwifery training projects starts in Uganda today
It was so amazing to welcome our colleagues from Uganda as we kickstarted our midwifery twinning project between Imperial College London, Norfolk and Waveney LMNS, Life for African Mothers and Muntada Aid.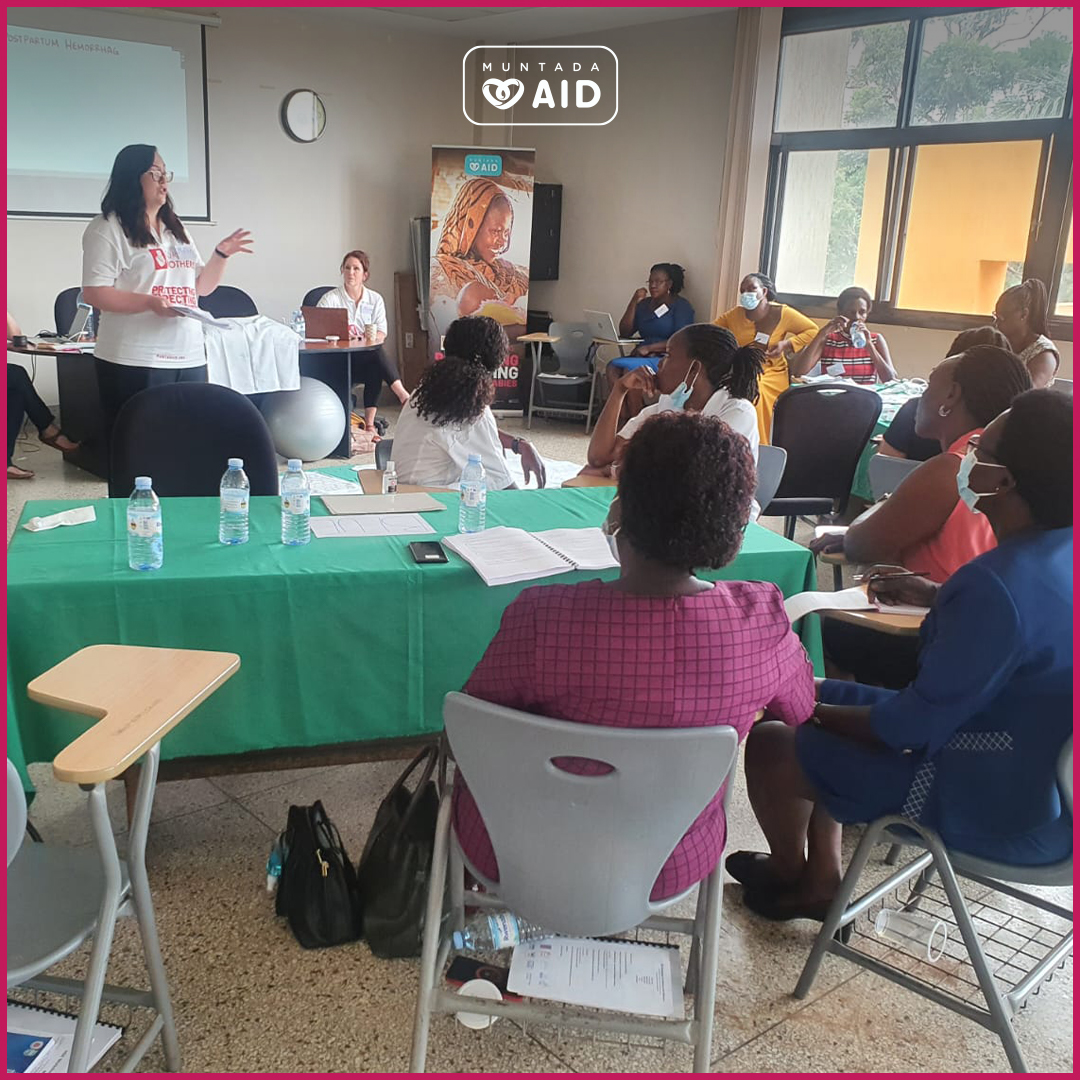 The aim of the project is to provide midwifery training workshops and improve the quality of care expecting mothers receive in Uganda.
The current maternal mortality ratio is 336 maternal deaths per 100,000 live births in Uganda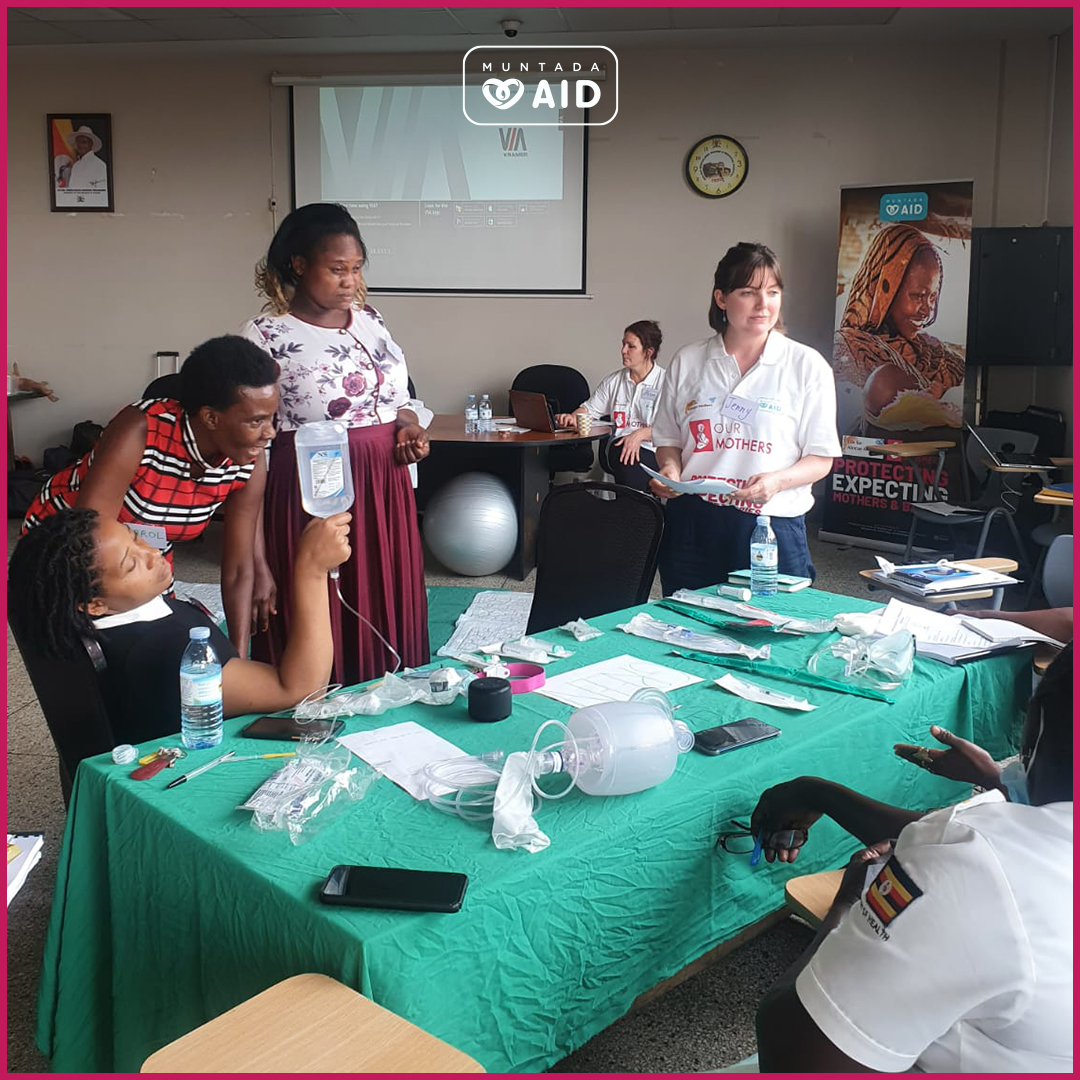 According to various reports, 99% of all these deaths are avoidable with the right medical care and resources.
The longterm aim of the project is building maternal healthcare training and capacity across the country.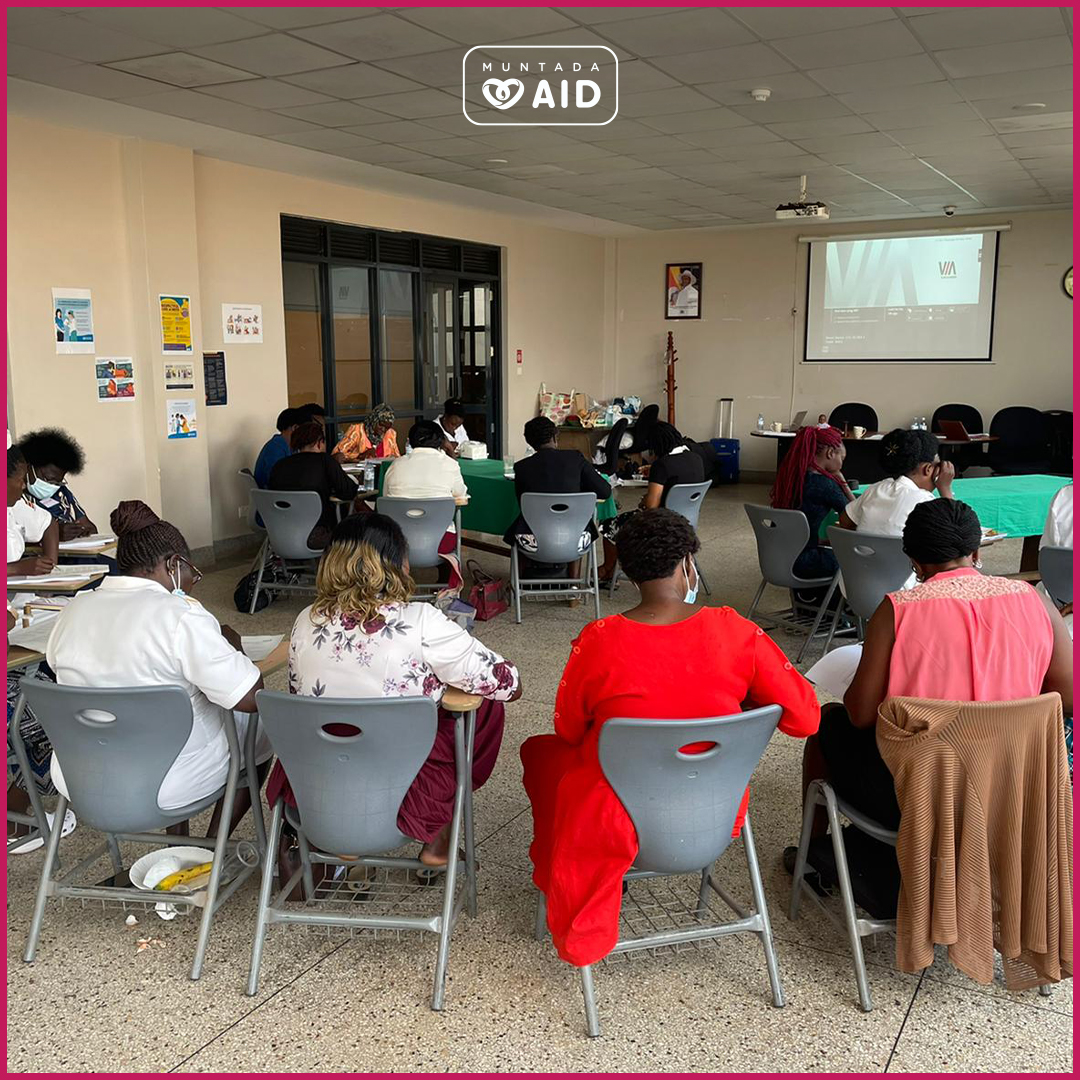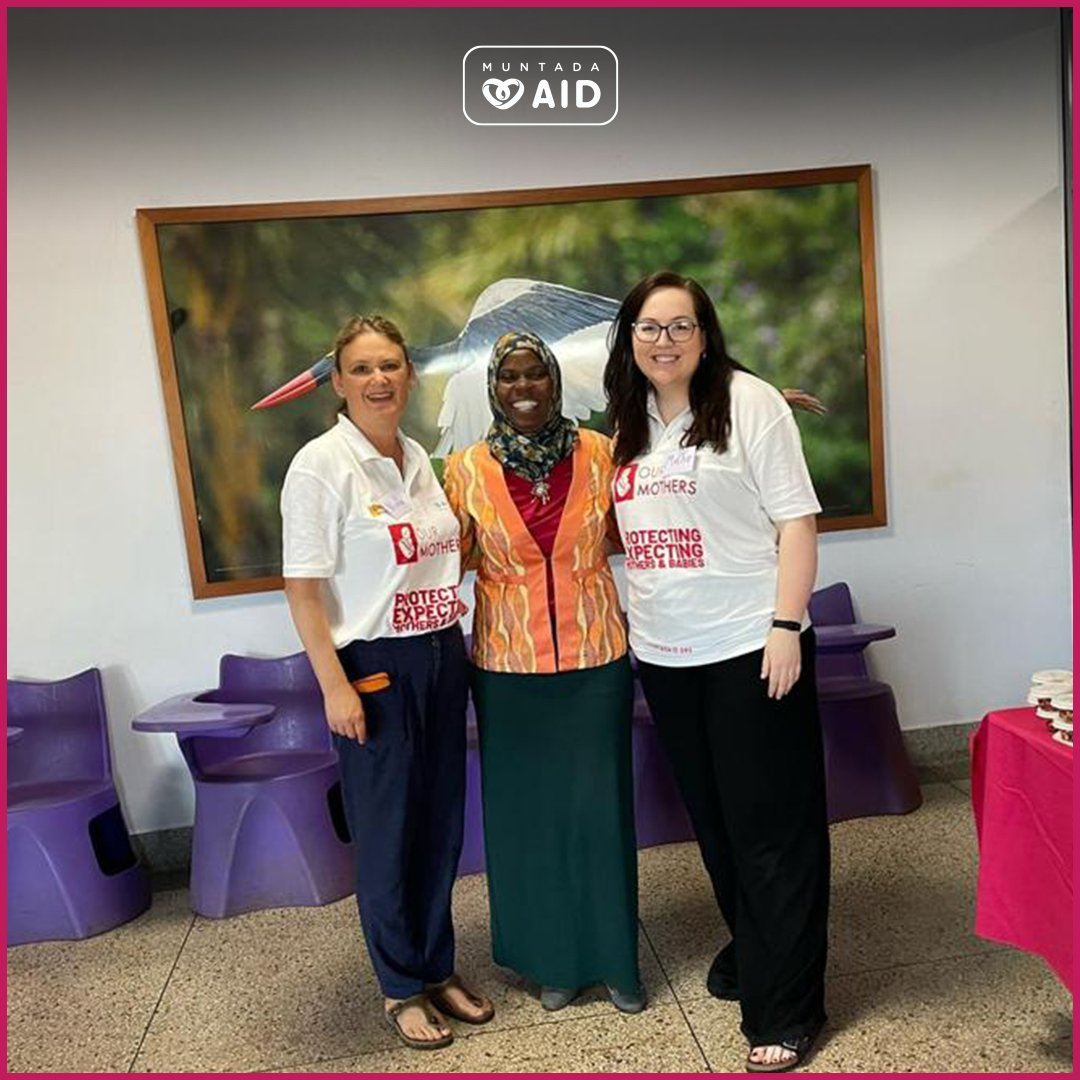 We strongly believe that such collaborations among medical professionals from two continents will ultimately help save precious lives.
These projects are only possible because you believe and support our mission. Thank you for trusting us with your confidence.
---