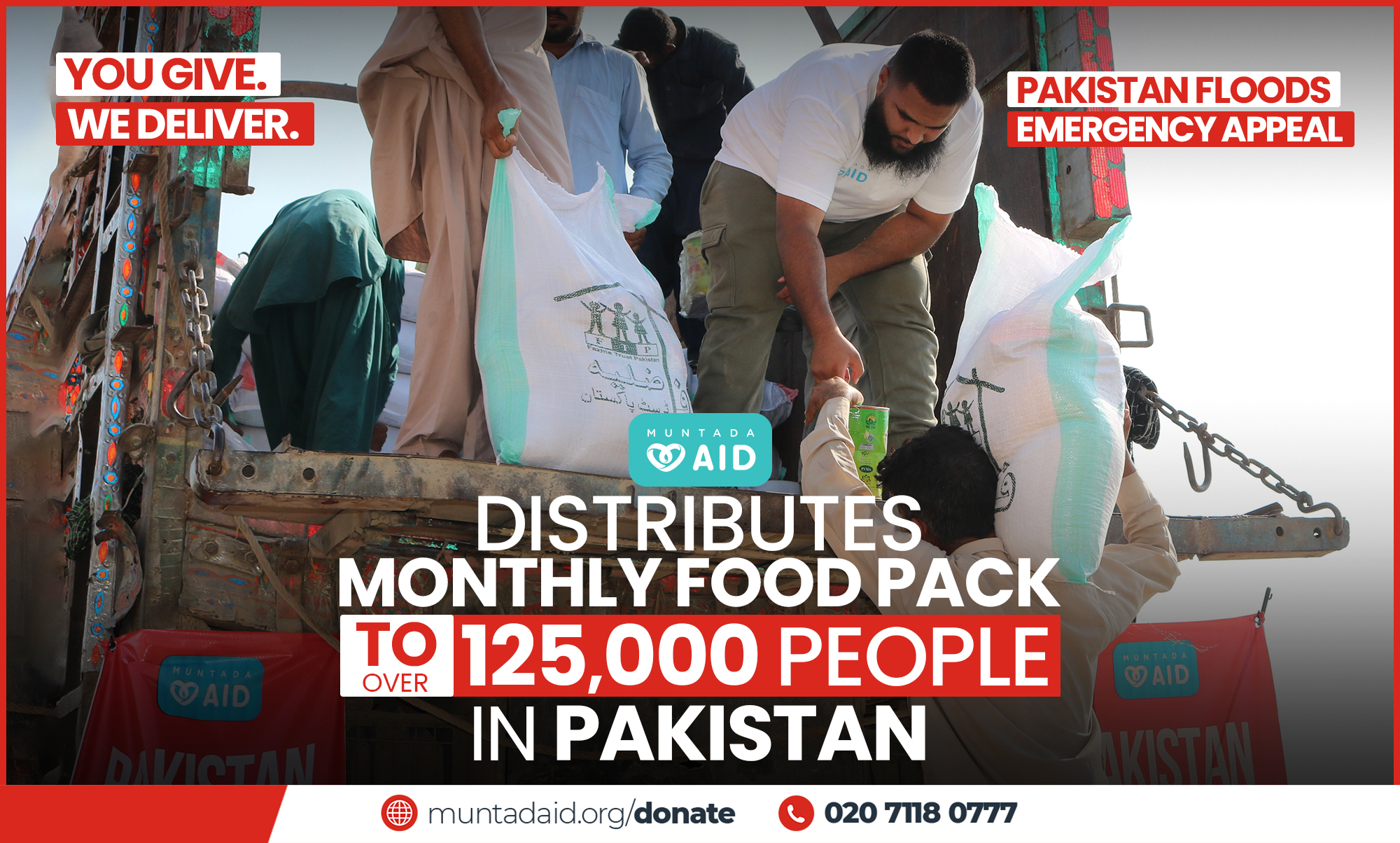 Since the start of our emergency floods relief campaign earlier this month, Muntada Aid, with your support, has provided monthly food parcels to over 125,000 people affected by the devastating floods in Pakistan.
As it will take many months and years for communities to recover from the impact of these floods, Muntada Aid is committed to continuing its support to vulnerable people in Pakistan.
These are some pictures from one of our recent food distributions in Punjab.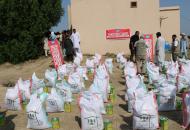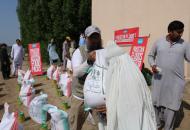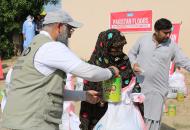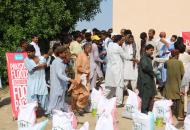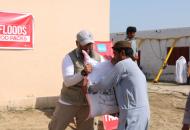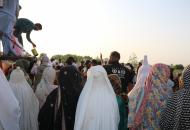 Please remember this is a Zakat applicable appeal.
If you would like to support our appeal, please visit