Muntada Aid has started a long-term food programme in Yemen providing the food provisions to families and internally displaced people (IDPs) who are in desperate need of help.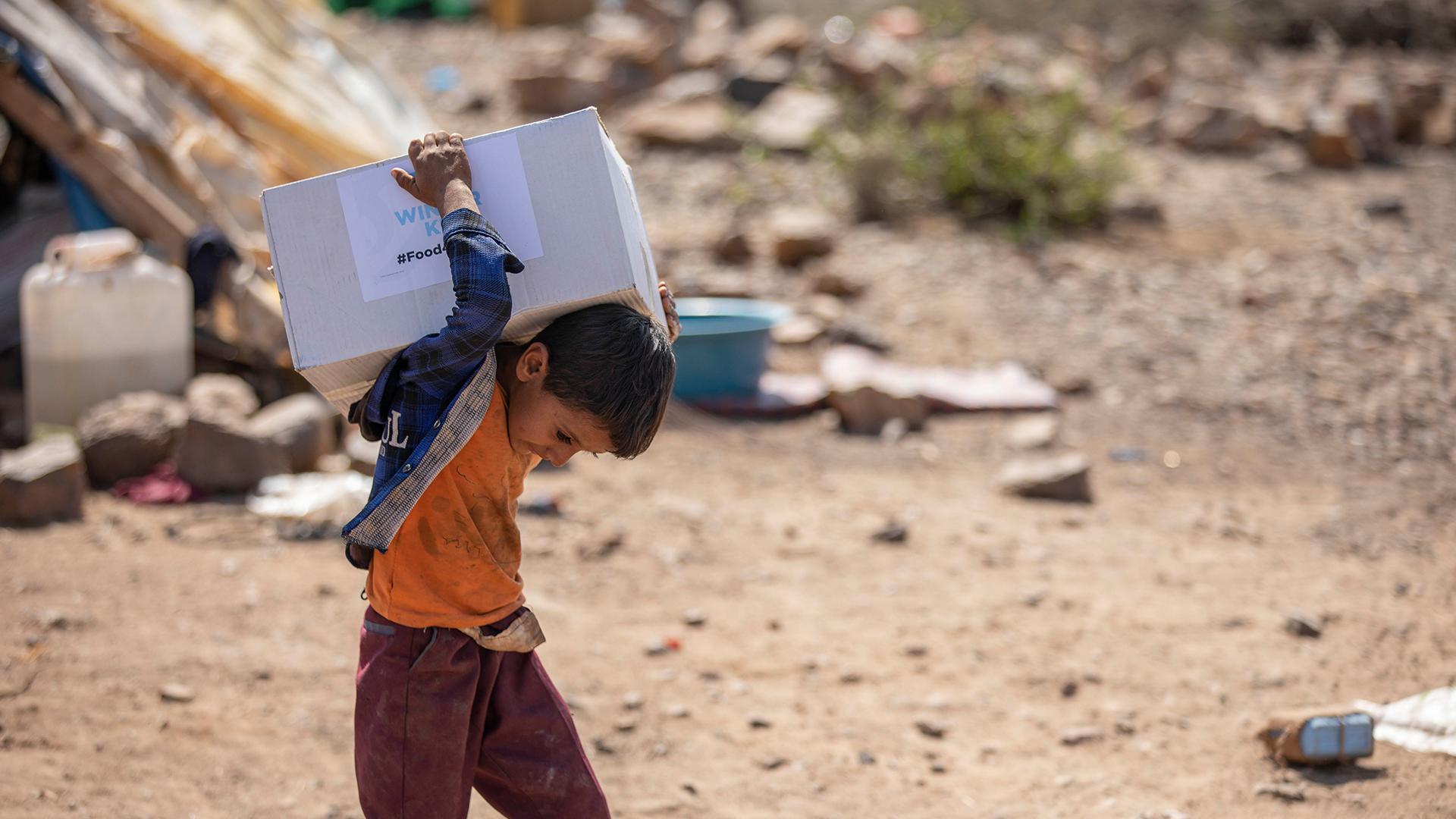 Our food packs can last for a month for a family of 5 members. Each pack contains monthly ration of wheat flour, pulses, vegetable oil, sugar and salt.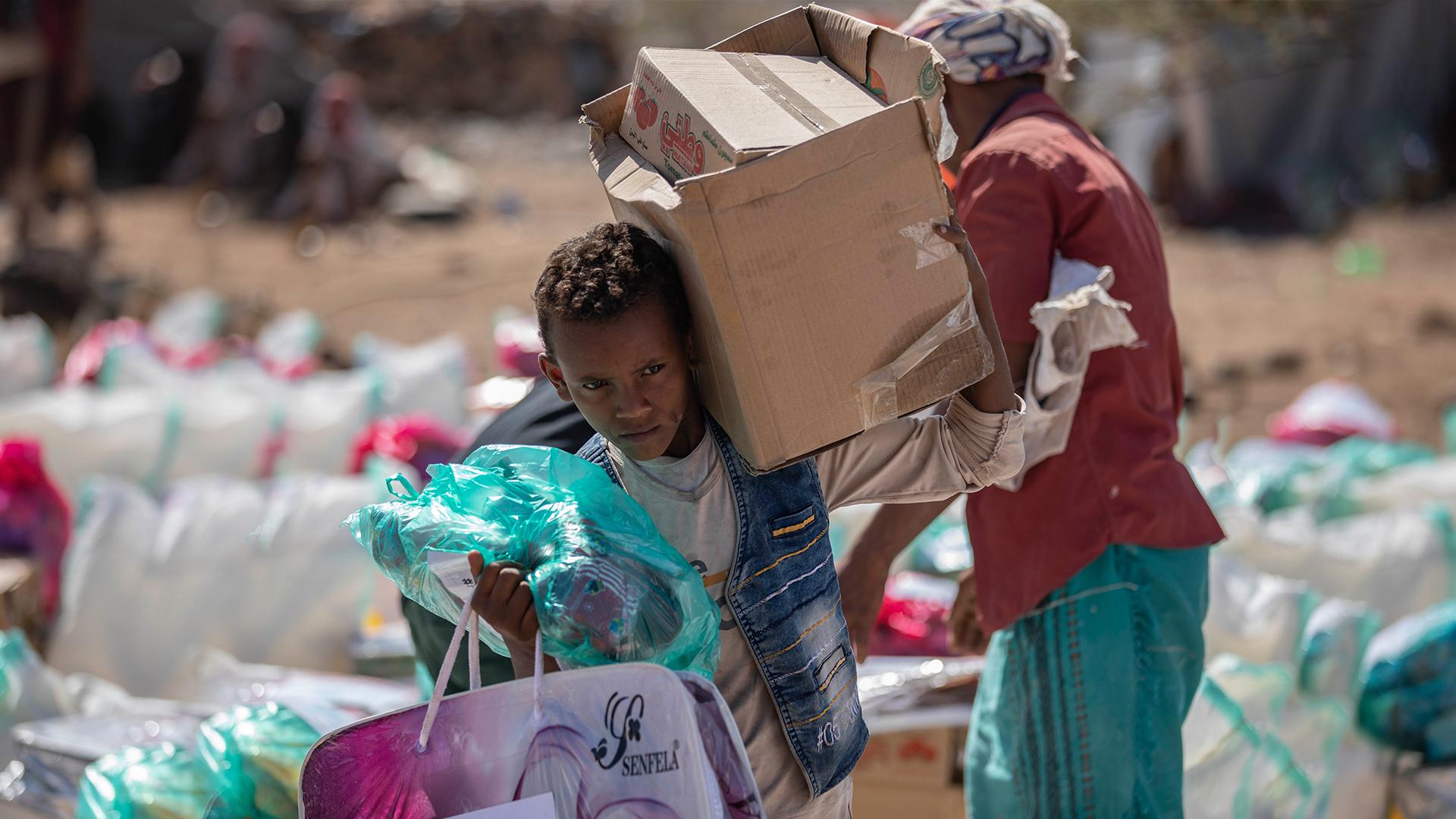 Muntada Aid is also providing winter clothing kits to children and emergency food packs to help families living in the camps of Taiz governorate.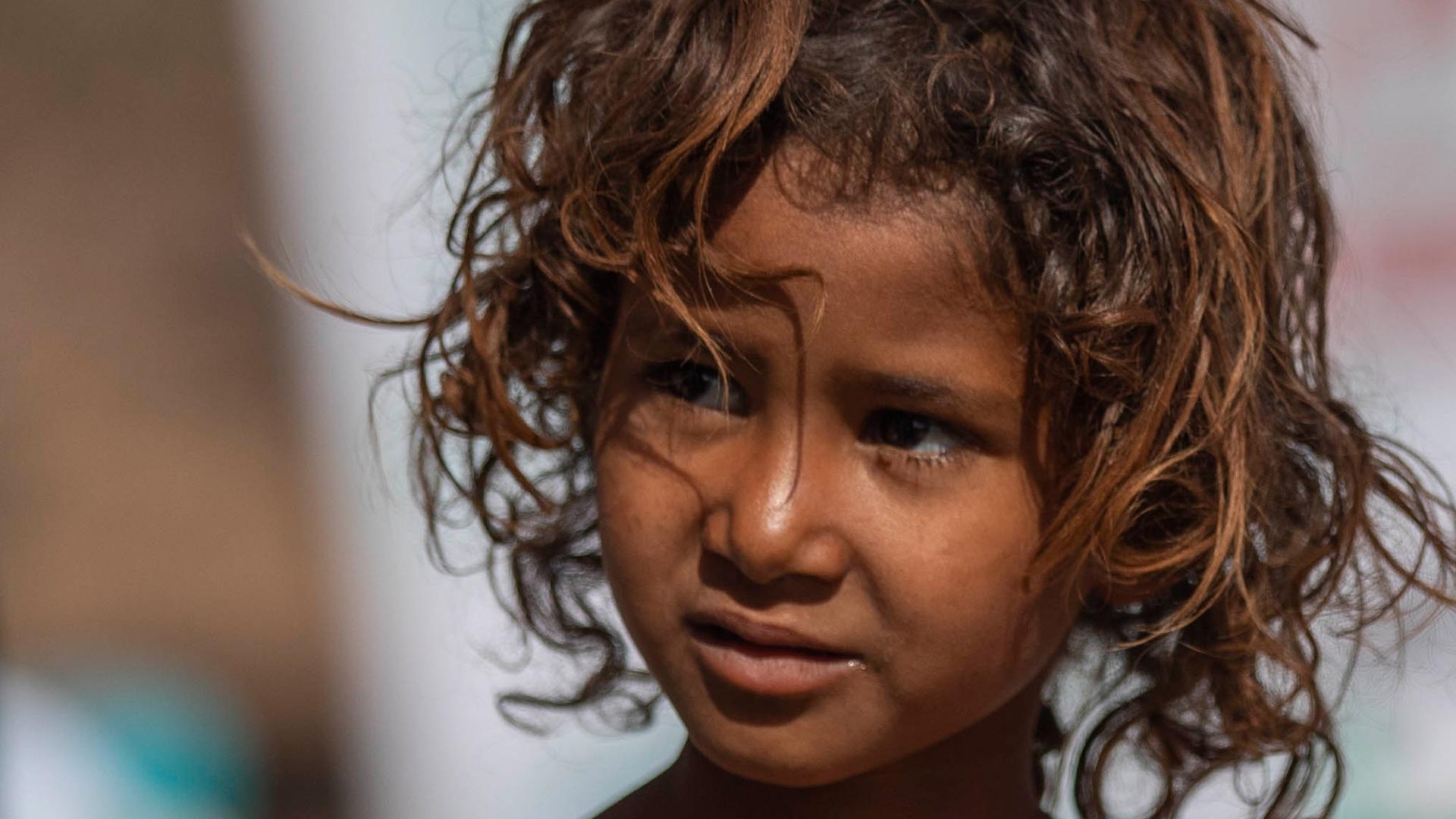 In its recent report, the United Nations International Children's Fund or UNICEF described the ongoing conflict in Yemen as
"A living hell for children."
According to the United Nations the ongoing coronavirus pandemic is causing a near-total collapse of the health system in Yemen.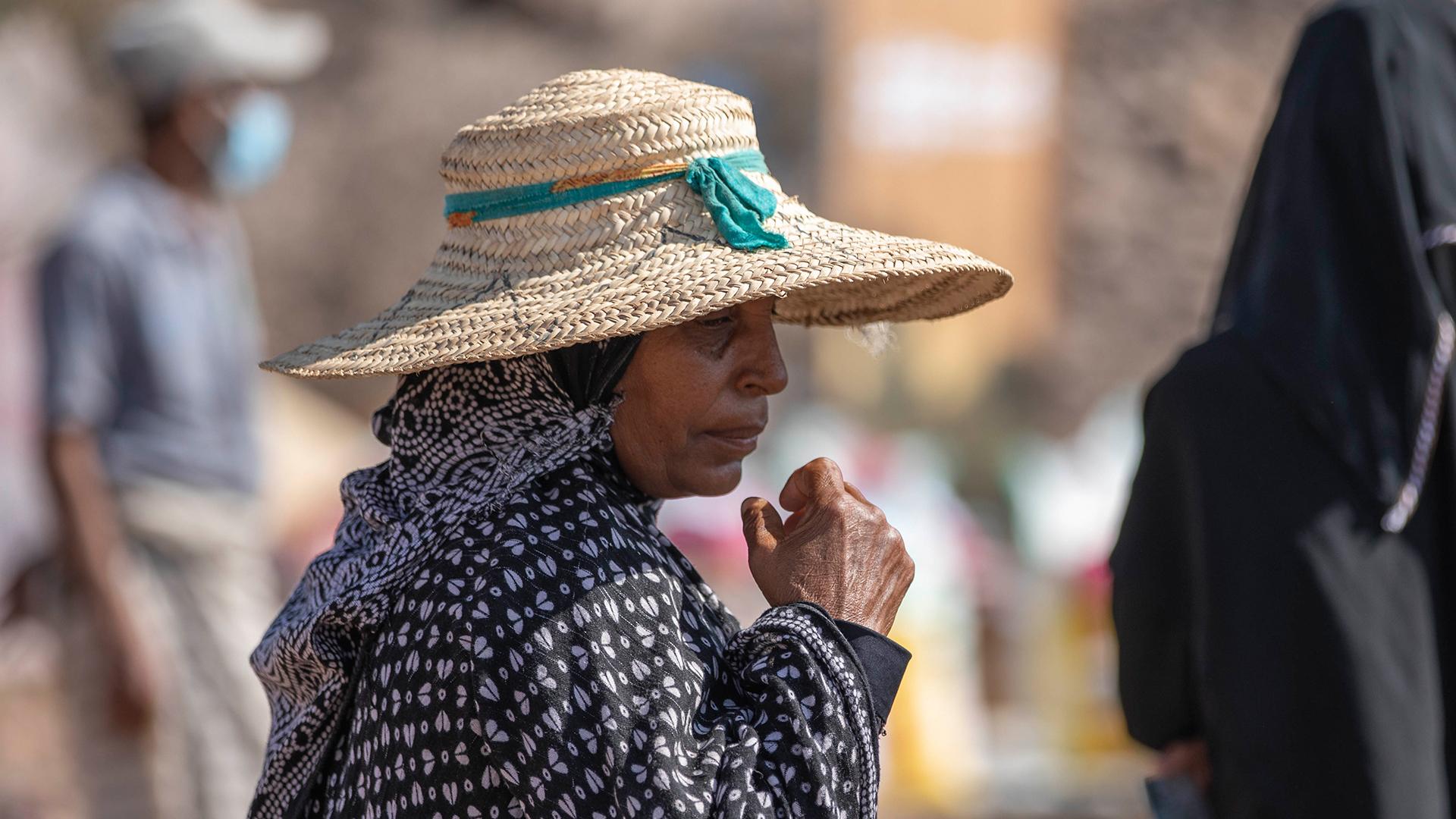 Even before the spread of the coronavirus pandemic, Yemen was already in grip of a famine that was going to have a direct impact on 14 million people that is almost half of country's population. COVID-19 has made the situation worse.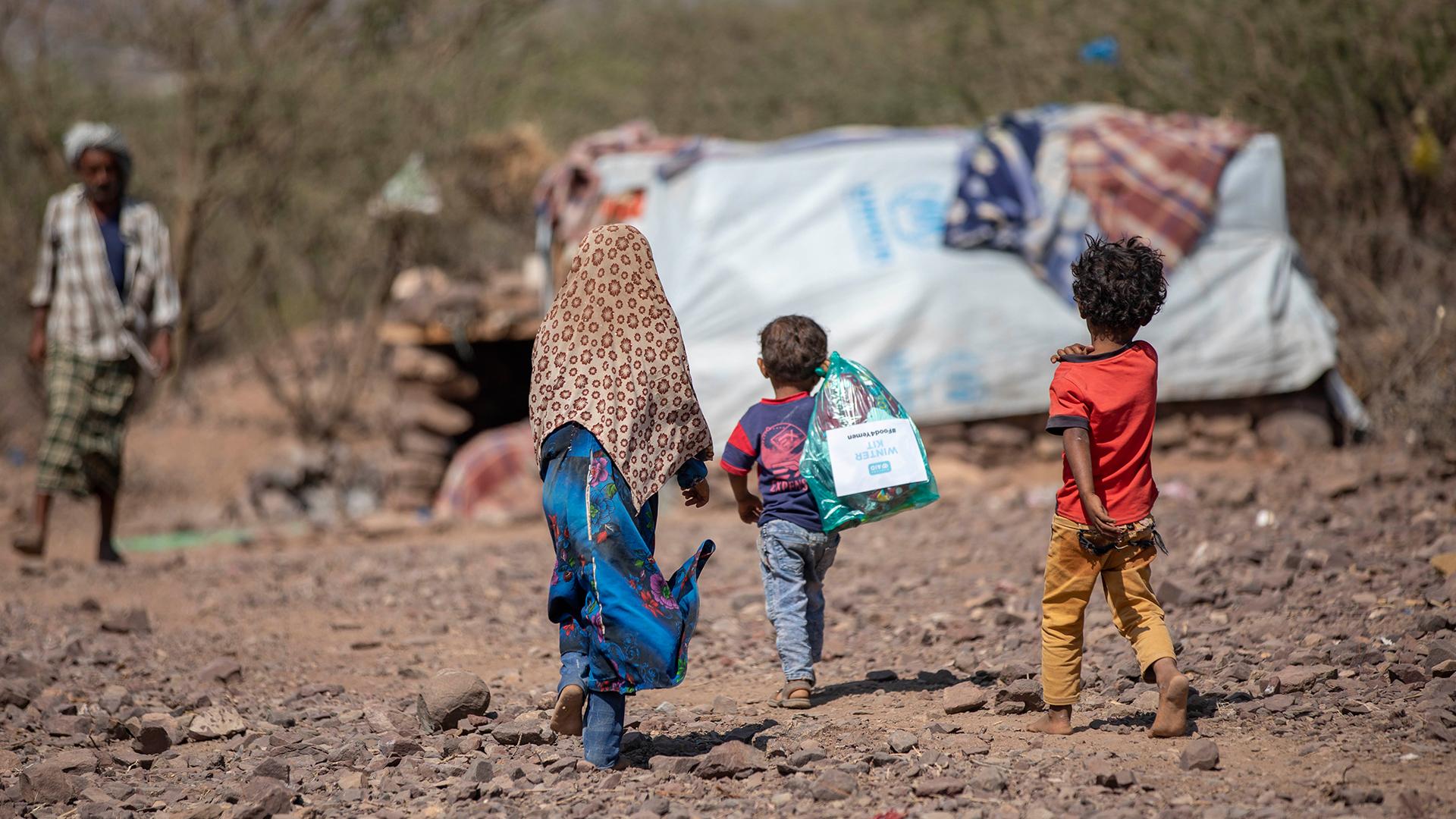 Yemen is one of the poorest countries in the Middle East. The ongoing civil war has made the situation even worse.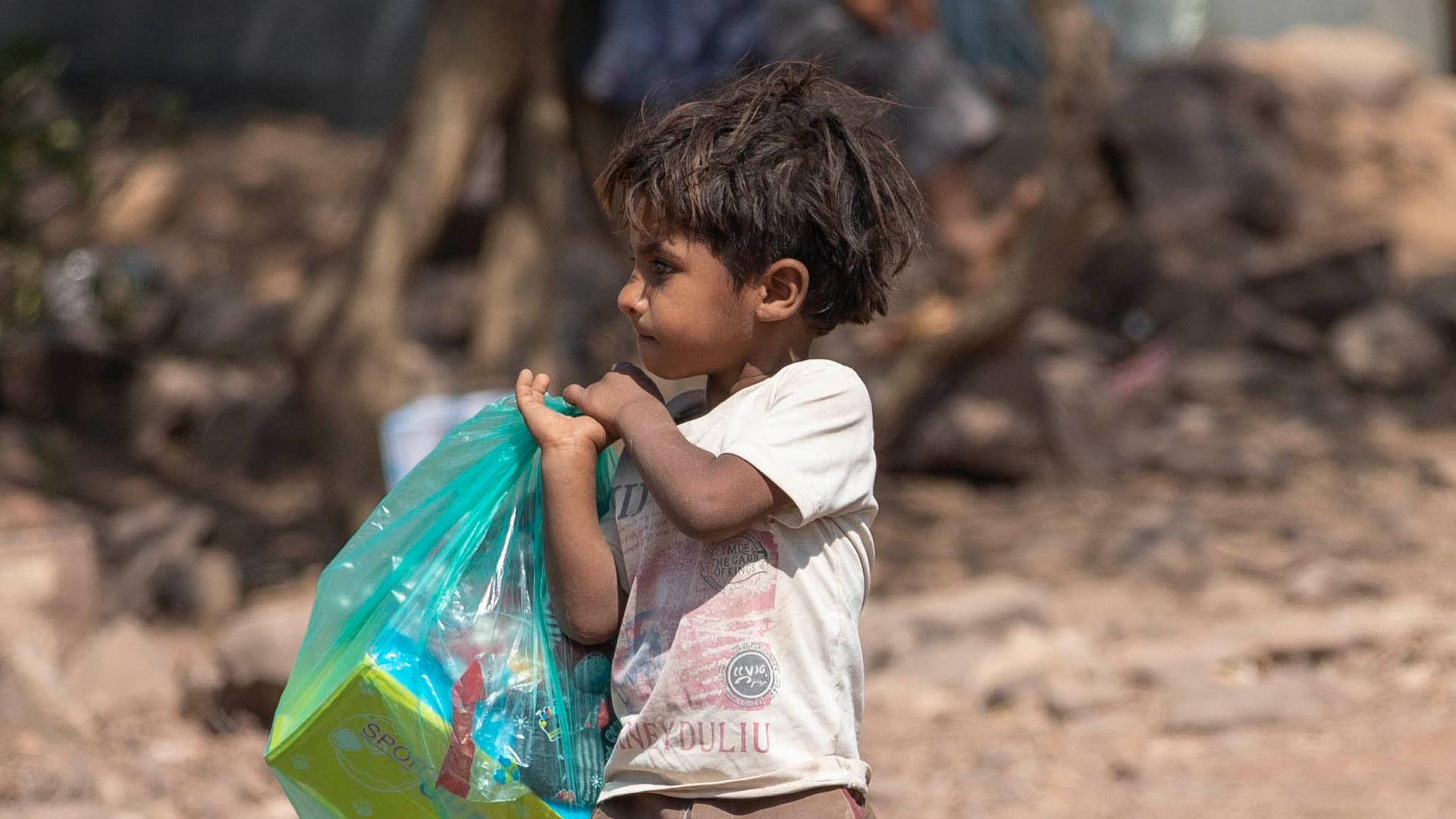 It is one of the lowest-ranking countries on the Human Development Index and is 177th out of 189 countries graded.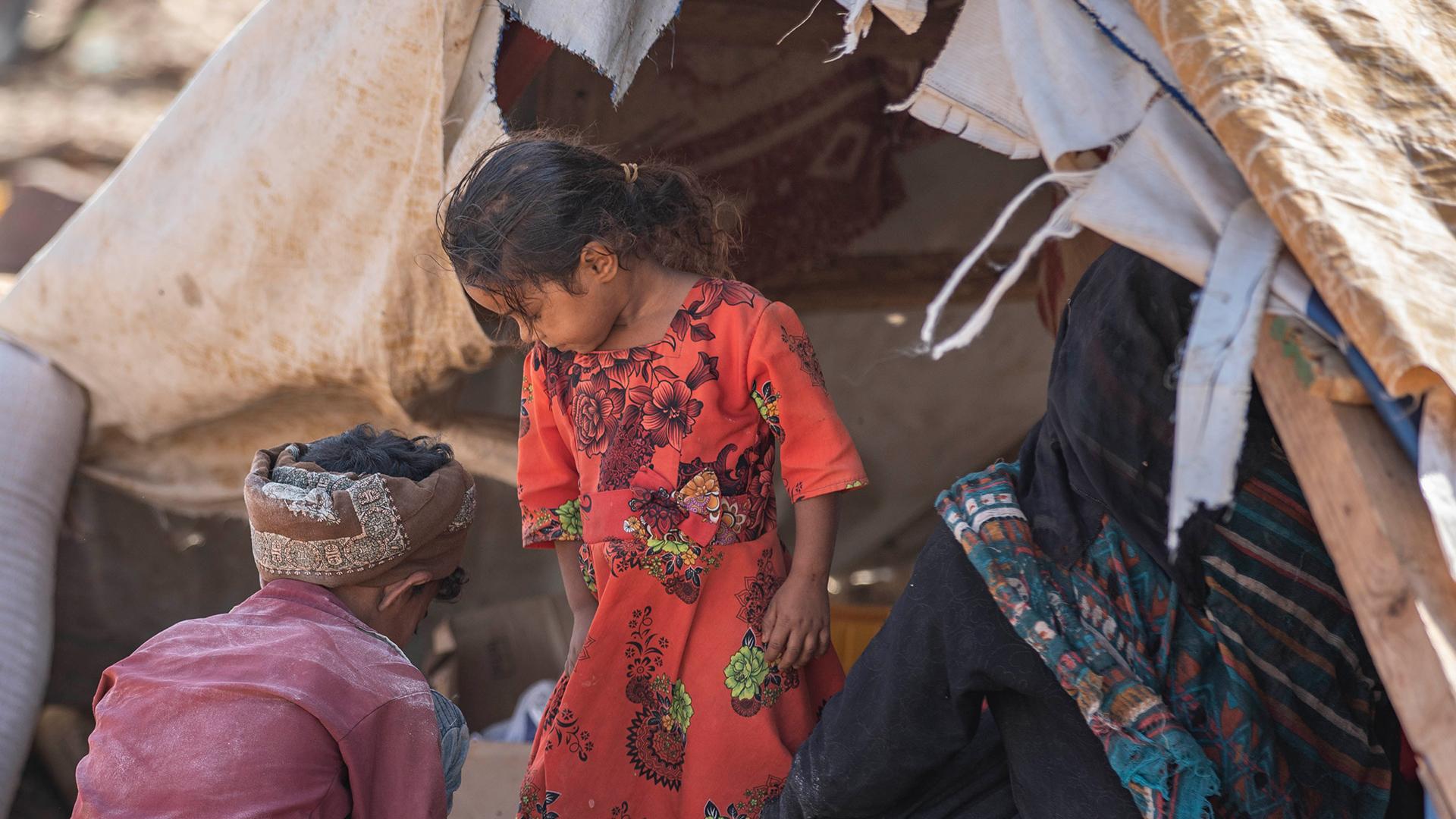 It has a population of 30.5 million people and of that 20.1 million people face hunger in the absence of food assistance.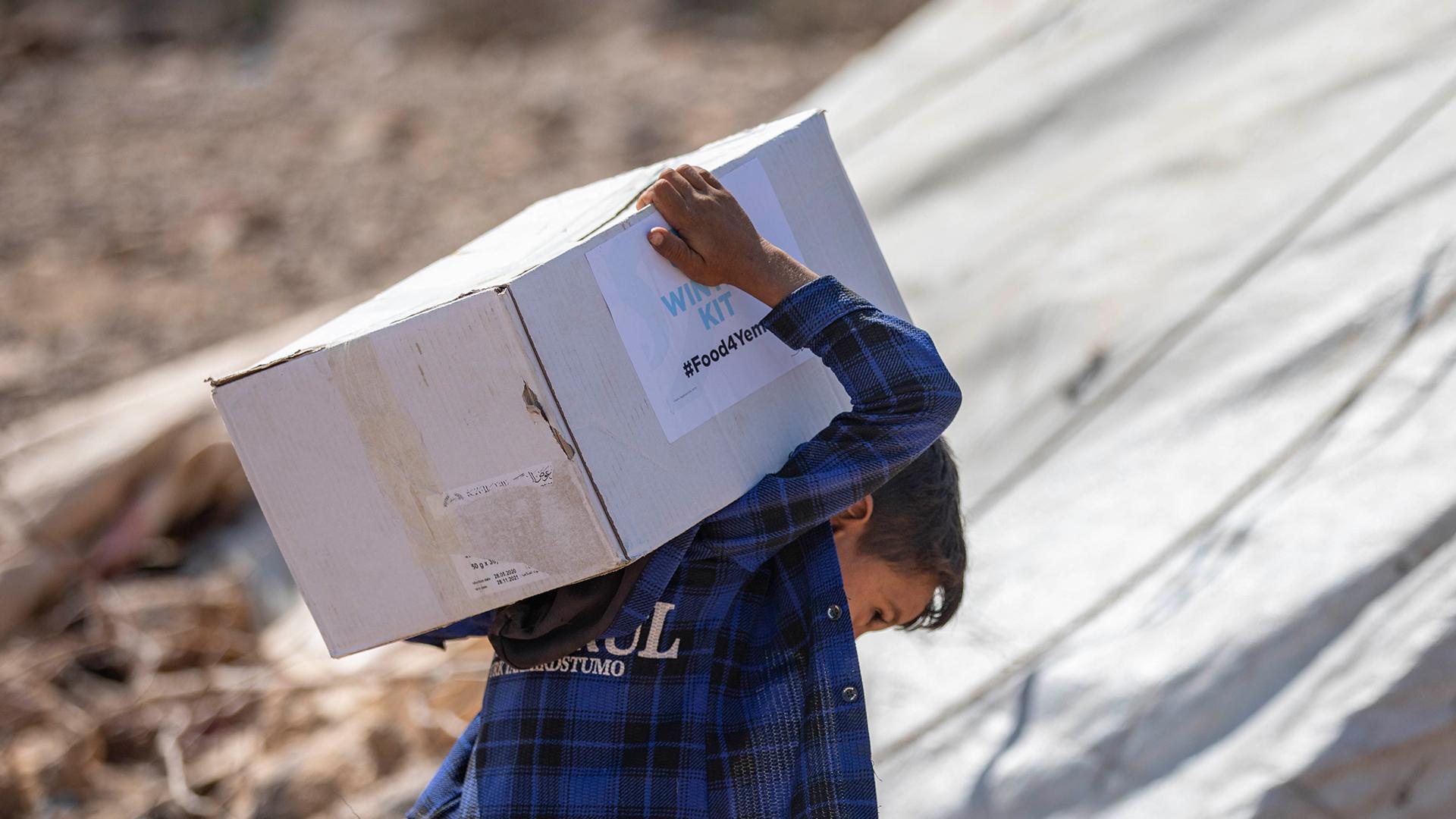 Despite ongoing humanitarian assistance 15.9 million people wake up hungry every day and 14.4 million people need immediate assistance to sustain or save their lives.
Malnutrition among women and children is particularly shocking. Over 2 million children are currently suffering from acute malnutrition and over 360,000 are at risk of dying without proper treatment.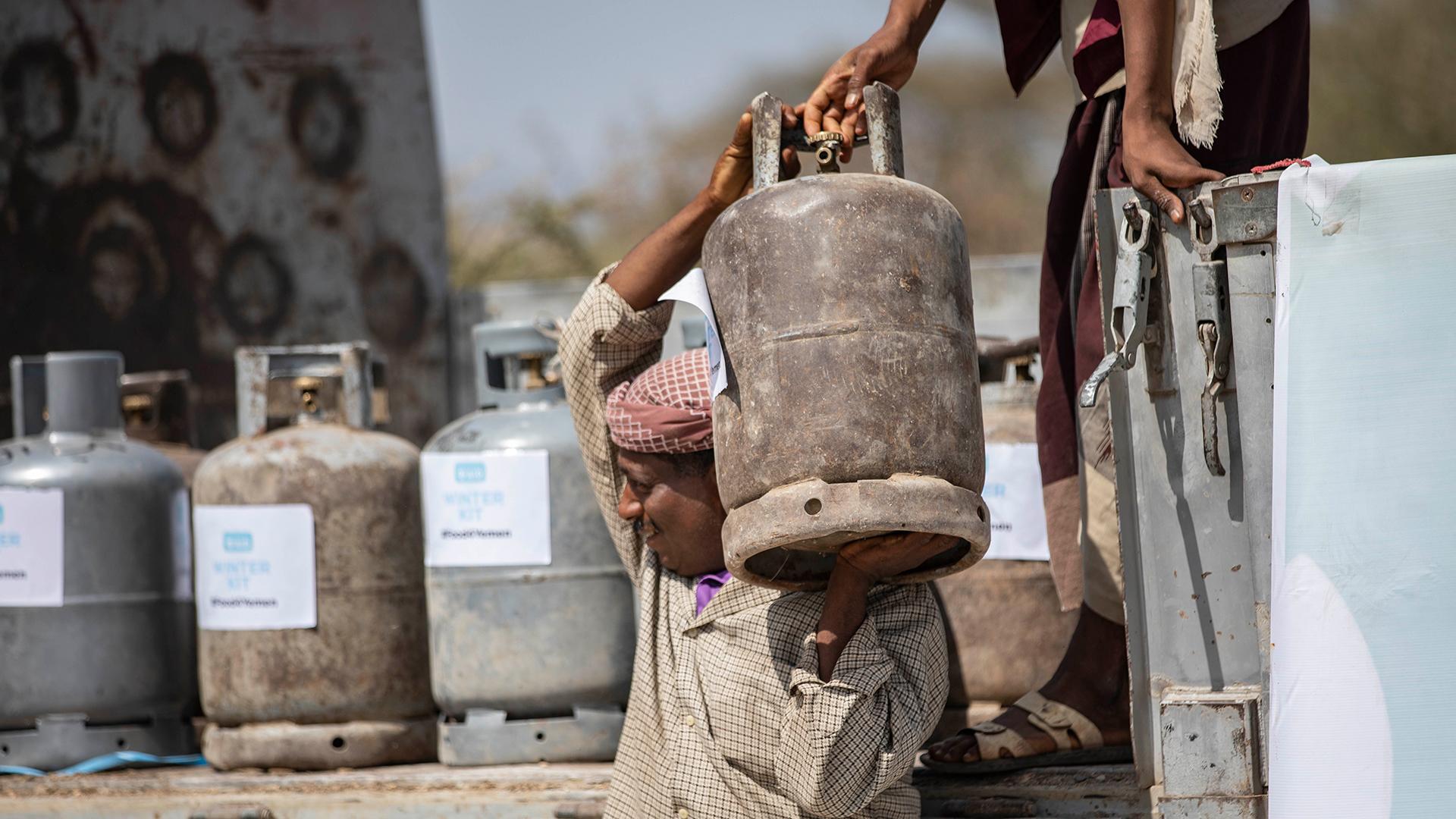 Yemen imports 90% of the food, but the ongoing conflict has disrupted the supply chains and that is causing serious situation in the country.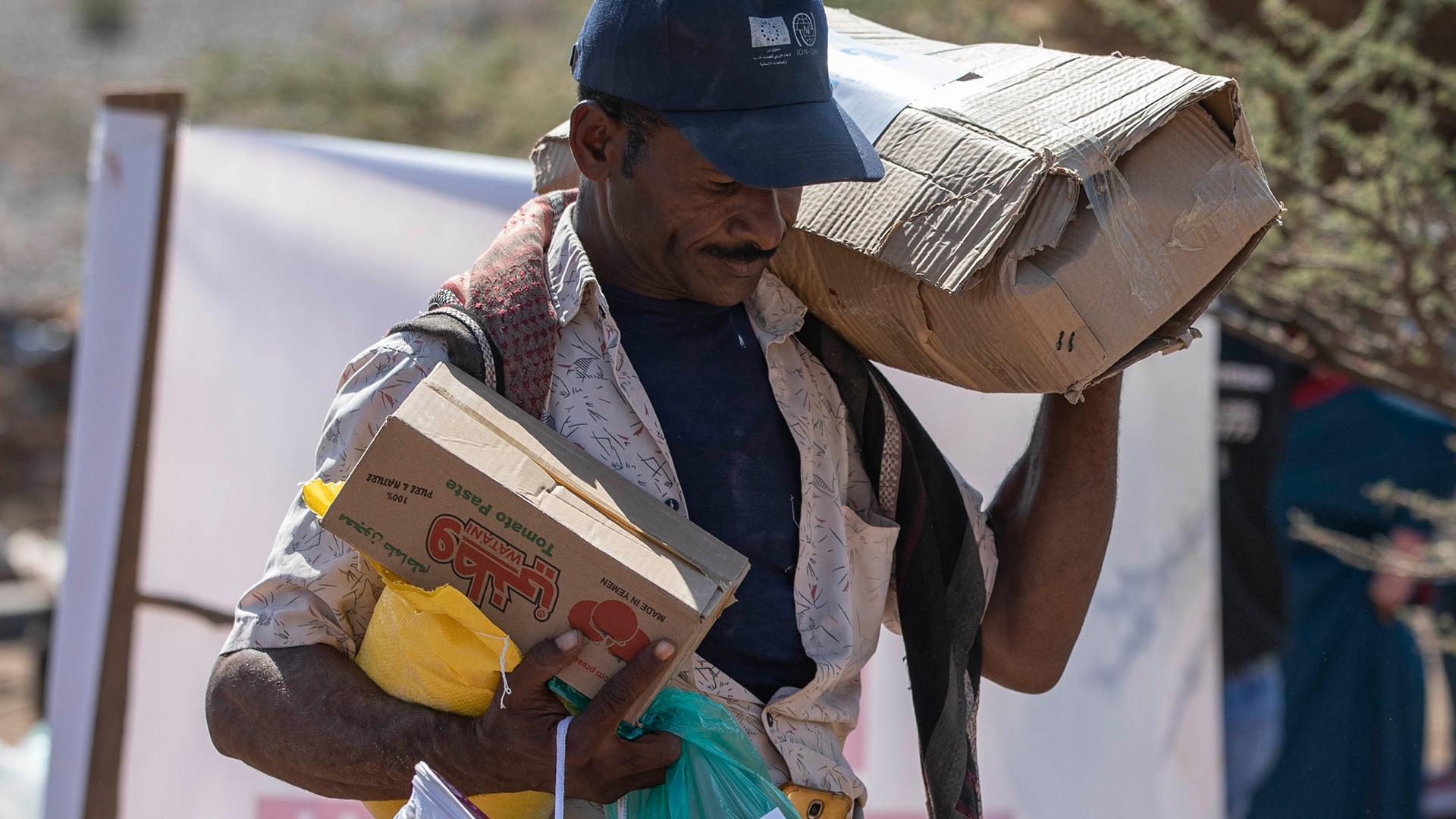 The country need almost $3 billion worth of humanitarian assistance, but so far it has only managed half of it.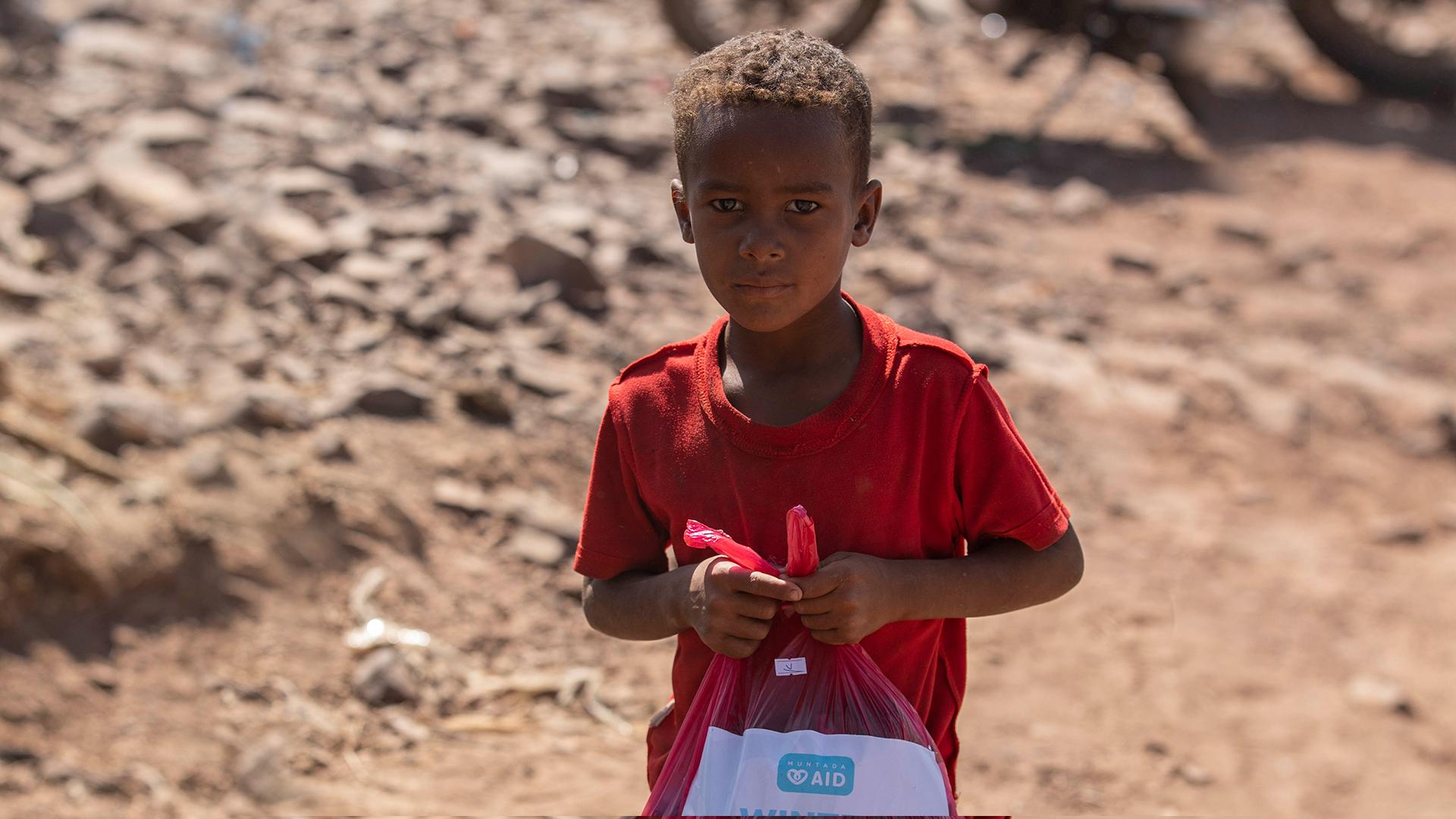 With the coronavirus pandemic, the situation is only getting worse. The Yemeni people will need all the support we can offer.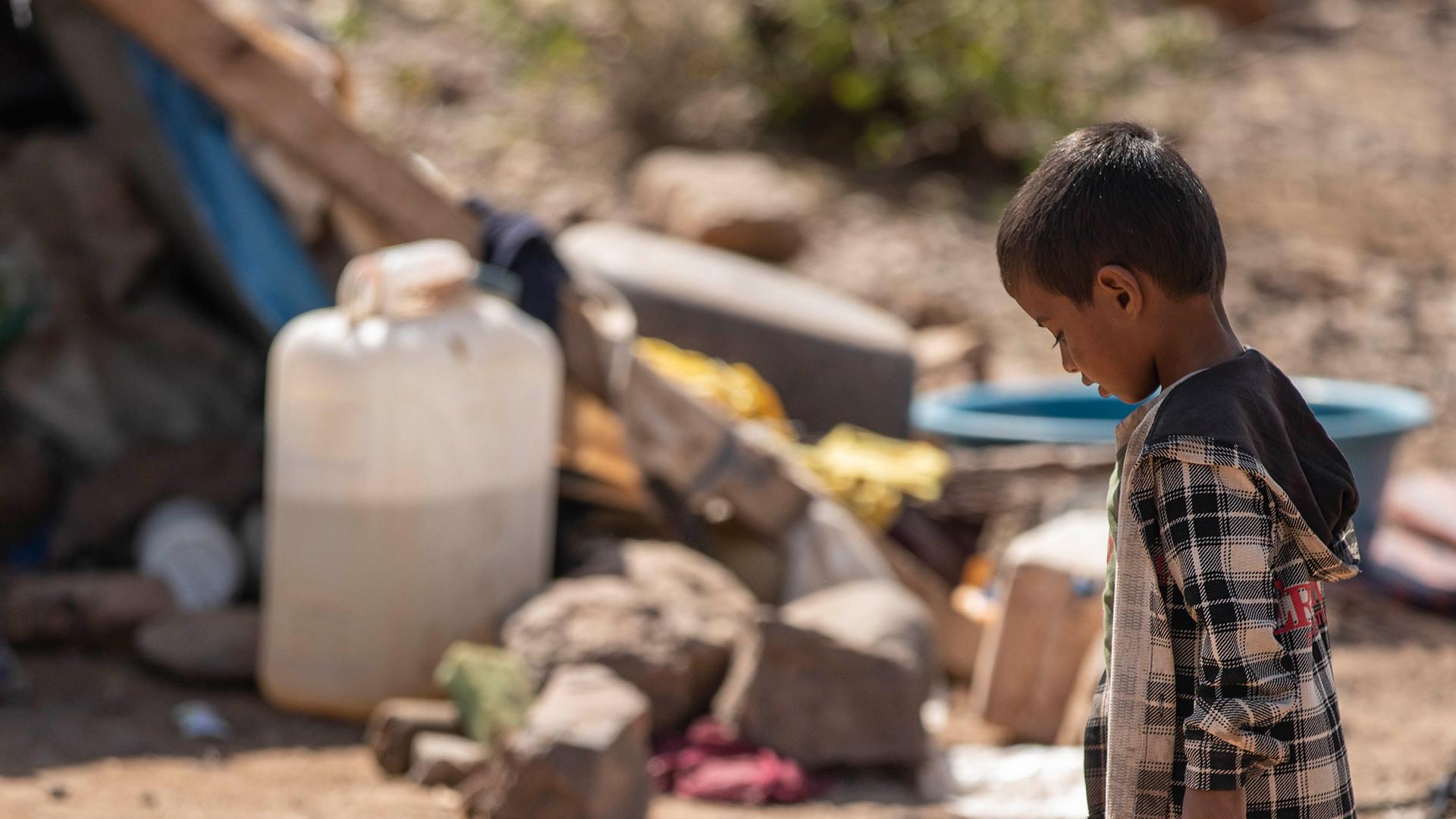 Millions of children are at the brink of starvation in Yemen. The UNICEF estimates that another 30,000 children "could develop life-threatening severe acute malnutrition over the next six months."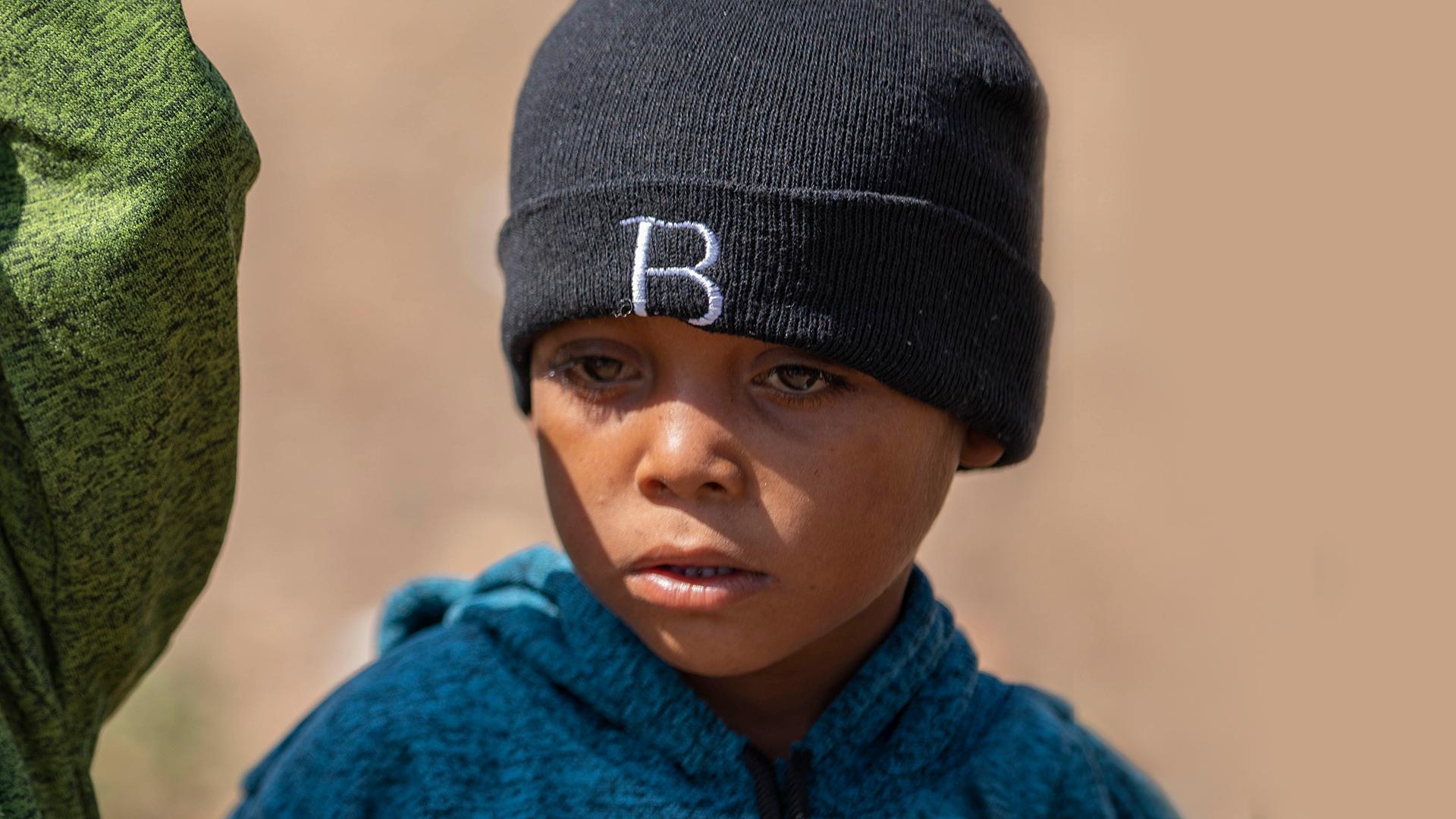 There are over 2.4 million children in Yemen suffering from malnutrition. Many of these children are at serious risk and need urgent support.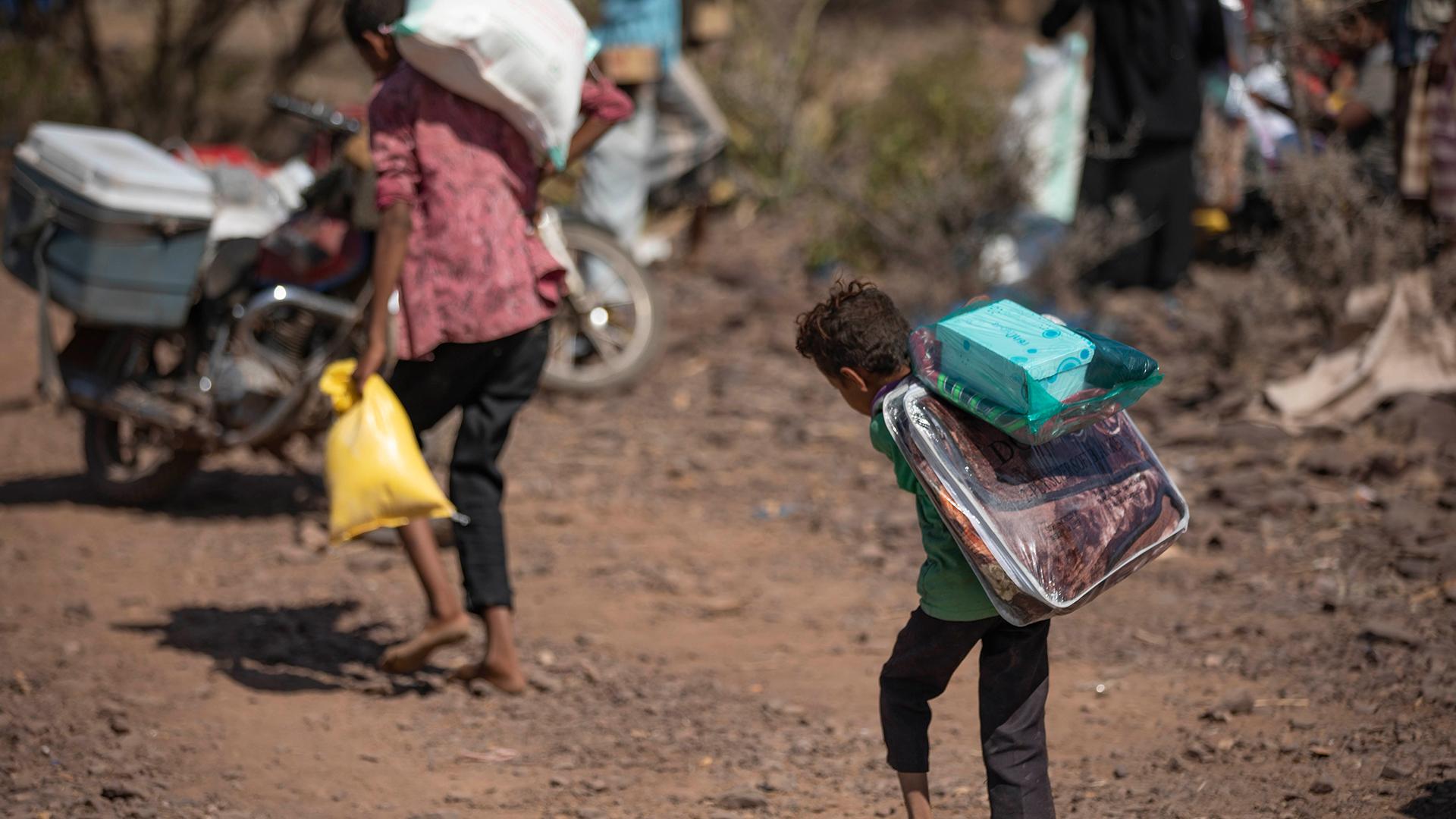 Our Yemen Food Programme is 100% dependent on your donations. We urgently need your support to ensure uninterrupted food assistance to thousands of Yemeni people for next six months.
As winter is knocking on the doors, thousands of families in Yemen are in need of winter clothing and heating sources.
Due to the ongoing violence, thousands of families have fled from their homes and are now living as refugees in makeshift camps in towns and neighbourhoods that are relatively safe.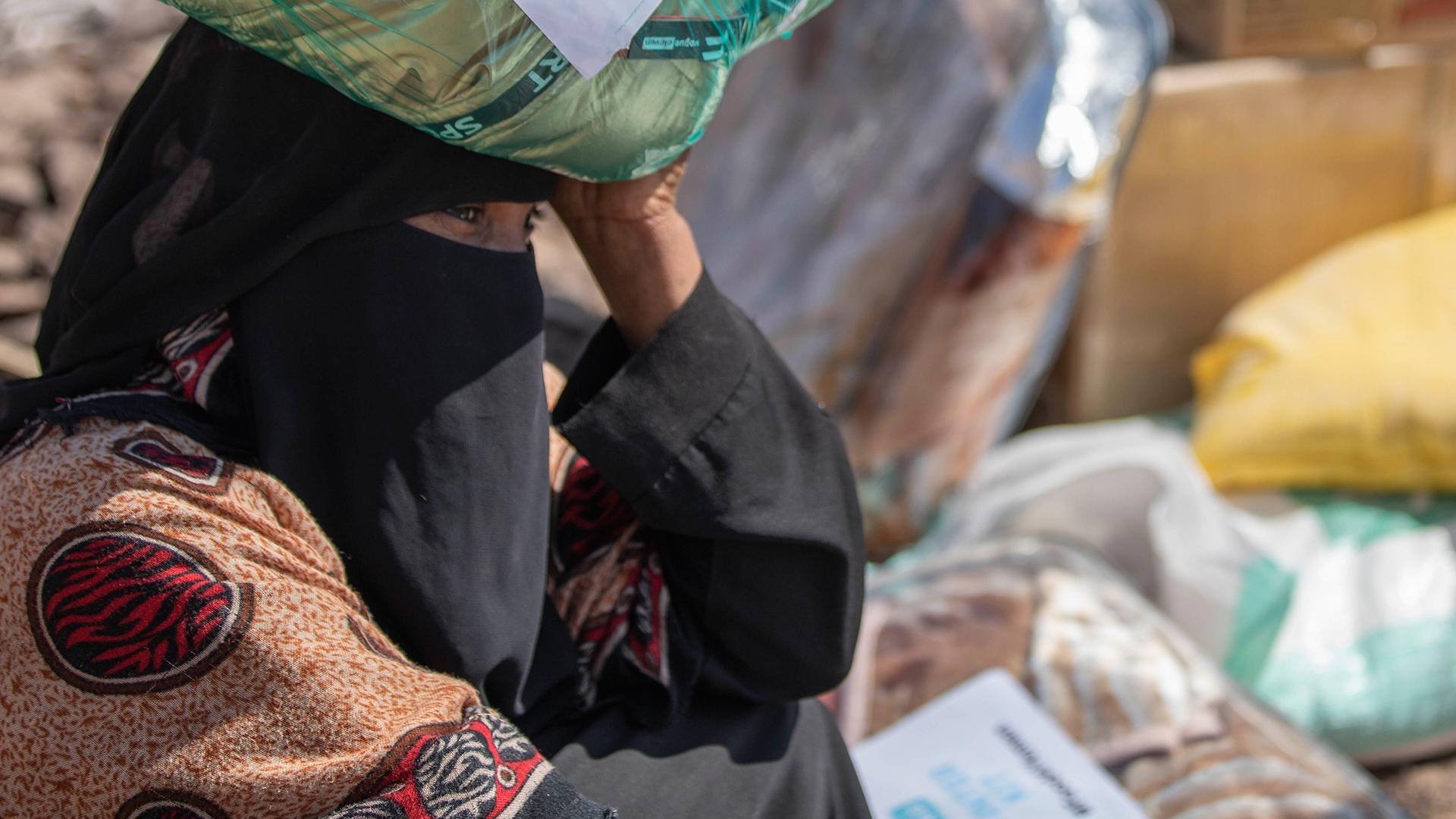 The port city of Aden is one such town hosting thousands of people from the Red Sea city of Hodeidah.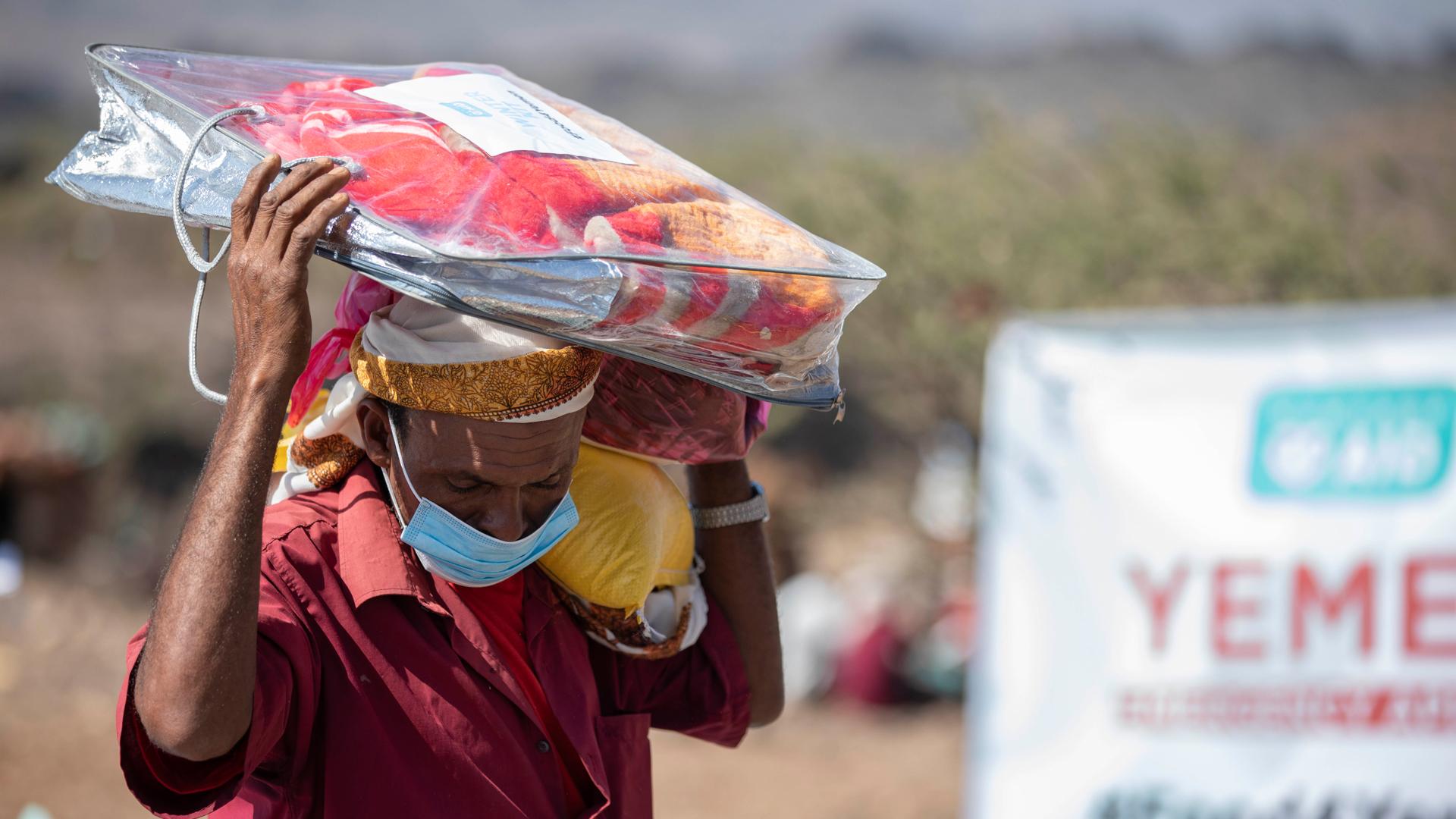 These internally displaced families have almost no resources to tackle the cold winter and the ongoing famine.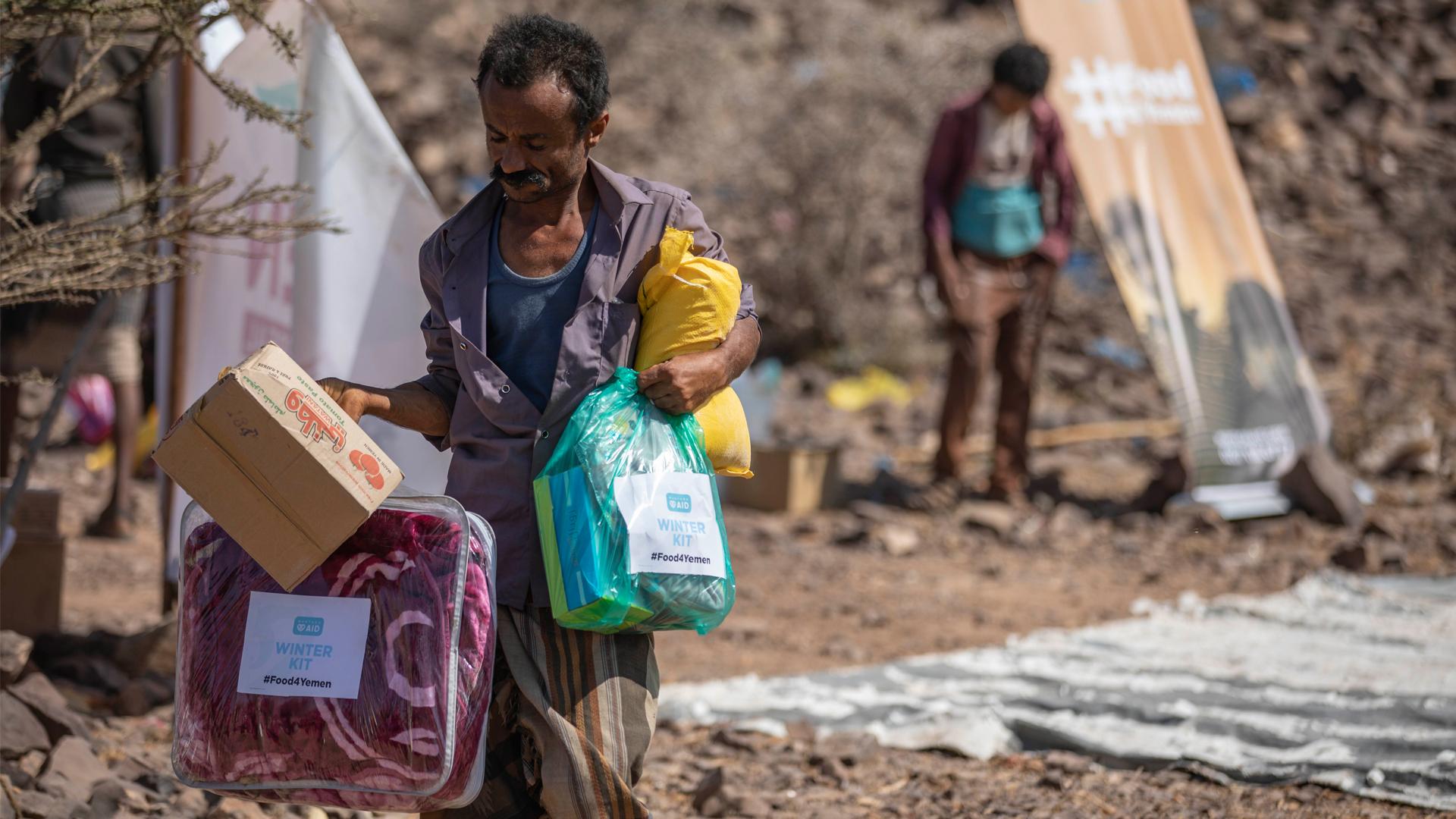 The chronic shortages in food and other essential supplies mean that these families stand defenceless against the harsh winter and hunger.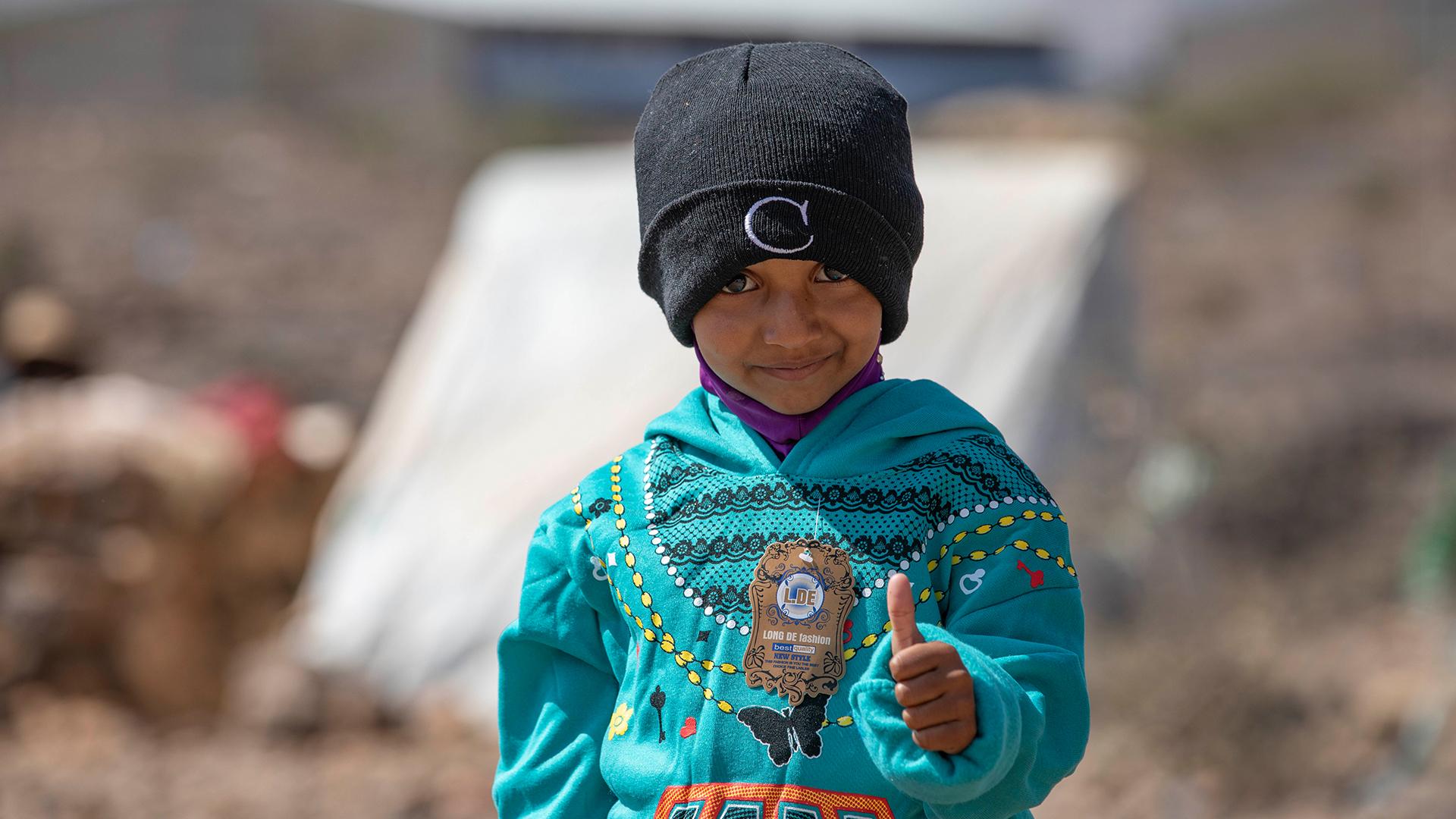 With your support, Muntada Aid is providing winter clothing kits to children and emergency food packs to help families living in the camps of Taiz governorate.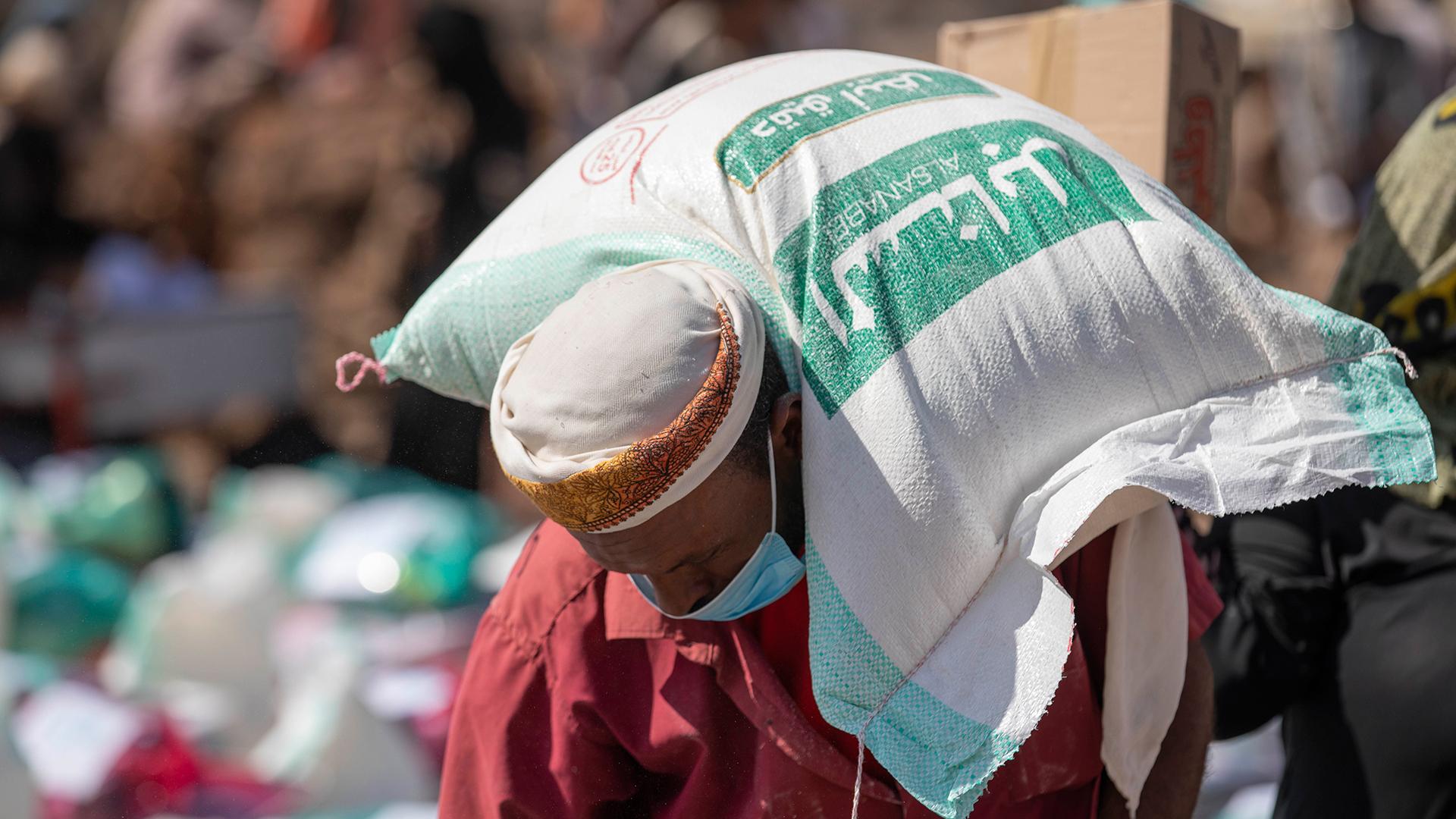 Our winter kits contain gloves, socks, jackets, caps, sweaters, pyjamas, blankets and shoes for children. We are also providing 20-litre gas cylinders to help families stay warm.
Hunger Crisis in Yemen is one of the biggest food crisis in the world.
People in Yemen need our help.