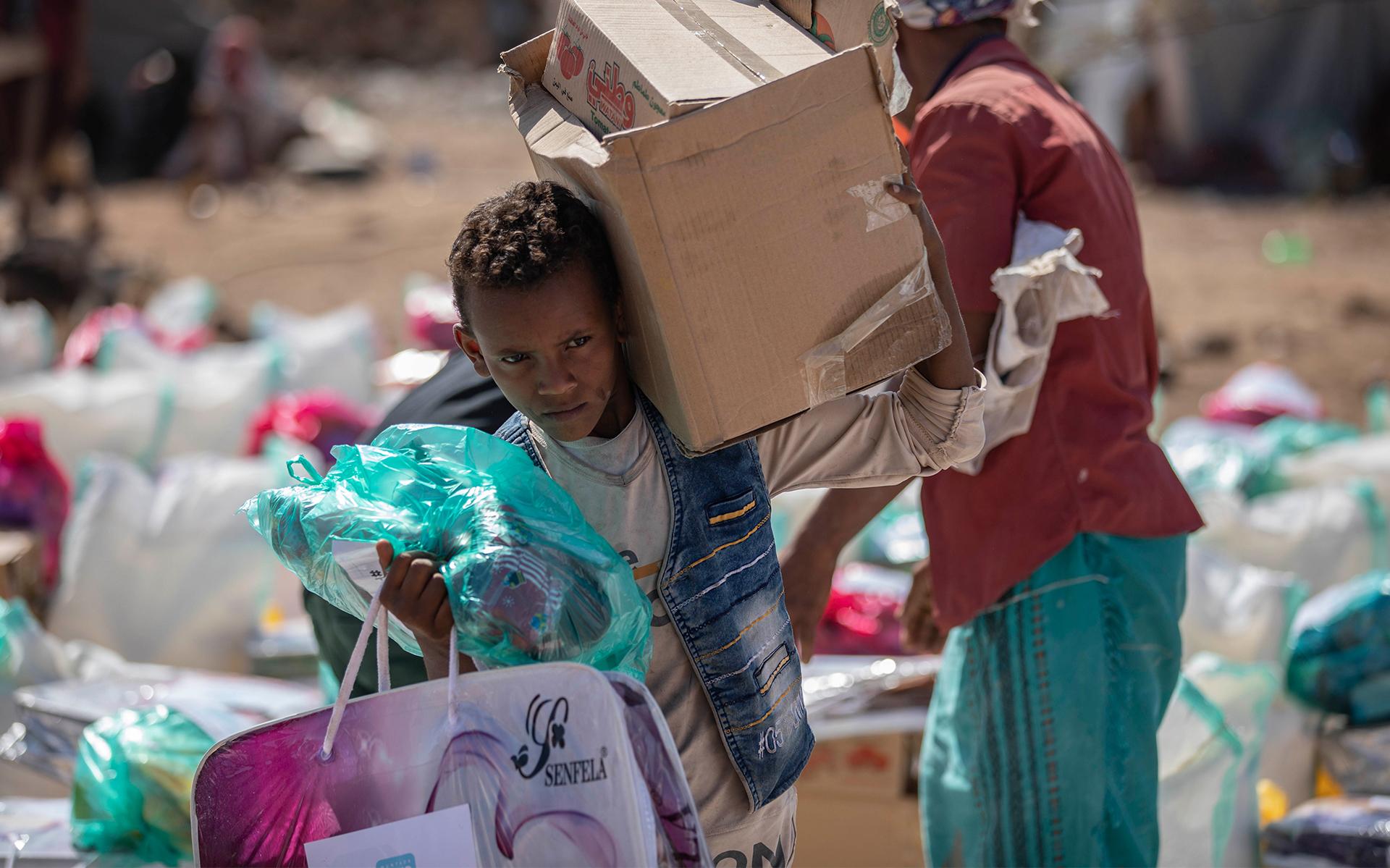 London: Muntada Aid organised its latest food distribution in Yemen on Saturday. Our team was able to serve 100 families currently living as IDPs in Taiz camp.
As winter is knocking on the doors, thousands of families in Yemen are in need of winter clothing and heating sources.
Due to the ongoing violence, thousands of families have fled from their homes and are now living as refugees in makeshift camps in towns and neighbourhoods that are relatively safe. The port city of Aden is one such town hosting thousands of people from the Red Sea city of Hodeidah.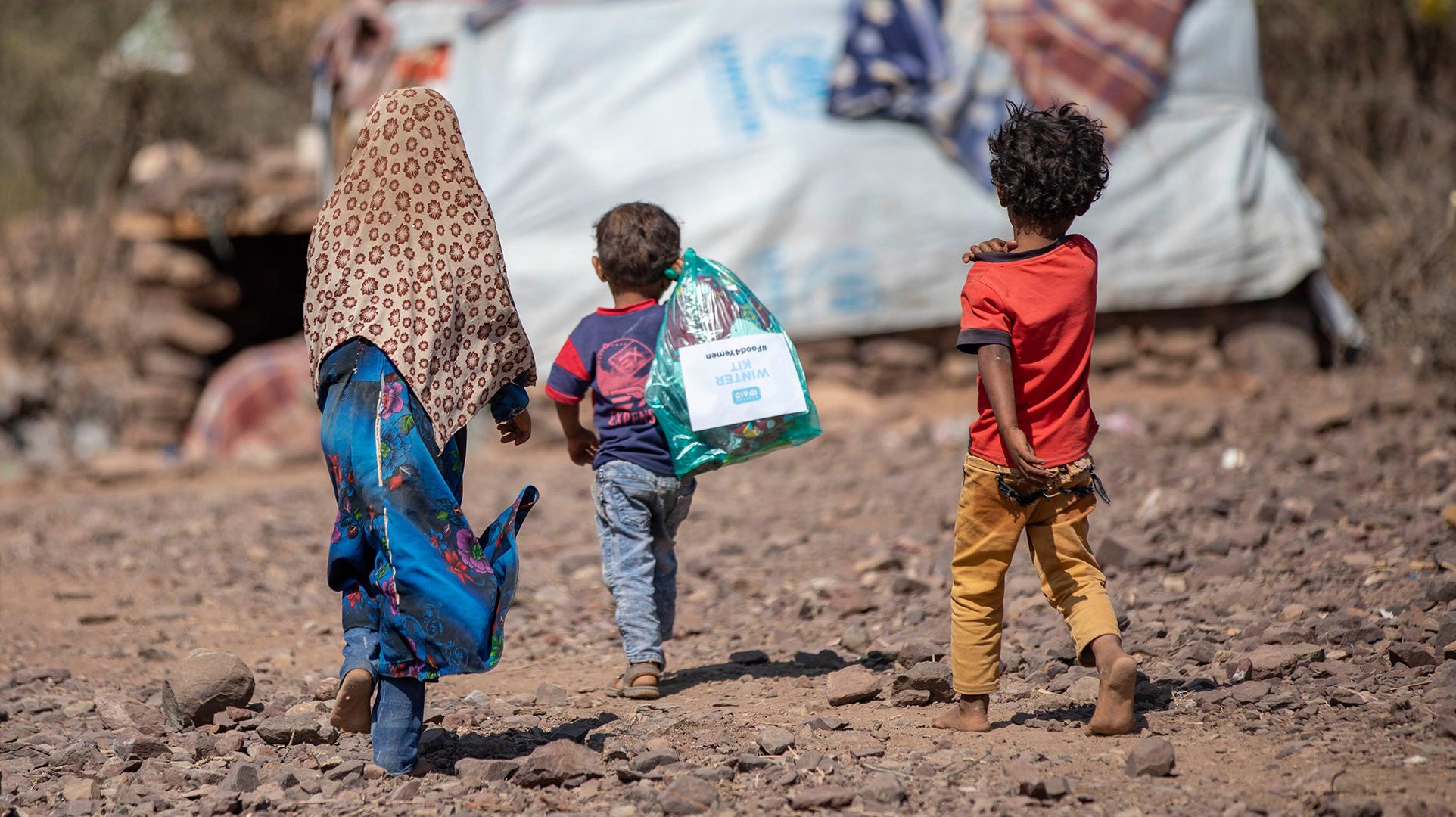 These internally displaced families have almost no resources to tackle the cold winter and the ongoing famine. The chronic shortages in food and other essential supplies mean that these families stand defenceless against the harsh winter and hunger.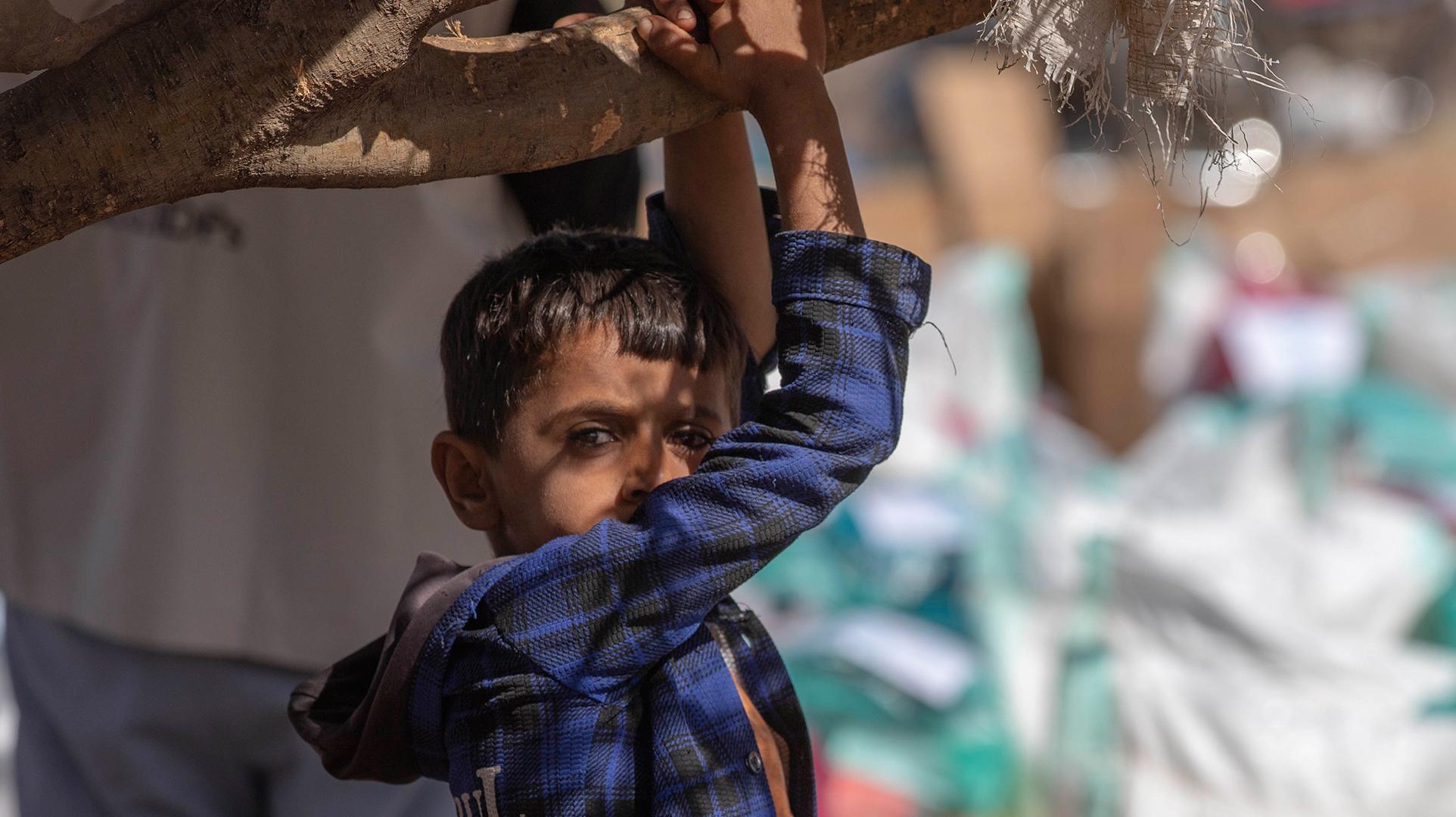 Muntada Aid is providing winter clothing kits and emergency food packs to help children and families living in the camps Taiz governorate this winter.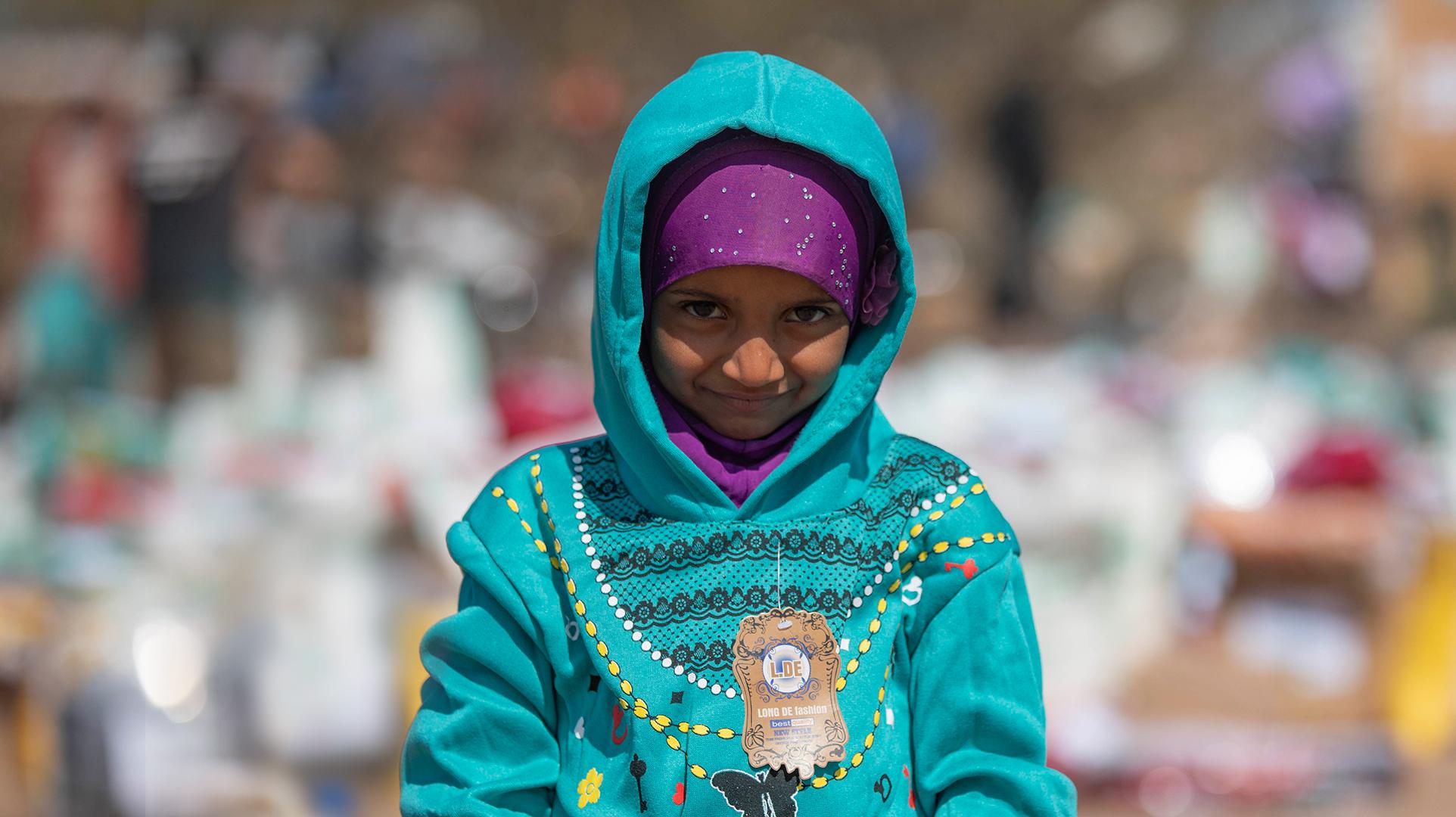 Our winter kits contain gloves, socks, jackets, caps, sweaters, pyjamas, blankets and shoes for children. We are also providing 20-litre gas cylinders to help families stay warm.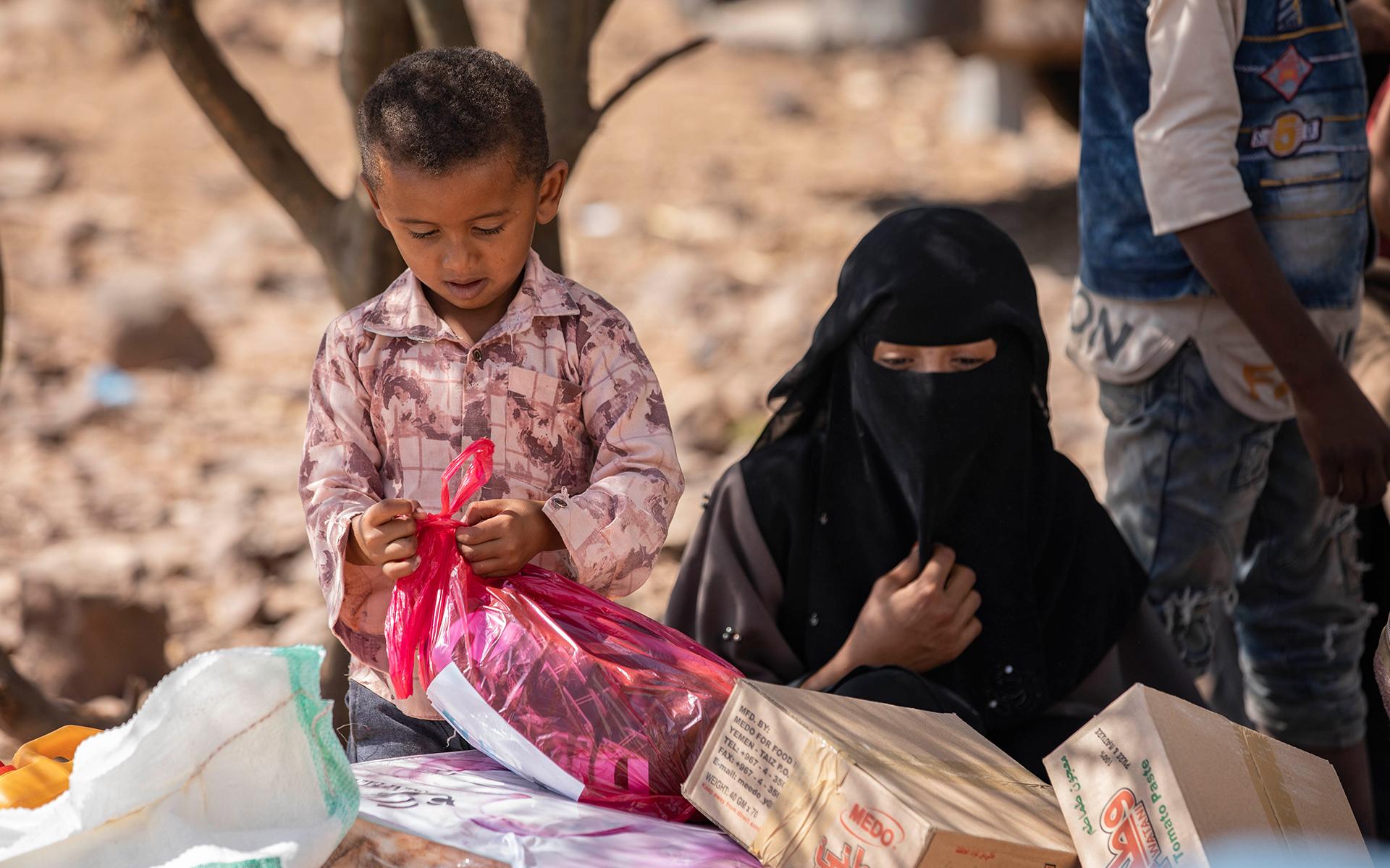 Millions of children are at the brink of starvation in Yemen.
The UNICEF estimates that another 30,000
children "could develop life-threatening severe acute malnutrition
over the next six months."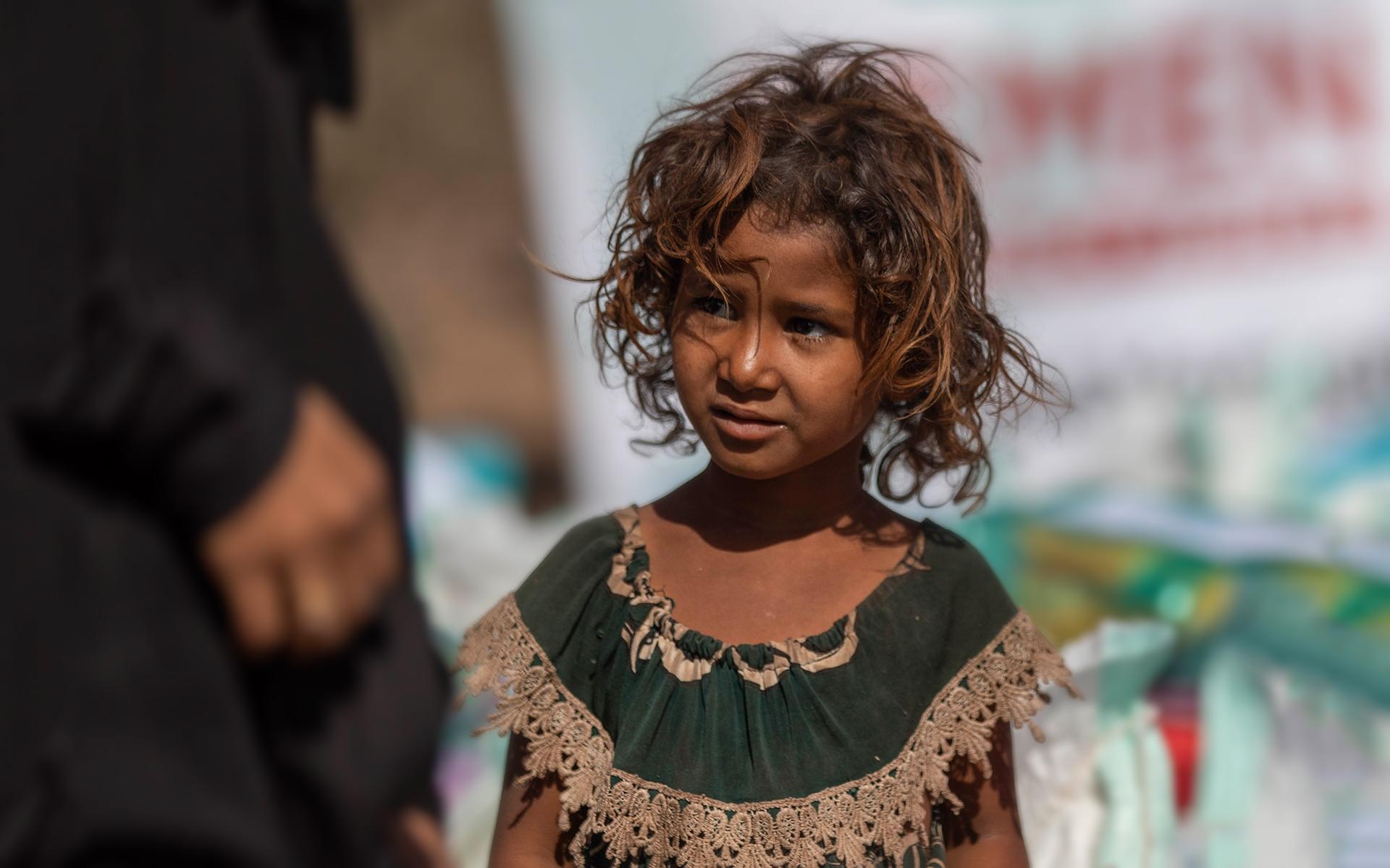 There are over 2.4 million children in Yemen suffering from malnutrition. Many of these children are at serious risk and need urgent support.