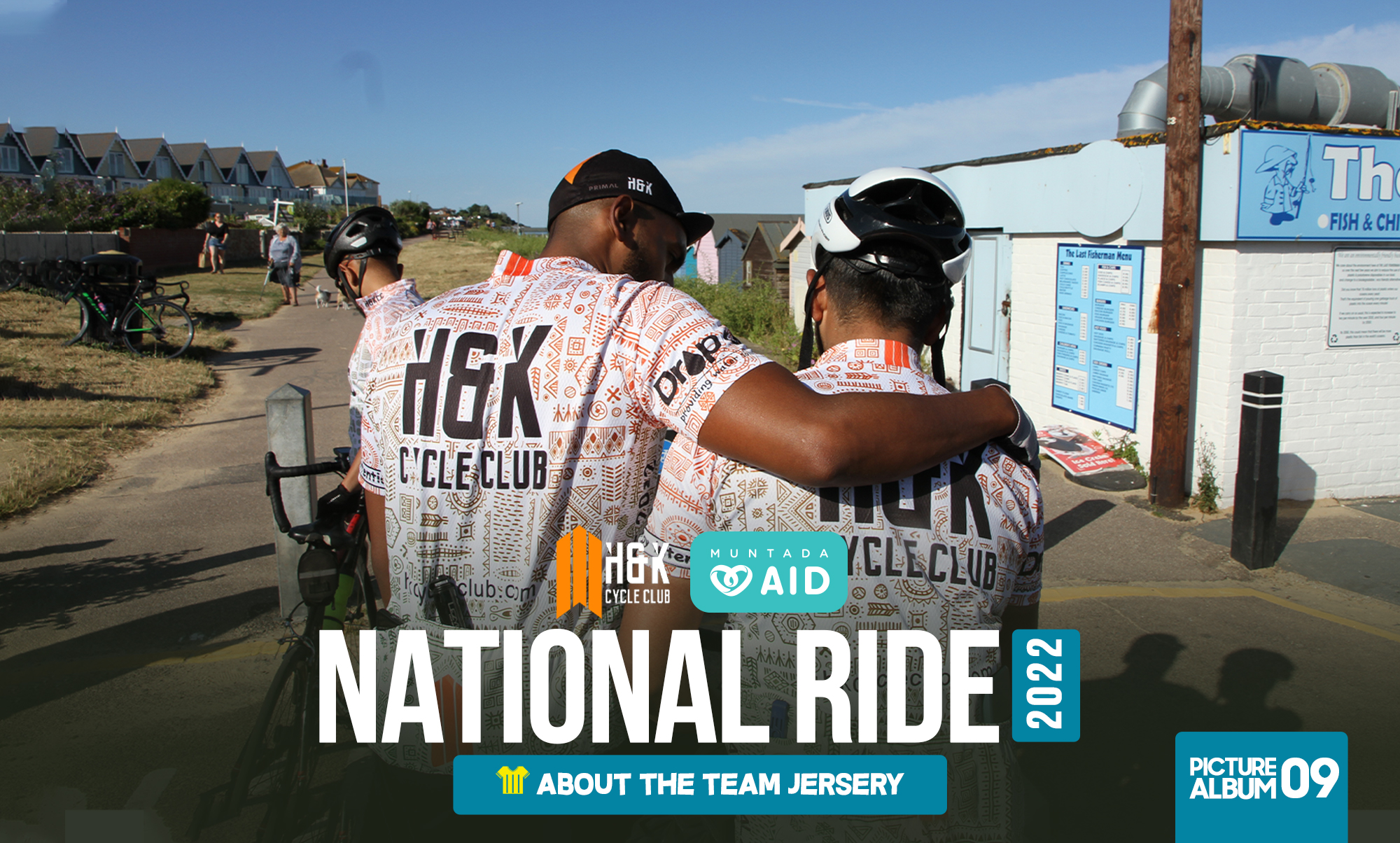 At this year's H&KCC National Ride, the cyclists wore a rather colourful design pattern on their jerseys. These colours represented the culture and various regions of Niger.
The orange colour on the jersey represented the north and east of Niger, primarily covered by the Sahara and people living in this hostile terrain.
The white of the jersey represented the environment and people and Niger.
The green was a homage to hope and the southwest of Niger and its fertile lands along the Niger River.
Last Saturday, 160 riders from various parts of the United kingdom participated in the 9th H&KCC National Ride from London to Clacton in support of communities that lack access to clean drinking water in Niger. The 80-mile-long course covered London's Whitechapel, scenic Essex and finished at Clacton-on-Sea. It was one of the gorgeous days of the summer for such a fantastic ride.
These riders came together to help remote communities access clean drinking water in Niger, where half of the population has no access to clean drinking water.
Because of their efforts, Muntada Aid is implementing 25 solar-powered water stations in 25 villages in Niger. These water stations will provide clean drinking water to an estimated 35,000 people daily.
These are some of the pictures from the ride.
Thank you, @hkcycleclub, riders and their supporters, for your trust and support. Eid Mubarak!