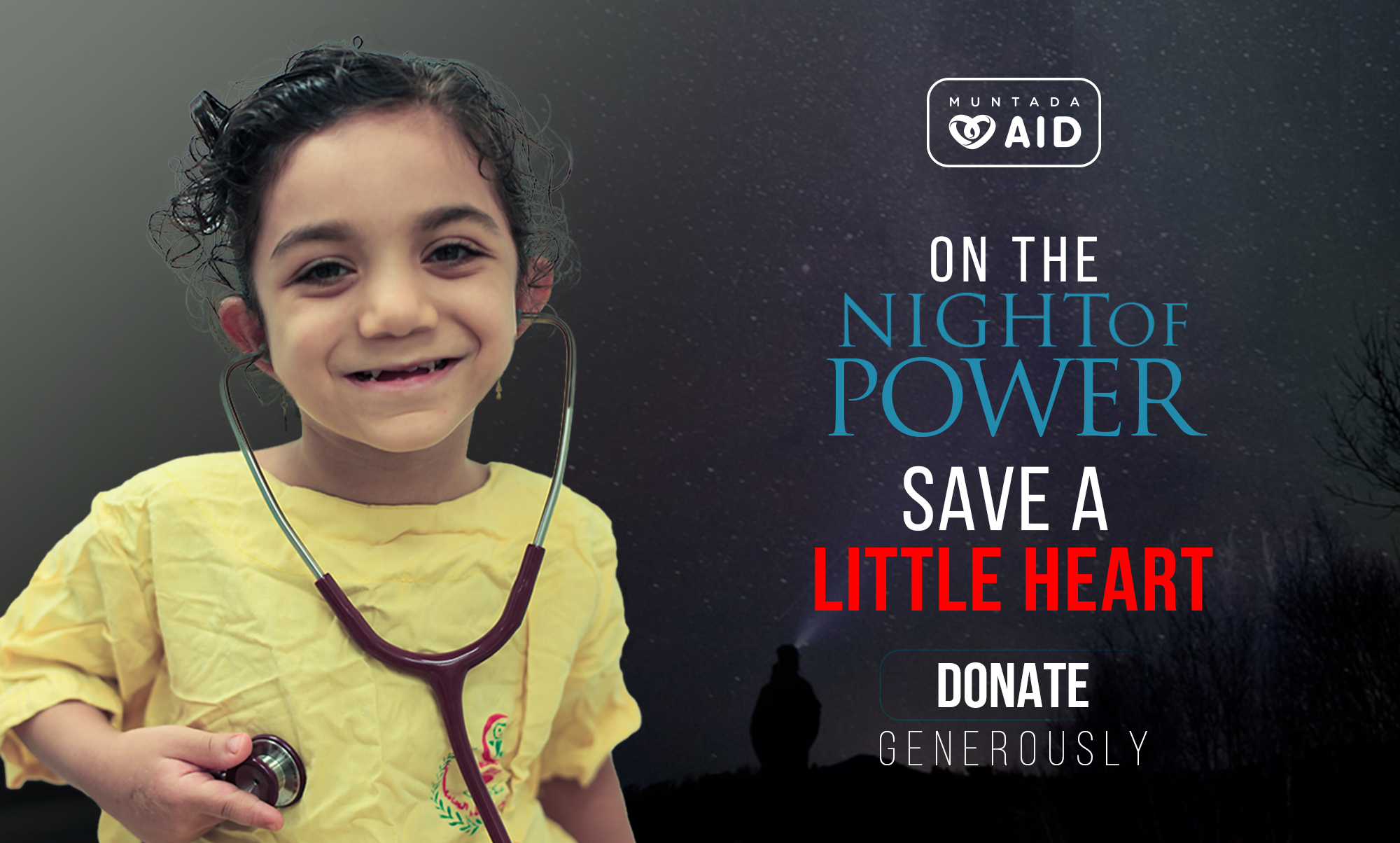 Donate your Sadaqah and Zakat to our Little Hearts programme and help children suffering from congenital heart defects.
Our Little Hearts project provides free life-saving heart surgeries to babies and children from underprivileged families in Asia and Africa.
EVERY HEART DESERVES TO BEAT!
So far, we have saved over 2300 children in 11 countries.
On this precious night, your Zakat has the power to save precious lives.