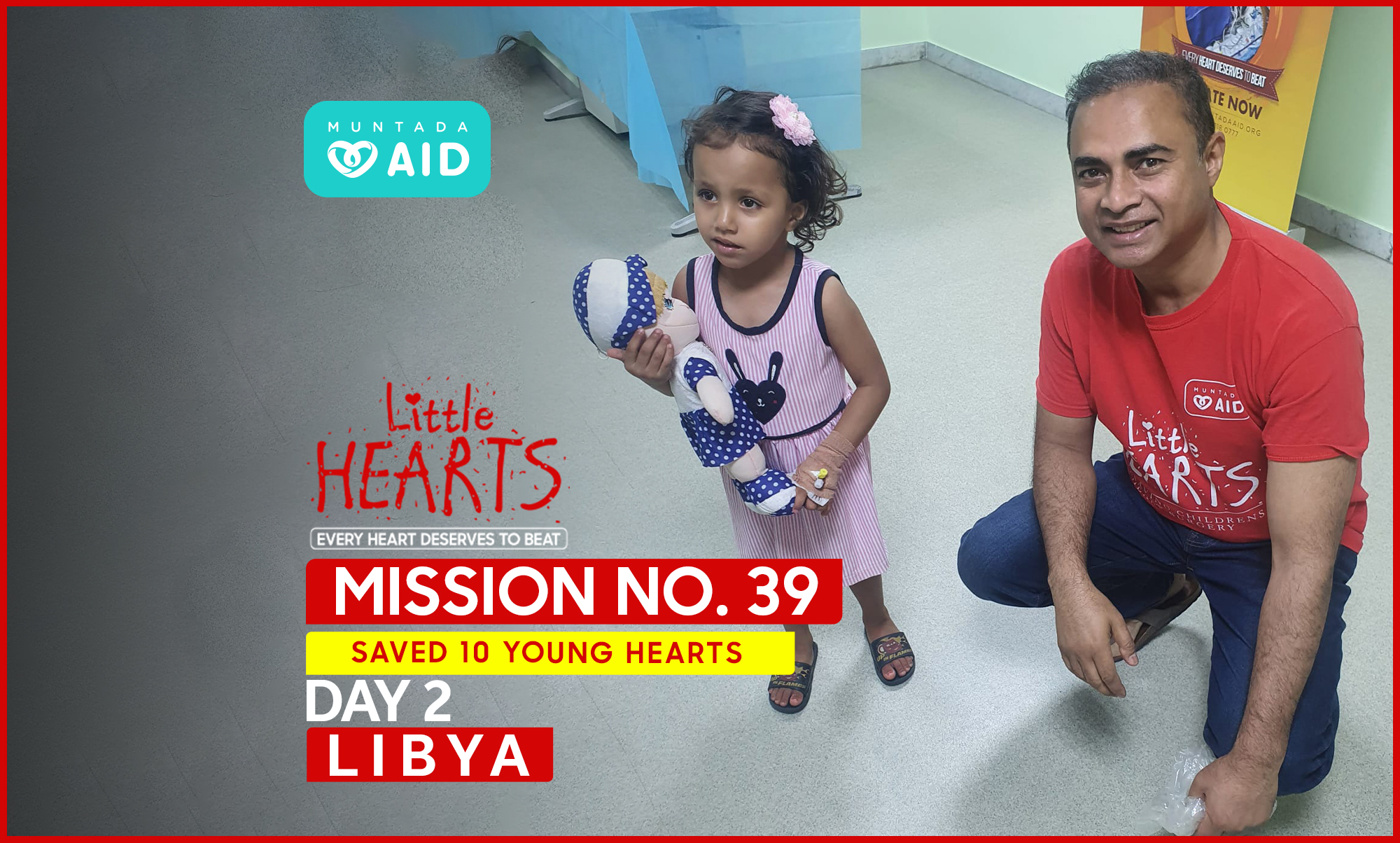 This is Muntada Aid's 3rd Little Hearts Mission to Libya
London: On the second day of our ongoing Little Hearts mission in Libya, our team performed another ten procedures taking the total to 19 operations since the deployment began treating children on Monday.
On the Day 1 of the mission, our team carried out 09 successful heart interventions on children suffering from various Congenital Heart Defects.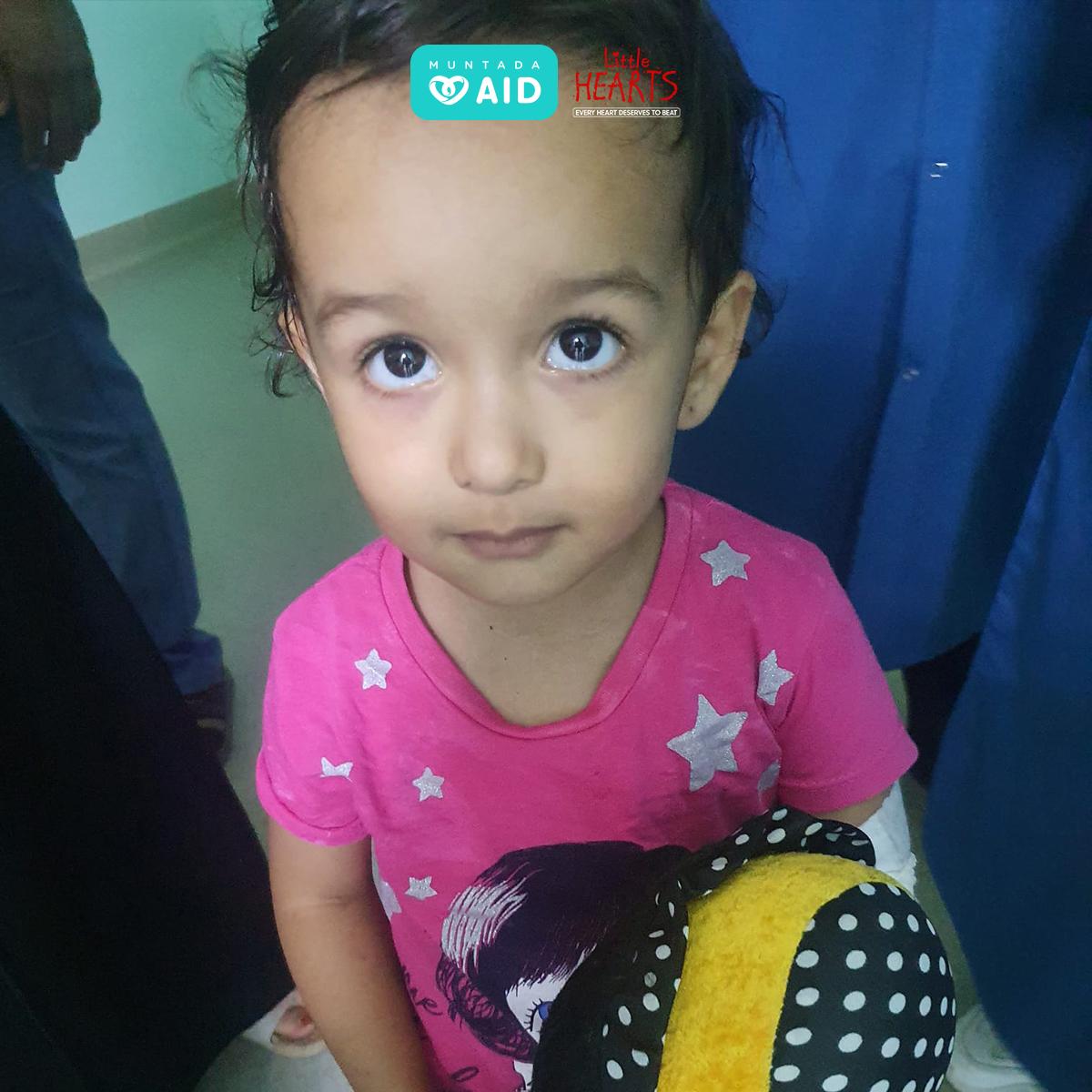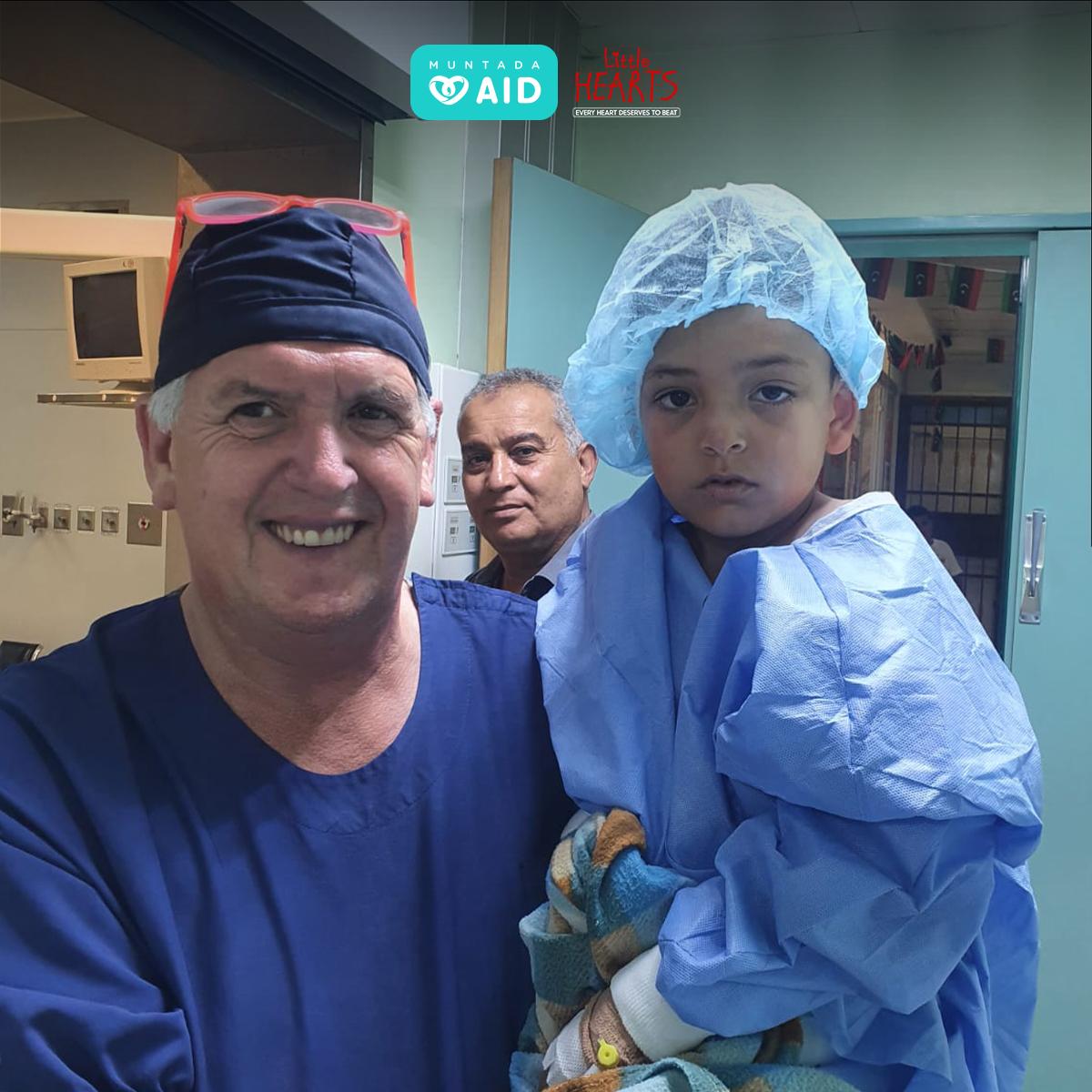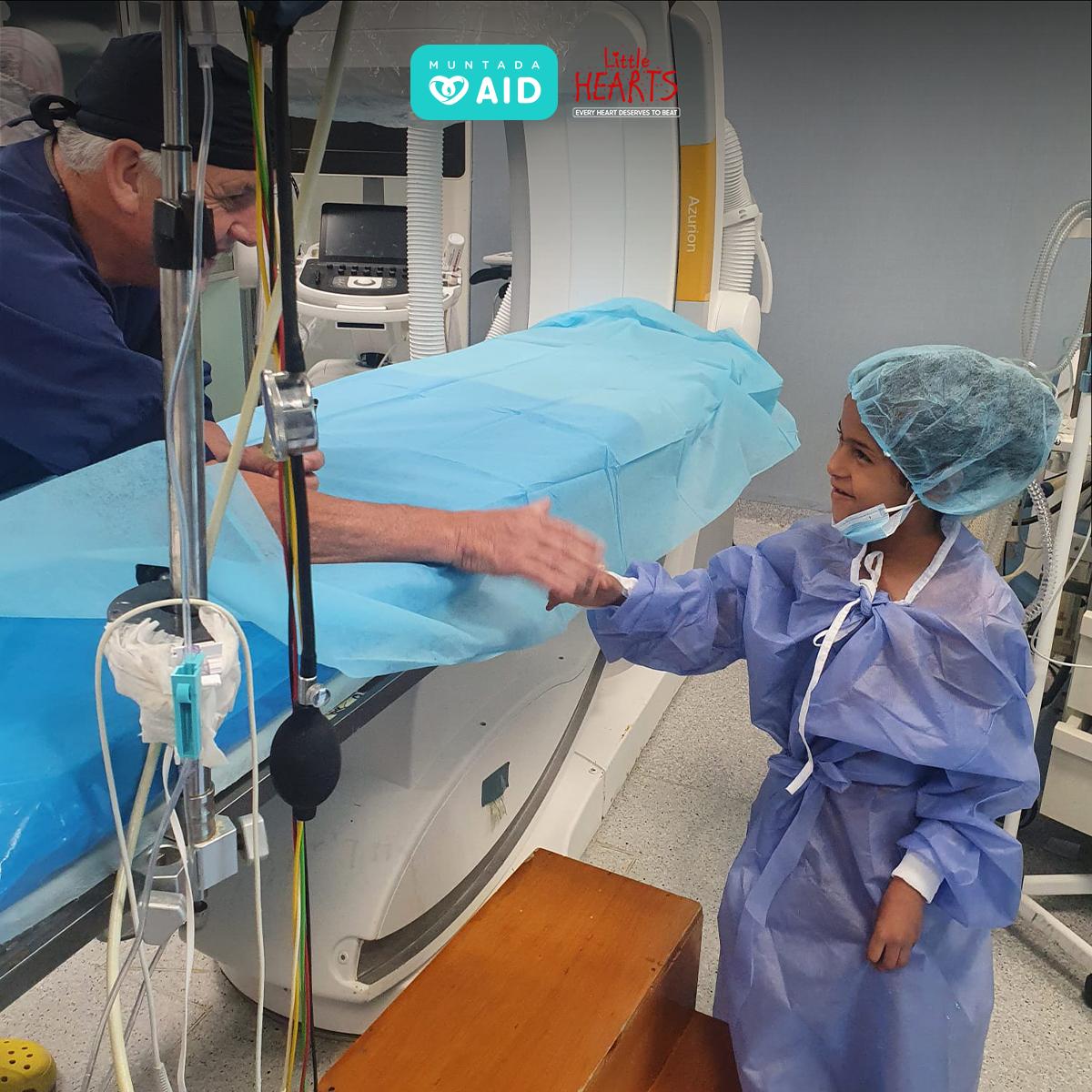 This was followed by another successful day, and our international team of doctors performed another ten operations taking the total to 19.
This is our third mission to war-torn Libya, where there is a greater need for such deployments as the years of conflict have ruined the delivery of most public services.
Despite substantial oil reserves, Libya is facing economic collapse, political instability, and ongoing conflict between violent militias that has forced most of its medical professionals to leave the country in recent years.
Most of the children in Libya suffering from this crippling disease lack access to specialist care due to the ongoing conflict and poor socio-economic family situation.
We aim to provide quality and free access to such treatments to as many children as possible in Libya.
This is Muntada Aid's 39th Little Hearts mission overall.