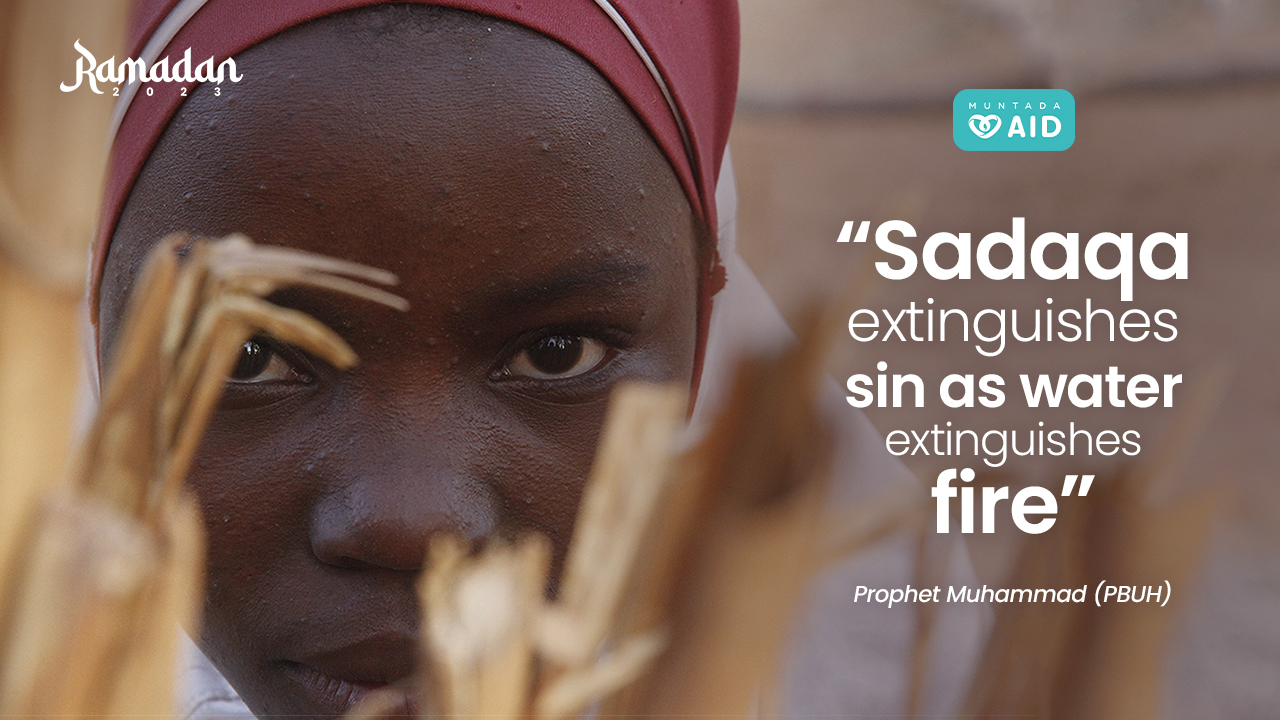 Ramadan is the most blessed month, but the last ten days of this holiest of the months hold a special significance.
The last ten days of Ramadan are an opportunity to gain multiple rewards by giving sadaqah and helping those in need for the sake of Allah.
"Sadaqa extinguishes sin as water extinguishes fire," said Prophet Muhammad (PBUH).
Please do as much good as you can and give in charity generously before Ramadan ends.
Please make us a part of your good deeds journey.
Give sadaqah with Muntada Aid, and help us reach some of the most vulnerable communities affected by war, famine, climate change and natural disasters.