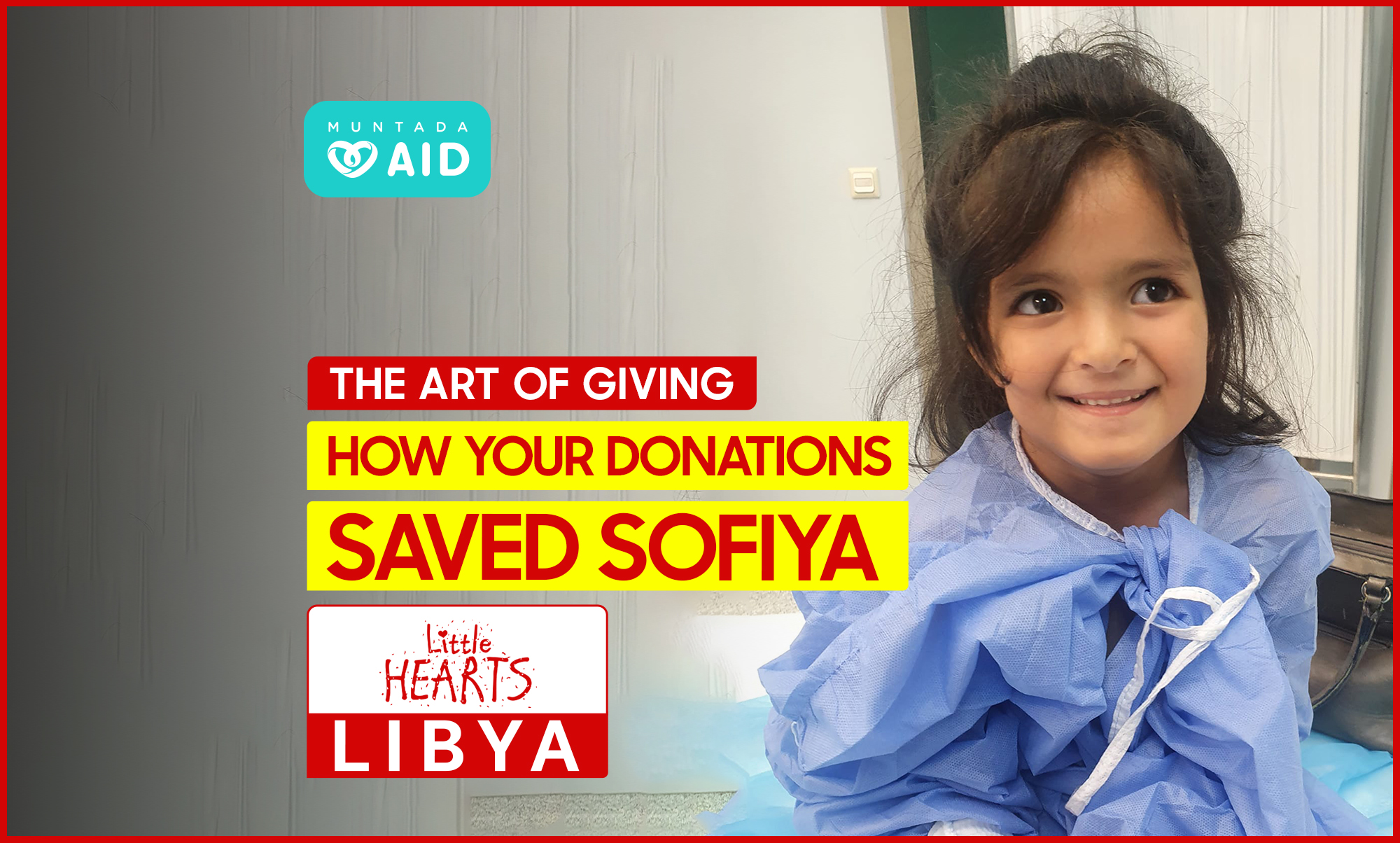 Safiya (5) loves to pose for a frame. But, behind this addictive smile lies years of pain and lost childhood. She was first diagnosed with a Congenital Heart Defect when she was just 2-months old. But due to a lack of financial resources and specialised medical care not available in the country, her parents could not provide her with the treatment she needed.
A local hospital in Libya recently informed her parents about our upcoming deployment in Tripoli country's capital. And after the initial assessment, she was operated on Monday for a medical condition known as an atrial septal defect (ASD). According to our team in Libya, her procedure went well, and she now has the opportunity to live and enjoy a healthy childhood.
Thank you so much for making us the vessel to support children like Safiya.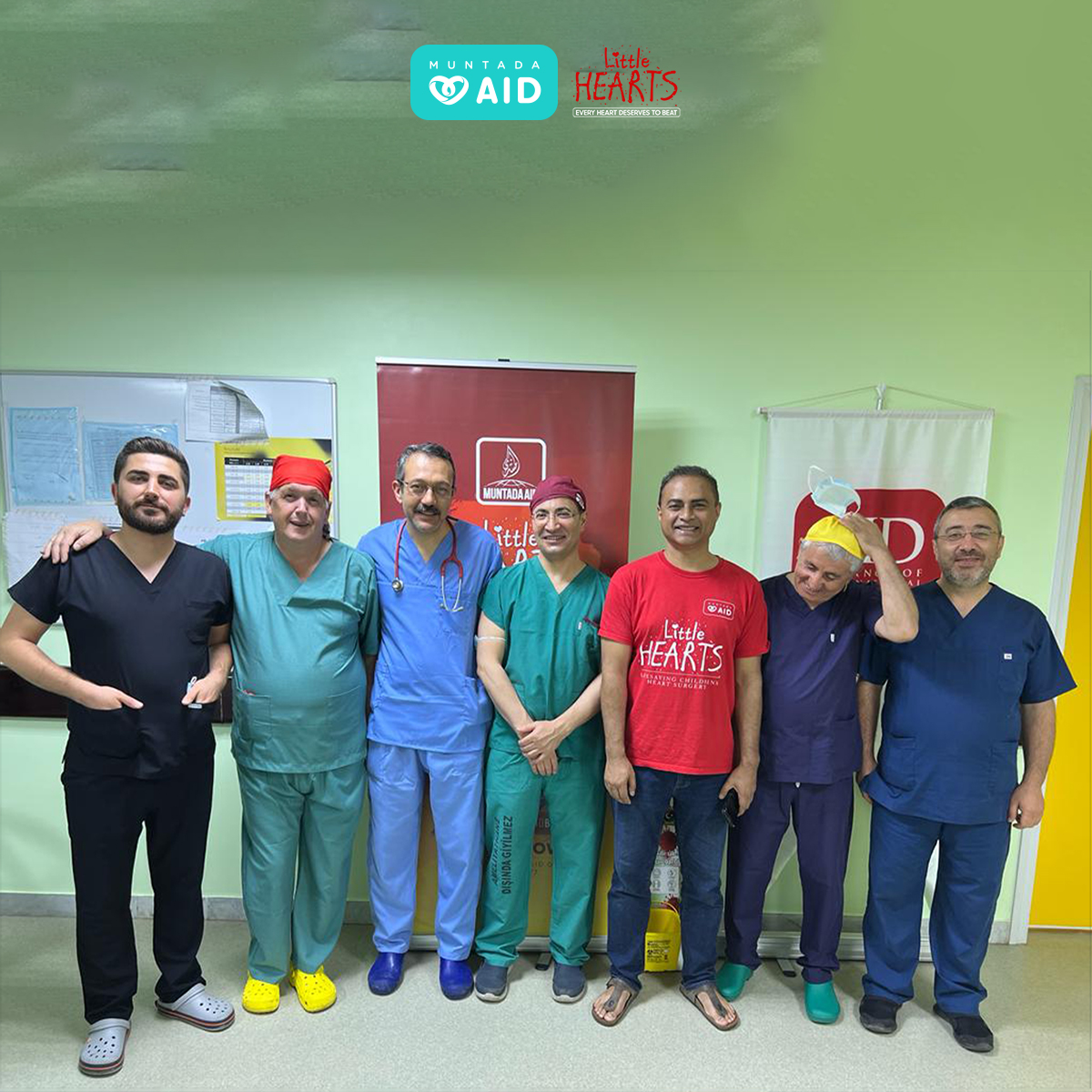 WHY LIBYA?
Despite substantial oil reserves, Libya is facing economic collapse, political instability, and ongoing conflict between violent militias that has forced most of its medical professionals to leave the country in recent years.
Most of the children in Libya suffering from this crippling disease lack access to specialist care due to the ongoing conflict and poor socio-economic family situations.
We aim to provide quality and free access to such treatments to as many children as possible.
This is Muntada Aid's 39th Little Hearts mission overall. Over the years, we have saved thousands of children from Congenital Heart Defects.