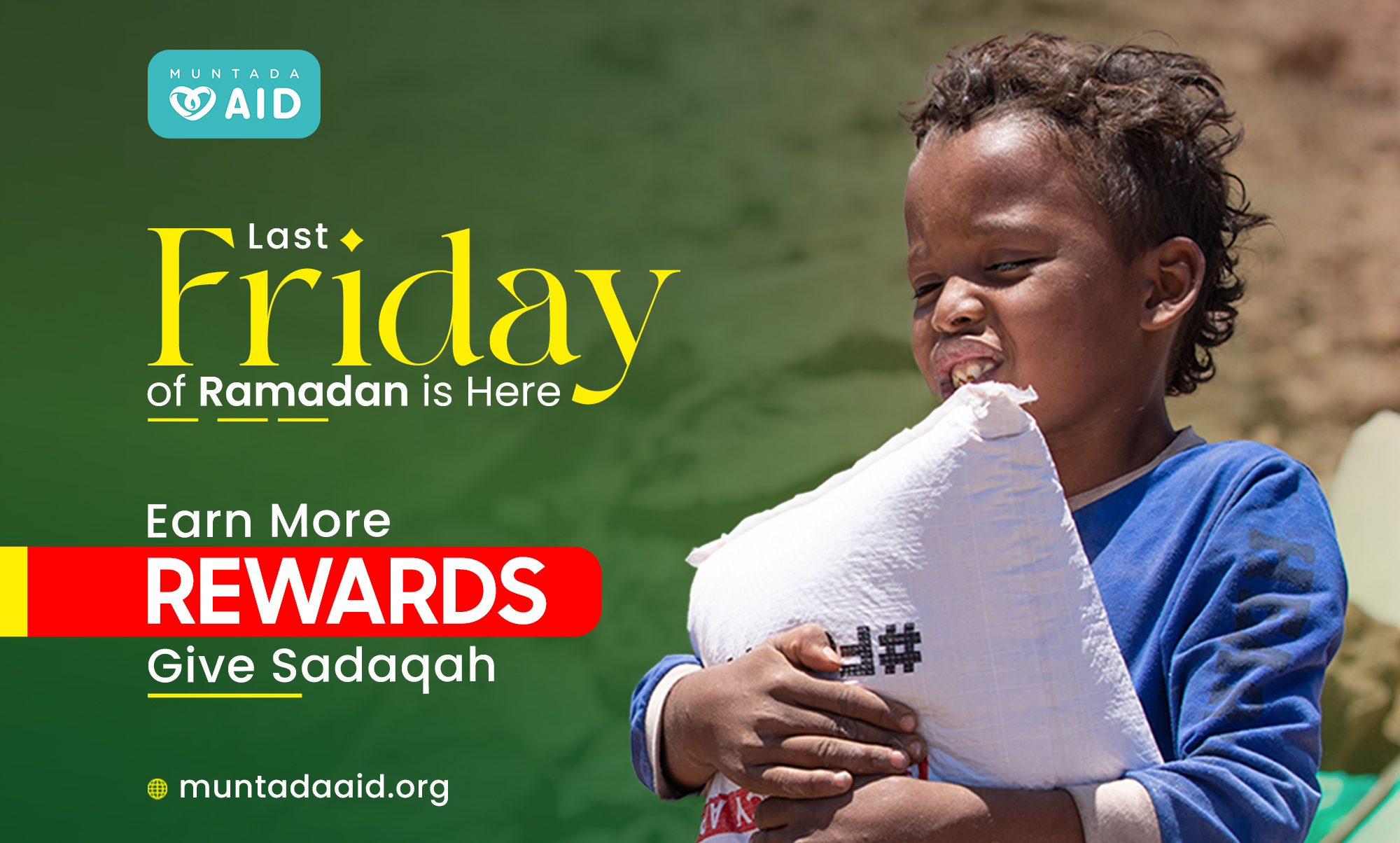 Ramadan is almost over. The last Friday of this Ramadan is here.
This blessed month allowed us the opportunity to do more good needs and reach more people with Zakat and Sadaqah. Help those in need and pray and seek the mercy of Allah.
It is the month of Laylatul Qadr, a night better than 1000 months, and tonight could be the Night of Power.
As we welcome the last Friday of Ramadan, there is still an opportunity to do more good deeds and seek abundant rewards from Allah.
This Friday, save a young heart. Please donate to our Little Hearts programme and protect children suffering from Congenital Heart Defects.