Last week our team distributed winter packs to people in the Bannu area of Pakistan.
Here are some of the pictures of the distribution.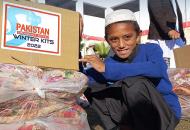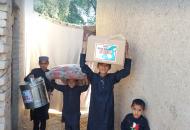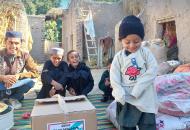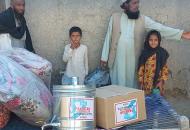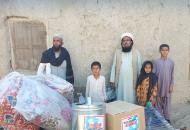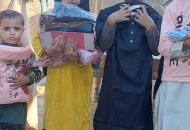 The United Nations has issued a new appeal for flood-hit Pakistan to help families and children battle malnutrition, infection and harsh winter. Many families are sleeping in the open in flimsy tents next to homes which were washed away, or have crumbled to rock.
Catastrophic rain linked to climate change has submerged large parts of the country, killing nearly 1,500 people and affecting roughly 33 million people. Homes, roads, railways, crops, livestock and livelihoods have been washed away in the extreme weather event.
With agriculture making up nearly a quarter of Pakistan's economy, officials now say the unprecedented floods may have cost up to $40bn (£35bn). Pakistan's inflation rate was more than 24% before the floods, according to reports, and some costs have climbed by 500%.
This winter, we aim to assist hundreds of families with their food and energy needs in Bannu region of KPK in Pakistan. We provide vulnerable families with winter clothing and one month's energy source.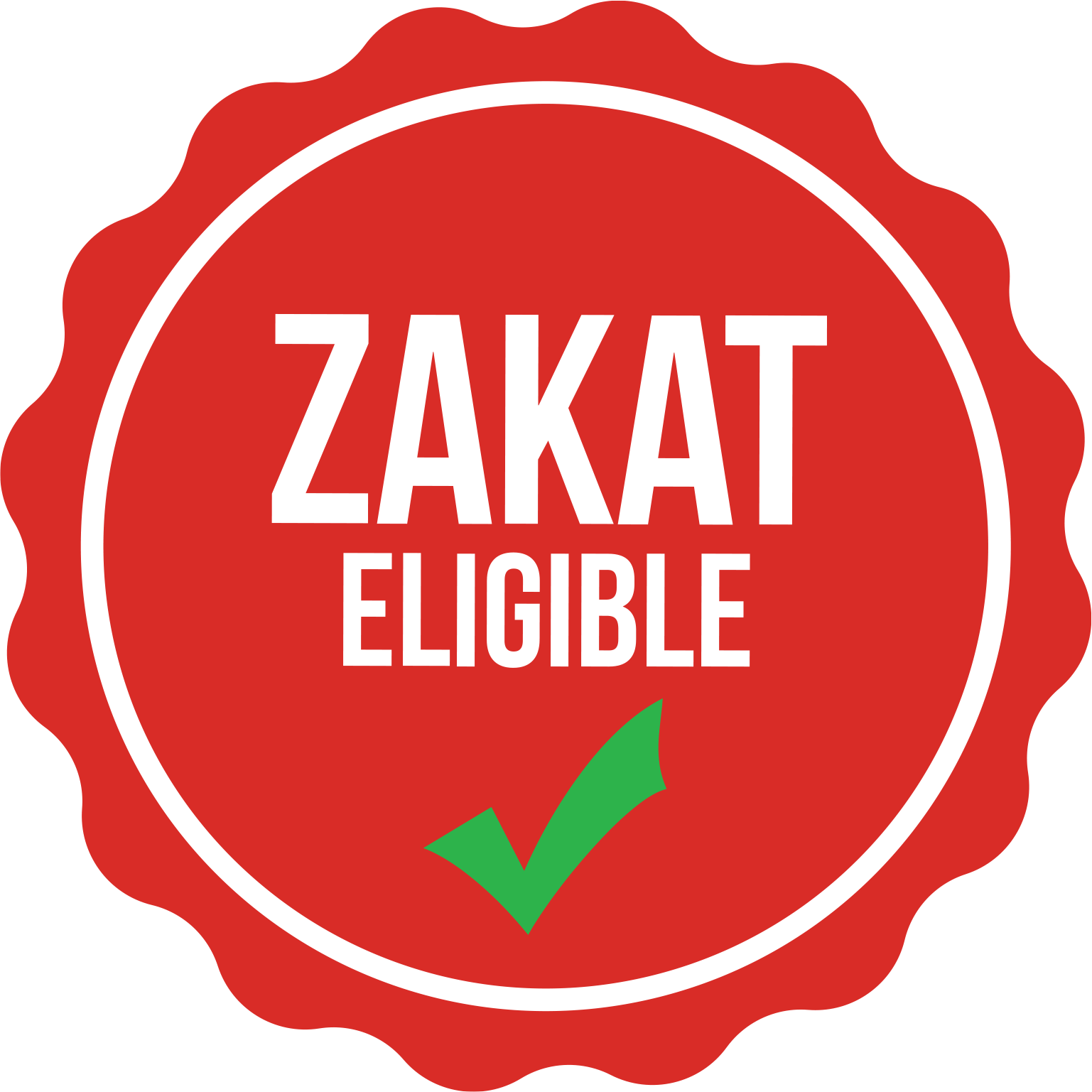 Please remember you can donate your Zakat and Sadaqah towards this emergency. Please help us reach more people and donate whatever you can to our Winter Appeal.