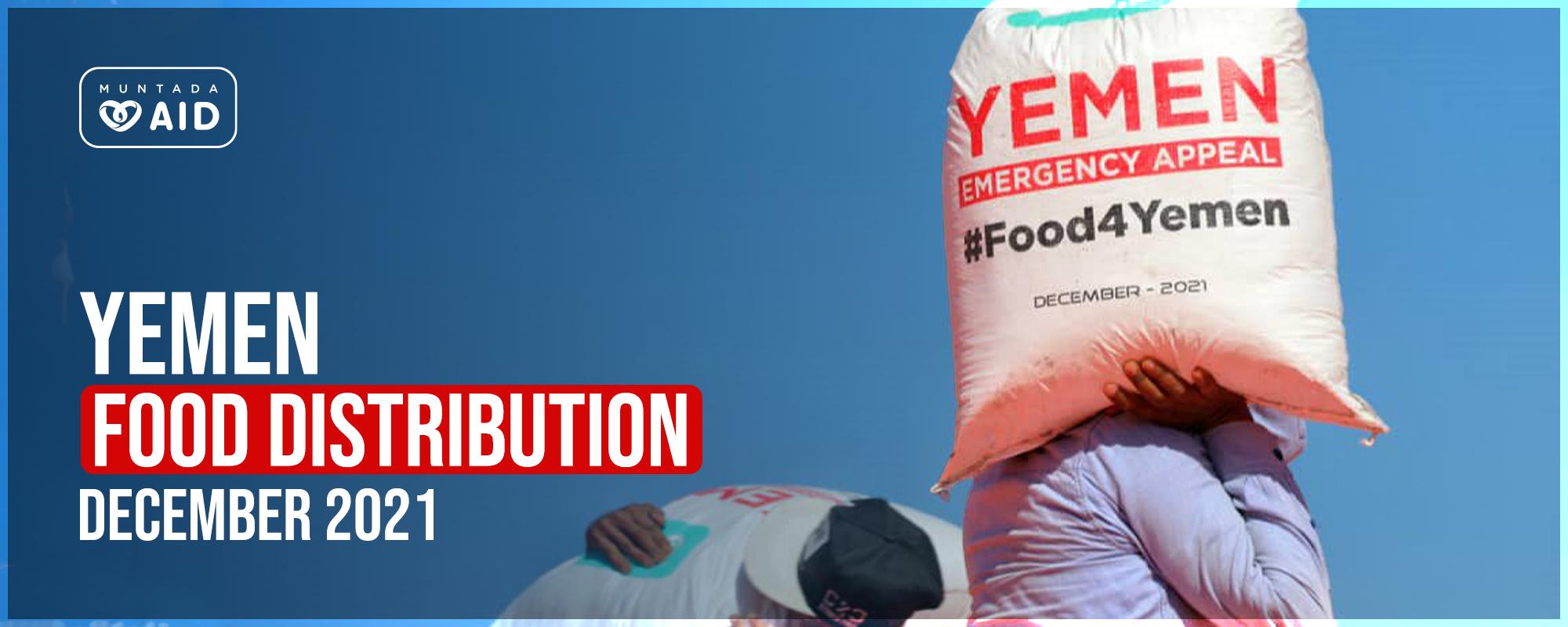 December 2021
On Thursday, Muntada Aid distributed monthly food packs to 100 families at Taiz refugee camp outside Aden, Yemen.
For the last 18 months, Muntada Aid has been looking after the food needs of over 700 people at this camp. We have so far distributed over 1.2 million meals at Taiz refugee camp, and all of this was possible because of your support and donations.
These are some of the pictures taken during December's round of food distribution.
We will be carrying on our mission of supporting people at this camp, but we need your support.