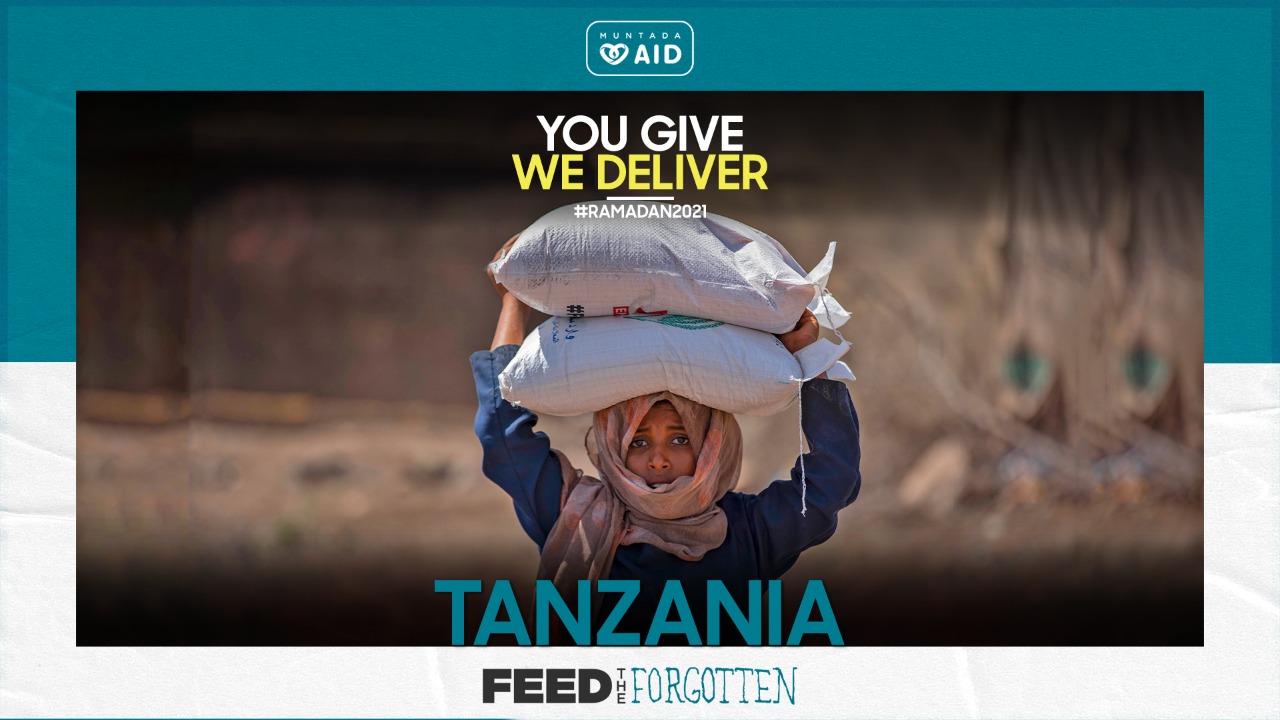 Ramadan Food Distribution
Muntada Aid has a long tradition of delivering emergency food parcels and Ramadan food packs to thousands of people every year in the areas affected by climate change, conflict, political instability and poverty. This Ramadan was so different.
With your support and donations, we were able to deliver essential food packs in countries like Somalia, Sudan, Niger, Nigeria, Mali, Bangladesh, Yemen and Palestine.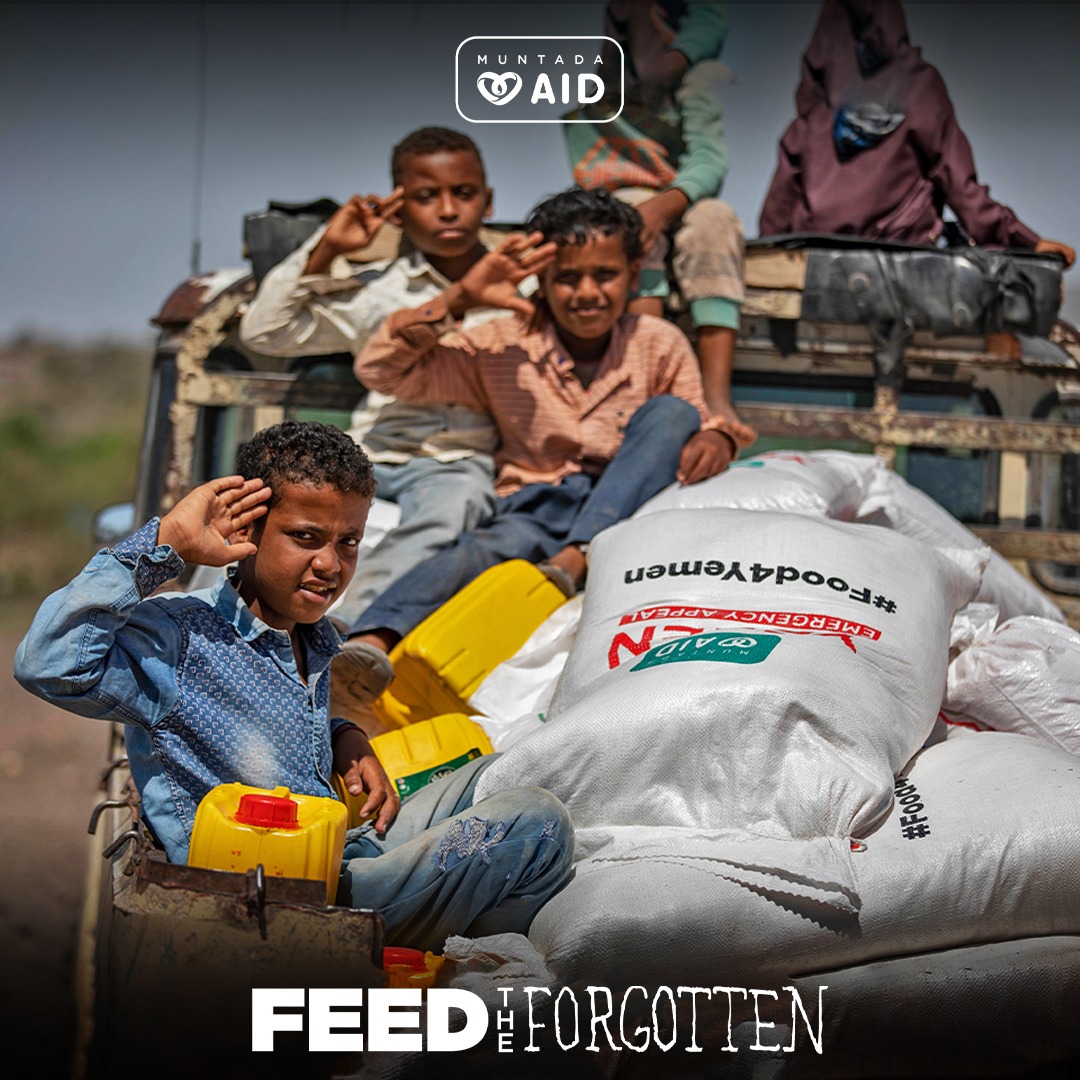 Long-term Food Assistance
We aim at delivering food to people during the month of Ramadan and beyond. With our long-term food programme in Yemen, we provide monthly food supplies to over 600 people. Each family of six gets a monthly ration of wheat flour, pulses, vegetable oil, sugar and salt.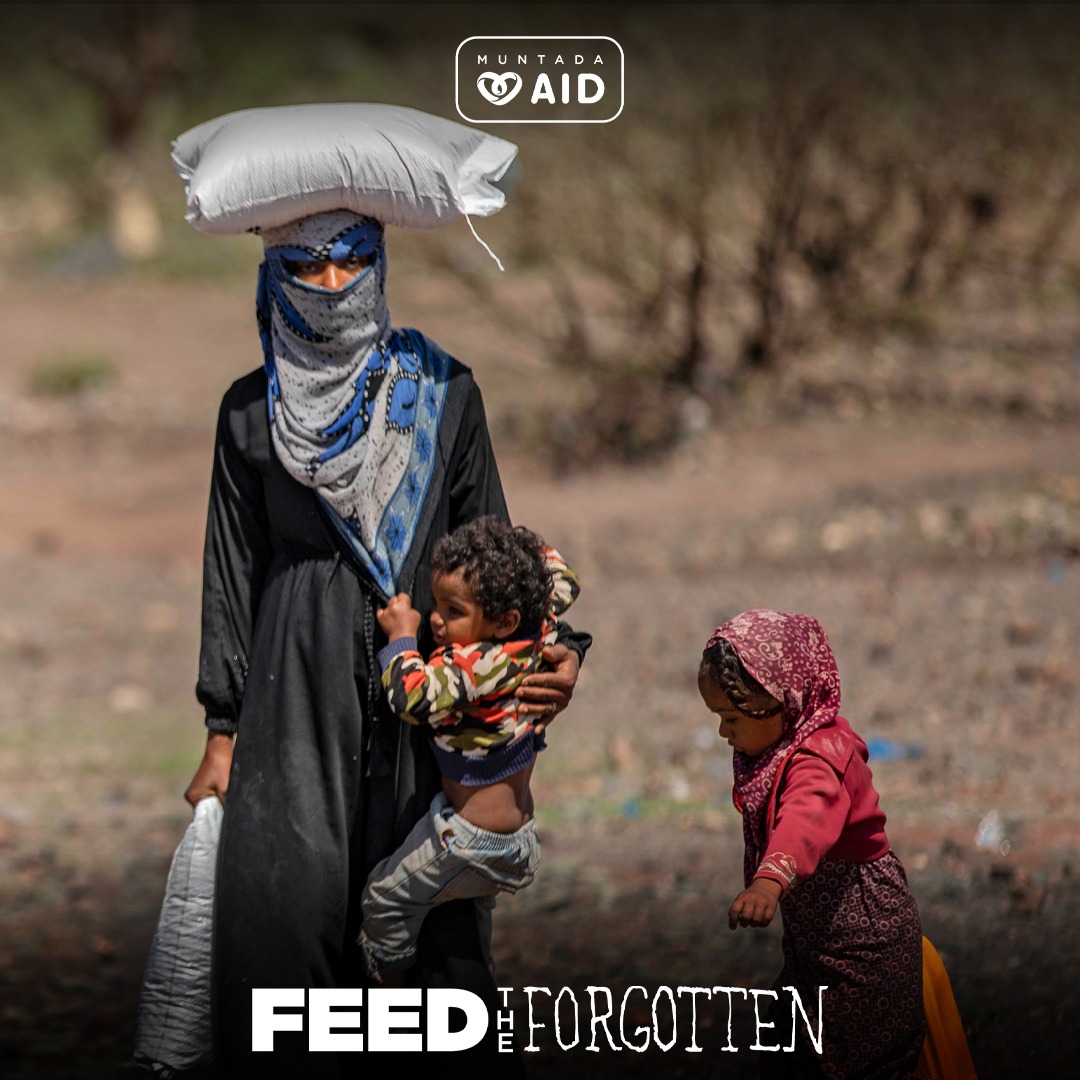 How to Get Involved
To learn more about our Yemen Emergency programme and how to get involved, please click the following button.