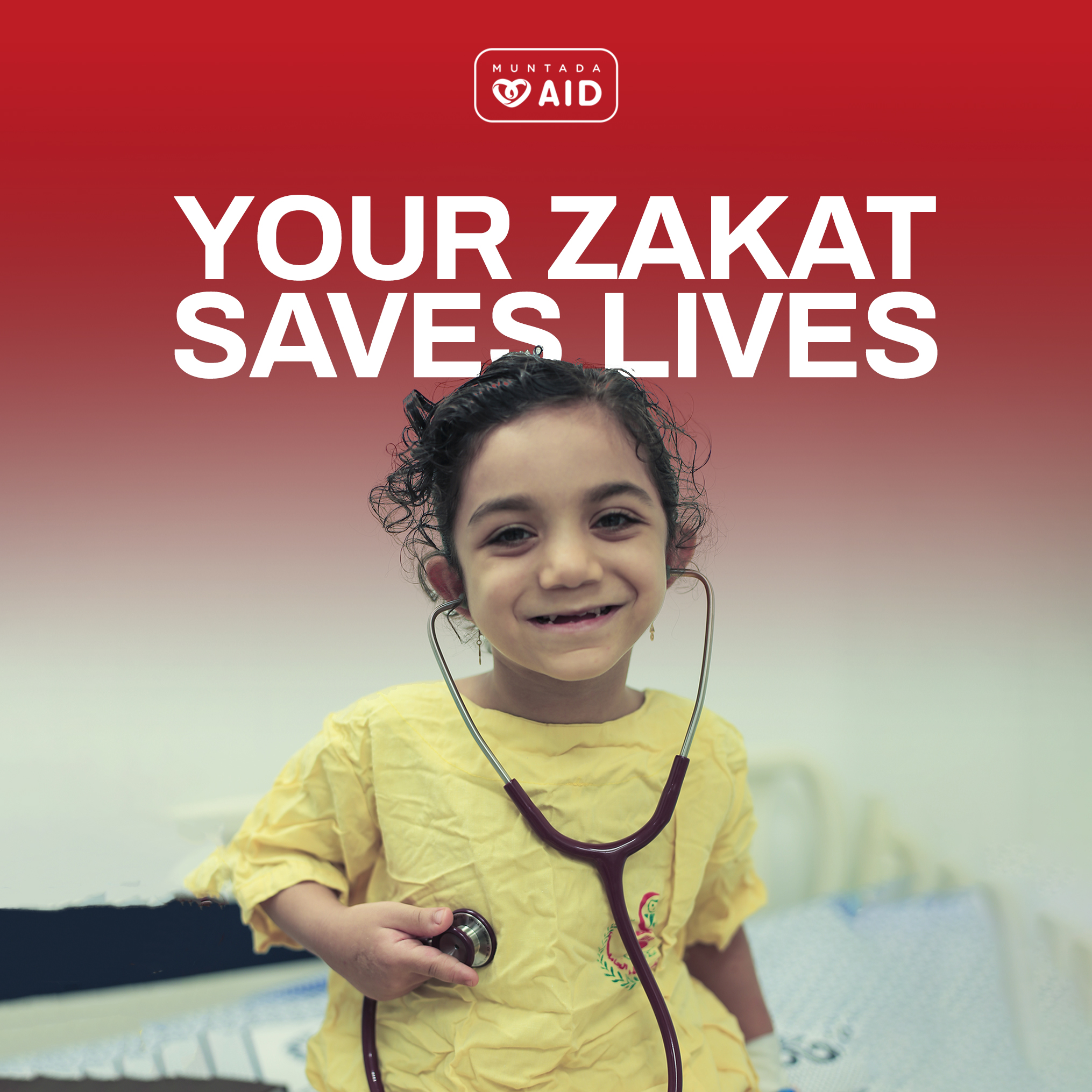 At Muntada Aid, it is so humbling to be part of a project that has the power to transform and save the lives of children in such a profound way. Our missions literally save lives, and you are the driving force behind this noble mission.
We have so far carried out 35 missions and helped over 2200 children in 9 countries since 2012.
Recently, our Little Hearts crew travelled to Kenya, where our team from England, Turkey, and Holland treated 34 children suffering from various heart ailments. During this mission, we performed 25 cardiac interventions and 9 open-heart surgeries.
This was only possible because you donated your Zakat and Sadaqah to our Little Hearts project.
We have another two missions planned in Egypt and Pakistan later this year, and we are planning to treat at least 100 children during these commissions.
Our Little Hearts missions are entirely dependent on your donations.
So, this Friday, please give your Zakat and Sadaqah to our Little Hearts programme and help us reach more children in the upcoming months and years. A small donation can go a long way.
Thank you so much for trusting us with your donations.