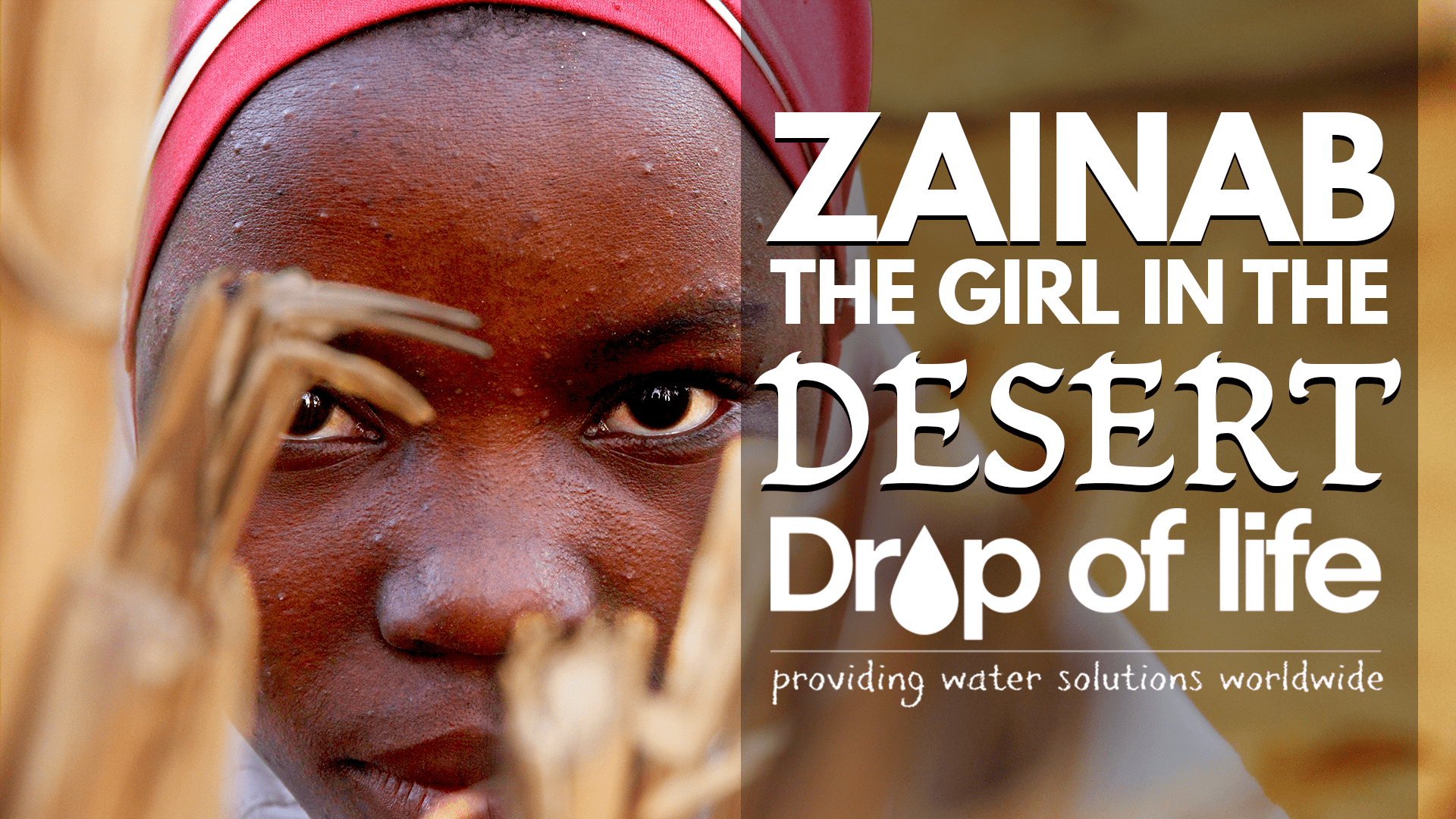 Zaiban is 12 years old. She lives in the village of Moicheere some 150 KMs north of the capital Niamey in Niger.
Zainab is not in school.
Like many girls in her community, girl child often miss education due to a lack of avenues and the family's socio-economic situation. She is the eldest of five children and the only girl.
Her life was deeply tied with daily household chores, looking after her younger siblings and fetching water from the local well for the family.
In most of these communities, it is the responsibility of the young girls and women to fetch water for the household. Zaiban is no different.
Before Muntada Aid installed a solar-powered water station in her community, Zainab would walk at least four times a day in temperatures that could soar up to 47 degrees Celsius during summer. The water source was open, contaminated and always dangerous for children.
In Niger, water-related diseases and poor hygiene and sanitation practices are among the leading causes of death among children under five. Access to drinking water and sanitation is still very low in Niger, with large disparities between urban and rural areas and between regions.
Only 56% of the population has access to a source of drinking water.
Only 22.7% of schools have access to drinking water and 26.7% access to sanitation facilities.
About 48 per cent of children live under the monetary poverty line, and 75 per cent of young children under the age of 5 are deprived of three or more essential social services.
About Drop of Life
In 2022, Muntada Aid commissioned 35 solar water-powered stations in this region of Sub-Saharan Africa to help women, children and families with safe access to clean drinking water.
One of Muntada Aid's core values is providing dignity to the people we support. Keeping that in mind, we aim to provide clean water solutions to people within their communities and ease off their burden of daily searching for freshwater resources.
In 2022, Muntada Aid constructed 264 similar water projects serving an estimated 102,000 people daily in eight countries. Since 2012, we have helped 1.8 million people with daily water needs.
Thank you for changing Zainab's life, but more children need our support. Please support of Drop of Life campaign and help us build more water projects in Niger.