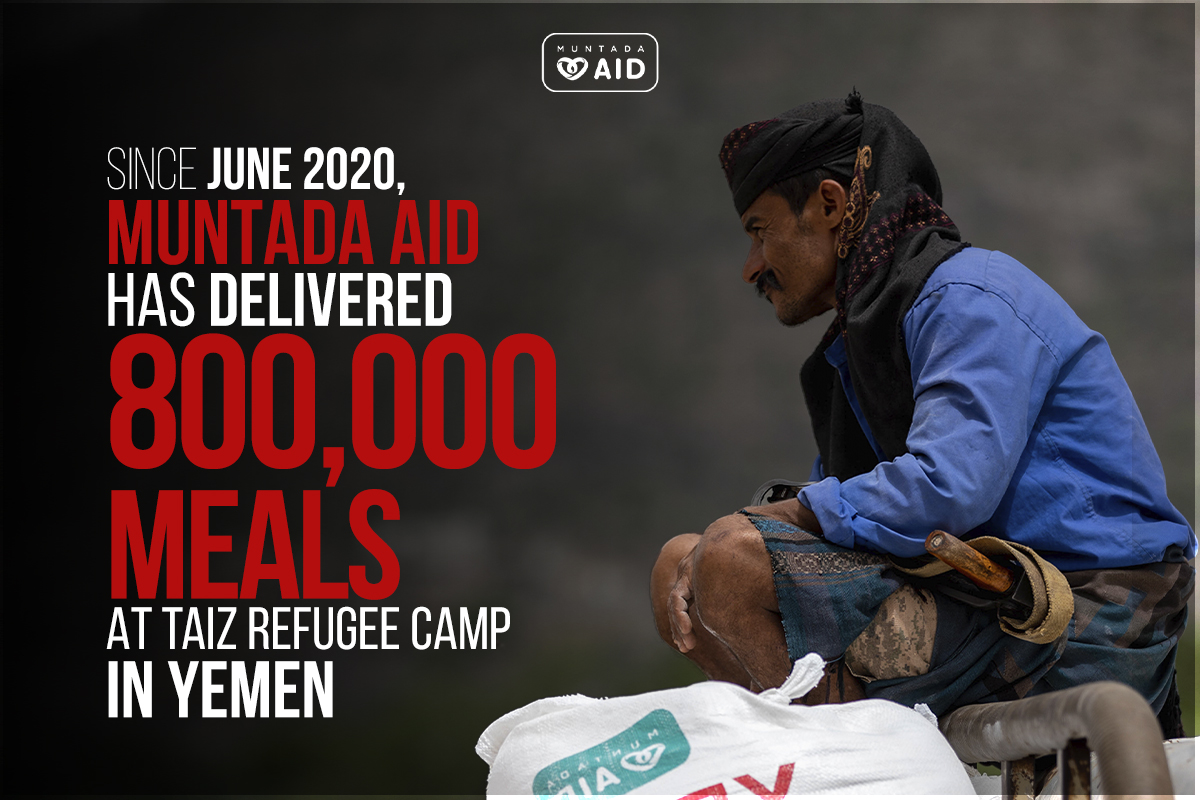 Since June 2020, we have delivered over 800,000 meals to families living at Taiz refugee camp outside Aden.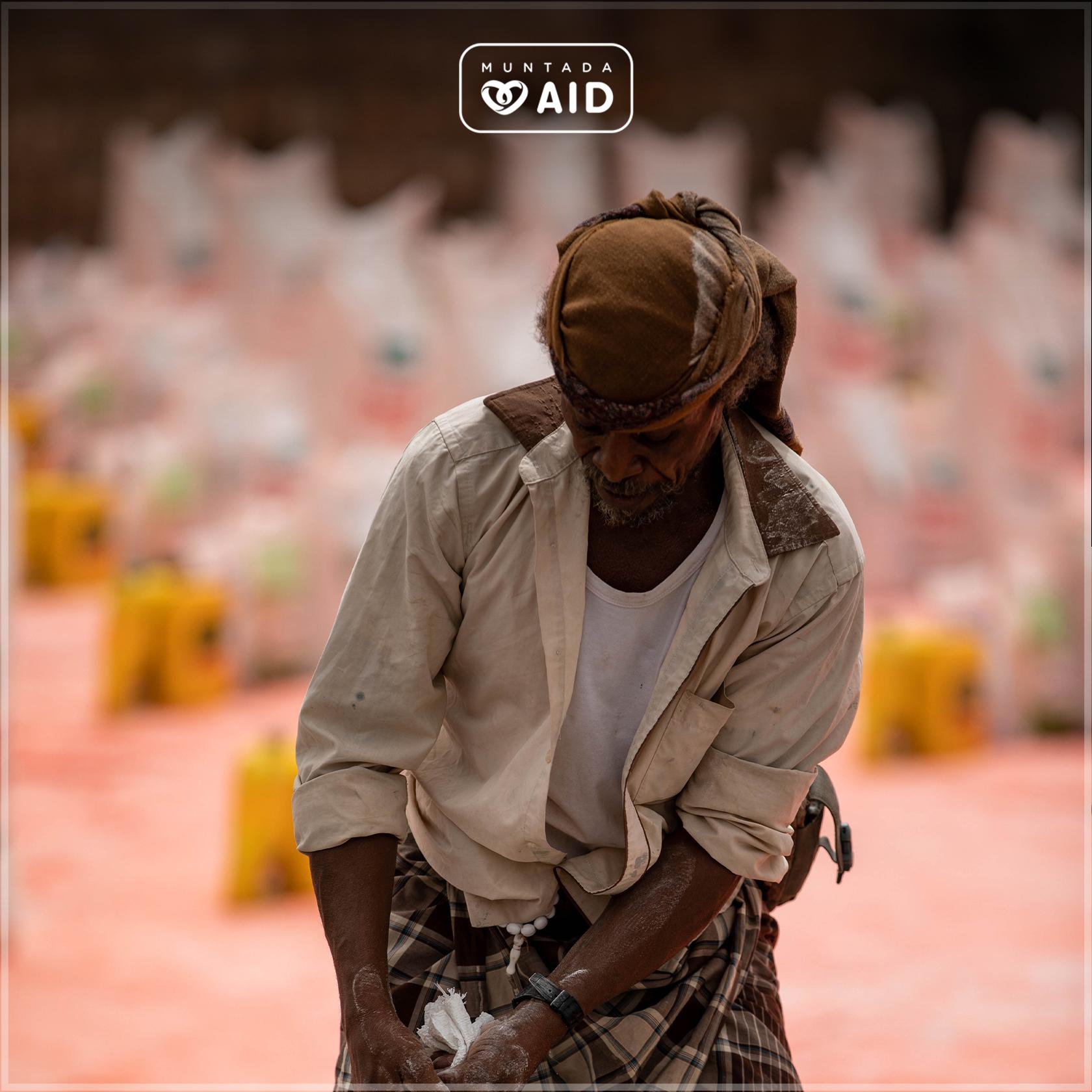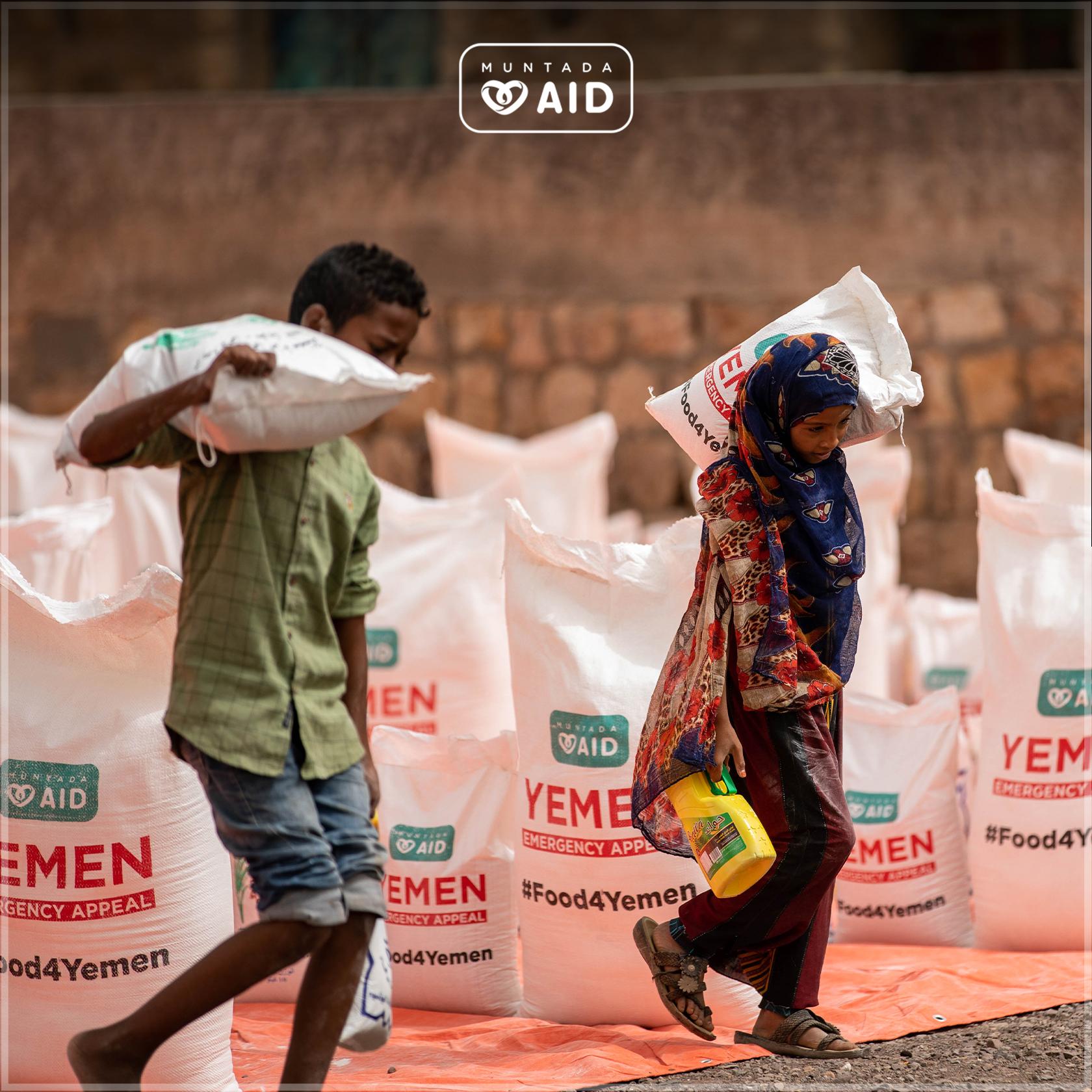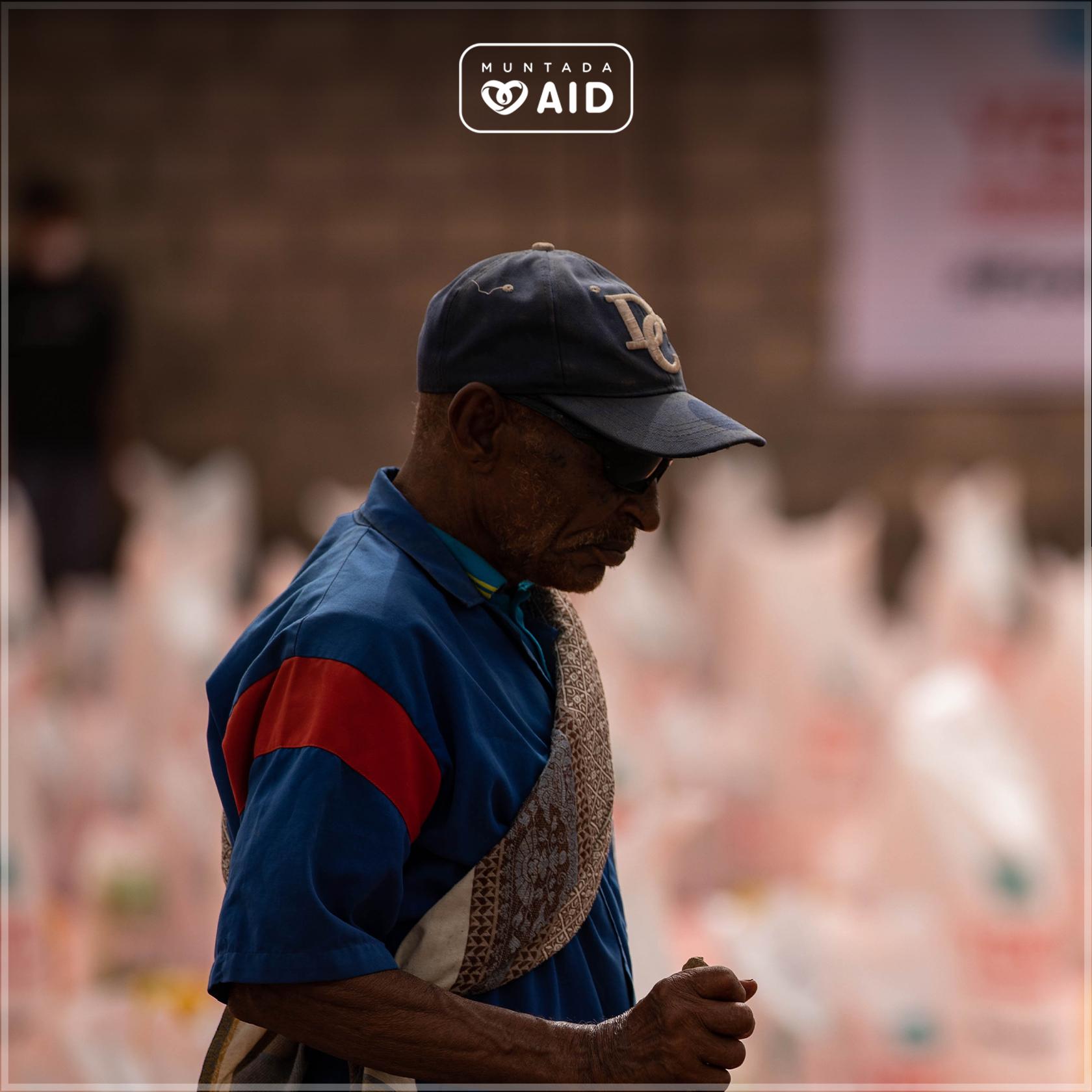 With 24.1 million people in need of aid and protection, Yemen is now the largest humanitarian crisis in the world.
This winter, Muntada Aid is committed to delivering essential food assistance to people in Yemen.