RUN THROUGH THE HISTORY OF LONDON FOR
#FOOD4YEMEN CAMPAIGN.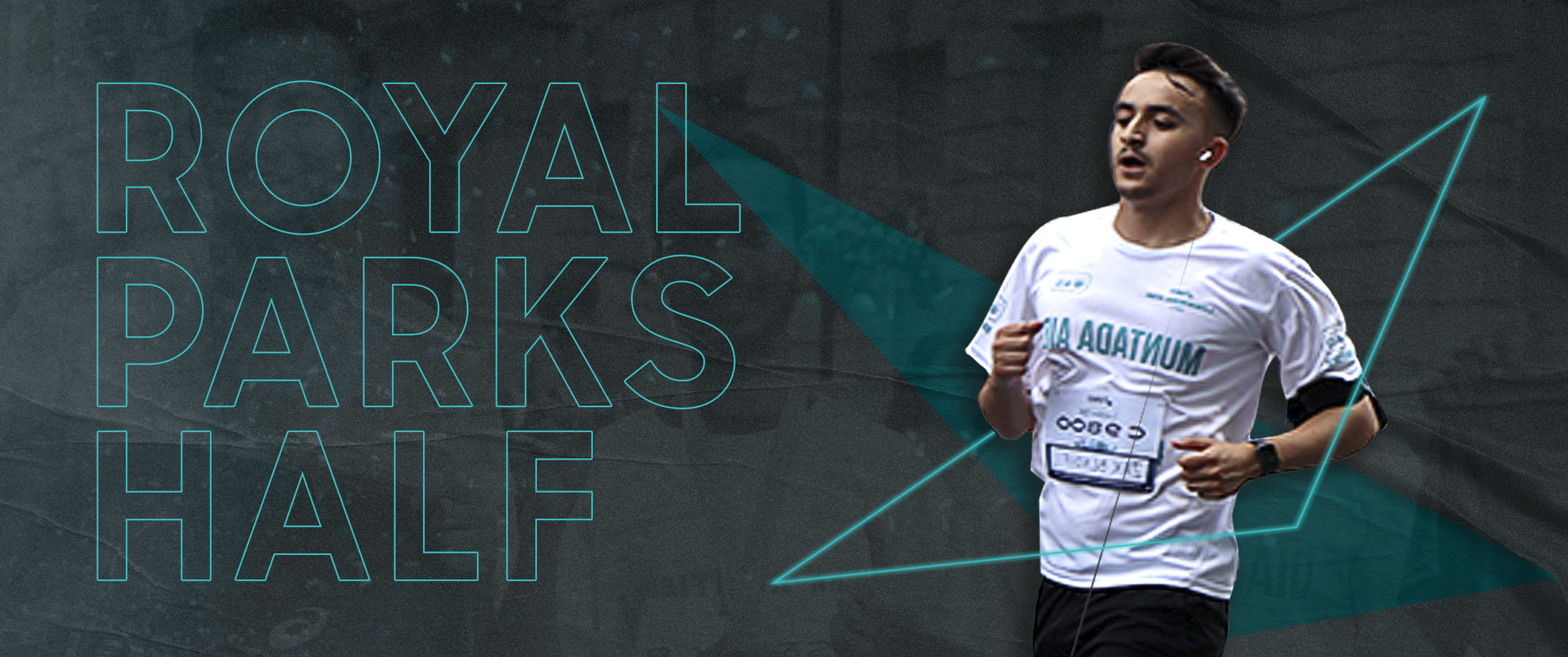 RACE DAY: 10 October 2021
LOCATION: LONDON
DISTANCE: 13.1 MILES
REGISTRATION FEE: £50
FUNDRAISING TARGET: £500
MINIMUM AGE: 18 YEARS
JOIN THE TEAM MUNTADA AID TODAY.
The stunning 13.1 mile route takes in the capital's world-famous landmarks on closed roads, and four of London's eight Royal Parks – Hyde Park, The Green Park, St James's Park and Kensington Gardens.
The runners, get the best of London's city and parks, and this fantastic event goes beyond just running 13.1 miles, as Royals Parks organiser have designed the day so that spectators have as much fun as the runners themselves.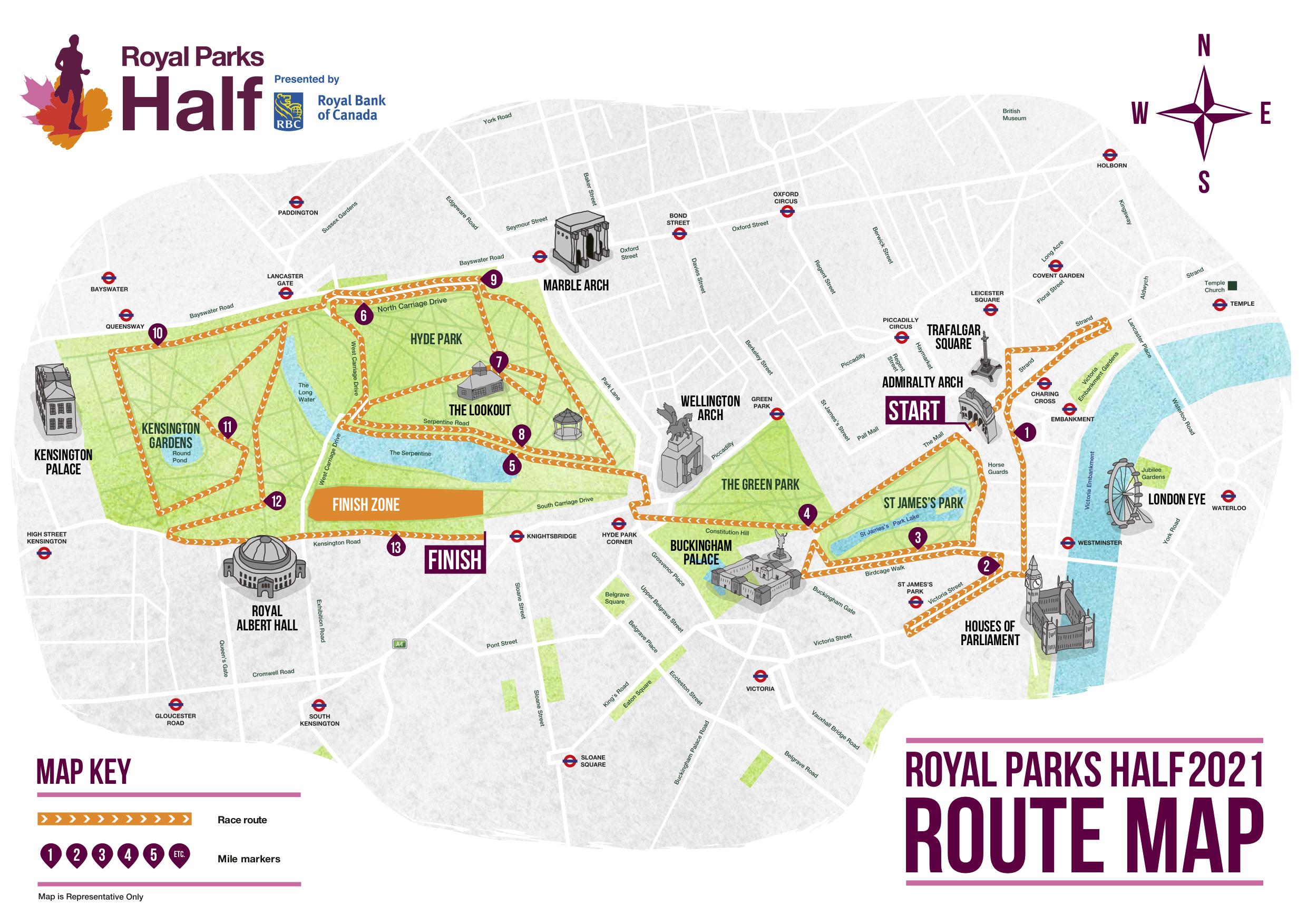 We love our team of runners. We appreciate what it means to run for a cause. You deserve a VIP treatment and we are going to treat you in a very special way.
We guarantee you a place at the Royal Parks Half A #Run4Yemen running vest.
Resource Pack for your digital fundraising (pictures, SM posts, Virgin Money Giving banners and video case study).
A dedicated team member to help you and keep you motivated.
Race day video and photoshoot.
Please remember that we have a high demand for these places and all runners are requested to demonstrate their commitment to fundraising raising at least £200 by the end of January. Failure to do so could result in loss of your place.
Your Fundraising Pack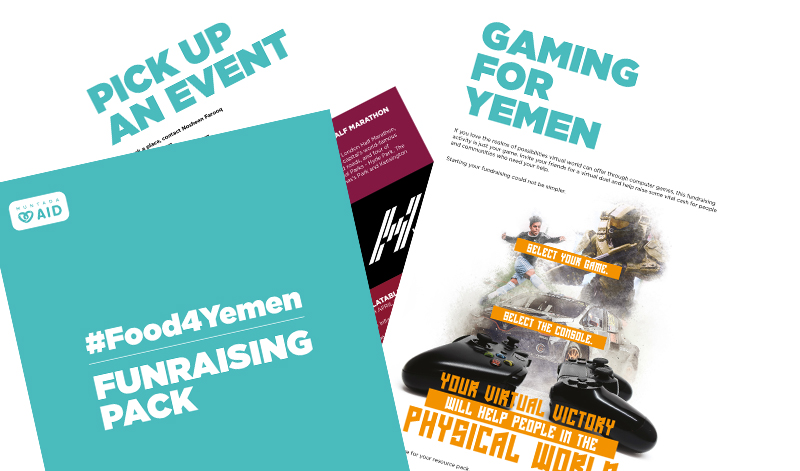 This pack will provide you with information and inspiration to fundraise for #Food4Yemen campaign. It will also give you information on how to set up your fundraising page on Virgin Money Giving and Just Giving platforms.
Your Fundraising Resources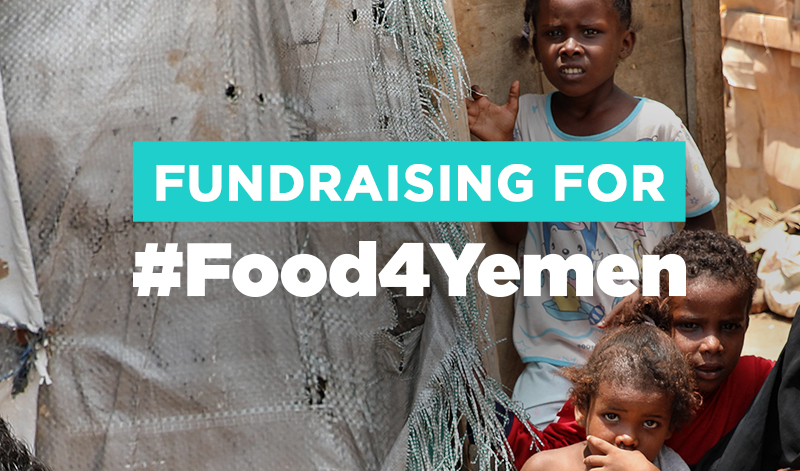 We have created some digital media downloadable resources to make your fundraising a little easier. Please click on above for your Resource pack.