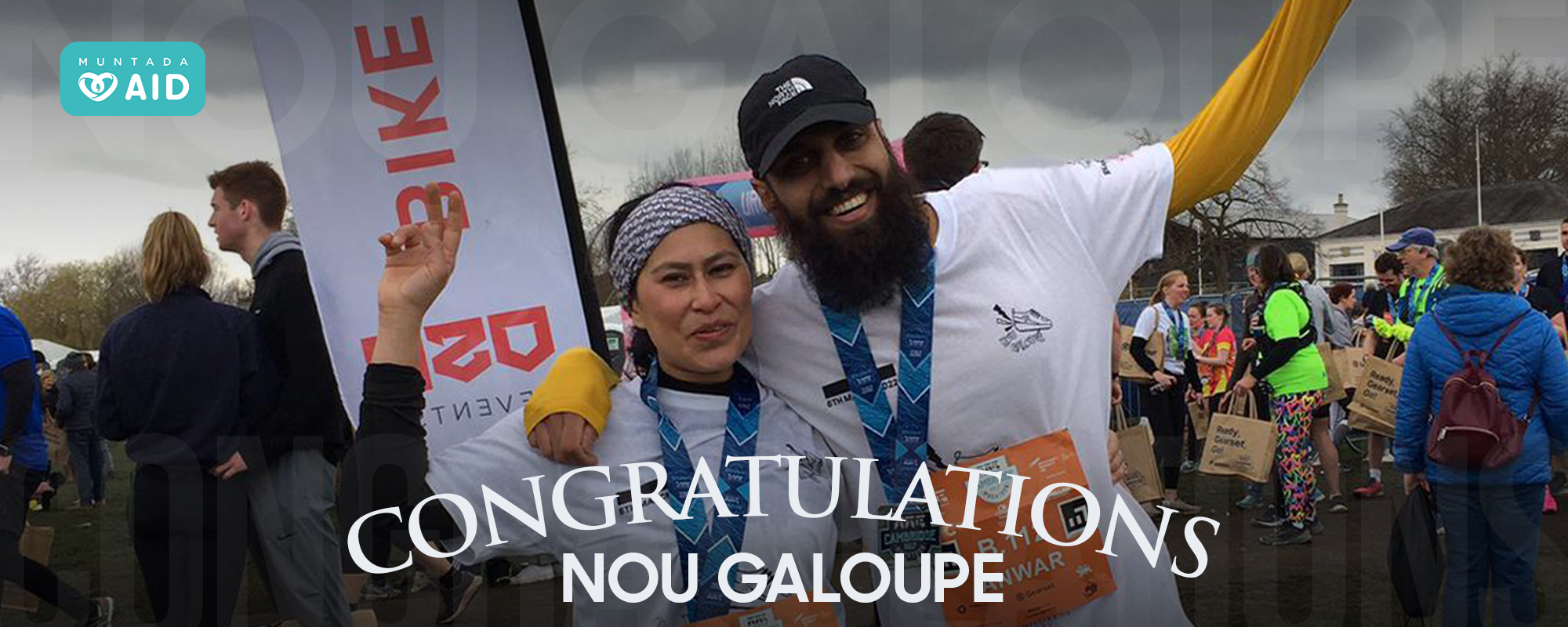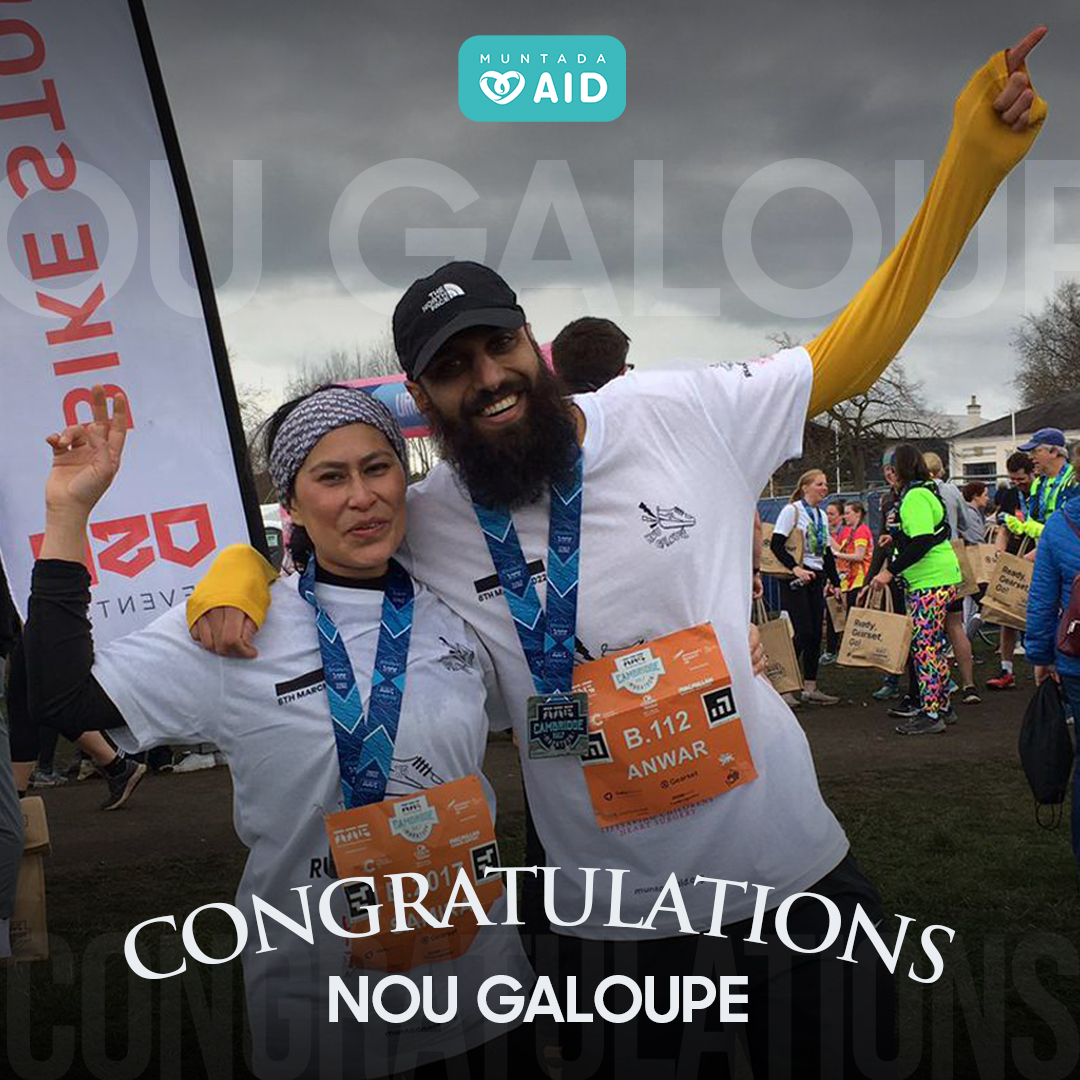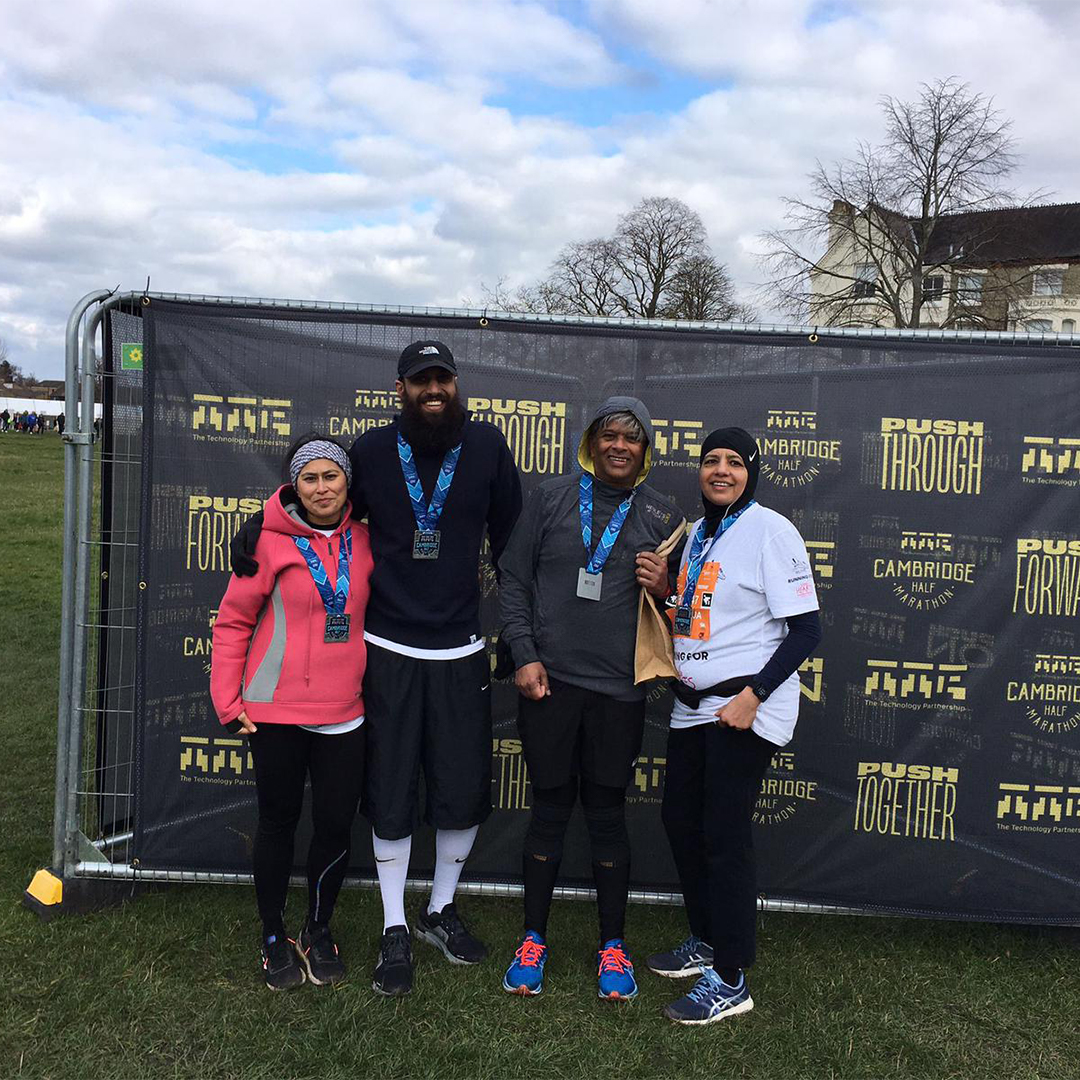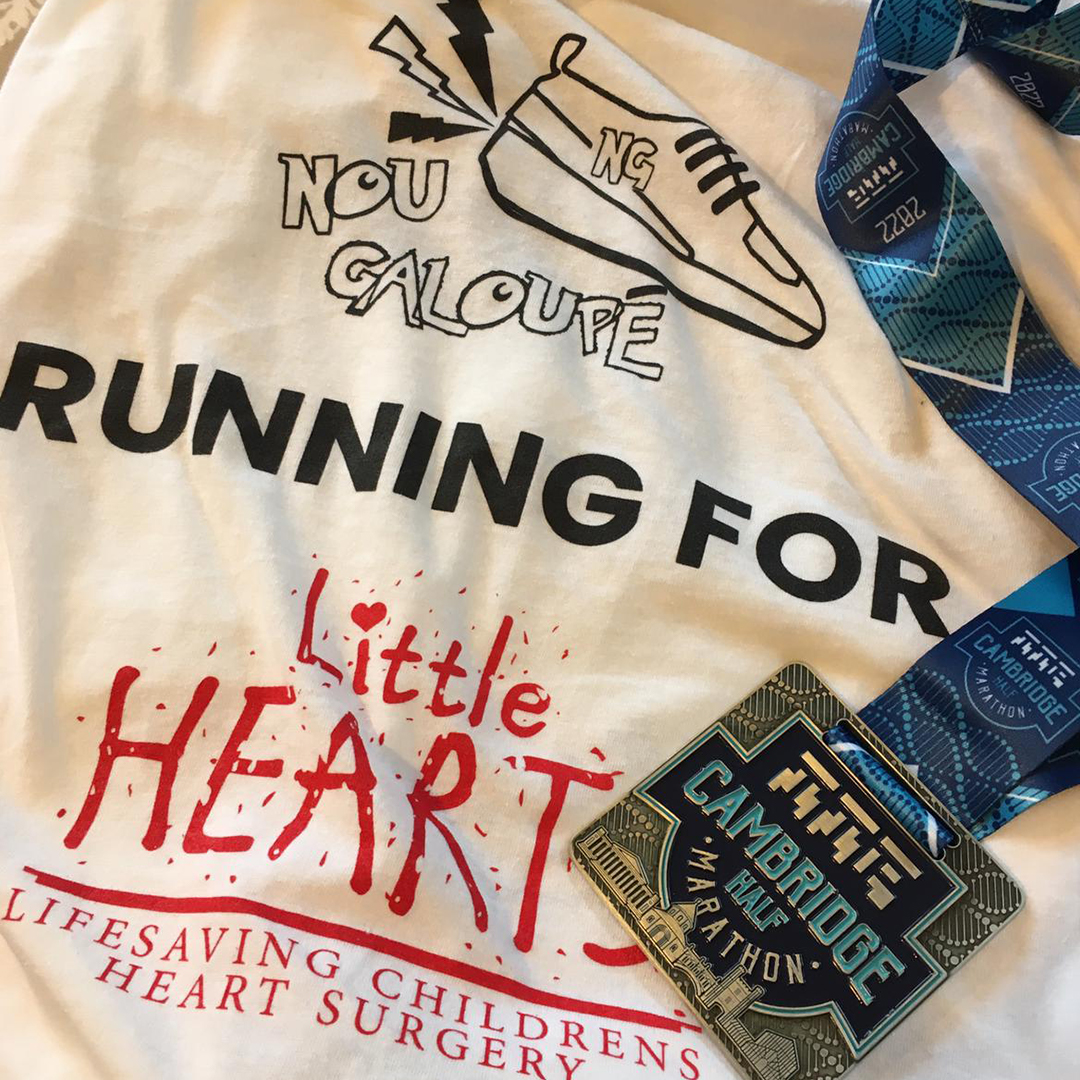 Congratulations Nou Galoupe team, on finishing Cambridge Half with each member beating their personal best yesterday.
This fantastic group of runners was wearing red and white to support #LittleHearts.
Your support means a lot to us. Thank you once again, and we are hoping to see you at the next race.
Our programmes are powered by funds raised within the community; Fundraising is vital for us to deliver our programmes and help communities.