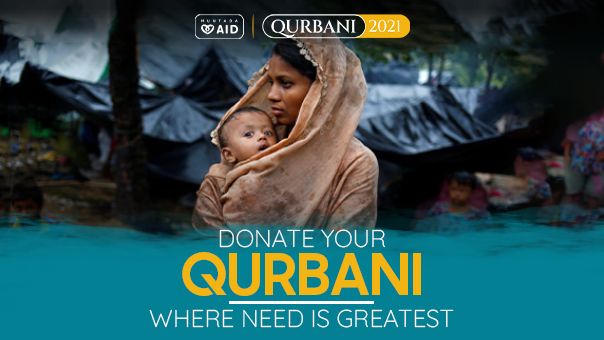 Donate Your Qurbani Where Need is Greatest
This Eid Al Adha, make your Qurbani go the distance by helping communities where the need is greatest.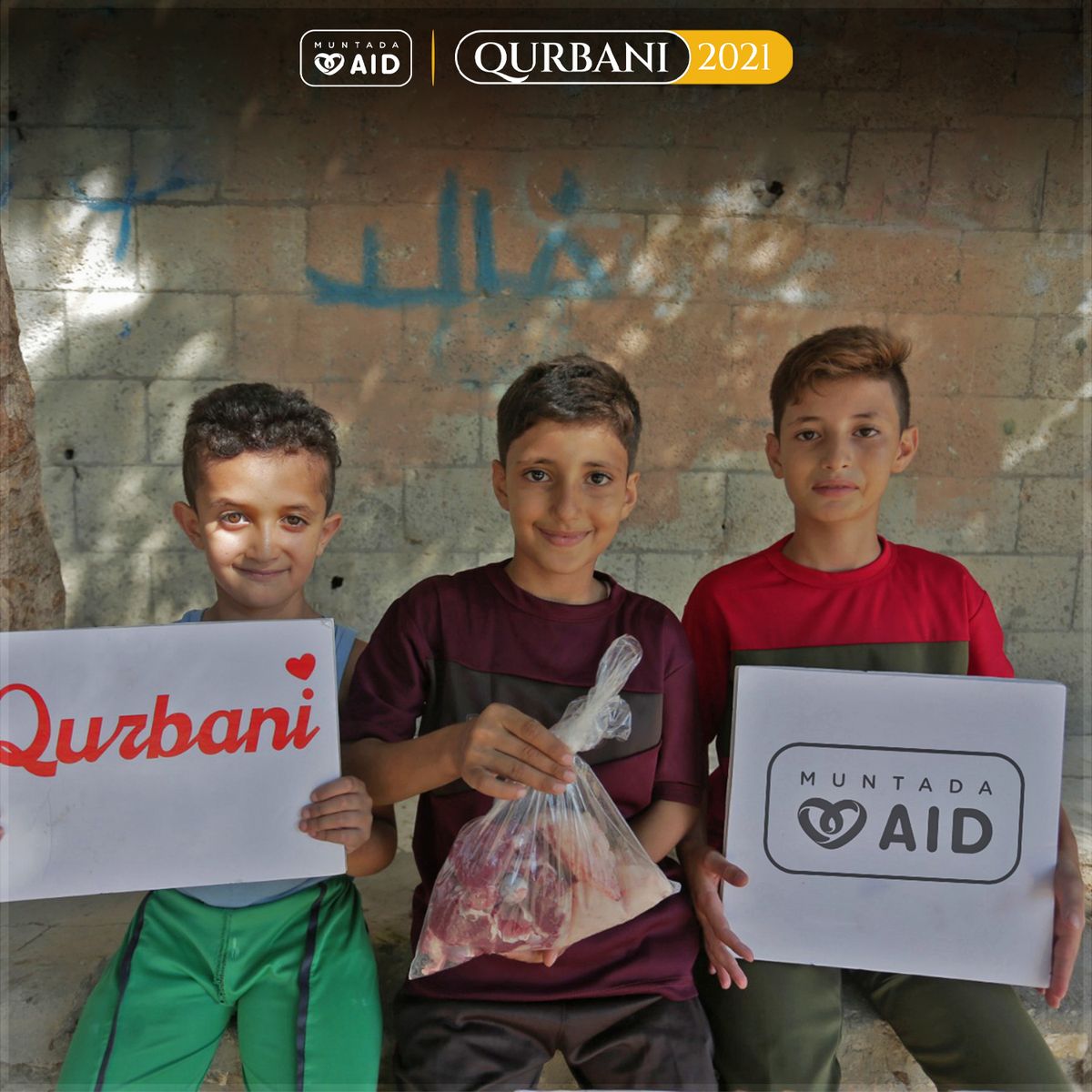 Muntada Aid has a long history of serving vulnerable communities in Africa over three decades now. We are one of the few UK charities with such an extensive network across Asia and Africa.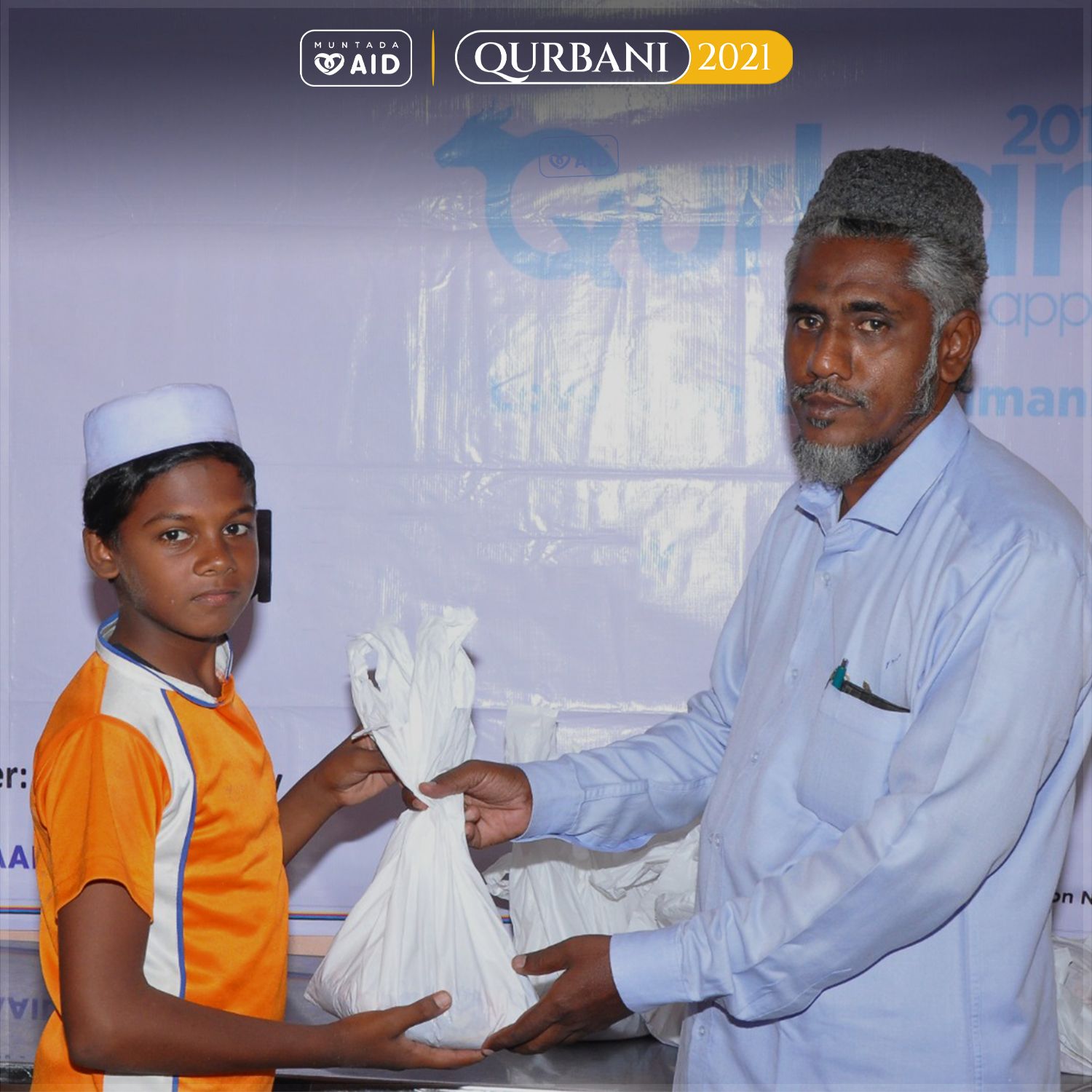 This Qurbani, we are serving communities in 23 countries including Yemen, Syria, Palestine, Sudan and 19 other countries.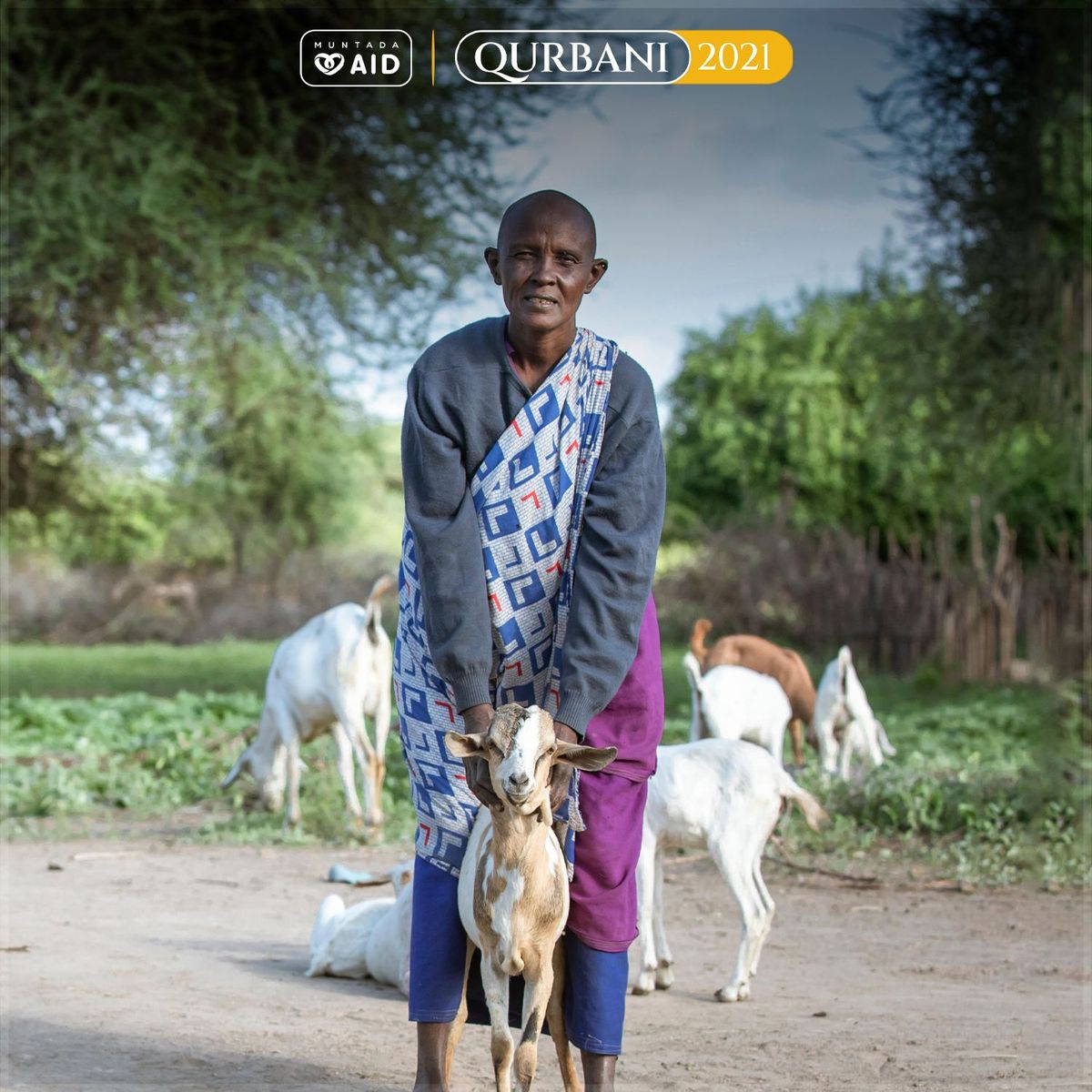 In 2019 and 2020, Muntada Aid carried out its Qurbani project in 23 countries, serving 4.3 million meals.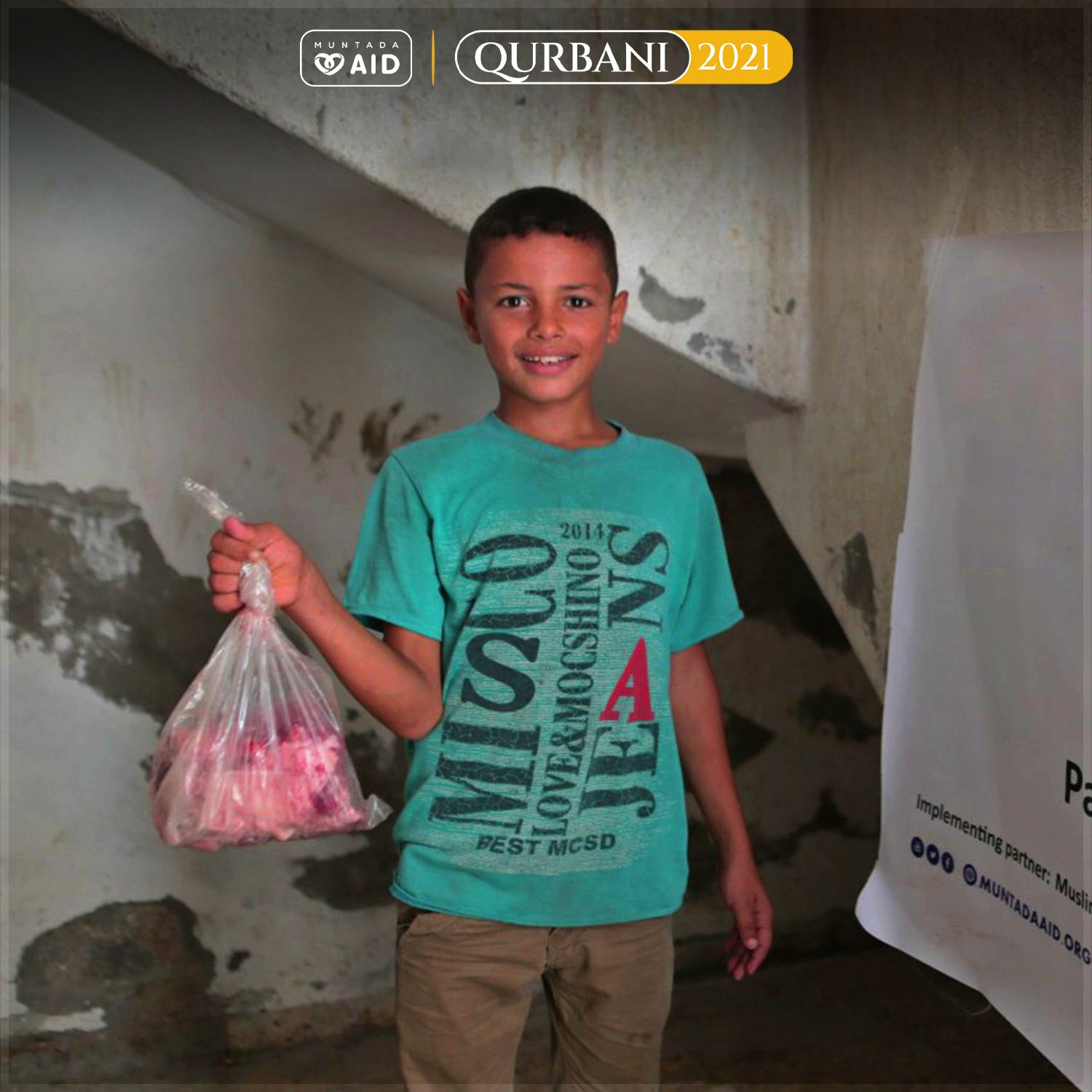 It is highly recommended to donate your Qurbani as early as possible so that we can allocate your Qurbani to the country (band) of your choice on time.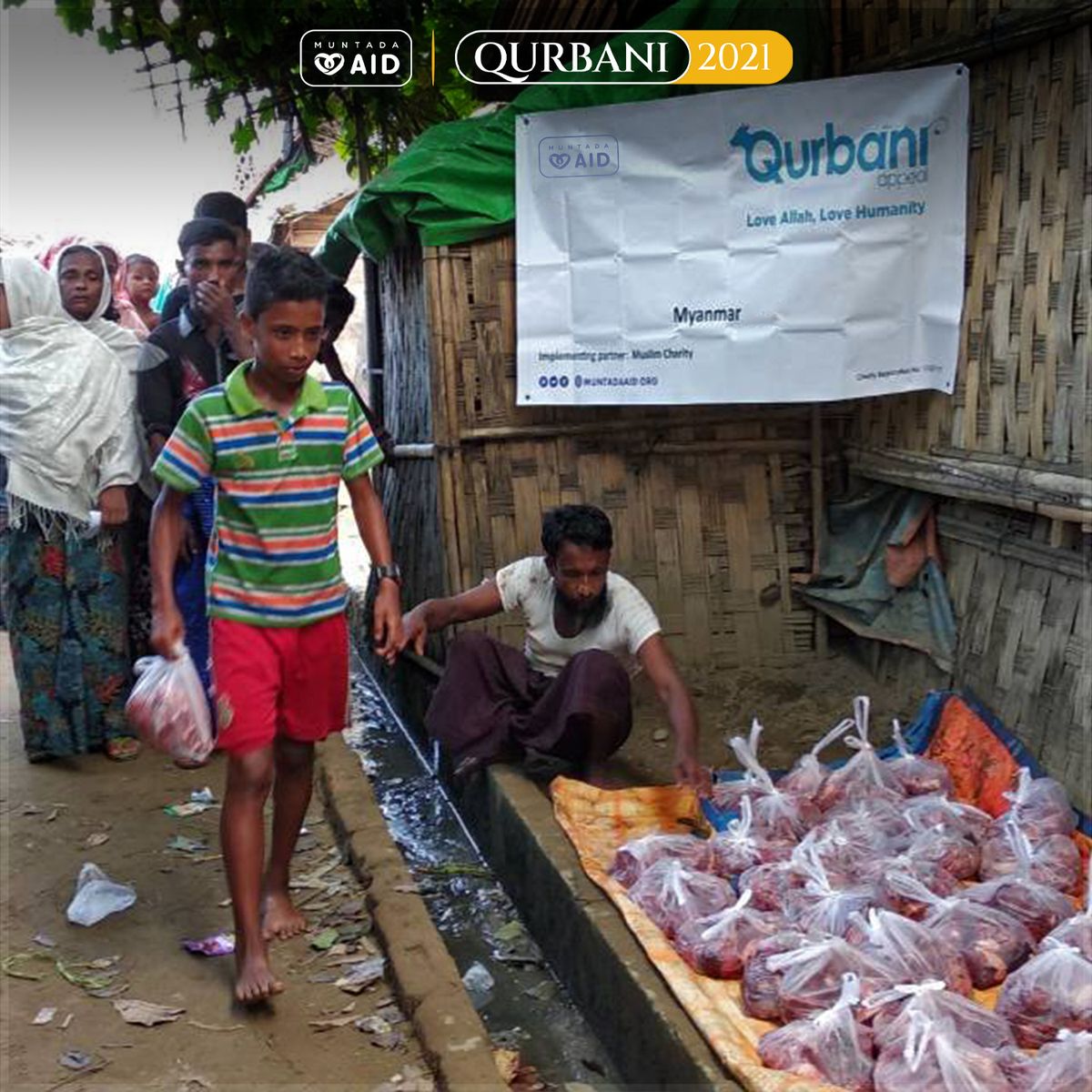 At Muntada Aid, we aim to implement and deliver your Qurbani over three days of Eid al Adha (10th, 11th and 12th of Dhul Hijjah).
Donate Today