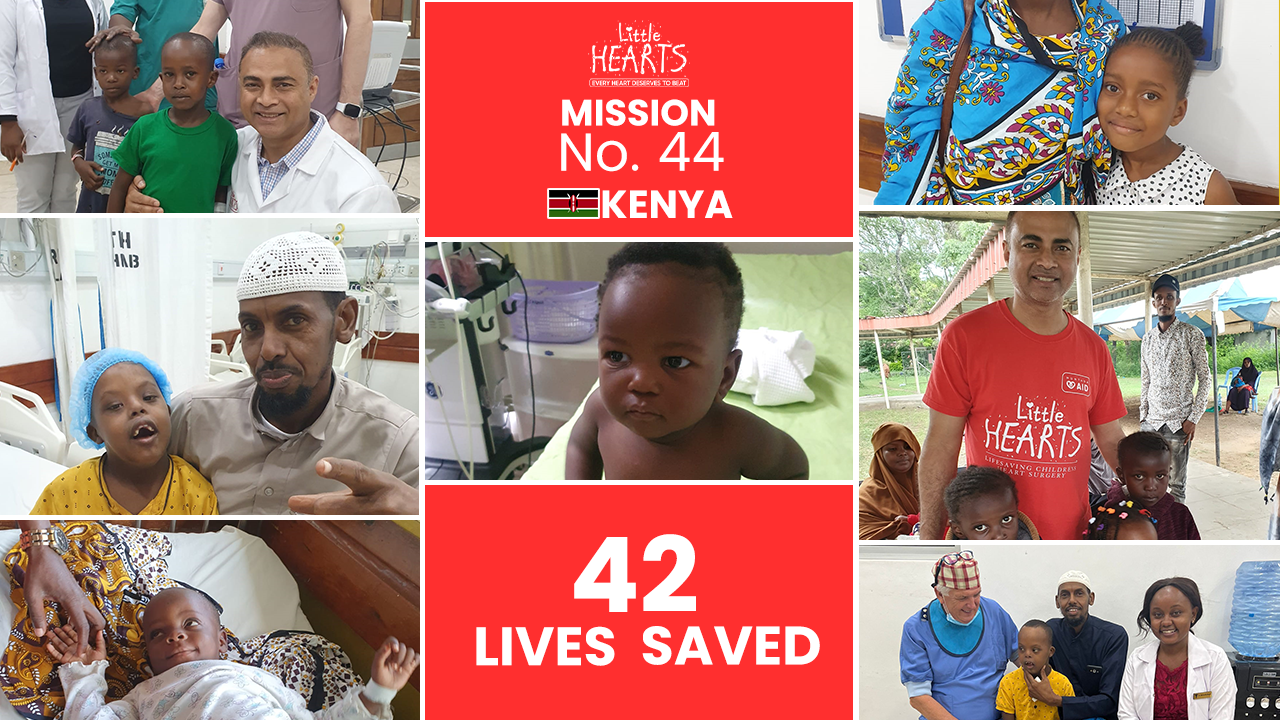 We are pleased to announce that we have completed our latest mission in Kenya. This was our 44th Little Hearts mission and third deployment in Kenya. During the course of this mission, Muntada Aid carried out 42 live-saving heart operations.
All of these operations are supported and funded by the donations made in the UK and other parts of the world and free from children and young adults from the point of contact.
Most of these children come from underprivileged backgrounds and were first observed by our team of doctors through our outreach programme conducted earlier this year in Kenya.
We would like use this opportunity to express our gratitude to all people who donated towards our Little Hearts programme.
If you would like to help us carrying our mission, "Every heart deserves to Beat",