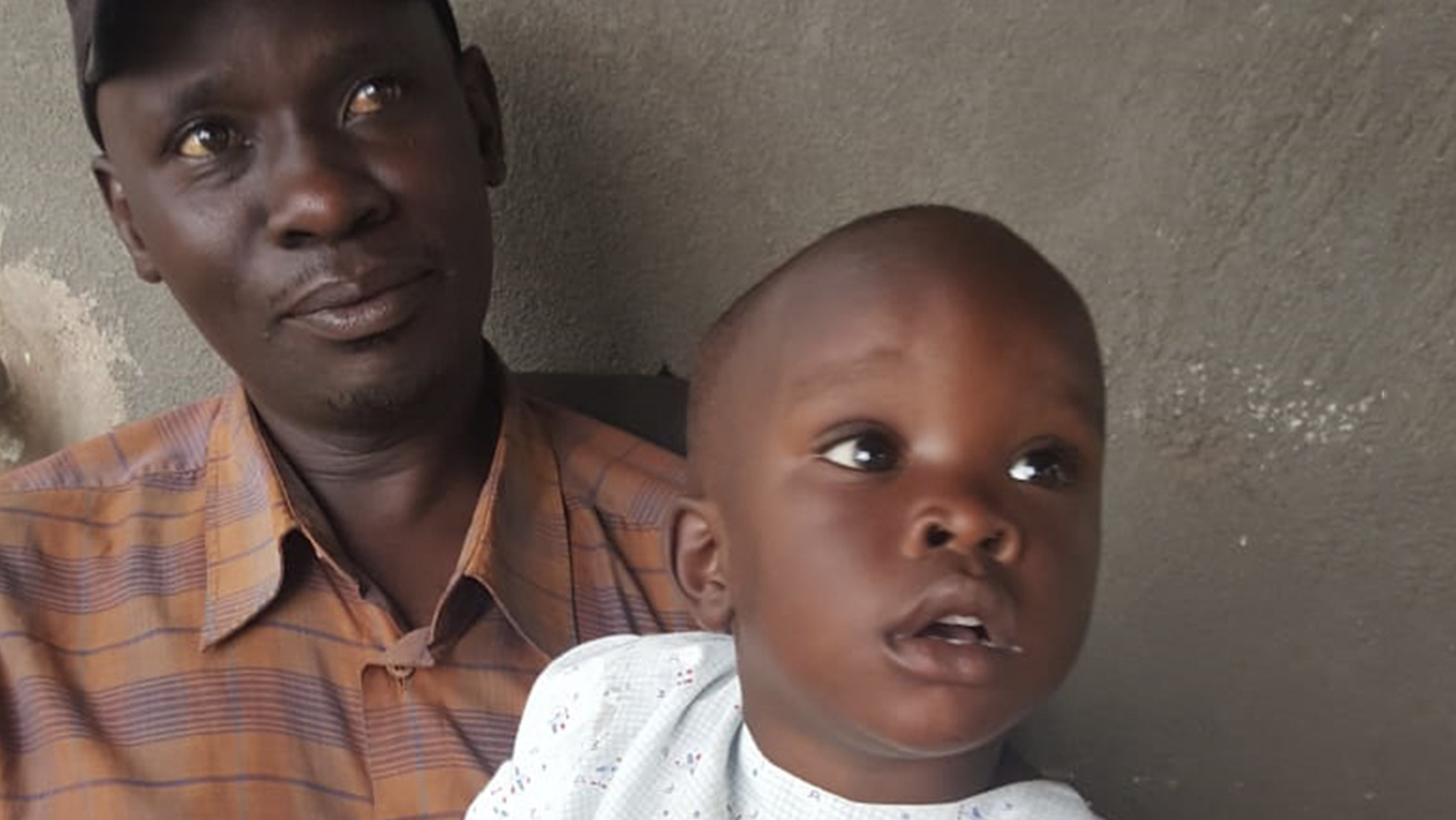 Thank You For Saving Kelvin!!!
Agondeze Kelvin is just 20 months old. He was suffering from Patent Ductus Arteriosus (PDA) a medical condition in which the ductus arteriosus fails to close after birth.
He was examined by our team at the Uganda Heart Institute and was admitted for intervention on Wednesday. Kelvin's comes from the village of Mahinidi, which is some 350km from Kampala. His father works as a driver with a monthly income of $100. His family could not support his intervention until now.
He was referred to our Little Hearts mission by the Uganda Heart Institute where our team of internationally renowned paediatric cardiologists performed the necessary procedure. According to our team, the intervention was successful and Kelvin will be discharged from hospital later today.
All of this is possible because of your donations to Muntada Aid's Little Hearts Project.
To learn more about Little Hearts Uganda mission and how to donate, please click https://www.muntadaaid.org/uganda_little_hearts_mission/.