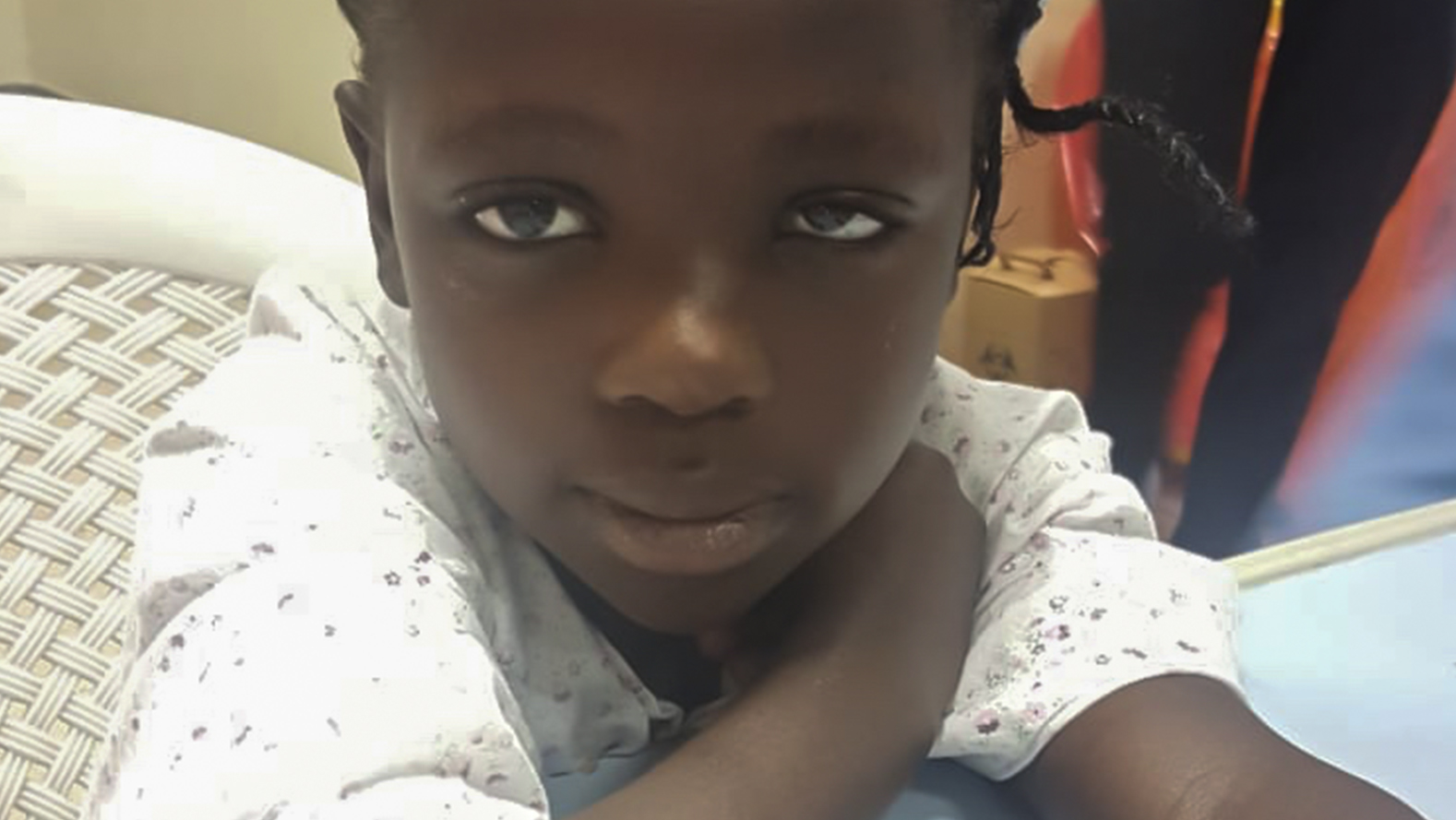 A Little History Was Made At Uganda Heart Institute
Raina became the first child to go through a successful Ventricular Septal Defect (VSD) surgery at the Uganda Heart Institute on Monday.
Our Little Hearts team is in Kampala for a 7-day long mission to perform procedures on at least 30 children suffering from congenital heart defects.
According to reports, there are around 19,000 children born each year in Uganda with various heart defects.
In Uganda, we are partnering with the Uganda Heart Institute to help economically disadvantaged children who are in need of urgent interventions irrespective of gender, race or religion.
Our long-term aim is to build capacity and provide the necessary training required by doctors and other support staff, in order to conduct complex operations on children in East and North African countries.
Raina was discharged from hospital on Tuesday. We wish her all the best of luck.
All of this is possible because of your donations to Muntada Aid's Little Hearts Project.
To learn more about Little Hearts Uganda mission and how to donate, please click https://www.muntadaaid.org/uganda_little_hearts_mission/.