FUNDED BY
& MADE POSSIBLE BY
YOU
This November our Little Hearts team will be travelling to Kampala, for a 7-day long mission. During the course of the mission, the team will perform procedures on at least 30 children suffering from congenital heart defects.
The mission will be held between 16th to 23rd of November at the Uganda Heart Institute, which is the only medical centre in the country where such procedures and interventions can be carried out at present.
All interventions and operations are free to all patients that are treated under our Little Hearts project. Funds to execute these missions come from donations made by the UK citizen to our charity for this project.
Most of our donations come through various fundraising and sporting events within the UK. For example, recently a group of cyclists from London toured 3 European cities in August and managed to raise just under £70K to sponsor at least 50 children's heart operations in Bangladesh.
ACCORDING TO VARIOUS REPORTS, THERE ARE AROUND 19,000 CHILDREN BORN EACH YEAR IN UGANDA WITH HEART DEFECTS.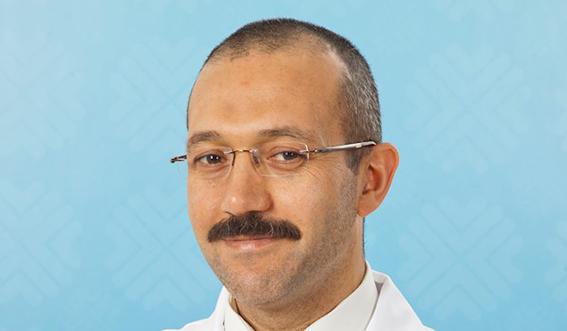 Dr Abdullah Erdem, Lead cardiologists
Dr Abdullah Erdem graduated from Medical School of Cerrahpaşa, Istanbul University, Istanbul, Turkey in 1995. He finished his Paediatric Cardiology fellowship in 2007 and received his associate professor's title in 2012. He is currently working as a Paediatric Cardiologist in Istanbul Medipol University. Dr Erdem has authored more than 40 peer-reviewed articles in various international journals. His main interest is invasive procedures in paediatric cardiology. He has performed hundreds of ASD, PDA and VSD interventions.
The Little Hearts project is providing free life-saving interventions and surgeries to babies and children who are suffering from Congenital Heart Defects from underprivileged families irrespective of gender, race or religion.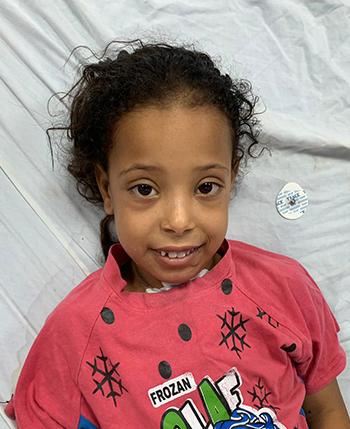 Hanane Mahmoud
Hanane Mahmoud is 8-years-old. She had to go through an urgent open-heart surgery last July after she was reffered to our Little Hearts team in Qena, Egypt.
Hanane Mahmoud was suffering from Ventricular Septal Defect also known as VSD - a hole in the wall separating the two lower chambers of the heart.
Hanane comes from the ancient town of Denderah, where her father works as a painter,
In Uganda, we are partnering with the Uganda Heart Institute to help economically disadvantaged children who are in need of urgent interventions irrespective of gender, race or religion.
Our long-term aim is to build capacity and provide the necessary training required by doctors and other support staff, in order to conduct complex operations on children in East and North African countries.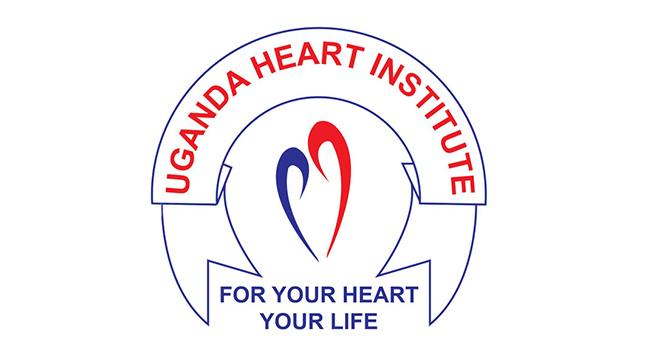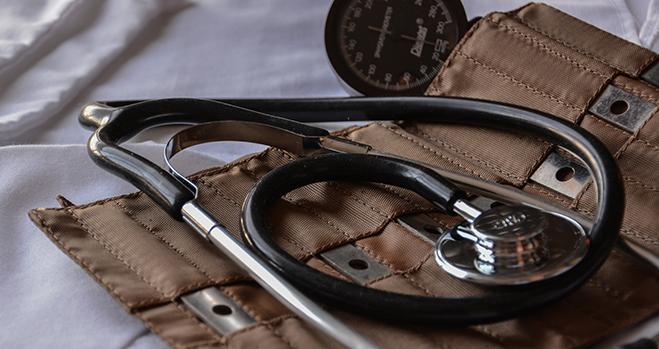 This will be Muntada Aid's first mission in Uganda. The Little Hearts is Muntada Aid's flagship project and was launched in April 2012. We have so far carried 30 missions in various countries.
During these missions, we have performed over 2, 300 cardiac interventions and surgeries.
During the week-long mission, Muntada Aid will be providing cardiac interventions from children as young as 1 -year-old to children in their early teens.
The long-term medical care and regular check-ups will be provided by three local consultant paediatric cardiologists at the Uganda Heart Institute.
Our long-term aim is to build capacity and provide the necessary training required by doctors and other support staff to conduct similar operations on children in the East and other North African countries.