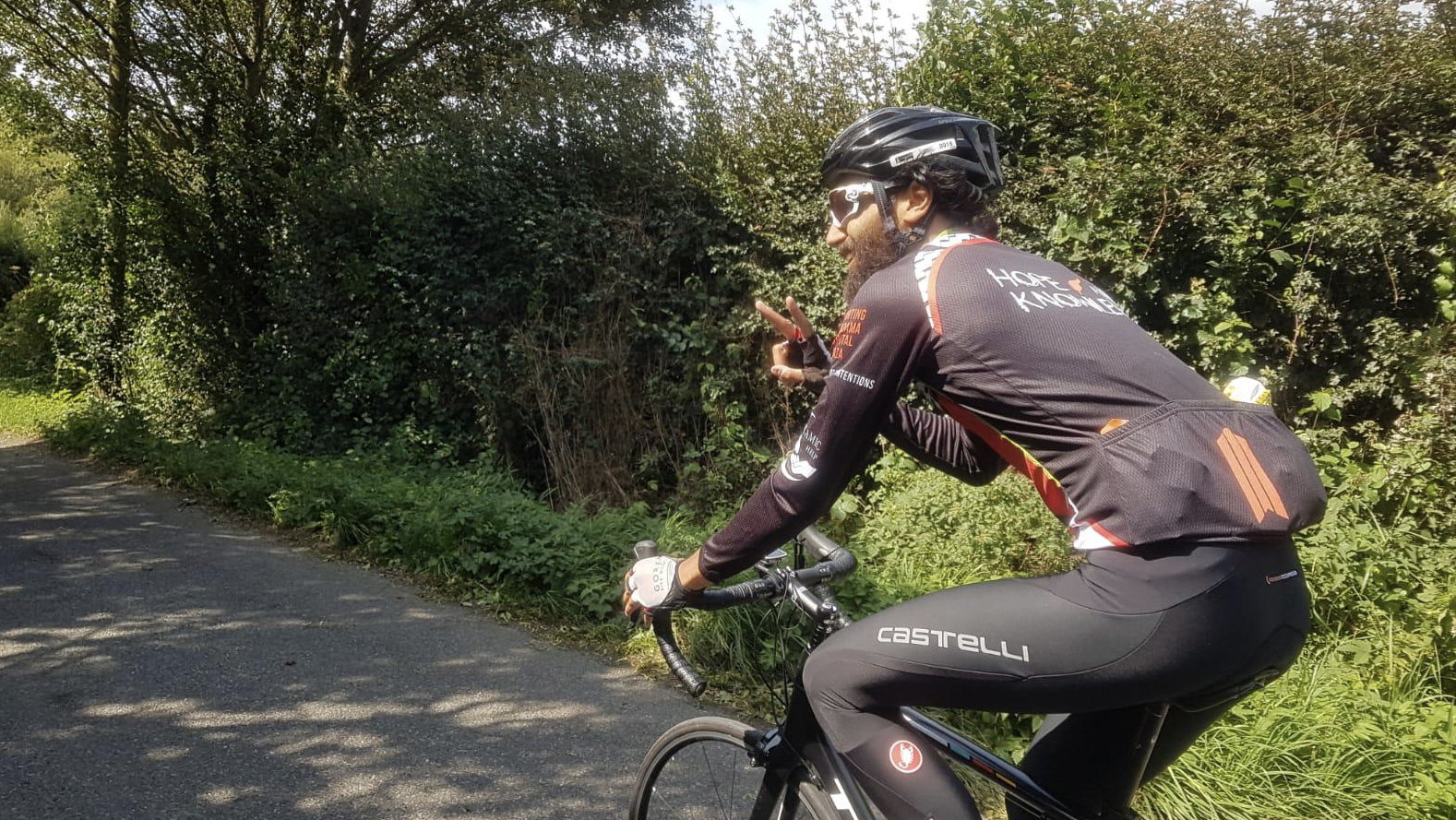 For Anwar Badat (34), a family that cycles together stays together. Cycling is a big part of his family life. As a certified cycling trainer, he uses sport as a tool to build communities in his neighbourhood.
But his enthusiasm for cycling doesn't end there. Anwar also loves using his cargo bike. If you live in Waltham Forest, chances are you may see him in his formal attire dashing around on the cargo bike with his children smiling in the cart upfront.
There is also another noble side to his cycling.
For Anwar, raising money through cycling is not just about the impact on the intended beneficiary, but also about nurturing values of teamwork among his children.
"I want to show my children what impact we can have in society when working as a collective to do something good for others," says Anwar who works as an IT professional for Transport for London.
On 25 August, Anwar, along with 25 other cyclists from the London based H&K cycling club, will be riding for 3 days through Prague, Ceske Budejovice and Vienna to raise funds for children who are suffering from various hearts defects in Bangladesh. During the course of their journey, they will be cycling just over 260 miles and 13,000 feet of elevation.
"As a father of four beautiful children, I feel privileged
to be taking part in this campaign. I hope that in my limited capacity, I am able to help
make a difference to children who have congenital heart defects."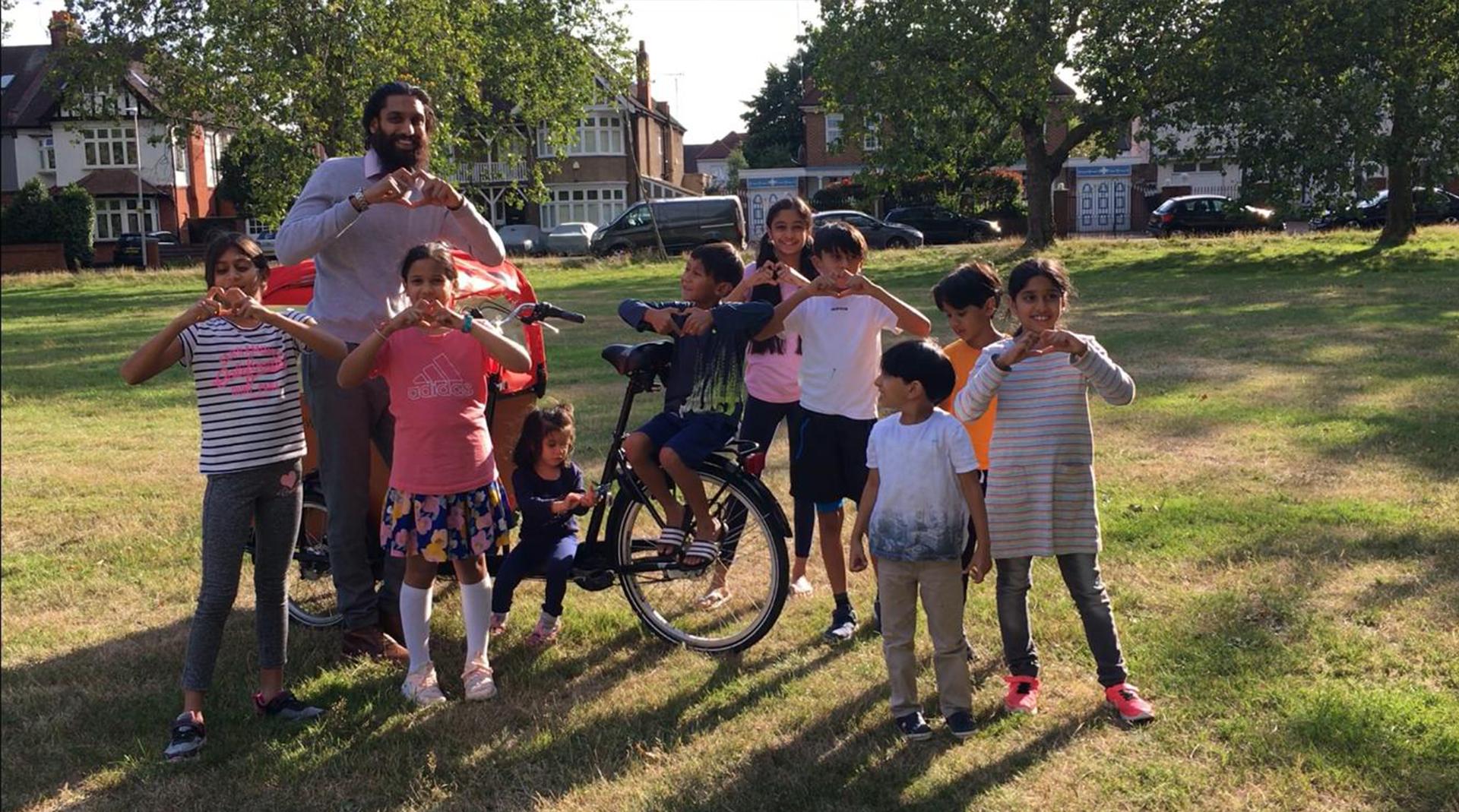 About Little Hearts

Little Hearts is Muntada Aid's flagship programme, which provides free life-saving heart surgeries to children with congenital heart defects from underprivileged backgrounds, irrespective of gender, race or religion.
Anwar is raising donations for Ismam (08) who is suffering from Ventricular Septal Defect or VSD. With your support and his peddling efforts, Ismam won't be one of 15 million children who die or are crippled annually by treatable or preventable heart disease in low- and middle-income countries.
If you'd like to support Anwar and donate to our Little Hearts Bangladesh project, please visit https://www.muntadaaid.org/fundraising/3ccc/.