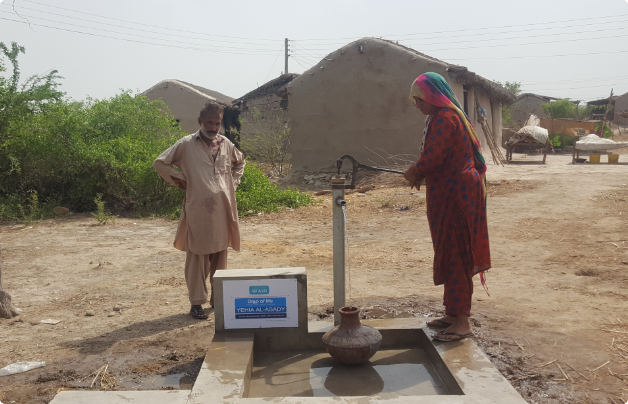 Shallow Well in Asia
According to the United Nations that 1.8 billion people have gained access to basic drinking water services since 2000, but there are vast inequalities in the accessibility, availability and quality of these services. It is estimated that 1 in 10 people (785 million) still lack basic services, including the 144 million who drink untreated surface water. The data shows that 8 in 10 people living in rural areas lacked access to these services and in one in four countries with estimates for different wealth groups, coverage of basic services among the richest was at least twice as high as among the poorest.
We construct our shallow wells in Pakistan and Bangladesh and each well serves 50 to 100 people daily. These wells are constructed in areas where there is no access to clean water for drinking and cooking.
We use the manual tube well system and these wells are designed to last at least a decade. Each well is constructed within a community where a cluster of families can use it.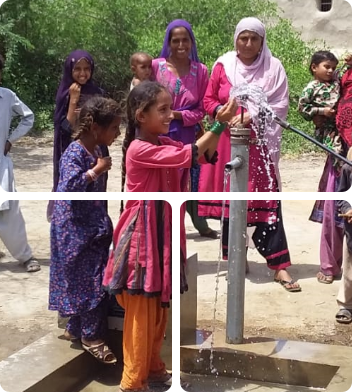 SADAQAH JARIYAH
If you would like to donate a shallow well and name it on behalf of a particular person please email Parbena Khanom at

You can also speak to donations team at


Pakistan

Bangladesh How we assign a water well?