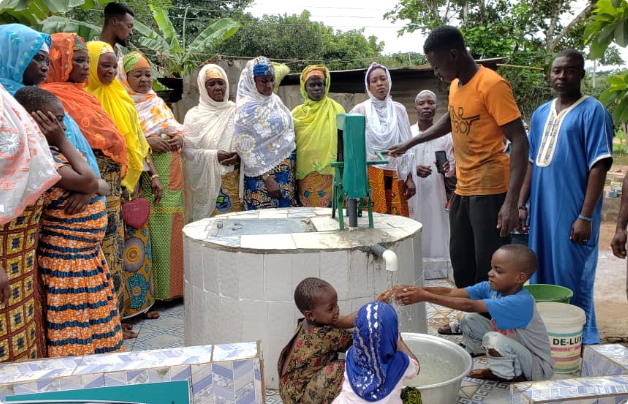 Solar Panel Powered Water Stations
The water table in some parts of Africa and Asia and far below the ground and traditional hand pumps are useless in these situations. Most of these areas still lack access to electricity, and high fuel costs mean that diesel-powered pumps are not ideal options in such places.
Solar water wells are not only cost-effective but sustainable to provide electricity in remote villages and communities.
These wells provide
Communities access to clean drinking water.

Water for domestic use.

Irrigating crops and water for livestock.
BASIC FEATURES
Depth: 50-60 Metres
Beneficiaries: 1000-1600
Lifespan: 10 years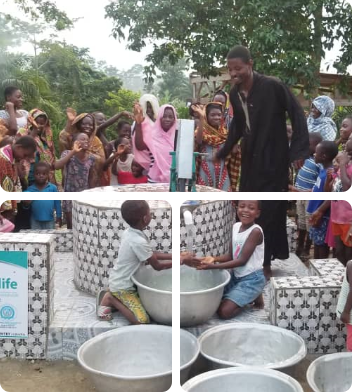 SADAQAH JARIYAH
If you would like to donate solar panel powered water stations and name it on behalf of a particular person please email Parbena Khanom at

You can also speak to donations team at


Niger How we assign a water well?